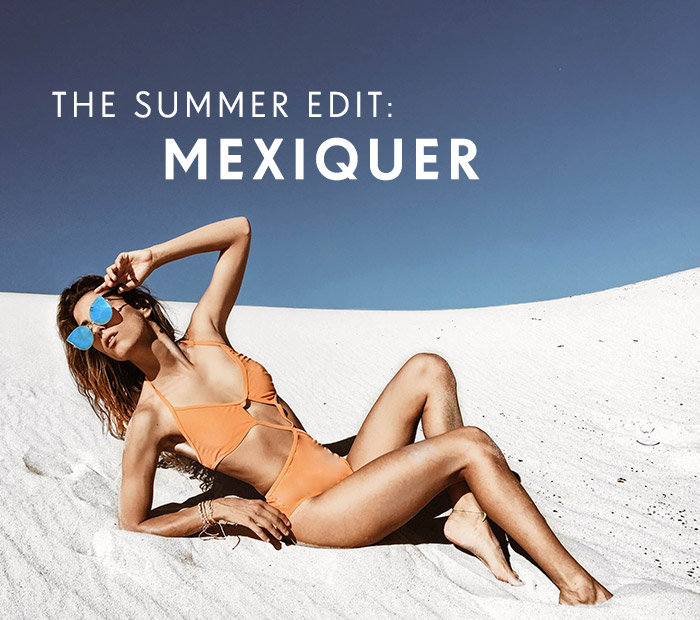 Portuguese blogger and all round red hot babe Sofia Mexiquer serves you up some serious style with a summer lookbook that slays summer holiday dressing from beach to bar.
Poolside Cool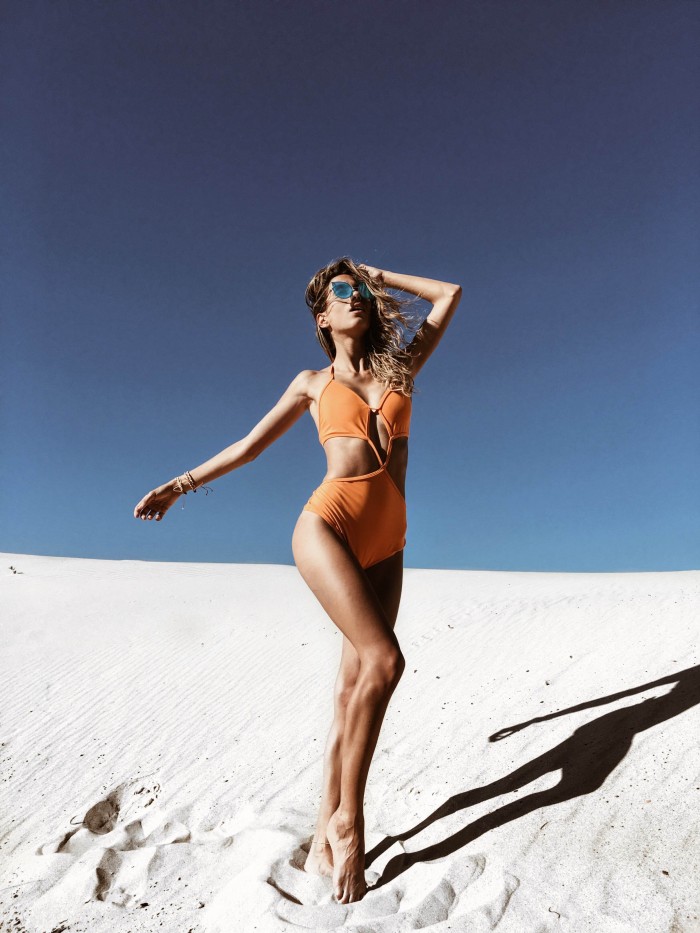 Ace poolside cool with a killer cut out swimsuit in a bold, standout colour hue. Hint – orange looks unreal with a tan. Throw some uber reflective sunnies into the mix and delicate jewellery and you've got a look that's seriously cool for pool or beach.
Day time Vibes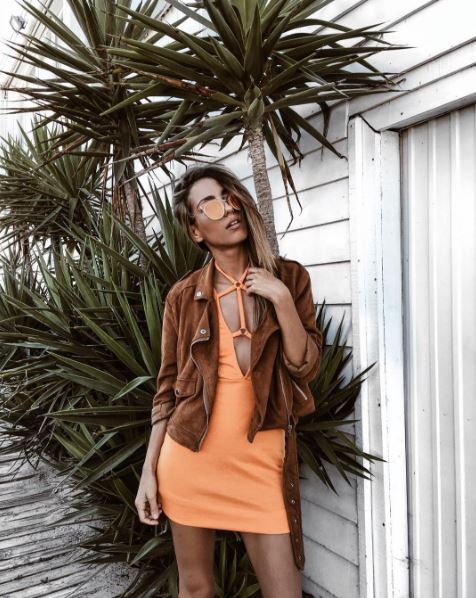 You're on vacay here, no need to hold back with your style – slay your holiday day look with a cut out harness mini in a bold hue. Tone down the sexy by throwing on a suede biker and accessorise with metallics to work a current and oh-so-cool edge.
Holiday Nights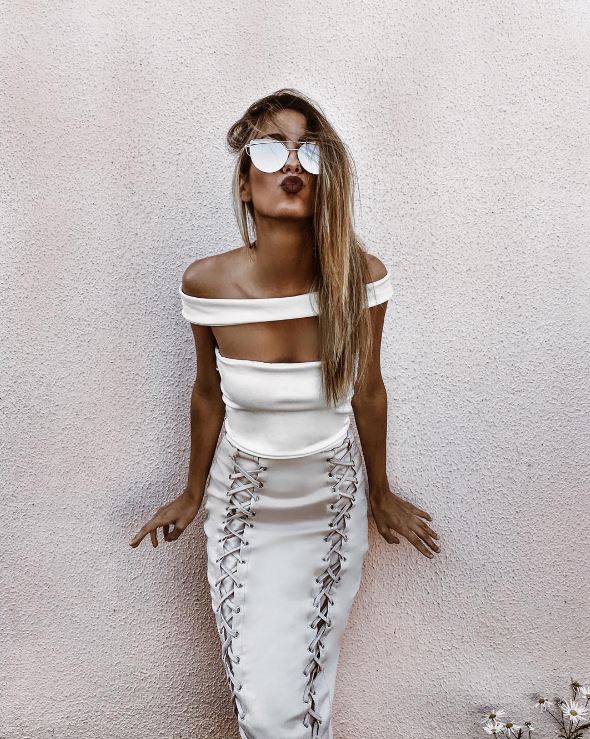 Enhance your new summer glow with an all white everything look that slays for summer holiday nights of bar hopping and cocktail sippin'. Give it some shoulder with a flattering bardot neckline and opt for lace up detailing to give the whole look a new season edge.
Follow Sofia on Instagram @mexiquer