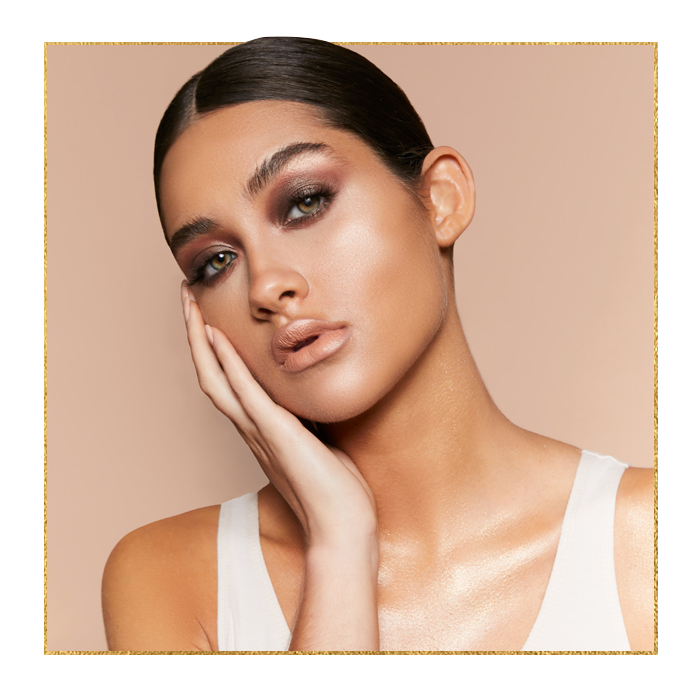 We love a pamper sesh – nothing beats being prepped and primped without having to lift a finger, but all those pricey treatments can start to add up. We've picked out the best of beauty to give you that salon experience, all in the comfort of your own home!
Beauty Buys To Get That At-Home Salon Experience
#1 Get High-Definition Brows At Home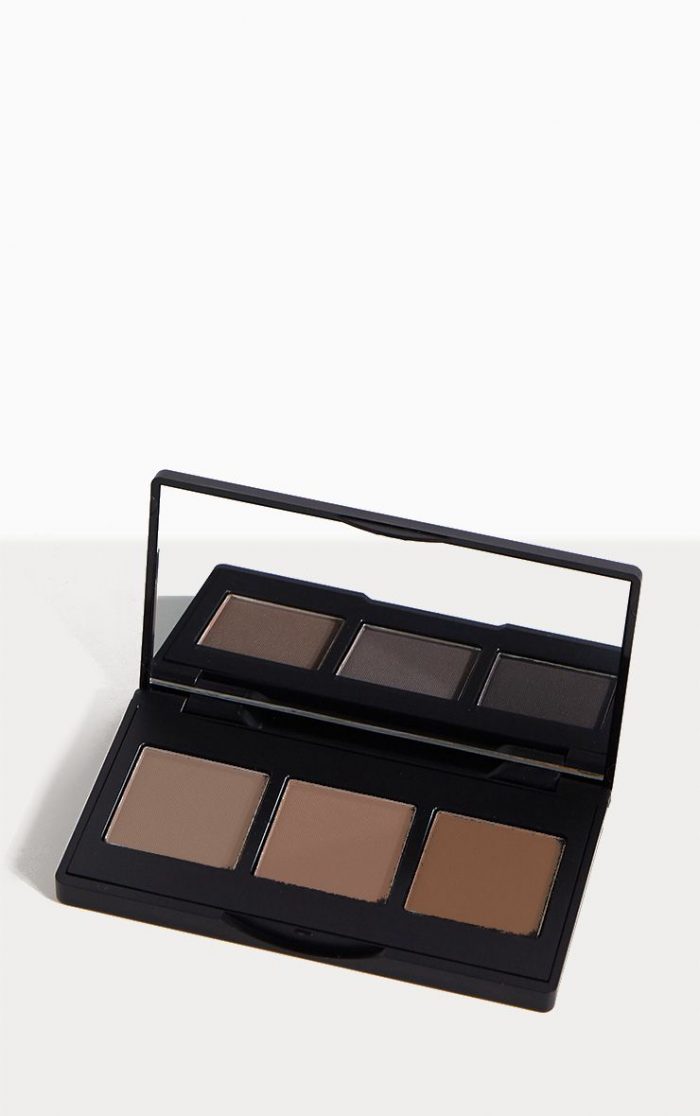 Say goodbye to unruly brows and hello to face-framing, perfectly shaped brows! The BrowGal has just landed and they have everything you need to give yourself HD brows on a budget.
First, use The BrowGal Eyebrow Tweezers to tidy any stray hairs, custom-designed by a high-end Italian knife company and made of triple pounded steel you'll never have to endure a painful wax or threading session again! Then fill in any sparse gaps with The BrowGal Convertible Brow, using light hair-like strokes. Rich in antioxidants and formulated with jojoba oil and shea butter the pencil not only shapes, it also nourishes beautiful brows. Finally, set your brows with The BrowGal Eyebrow Gel to seal and protect badass brows all day long.
#2 Salon-Style Bouncy Blowout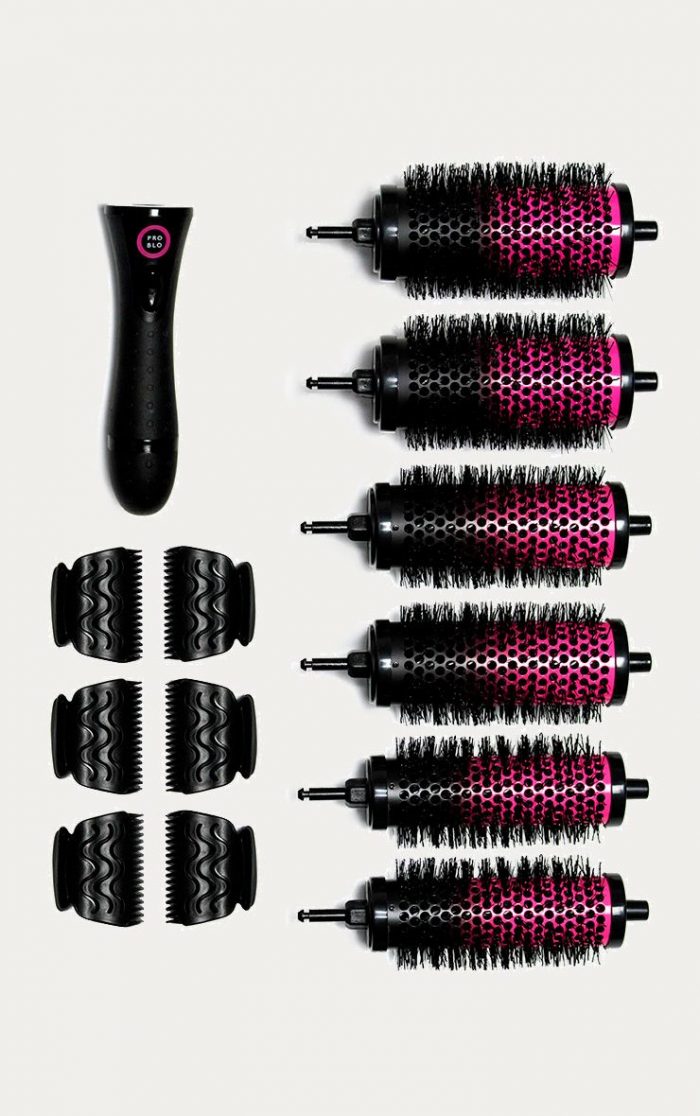 Discover the quick and easy way to get a curly blow without even having to leave the house! The Pro Blo CurlME is an innovative hair brush and styling tool which creates voluminous curls with a flawlessly glossy finish. This ultimate blow drying brush is loved contains ceramic barrels to retain the heat from your hairdryer and create exceptional curl, volume, shine and smoothness.
For best results rough dry your hair until it's 70% dry, then section the hair into small sections and blow dry the hair from root to end before rolling the section up around the barrel and clipping in place. After pushing the release button on the Pro Blo CurlME repeat until all hair is rolled and in place, once your hair has cooled you're all set to remove the barrels and enjoy the salon-style bouncy blow of your dreams! Effortless to use with impeccable results, CurlME delivers stunningly beautiful locks every time.
#3 New Pout, No Needles?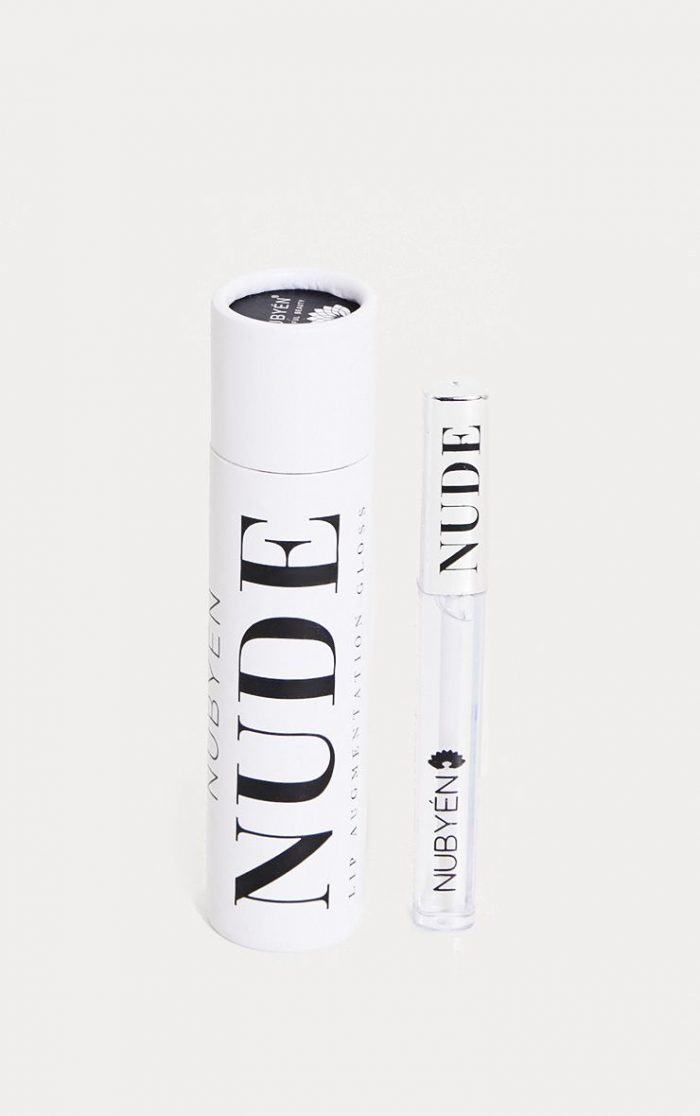 Want lips like Kylie without spending hundreds on painful fillers? We've got you covered girl! The Lip Augmentation Plumping Lip Gloss by Nubyen will give you a plump pout without the hefty price tag. Formulated with a common lip filler component and top-performing hydrator; hylauronic acid, this gloss will enhance your lips in seconds. Apply alone or over your favourite lippie for an unbeatable volume boost.
#4 Full, Natural Looking Lashes In Seconds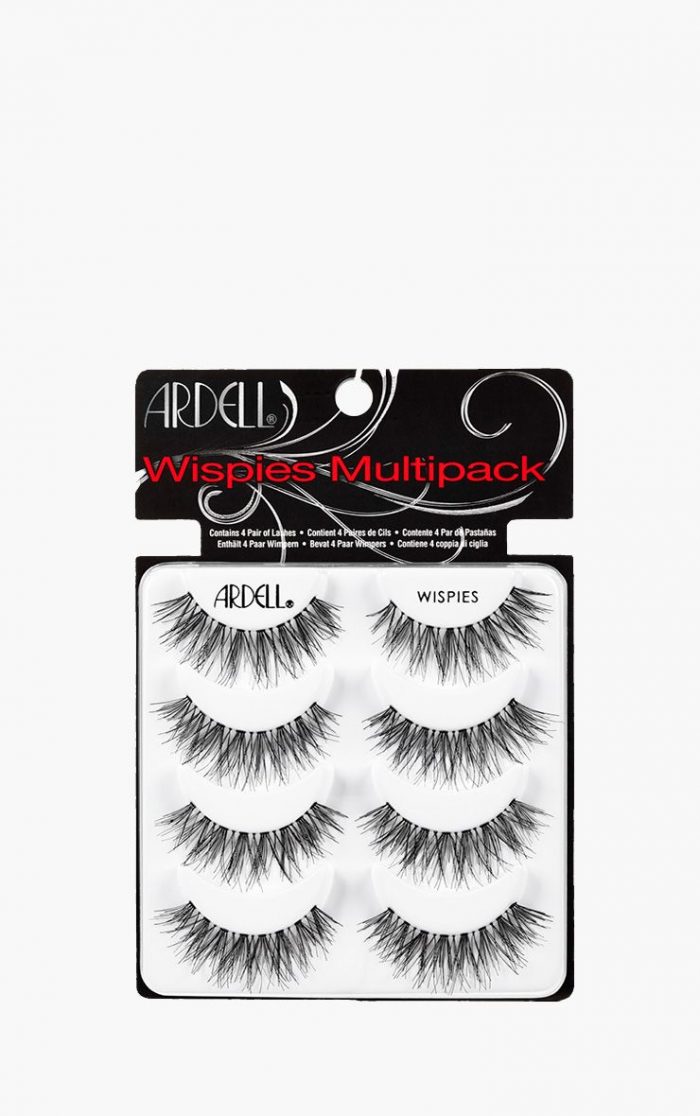 So, you've planned a big night out with the gals, you're all set to go out on the town but don't have the time to sit in a salon for hours while your stylist meticulously places individual lashes? Wait around no more, with Ardell's world famous range of wispie lashes! Enjoy full, fluttery lashes in seconds with expertly designed faux eyelashes in a range of length, curl and volume. Our pro tip: wait a couple of seconds for your lash glue to become tacky before applying, for beautiful, feathery lashes that last all night.
#5 Nails Did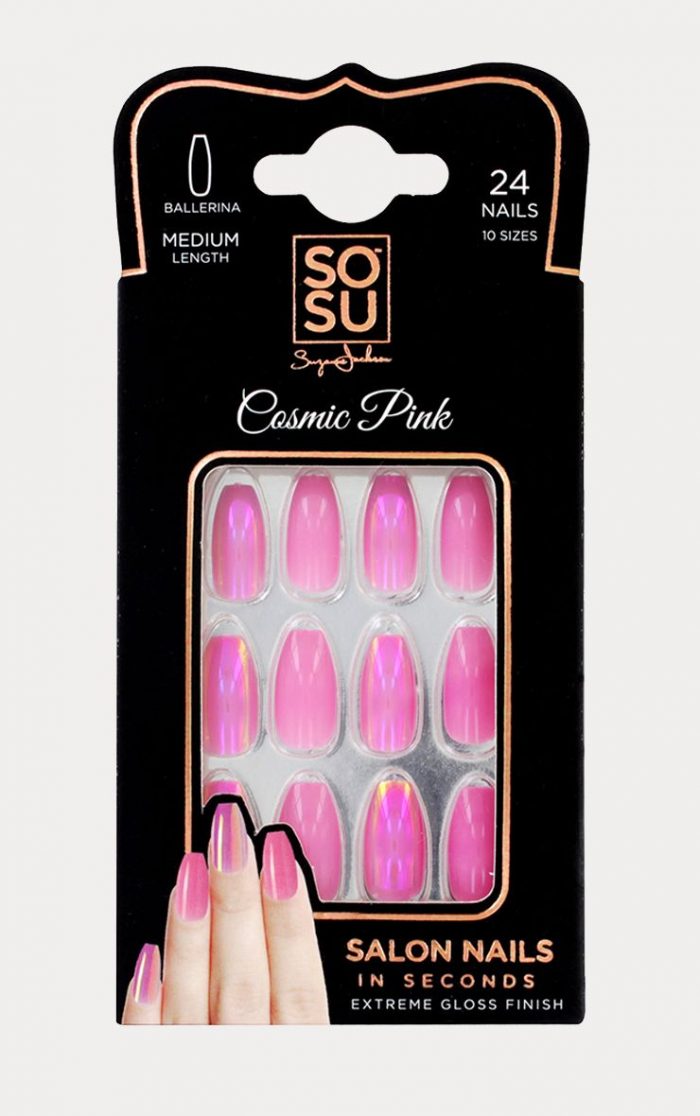 Acrylic nails take a toll on your natural nail bed, hampering natural nail growth and even causing weak flaky nails if removed incorrectly. Luckily you can satisfy the need for long, luscious nails in the form of SOSU False Nails. In a range of on-trend shapes and eye catching holographic shades, just glue and apply for fresh fingertips at less than half the price of an acrylic set! And with 24 nails in each pack you can reapply again and again.
#6 Baby Smooth Skin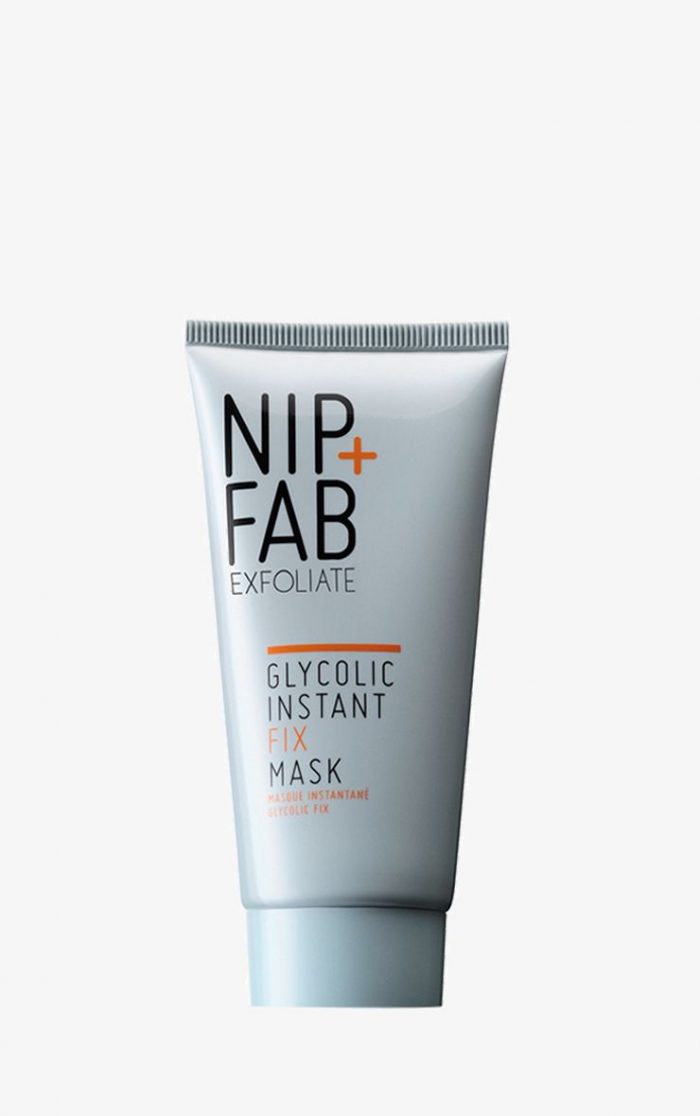 A professional face peel at a salon can deliver exceptional results, however, it's not without drawbacks, long down times and painful healing means this treatment is only for the bravest of us! Take a gentler approach with NIP+FAB's Glycolic Instant Fix Mask. The mask contains 5% glycolic acid that exfoliates and re-textures without peeling, tight and uncomfortable skin. The face appears more even-toned and visually smoother for an unrivalled price!