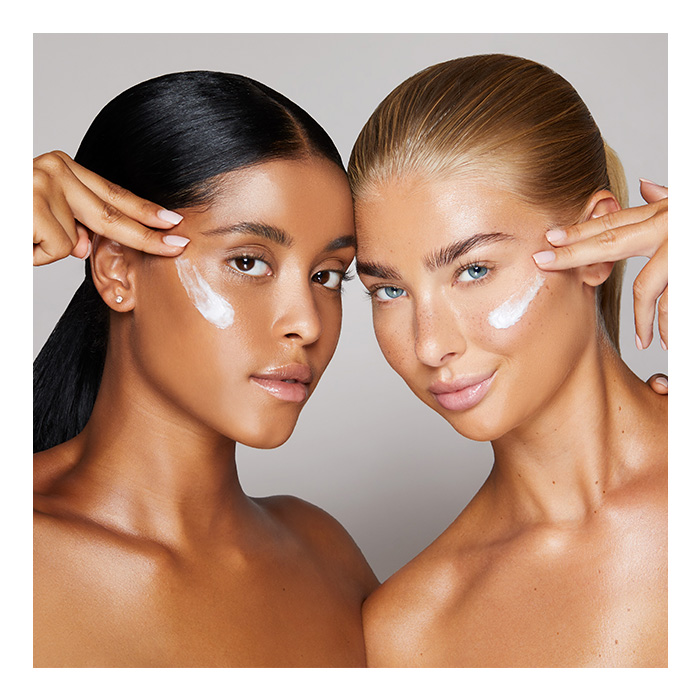 The weathers gettin' colder and the dark nights are creepin' in faster but that doesn't mean your skin should suffer, eww no!
Skin is in ALL year round babes.
"You glow differently when… you have the right products"
Beauty Products That'll Keep You Glowing All Year Round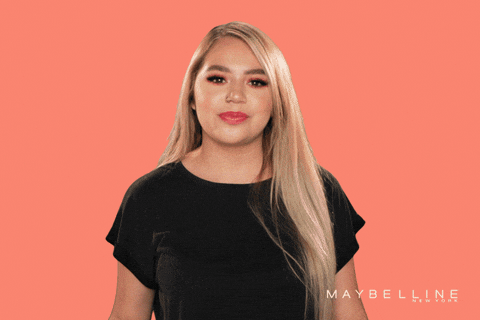 #1 Doll Light Highlighter Like A Diamond
Let's be honest here girls, we all know that the easiest way to give you that everyday glow is to slap a bit of highlighter on them cheekbones. For those days when you CBA with your extravagant 10 step Korean skincare routine or you'd rather have an extra 15 mins in bed, highlighter is your best friend. A little goes a long way, especially with our fave Doll Beauty highlighters as they're super pigmented and build-able which means you can layer it up from day time casj to night time WOW.
#2 The Ordinary AHA 30% + BHA 2% Peeling Solution
Let's get this right, you don't need to be a skincare guru to use The Ordinary products. Yes, the names may be lil overwhelming but do your own research and find out what's gonna work for your skin. AHAs will exfoliate the top layer of your skin to reveal a brighter and more even complexion, while the BHAs will help with pore congestion. See… Easy peasy! Just make sure you set aside 10 mins alone for this product 'coz you might get some funny looks if someone see's you taking out the bins with this on your face, YIKES.
#3 Nip+Fab Vitamin C Fix Scrub
The newest addition to the Nip+Fab fam' is their super on-trend Vitamin C range. If you didn't already know Vitamin C (aka Ascorbic Acid) is everywhere in the skincare world ATM as it accelerates collagen production. Baby skin come at us… But, if that's not enough to tempt you it also inhabits your skin's melanin production to literally brighten it from the inside out. Which means this scrub will illuminate, energise, cleanse, nourish and renew your complexion. Your skin will defo thank us later.
#4 Isle Of Paradise Dark Self-Tanning Water
IOP is all about embracing body positivity and lovin' the skin you're in, no matter what shape or size and here at PLT we're all for that too #everyBODYInPLT. If you love being bronzed 365 days a year but hate the time-consuming and frankly EFFORT tanning process that comes with it, then these tanning waters are for you. Not only do they glide on effortlessly to give you a radiant, natural and flawless tan they also contain colour correcting actives to help balance out your skin tone. Clever right?

#5 Pixi Rose Oil Blend Face Oil
Roses aren't just for Valentine's Day. Rose infused skincare provides vitamin rich anti-inflammatory, antioxidant and antibacterial qualities as well as helping to balance out the skins PH levels, reduce redness and minimise the appearance of fine lines and wrinkles. Why wouldn't you want a product with all that goodness in?! This boujee face oil will be your saviour all year round to give you that fresh facial glow that radiates deep within your pores whilst also protecting your face from any breakouts or dryness. Wake up and smell the roses RN.