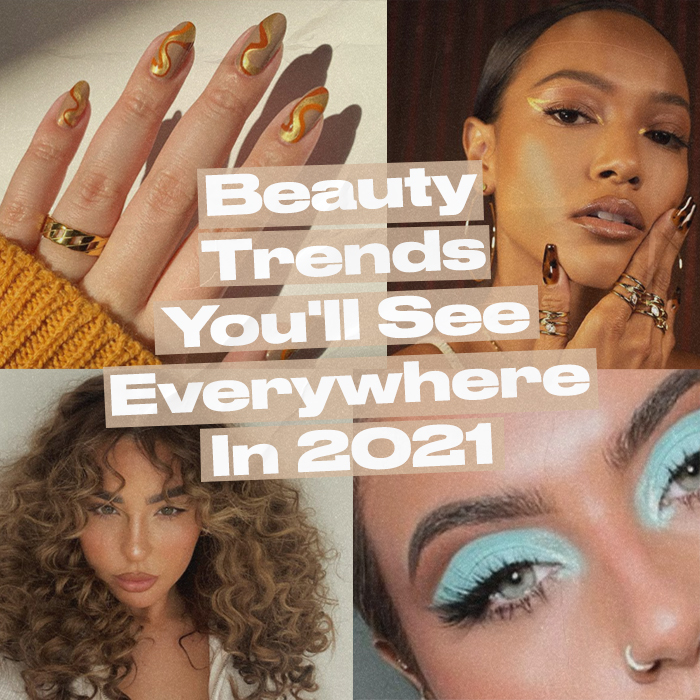 Whilst 2021 is still looking a little bit unpredictable, one thing we can be sure of is the killer beauty trends we're going to see.
From bright and bold eye looks to dreamy hair styles, we've rounded up some of the major beauty trends you'll be seeing everywhere in 2021.
Beauty Trends You'll See Everywhere In 2021
Colour Blocking
Get ready to serve up some serious 80's vibes this year because coloured eye shadows is set to be one of the biggest makeup trends in 2021.
Now that face masks have become part of our daily lives, why not make a statement with your eye makeup? Think pastel hues and neon tones.
Whether you're looking to stick to one shade or mix in a couple, this trend is all about experimenting doll so get your brightest eyeshadow palettes at the ready.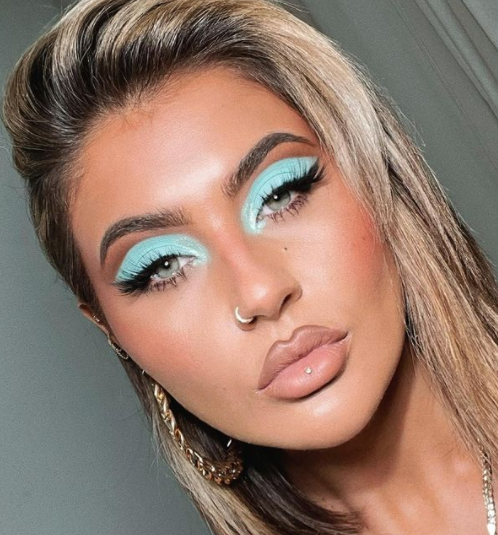 'No Makeup' Makeup
If you've not heard of the term skinimalism before, you'll definitely hear of it in 2021.
Skinimalism is the perfect combination of skincare and makeup that creates the ultimate 'no makeup' makeup look that allows your natural skin to shine through.
With lot's of us working from home at the moment, many are opting for a lighter, more natural makeup look, and that is set to continue throughout 2021.
This new glow up is all about less is more.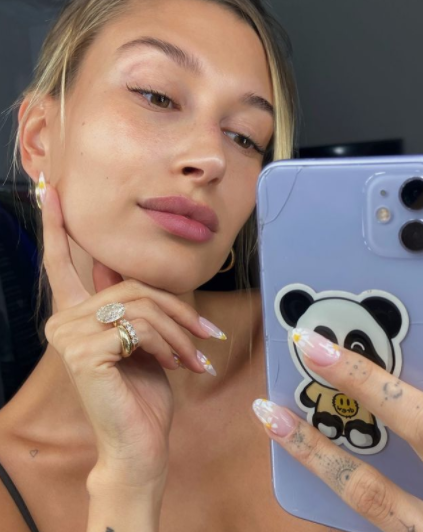 Curtain Bangs
Want to change up your hairstyle this year but not sure how? Say hello to curtain bangs.
Whether your hair is short or long, straight or curly, curtain bangs are great for all hair types.
With less maintenance than a full fringe, this effortlessly chic hairstyle is perfect for framing your face by giving the illusion of more prominent cheekbones.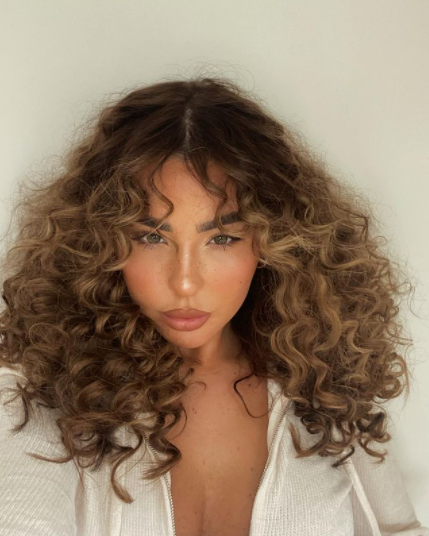 Retro Nails
When it comes to nail trends for 2021, get ready to see lot's of retro vibes.
Think swirly designs, rustic shades and pastel tones for the perfect retro nails.
This is the perfect way to brighten up any look.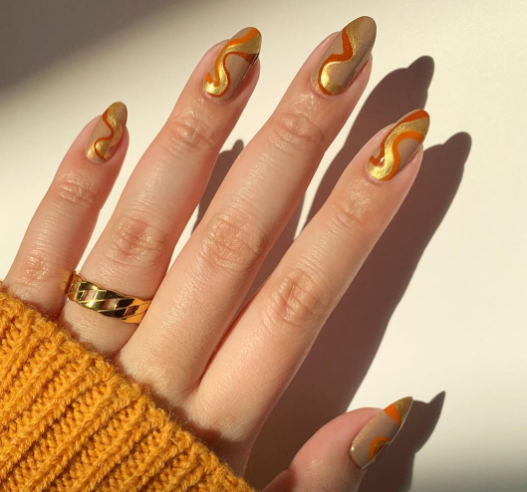 Feline Liner
If a cat eye look is your go-to, you'll be happy to know this is set to be a big trend this year.
Extending your liner to the very inner corner will instantly lift your lash line and help your lashes appear fuller at the same time.
Opt for a classic black liner or experiment with brown and golden tones.