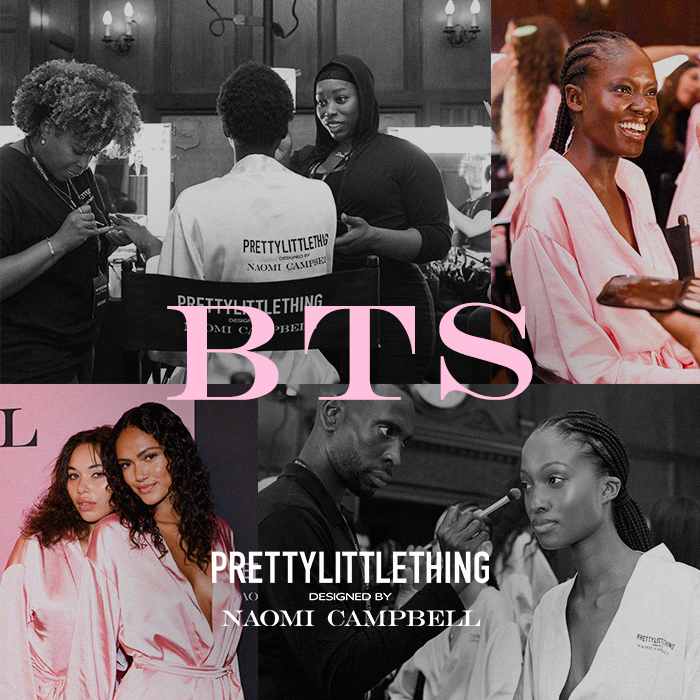 You've seen the looks, but let's check out all things BTS of PrettyLittleThing Designed by Naomi Campbell.
From PLT billboards taking over globally to VIP guestlists, red carpet interviews and of course, the glam.
It was a Pretty Little Takeover when it came to getting the word out about this iconic collab.
From LA to NYC, to LDN and MCR. We went worldwide!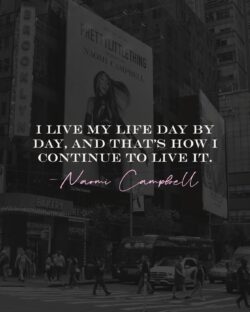 NYC – 5th September 2023 – Show Day
With an iconic venue and a seating plan like no other – final checks were in process.
During NYC heatwave temps, of course!
The models. Think glass like skin, sleek hair and a glow like no other. Absolute goals!
We simply cannot deal with this guestlist line up… VIP attendees, you ready?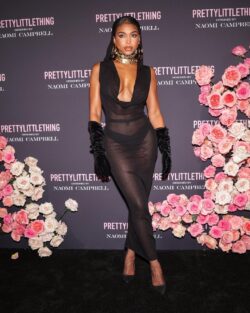 @loriharvey wearing
Black Sheer Knit Cowl Hooded Maxi Dress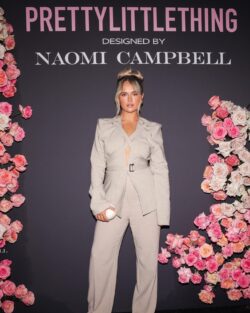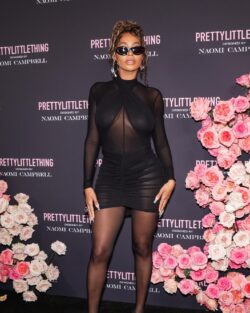 @lala wearing
Black Mesh Bodysuit Cross Front Ruched Bodycon Dress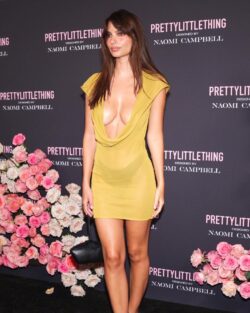 @emrata wearing
Chartreuse Sheer Knit Cowl Hooded Bodycon Dress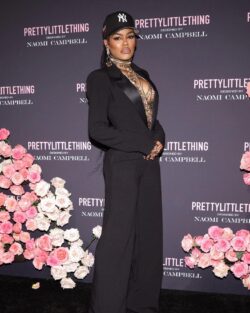 @teyanataylor wearing
Black Tailored Satin Lapel Straight Leg Jumpsuit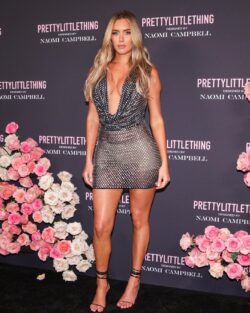 @staskaranikolaou wearing
Black Embellished Mesh Cowl Neck Bodycon Dress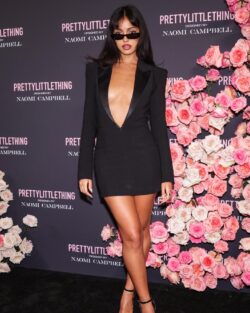 @wolfiecindy wearing
Black Tailored Satin Lapel Blazer Dress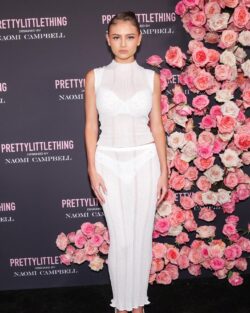 @leniklum wearing
White Sheer Knit Top & White Sheer Knit Low Rise Maxi Skirt
You can catch up on all the red carpet interviews on the PLT YouTube channel here.
Meanwhile backstage, final rehearsals where happening!
Showtime!
Your view from the front row…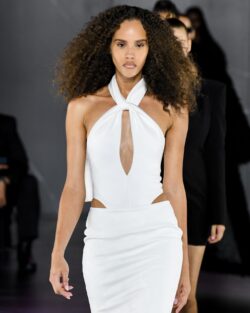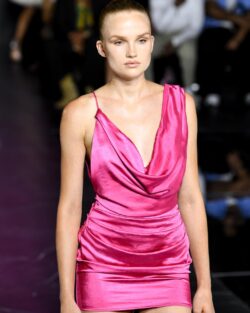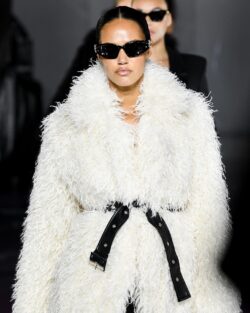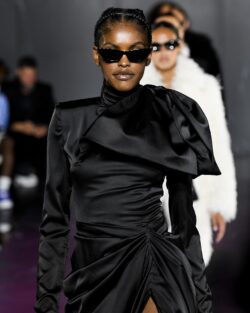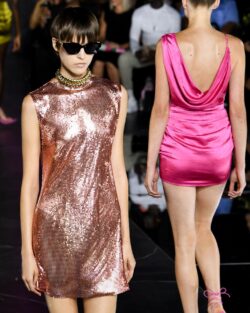 The one we were ALL waiting for ICONIC Naomi strut!
The muse, the supermodel, the moment.
Tune in to the full live stream of PrettyLittleThing Designed by Naomi Campbell here.
Finally we got those after party vibes going with Davido.
As obsessed with the collection as we are?
Shop PrettyLittleThing Designed By Naomi Campbell
Stuck on what looks you're loving most?