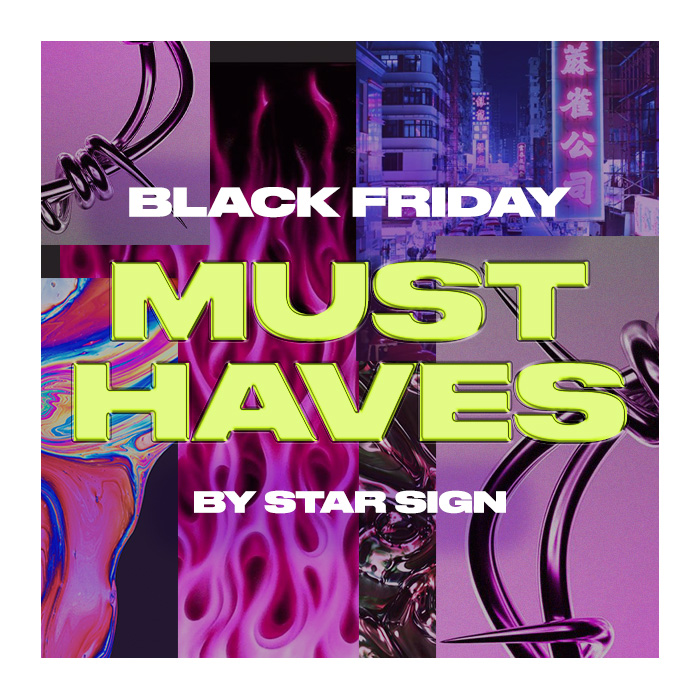 Black Friday 2020 is almost here and we can't wait to make the most of all the Black Friday deals at PLT.
When it comes to must-have wardrobe saviours, we've got you covered as always.
Wondering what to add to basket first? We've listed our top Black Friday essentials for each star sign below so get ready for some serious outfit inspo.
Black Friday Must Haves by Star Sign
Aries
(March 21 – April 19)
Your wardrobe is all about transitional styling Aries.
Being able to take a look from day to night is your best styling hack so you'll definitely be on the look out for some staple pieces this Black Friday.
Make this pair of faux leather straight leg trousers your new day to night go-to.
Perfect for styling with trainers and a knitted jumper for the day and strappy heels and a bodysuit for a dreamy evening look.
Shop Black Faux Leather Contrast Stitch Straight Leg Trousers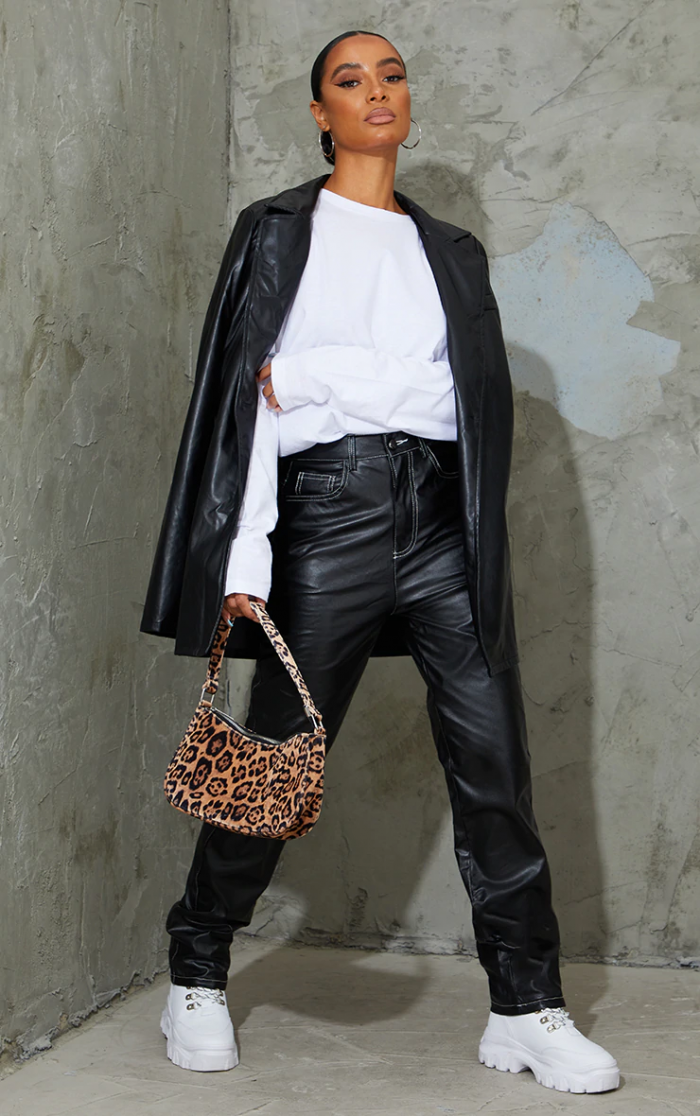 Taurus
(April 20 – May 20)
Fashion forward is the best way to sum up the style of any Taurus queen.
You're always on the look out for the next trend and this Black Friday is obviously no different.
Knitted vests are oh-so on-trend rn and we're loving the colour of this camel tie side crew neck knitted vest.
The ideal layering piece, style this knitted vest over a white shirt dress, paired with knee high boots for a look we know you'll love.
Shop Camel Tie Side Crew Neck Knitted Vest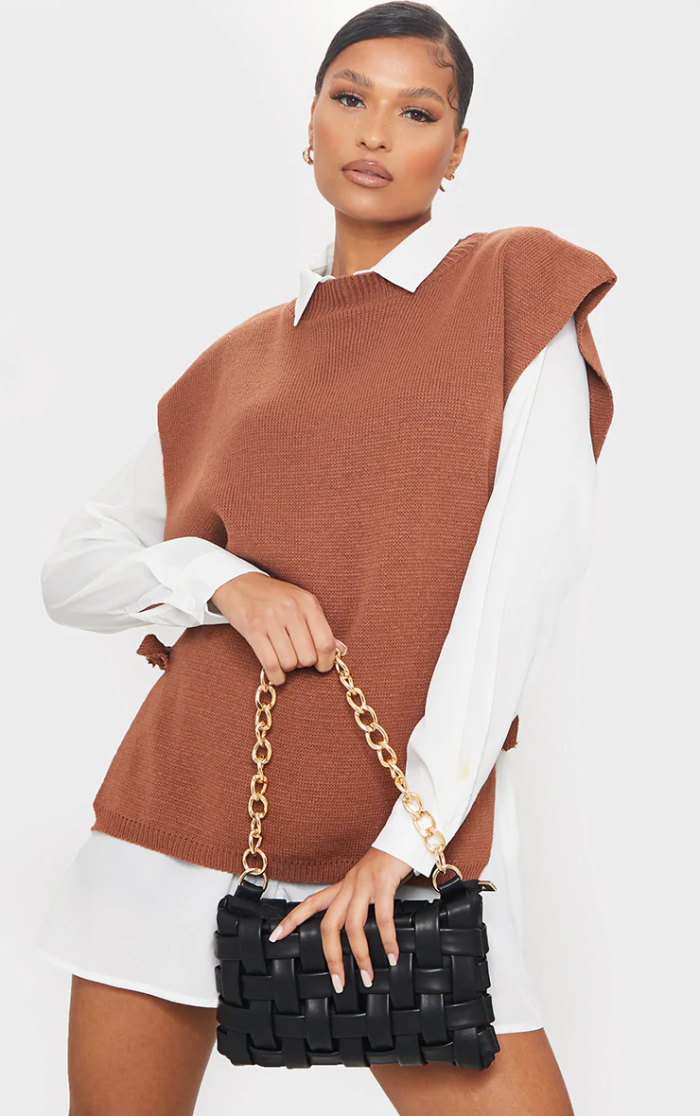 Gemini
(May 21 – June 20)
When it come's to your style Gemini, you're all about looks that will get heads turning.
Never afraid to experiment with bold colours, you're often on the hunt for an insta-worthy statement look so don't worry doll, we've got you covered.
This blazer deserves a place in your wardrobe.
Style with matching trousers for a statement look or dress it down with mom jeans, a basic bodysuit and chunky trainers for a casual look.
Whatever vibe you're going for, this blazer is sure to make you stand out from the crowd.
Shop Violet Dad Oversized Blazer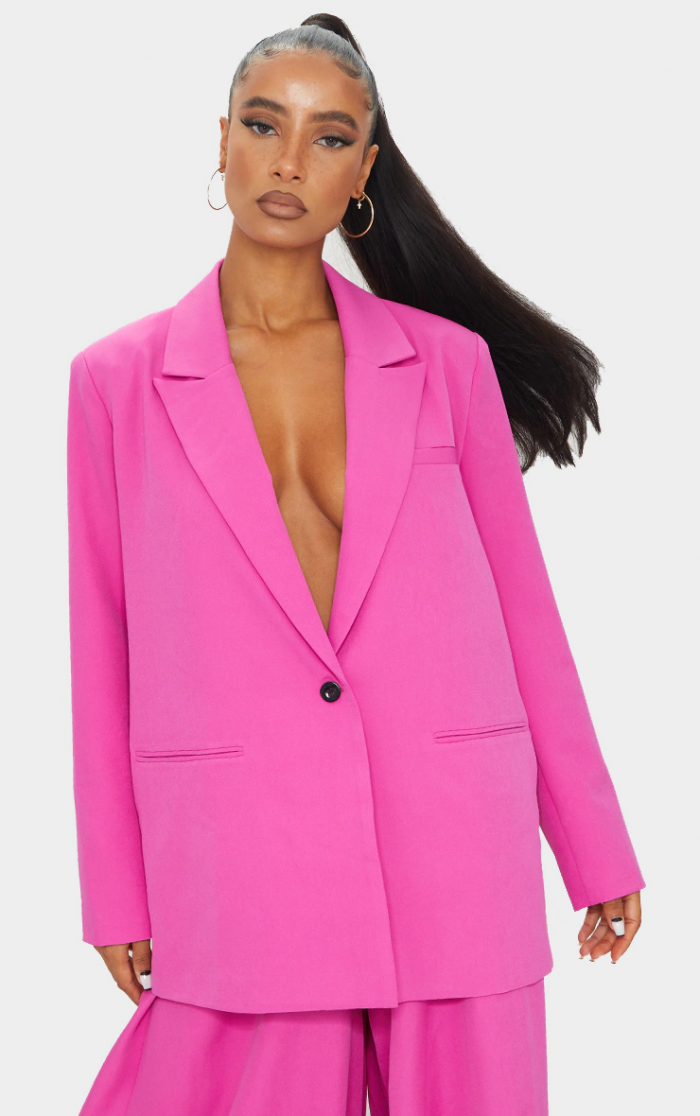 Cancer
(June 21 – July 22)
If there's an opportunity to dress up, you're there Cancer.
A pair of dreamy heels is often your shoe of choice so why not treat yourself to a new pair this Black Friday?
These on-trend heeled mules are perfect for styling with anything from dresses to jeans and beyond.
Oh and they also come in black too.
*adds both colours to basket*
Shop Cream PU Ruched Square Toe Heeled Mules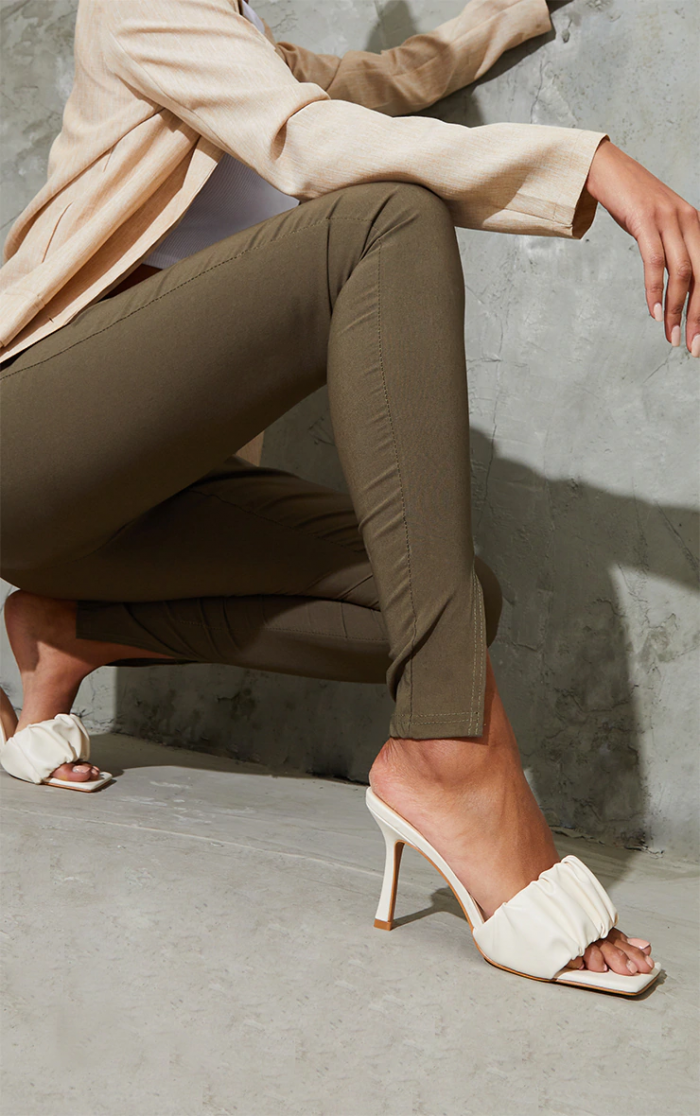 Leo
(July 23 – August 22)
You're never one to shy away from a statement wardrobe piece Leo and this faux fur midi coat has your name written all over it.
The perfect combination of style and cosiness, this coat is a winter wardrobe dream.
Create an effortlessly chic look by styling with other neutral tones for a look we're loving.
Shop Tan Soft Faux Fur Belted Midi Coat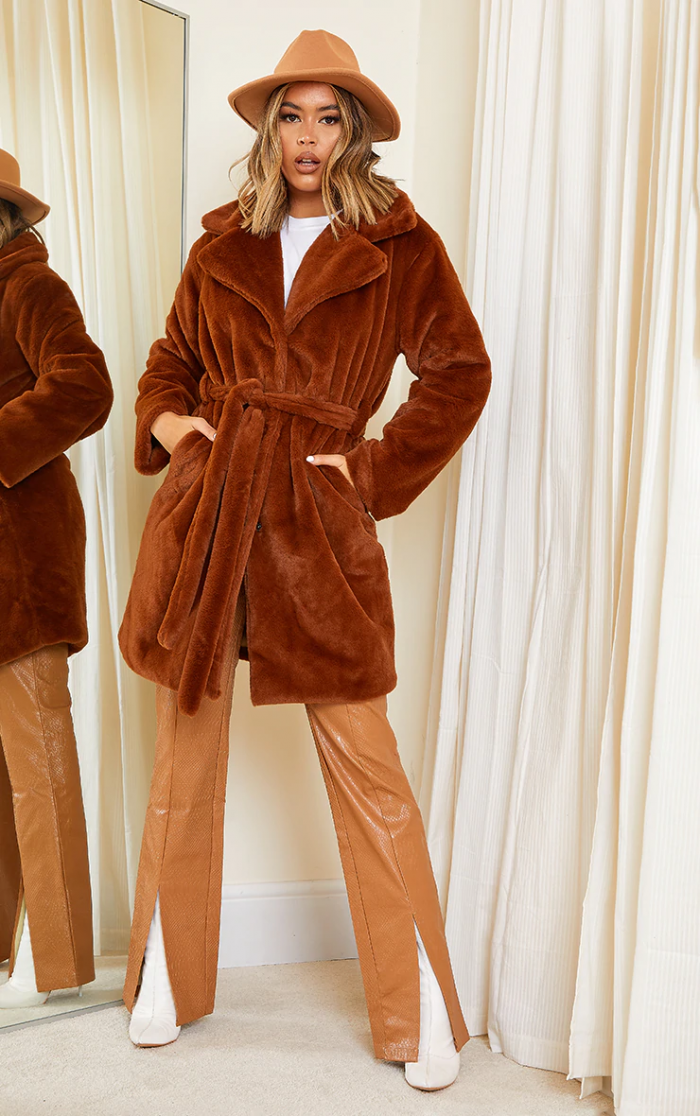 Virgo
(August 23 – September 22)
We know you're all about the chic, tailored look Virgo so a statement blazer has to be on your Black Friday must-have list.
Amp up your blazer collection with this contrast style.
Create an insta-worthy look by styling with black cycle shorts, knee high boots and white accessories for a chic monochrome vibe.
Shop Black Contrast Lapel Blazer
Libra
(September 23 – October 22)
When it comes to styling a look, you're all about the accessories Libra.
You can never have too many bags and we know this faux fur style will become one of your ultimate faves this winter.
Style with any OOTD to take your look to the next level.
Shop Beige Double Knot Faux Fur Shoulder Bag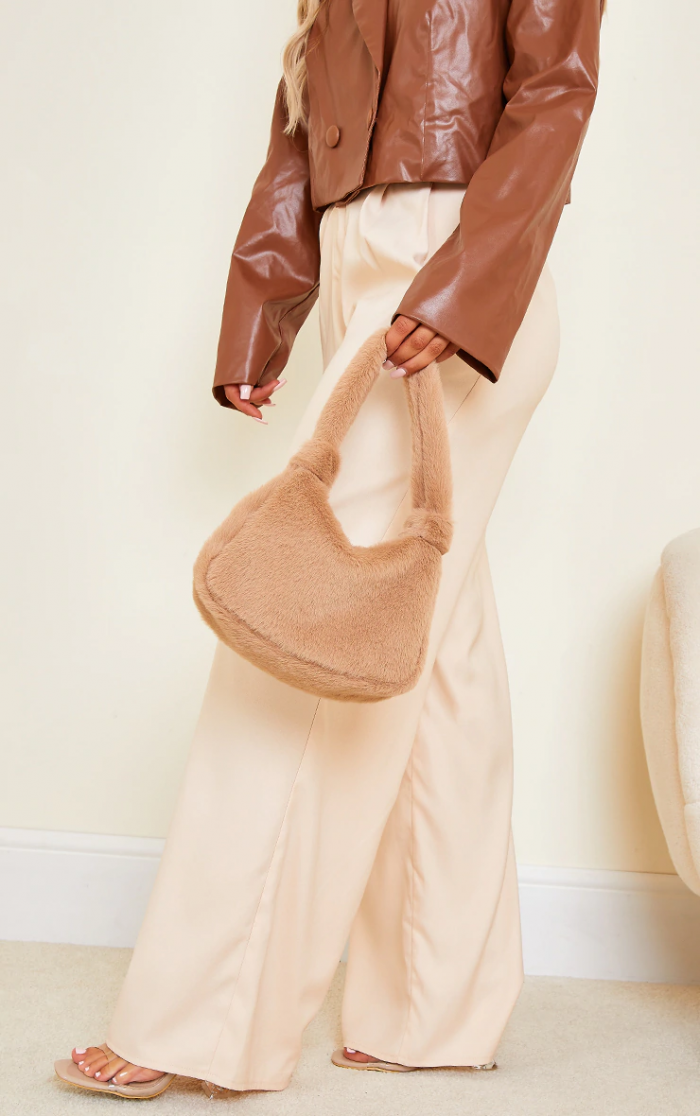 Scorpio
(October 23 – November 21)
Restyling different wardrobe pieces is a gift that comes to you naturally Scorpio.
You're all about the wardrobe staples that can be restyled for different occasions and we 're so here for it.
Why not add this staple one shoulder bodysuit to your Black Friday wishlist?
Whether you're heading for drinks or going for brunch with the dolls, this is the perfect wardrobe piece for you Scorpio.
Shop Burgundy PU Ruched One Shoulder Bodysuit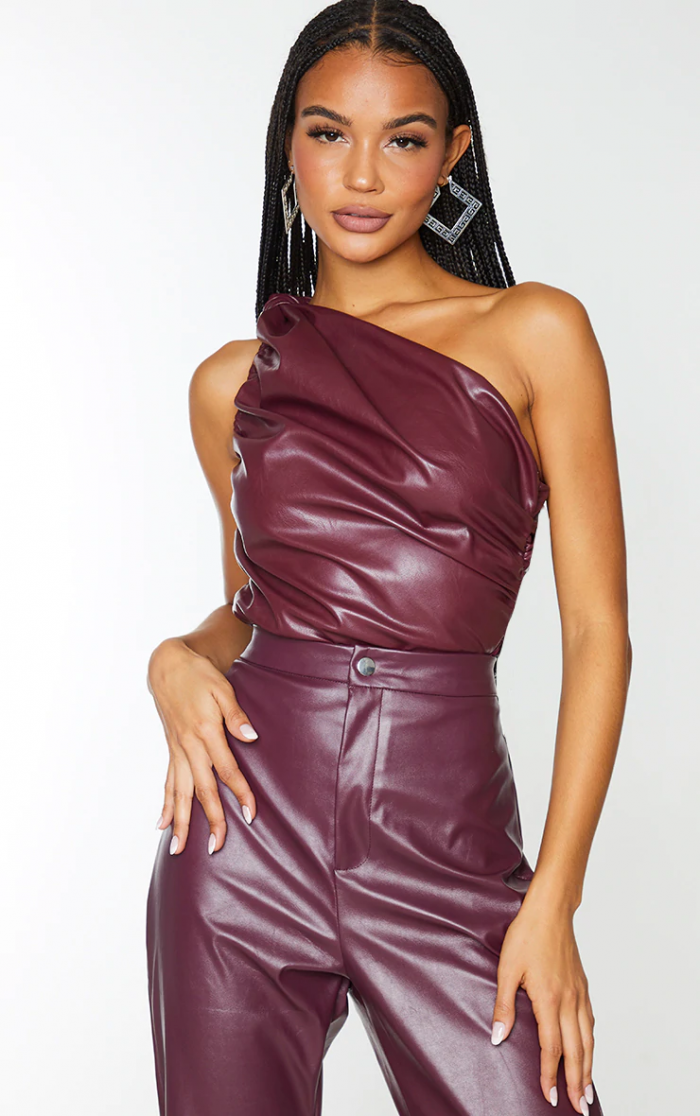 Sagittarius
(November 22 – December 21)
You're all about the fuss free look Sagittarius and we've got all the casual looks you need this Black Friday.
Make styling easy with this chic shirt style jumpsuit.
Keep it casual for those off duty days with a pair of chunky trainers or dress it up with a pair if cream heeled boots and statement bag.
Shop Stone Brushed Rib Shirt Style Jumpsuit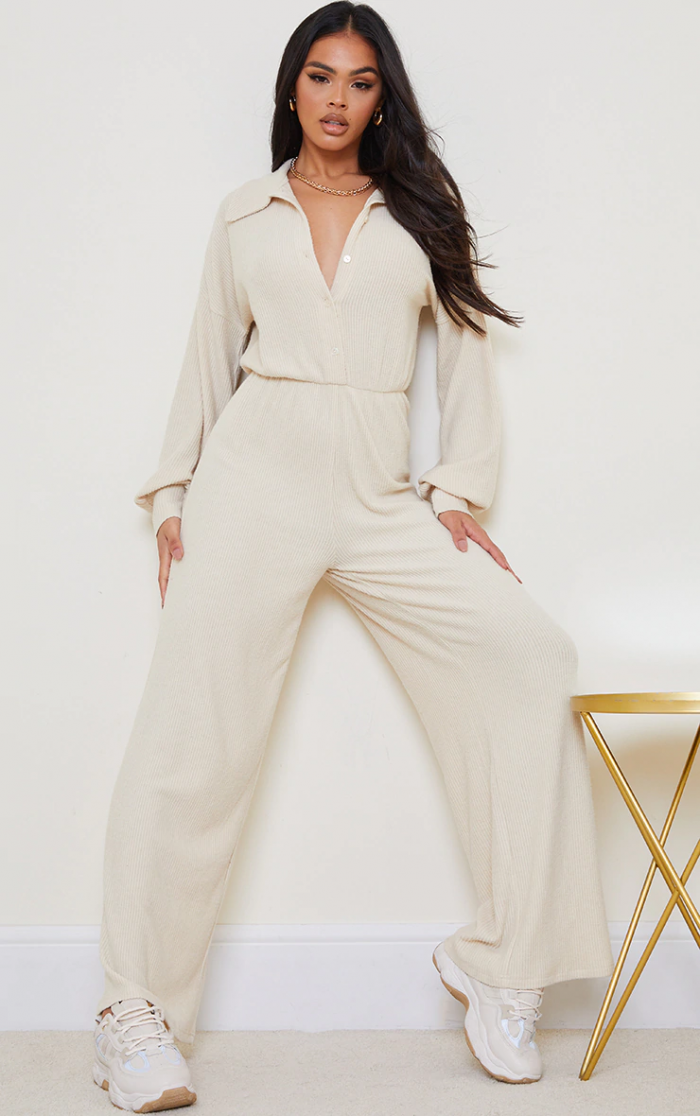 Capricorn
(December 22 – January 19)
Comfort is always key when it comes to your wardrobe Capricorn.
You're the queen of creating a chic off-duty looks which is why we know you'll love these dreamy joggers and cardigan.
Wear together for an easy casual look or style separately for those off duty days.
Shop Camel Slouchy Chenille Pocket Joggers & Camel Slouchy Chenille Pocket Cardigan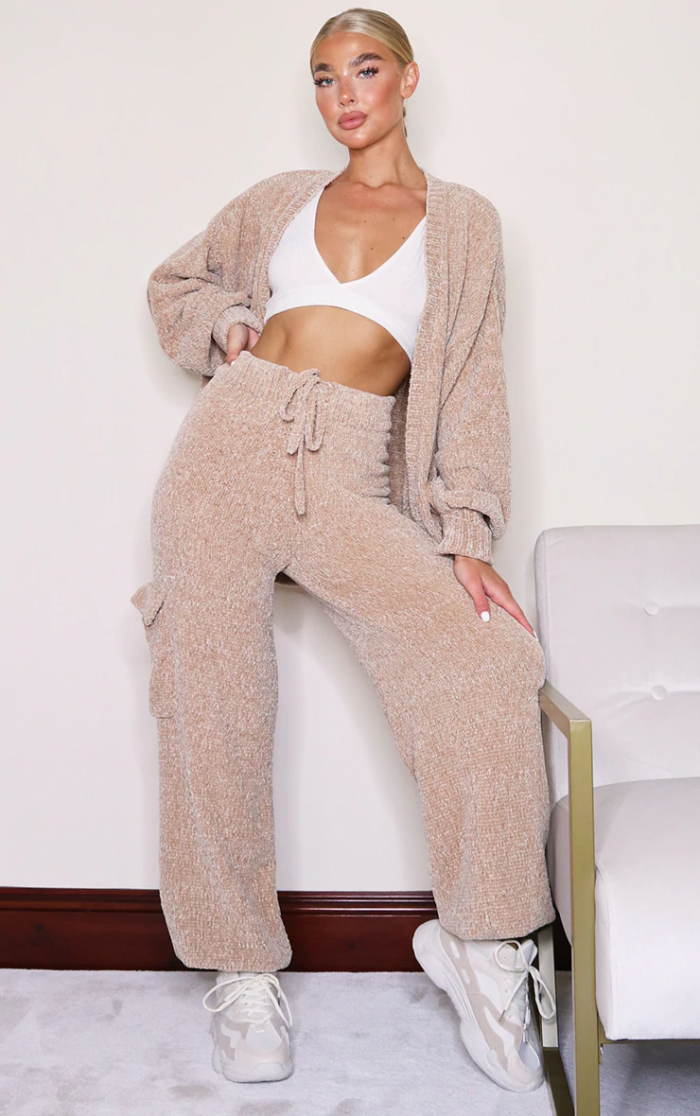 Aquarius
(January 20 – February 18)
Bold prints and patterns make up the bulk of your wardrobe Aries so why not add more?
Add some serious après ski vibes to your winter wardrobe with this dreamy printed puffer coat.
If you're looking for a statement coat for those off-duty days then this is a must-have for you.
Shop PLT Ski Pink Landscape Print Puffer Coat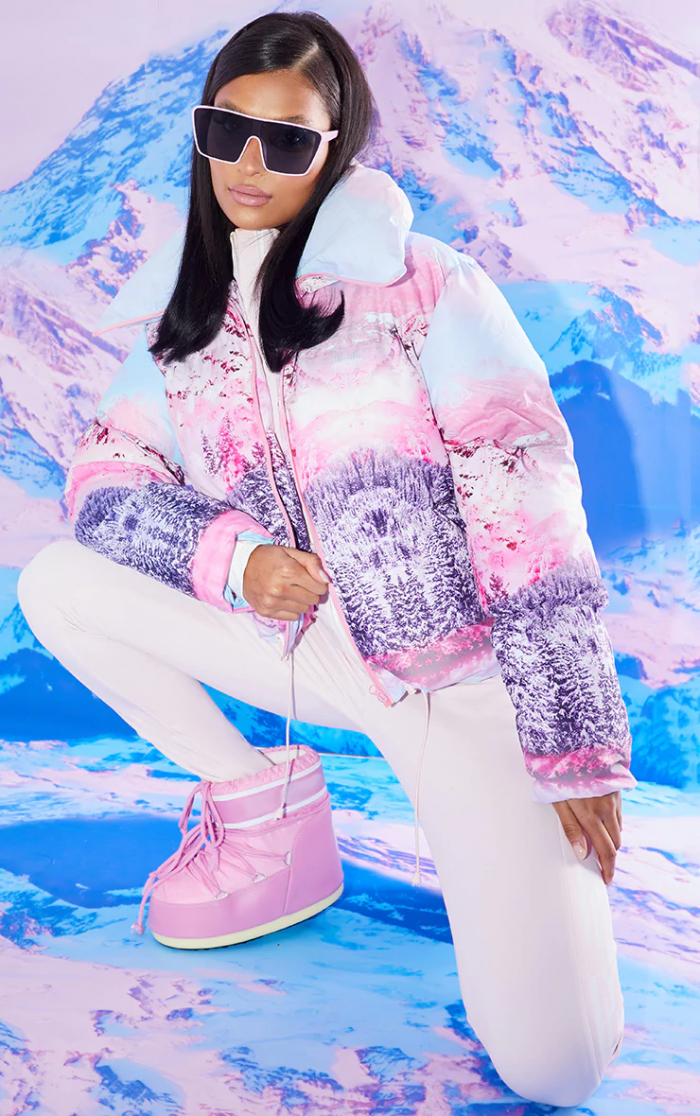 Pisces
(February 19 – March 20)
When it comes to colours, pastel tones are your go-to all year round.
Your wardrobe is filled with pinks, blue and greens that compliment your easy going, free-spirited personality.
When it comes to Black Friday essentials, this pink metallic oversized shirt is a must-have on your wish list.
Dress it up for your next night out or work it into your casual everyday look.
Shop Pink Premium Woven Metallic Oversized Shirt