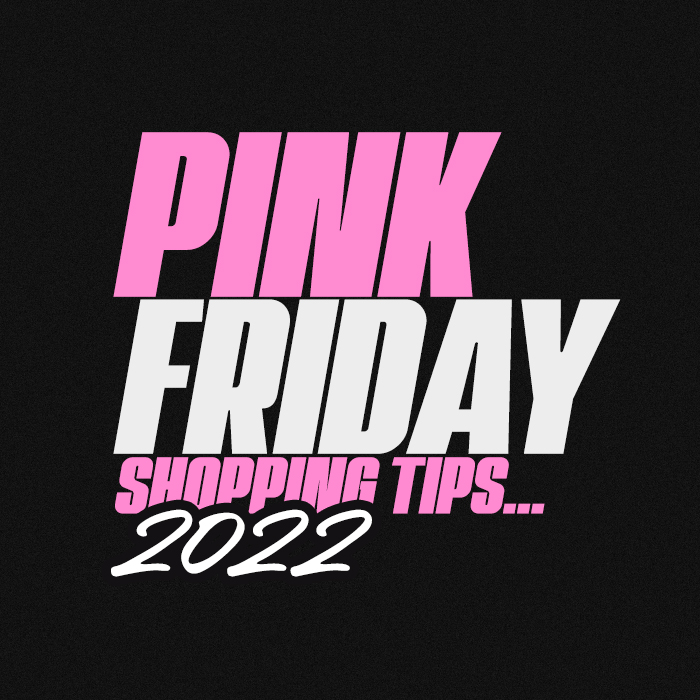 Get the best Black Friday and Cyber Monday deals with these PLT approved shopping tips.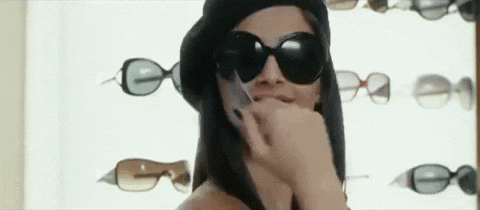 PrettyLittleThing Pink Friday 2022 is pending (but not for long).
Luckily you have justtttt enough time to run through these shopping tips that will make bagging the Black Friday and Cyber Monday bargains easier than ever.
1. Prep Your Diary
When is Black Friday and Cyber Monday? 
Friday 25th November and Monday 28th November mark the official Cyber sales but with the majority of brands sharing promos before then, its good to check them out early.
2. Sign Up To The Waitlist
Having a onsite account or signing up to brand waitlist will allow you VIP access to the Black Friday and Cyber Monday sales.
3. Download The App
App exclusives mean you might be able to bag yourself an additional discount.
It will also make the next step even easier…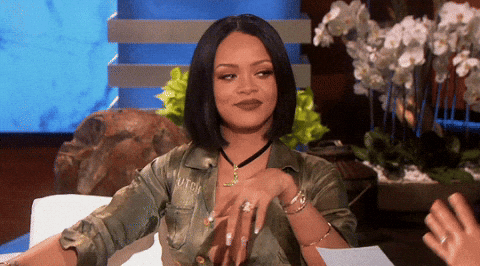 4. Create A Wish List
Having all the items you're loving in one easy access list means adding to bag will be literally effortless.
No sell-out situations here, you're cruising through checkout!
5. Save Your Details
If you're purchasing from somewhere you shop regularly, saving your previous details will save time when checking out on the big day.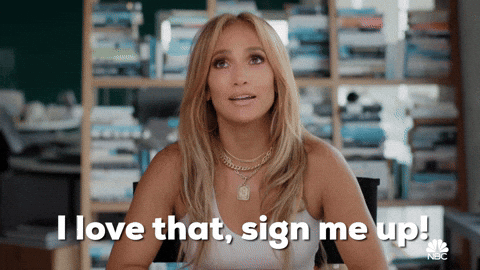 6. Make A List
Shopping for something in particular?
Christmas beauty gift for your bestie? New knitwear that will look stunning on a family member?
Next level party outfit for your upcoming Christmas party?
Check off that tick list!
7. Budget
Once you have a rough idea of what you're wanting to bag this Black Friday, ensure you budget and actually stick to it. Easier said than done (we know) but it will be worth it in the long run!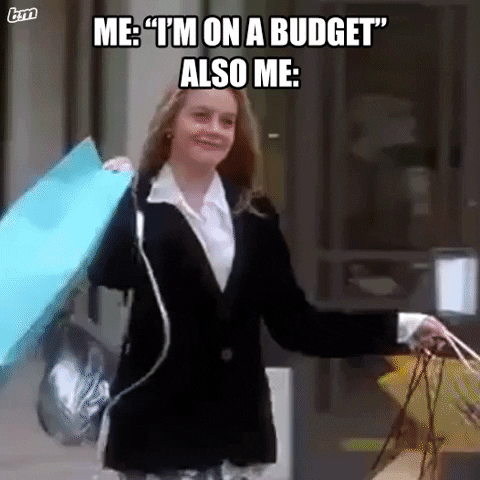 So, now you're ahead of the shopping game… Are you ready to prep your PrettyLittleThing Pink Friday wish list?
Sign up for your exclusive PLT Black Friday 2022 access here!
Have you heard about the PLT Marketplace Month competition yet?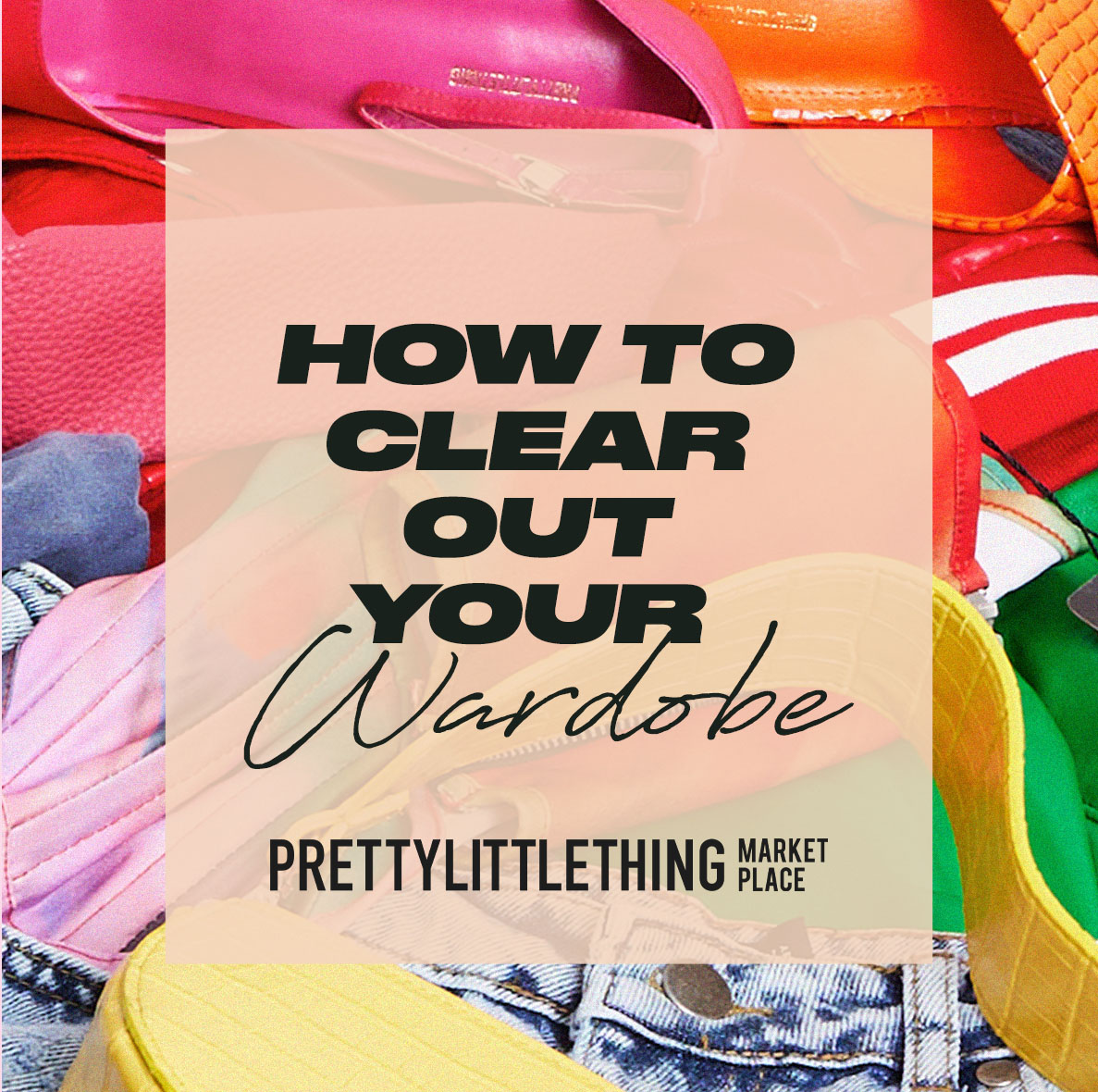 How To Clear Out Your Wardrobe