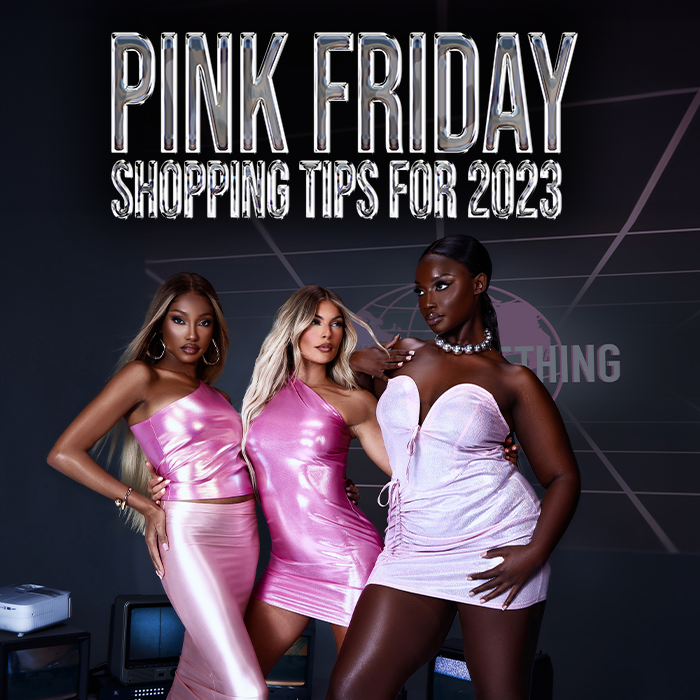 It's tiiiimeeeee!
The PrettyLittleThing Pink Friday Warm Up has started.
We're bringing you the best Black Friday shopping tips that'll mean bagging those Black Friday deals will feel easier than ever.
We're sharing our top picks on how to bag the best Black Friday deals for 2023.
So, let's get into it…
1. Plan Your Purchases
First up, you're obviously going to want to get ahead on the cyber weekend deals.
Be sure to prep your diary so you know exactly when you'll want to shop those Black Friday deals.
When is Black Friday and Cyber Monday?
Friday 24th November and Monday 27th November mark the official cyber weekend sales but with the majority of brands sharing promos before then, it's good to check them out early.
If wanting PLT discounts specifically then you'll be glad to know that the Pink Friday Warm Up is already happening onsite.
2. Sign Up 
Be sure to sign up to any Black Friday/Cyber Monday waitlists as this will ensure you'll be first to shop the cyber deals.
3. Download The App
App exclusives mean you might be able to gain an additional discount.
This will also make the next step even easier… prepping that wish list!
4. Add To Wish List
Make sure you can check out as fast as possible by having all your faves saved in once place.
Heads up, this is super easy on the PrettyLittleThing app!
5. Save Those Deets
Be sure your account details are saved to make for a quick checkout experience.
No time to be typing in address details… PLT promos to bag!
6. Set A Budget
We know it can be hard to not get carried away with those much loved discounts but be sure you only spend what you've budgeted for this Black Friday & Cyber Monday.
Set a budget and actually stick to it.
7. Make A List
Last but not least, if you're hoping to shop ALL the bargains this Black Friday why not make a list so you can tick off your purchases as you go?
Christmas party outfit (PLT dresses, we're looking at you), Christmas gifts for your bestie, new in winter coat that you can't stop thinking about…
Tick them off as you go.
Ready to start shopping the PLT Pink Friday discounts?
In need of Christmas gifting inspo?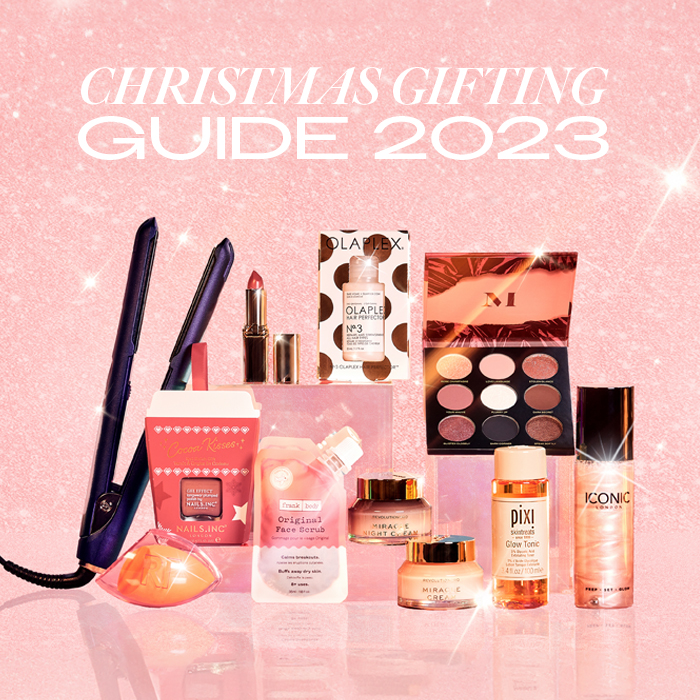 The PLT Christmas Gift Guide 2023