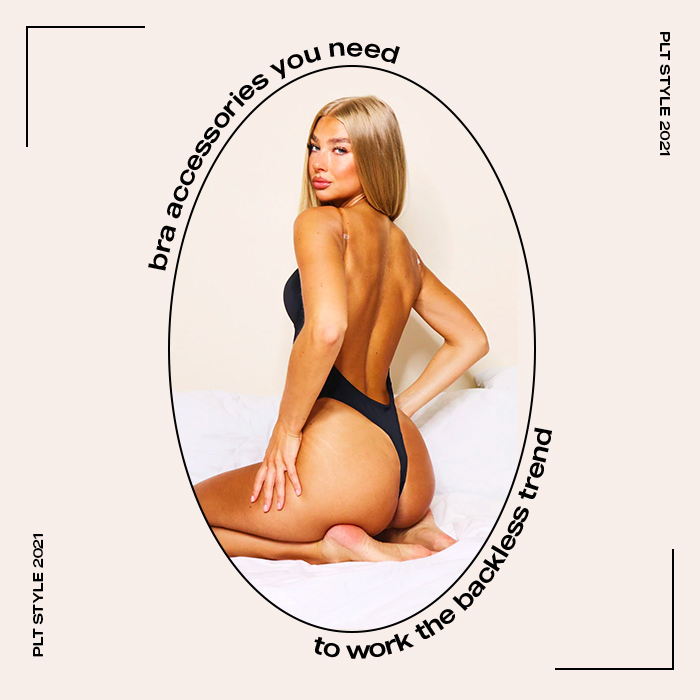 The backless trend is having a serious moment right now and we are so here for it.
Bra Accessories You Need To Work The Backless Trend
Whether it's a cute backless midi dress or statement backless top, this is a huge trend for spring.
Whilst we love backless clothing, it does comes with the dilemma of what bra to wear.
Whilst going braless is always an option, there are some other solutions if going bra free isn't for you.
Keep scrolling to find all the bra accessories you need to work the backless trend this season.
If you're asking the question, what bra should I wear with backless clothing, then this is for you.
This bra can simply be stuck on and altered to fit with the adjustable fasten in the middle of the bra meaning there are no bra straps on show.
This fuss-free bra is a must-have for anyone looking to work the backless trend.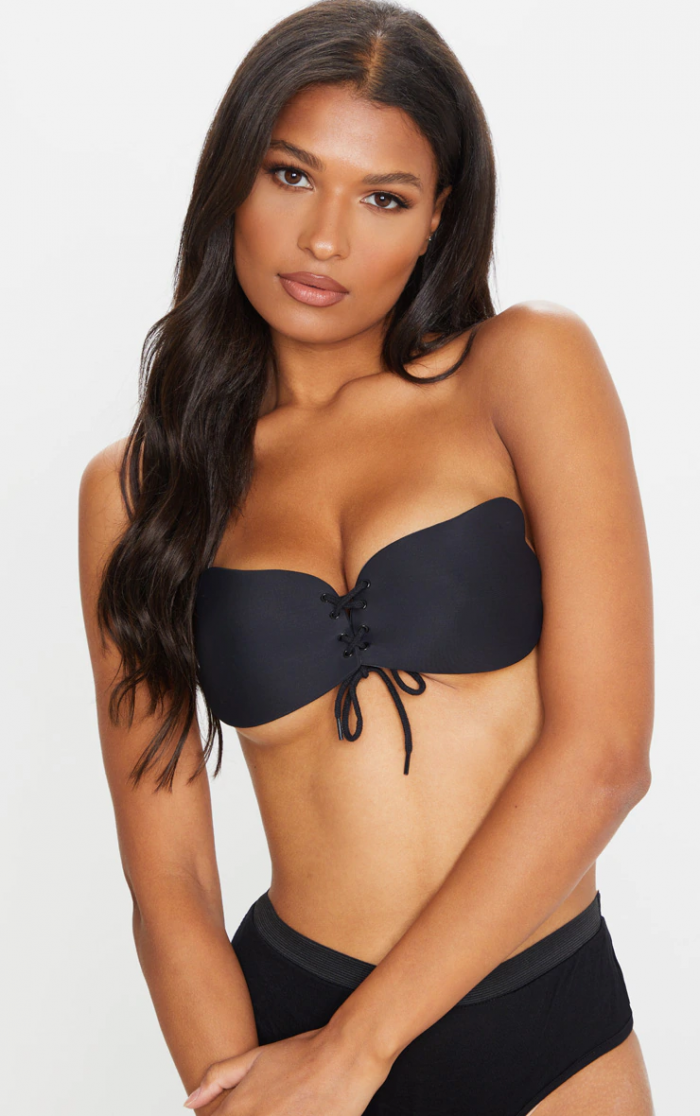 Say goodbye to any visible straps with this must-buy low back bra strap converter.
This is perfect for those outfits that have more of a low back design, rather than totally backless.
Attach one hook ends of the strap to your bra and wrap around your waist, attaching the hooks of your bra to the other hook end of the strap.
This will mean the bra straps sit lower and won't be on show when working a cute low back look.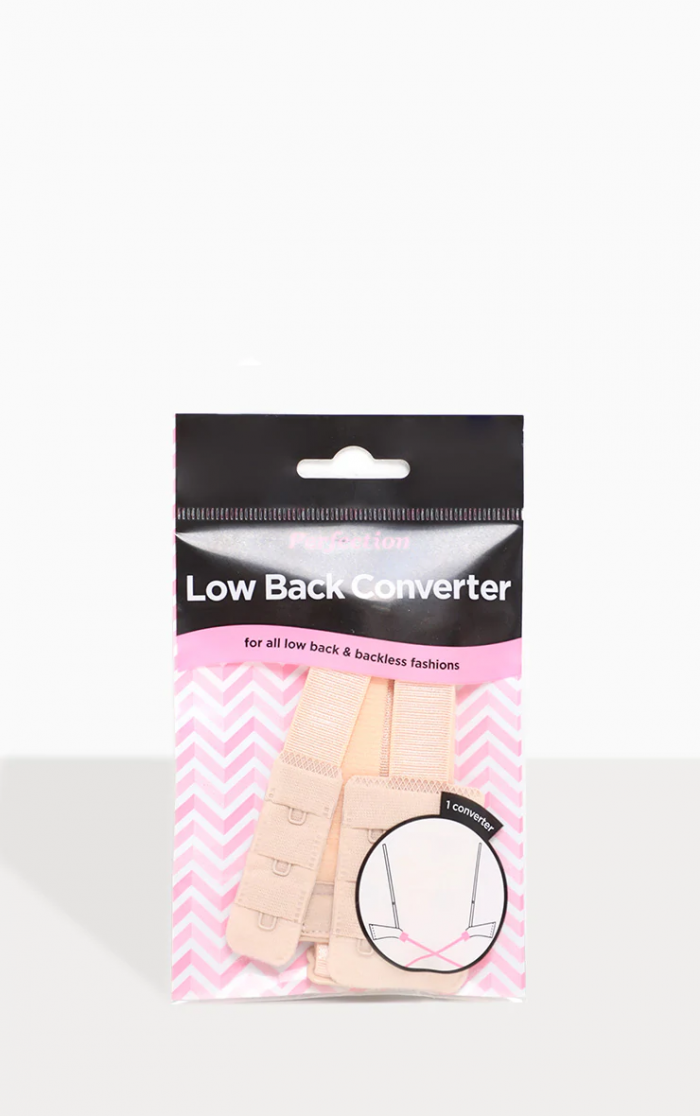 Not only is this shapewear bodysuit perfect for plunging necklines, it's also great for wearing underneath backless outfits too.
Featuring a padded bra, clear straps and a low back, this bodysuit will give you all the support you need whilst concealing any visible bra straps.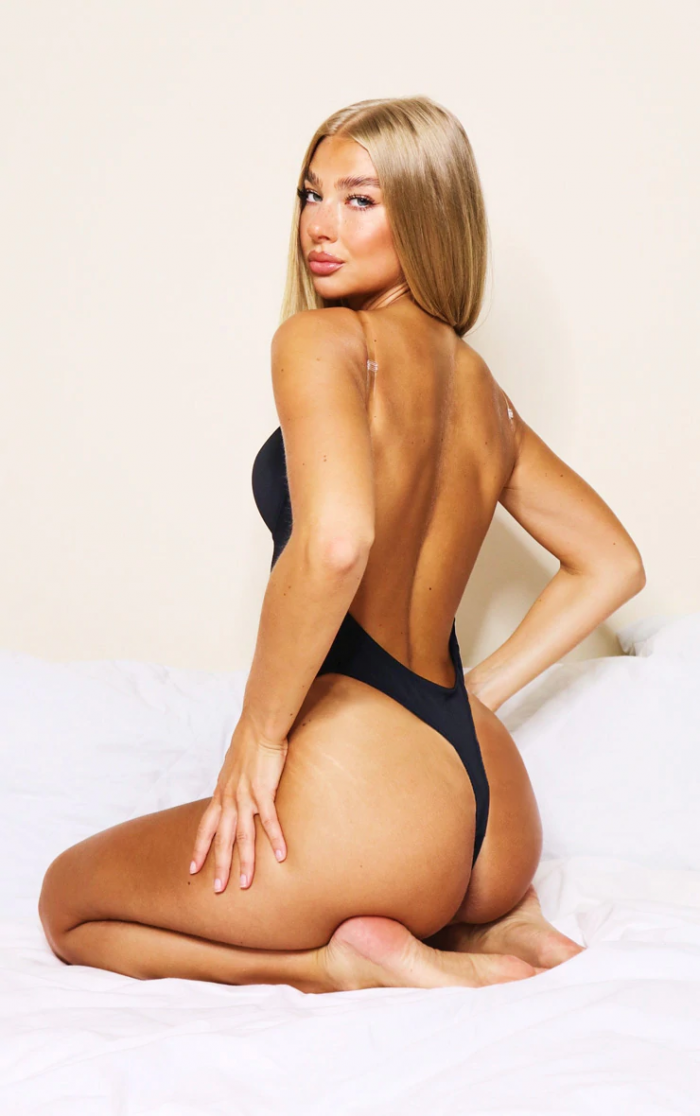 If you're going braless, the nude nipple covers from Bye Bra are the perfect alternative to an uplifting bra.
Available in cups A-C and D-F, simply apply the nipple cover flat and smooth against the skin.
This is perfect for plunging necklines, strapless clothes and of course, backless outfits too.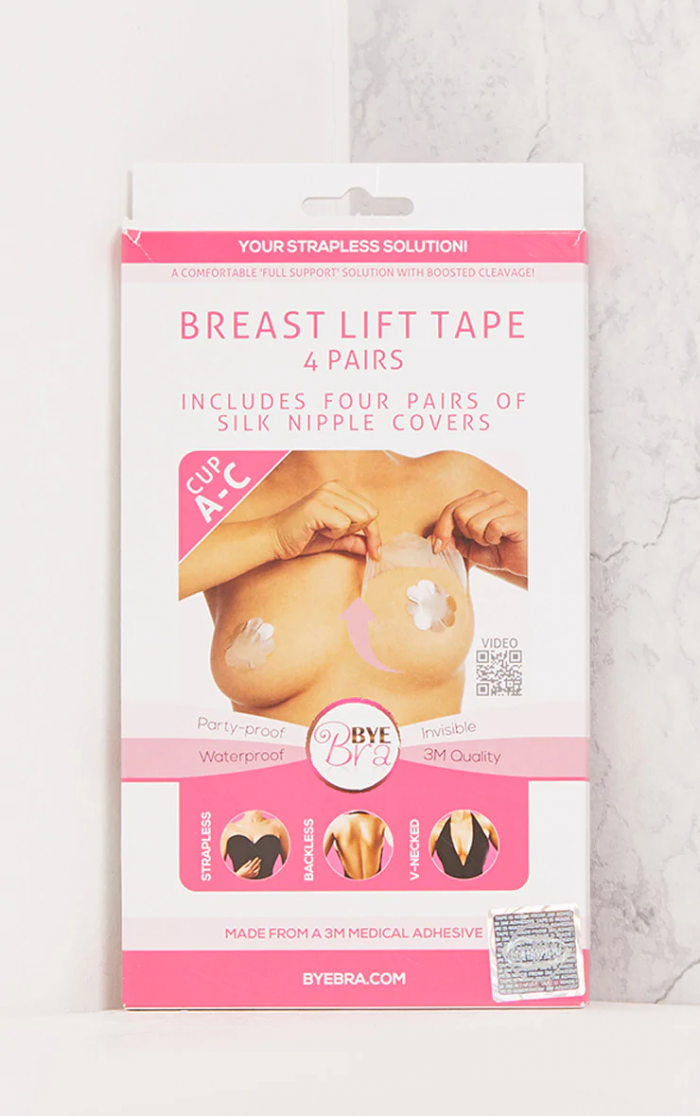 Ready to go backless? We've got you doll. Shop all our killer backless outfits here.