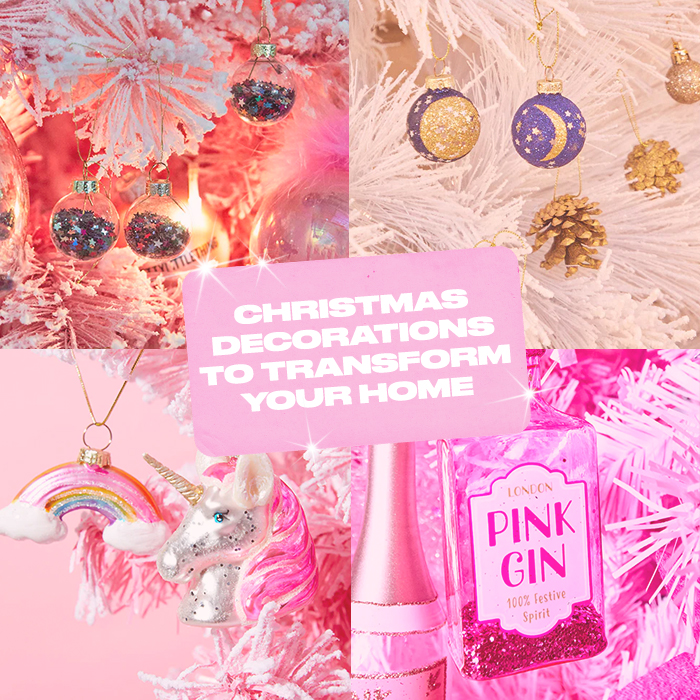 Feelin' festive?
Christmas Decorations To Transform Your Home
The ultimate countdown to Christmas is on!
So, what better time to revamp your home with next level decorations?
Whether it's garlands for girls night, unique baubles for your Christmas tree or even a cute secret Santa stocking filler for your bestie at work.
Today we are sharing PLT approved Christmas decorations that will have your home looking extra AF.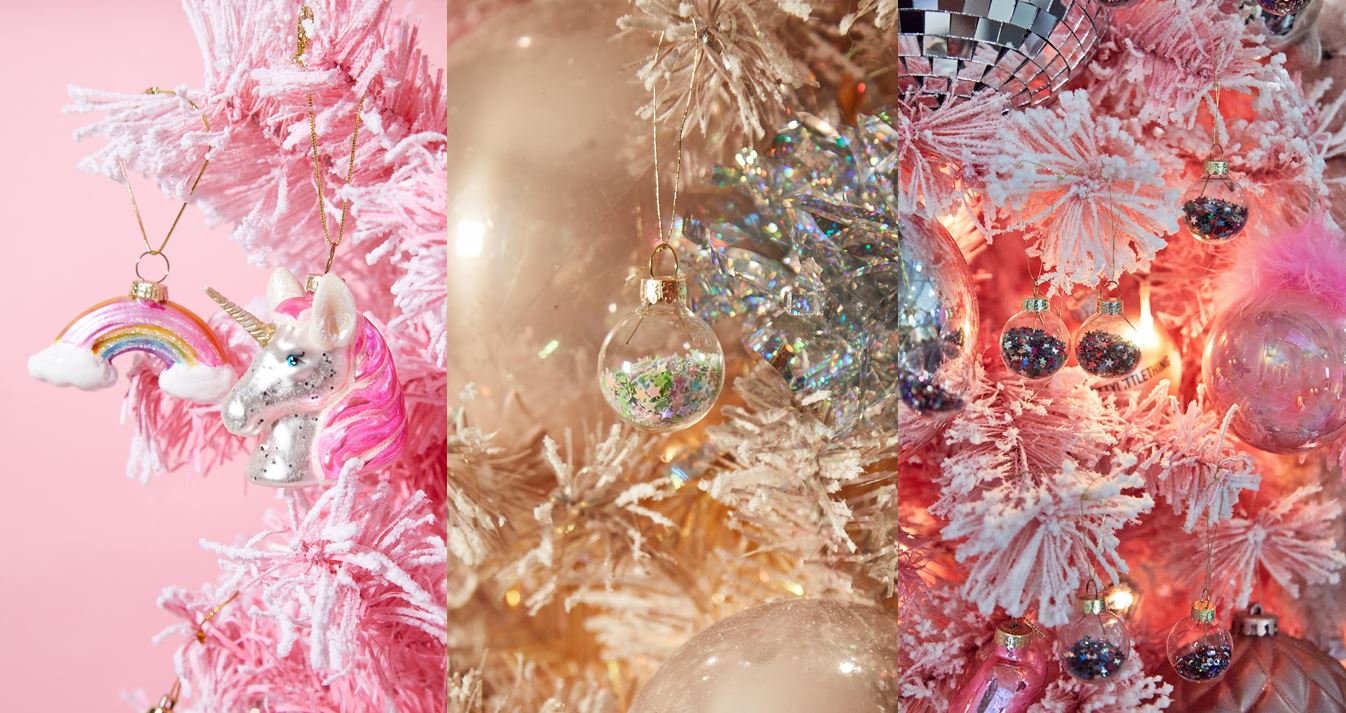 Unicorn & Rainbow Baubles | Pastel Stars Mini Baubles | Silver Disco Star Baubles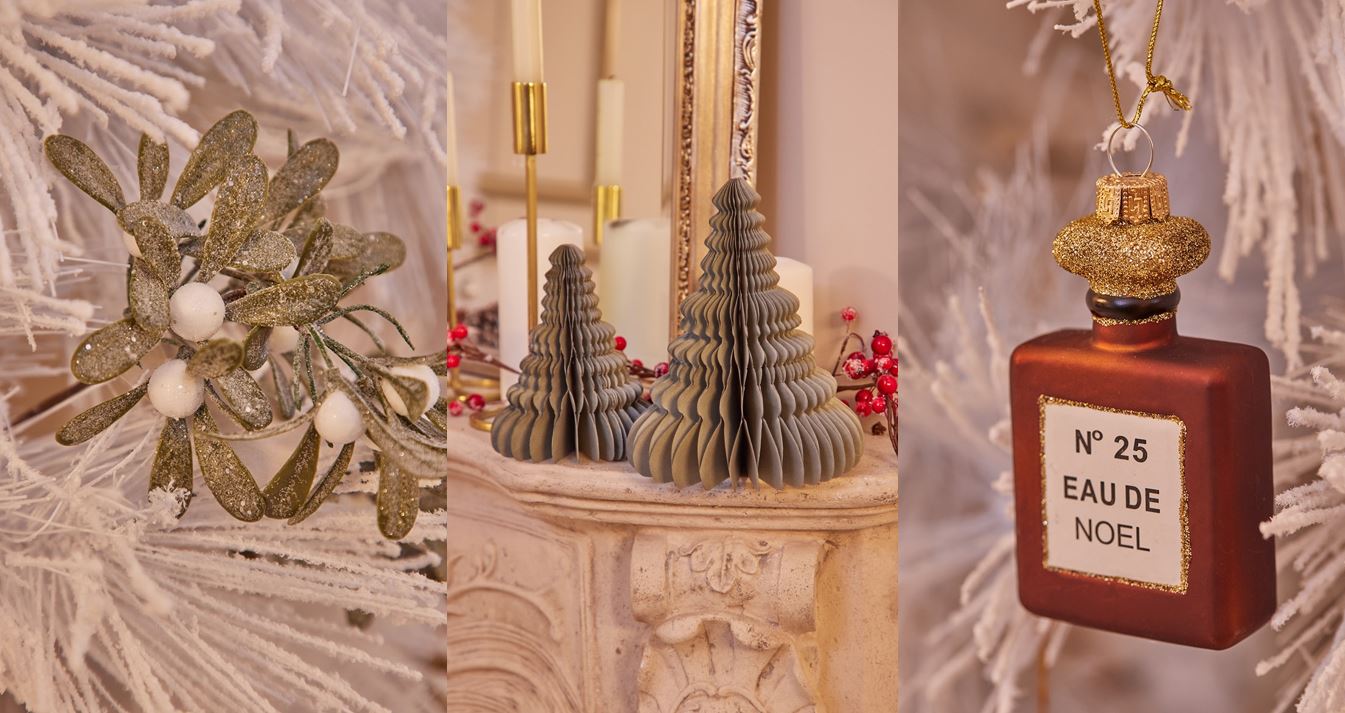 Artificial Mistletoe | Honeycomb Tree Decorations | Perfume Bottle Shaped Bauble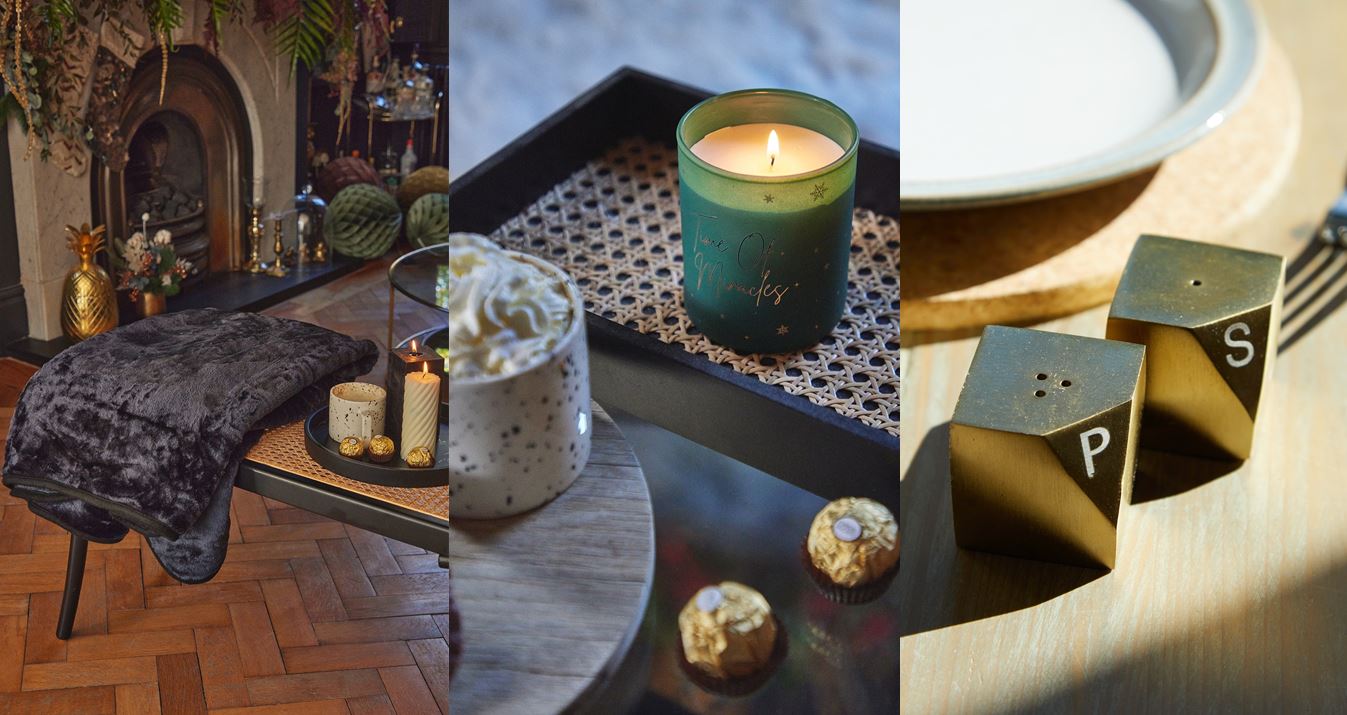 Faux Fur Throw | Time Of Miracles Candle | Gold Salt & Pepper Shakers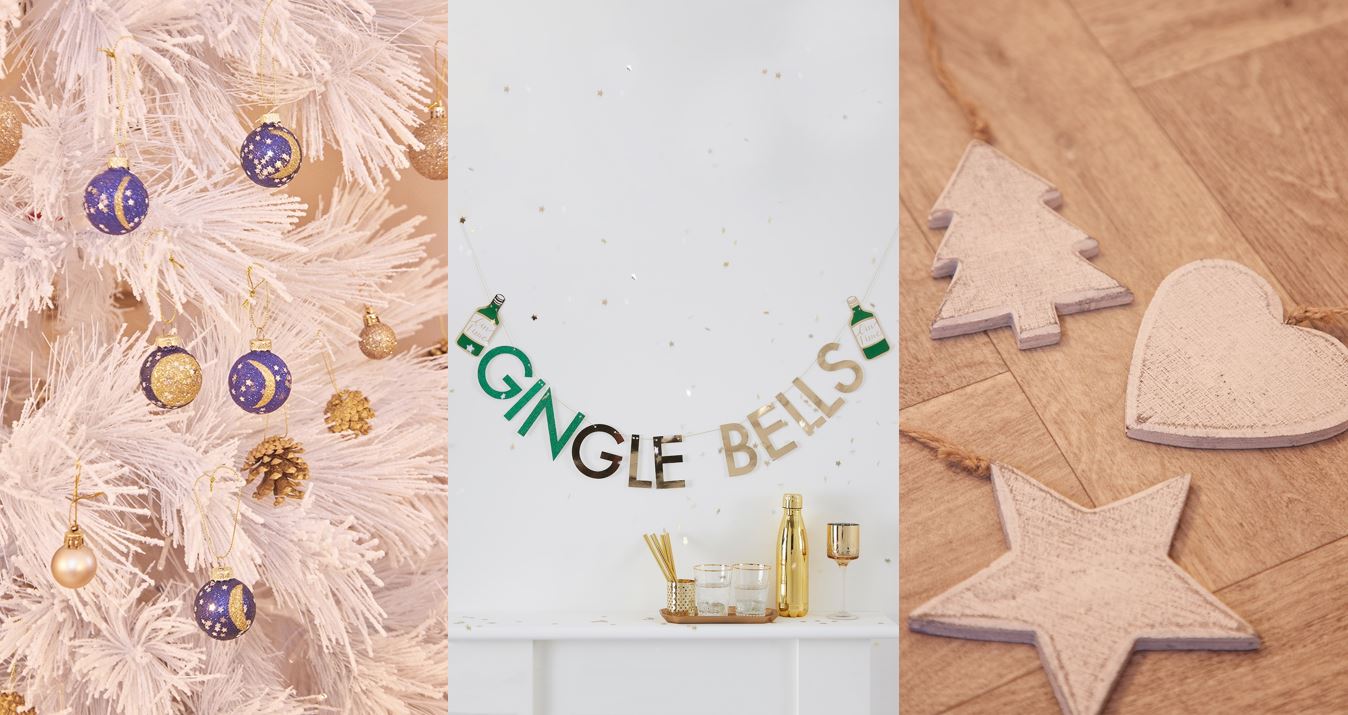 Phases Of The Moon Baubles | Gingle Bells Garland | Wooden Decorations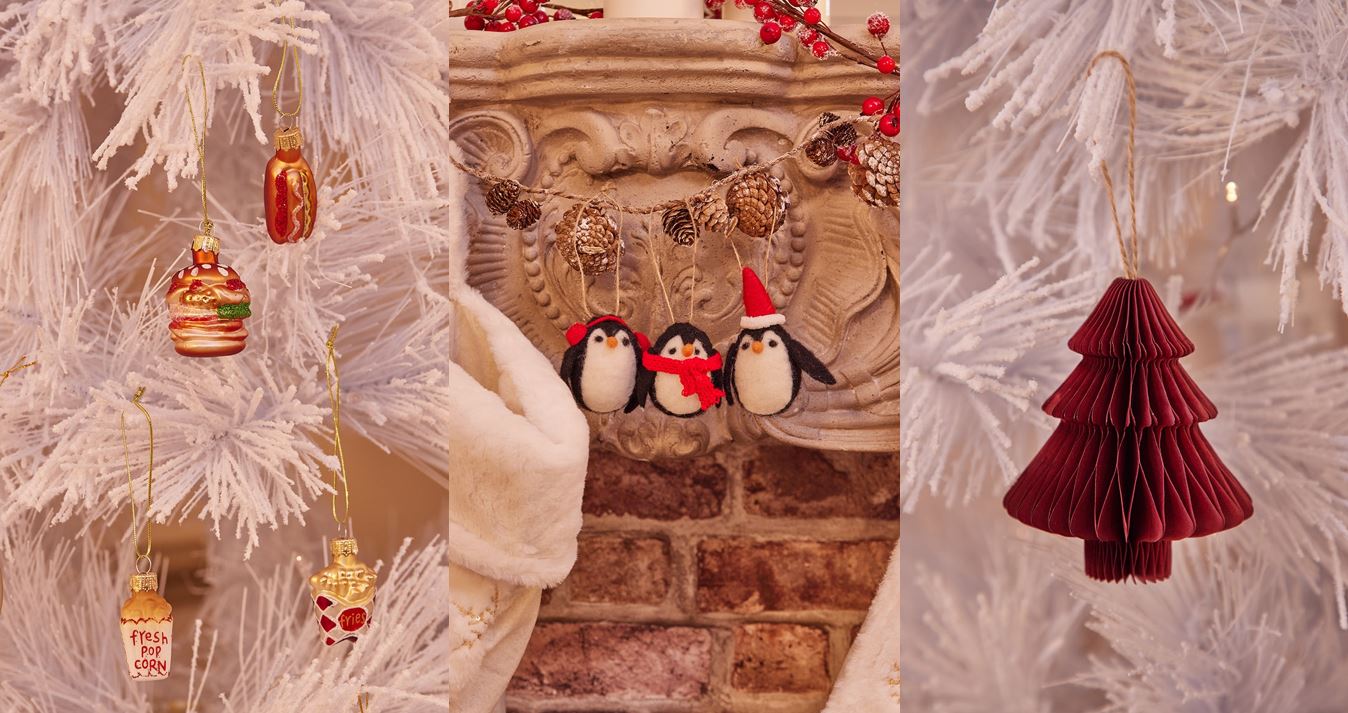 Fast Food Baubles | Penguin Decorations | Deep Red Tree