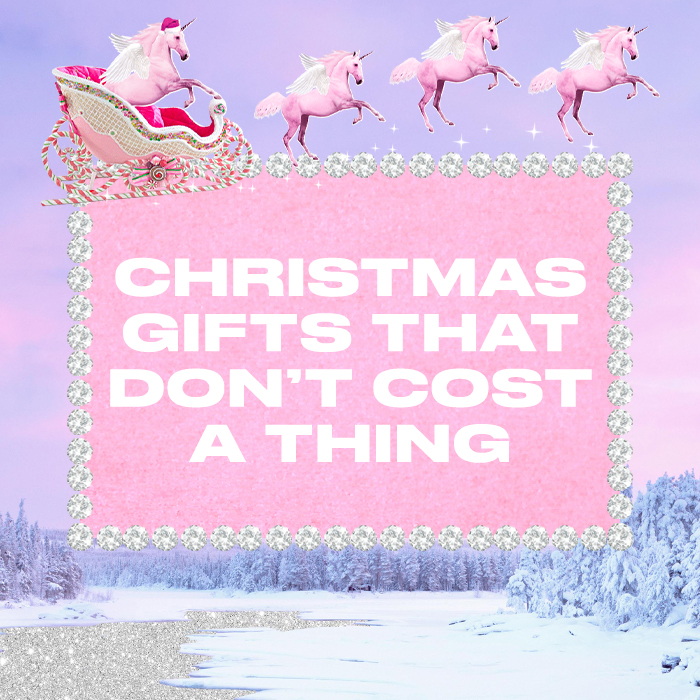 Ok, we know Christmas is the season of giving but with all the gifting that comes with the festive season, your bank account is possibly in need of some out-of-the-box ideas that don't involve a hefty price tag.
Christmas Gifts That Don't Cost A Thing
If you're hard up for cash this year but still need to spread some festive joy, we've rounded up some cute and thoughtful ways to show someone you care that won't require you spending much if anything at all – what could be better?
Get Creative
One of the easiest and most thoughtful gifts you could give to your nearest and dearest this Christmas, get crafty and create something they'll love. This can be as easy or as extravagant as you'd like to make it but we're talking a framed cross-stitch, hand-painted mason jars to add to her kitchen or even try your hand at a pair of hand-made earrings.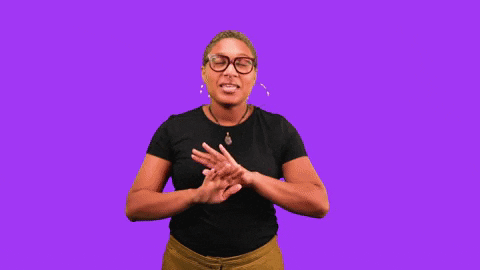 Do a Book Exchange
Scour through your bookshelves and pick out a book you've recently read and really loved and gift it or exchange it with one from your friend's own personal collection. Hide a handwritten note within the pages to make this gift extra special.
Make a Mixtape
Okay, so this doesn't have to be an actual mixtape ('cos, like, who even has a cassette player anymore?), but creating a custom playlist on your music streaming platform of choice is a fun and thoughtful gesture any loved one in your life can get behind, especially when you choose songs that are meaningful and relevant to your friendship.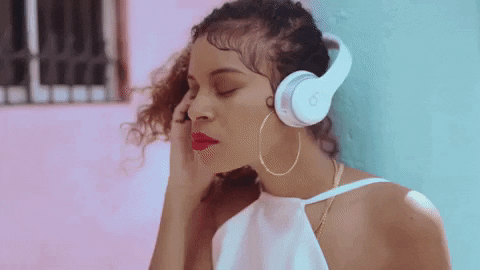 Prepare a Veggie Basket
If you're lucky enough to have your own well-stocked garden, then why not give the gift of food this year? Gather up your best looking veg and prepare in a hamper for the ultimate wholesome Christmas present the foodie friend in your life will love. Literally hand grown with love.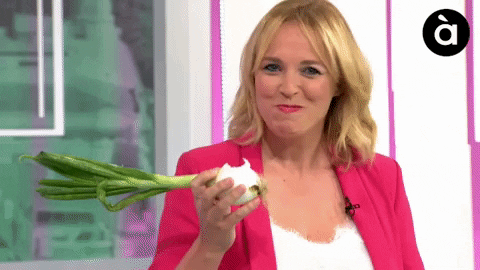 Do Something Nice In Their Name
'Tis the season of giving, right? So why not bag yourself some super brownie points and good karma by doing something nice in the name of your loved one? We're talking donating to their favorite charity, volunteering to help clean up the community or giving blood in their name. Ok, it's not the most glam gift, but it's definitely the most thoughtful.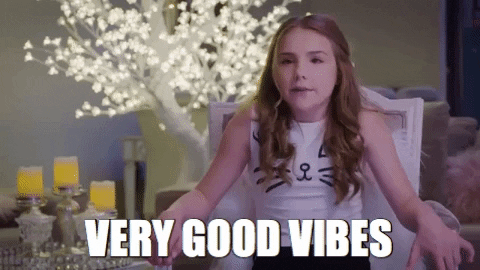 Happy Holidays!