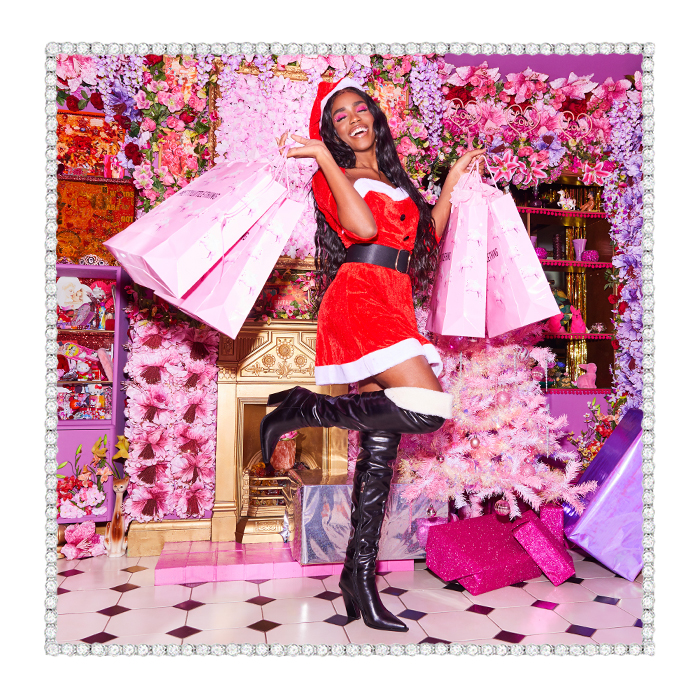 Join in the countdown to our fave season with these must-have Christmas gifts!
Christmas Gifts You Need to Buy Now
Whether you want to treat yourself or your bestie, our calendar has over £150 worth of beauty treats to keep you glowing on the countdown to Christmas.
We won't reveal all the surprises but hidden inside you can expect to find Doll Beauty, Mane n Tail, Project Lip, NYX, Illamasqua and loaaads more.
What could be better than waking up to a lovely lil' beauty surprise every day until 25th December?!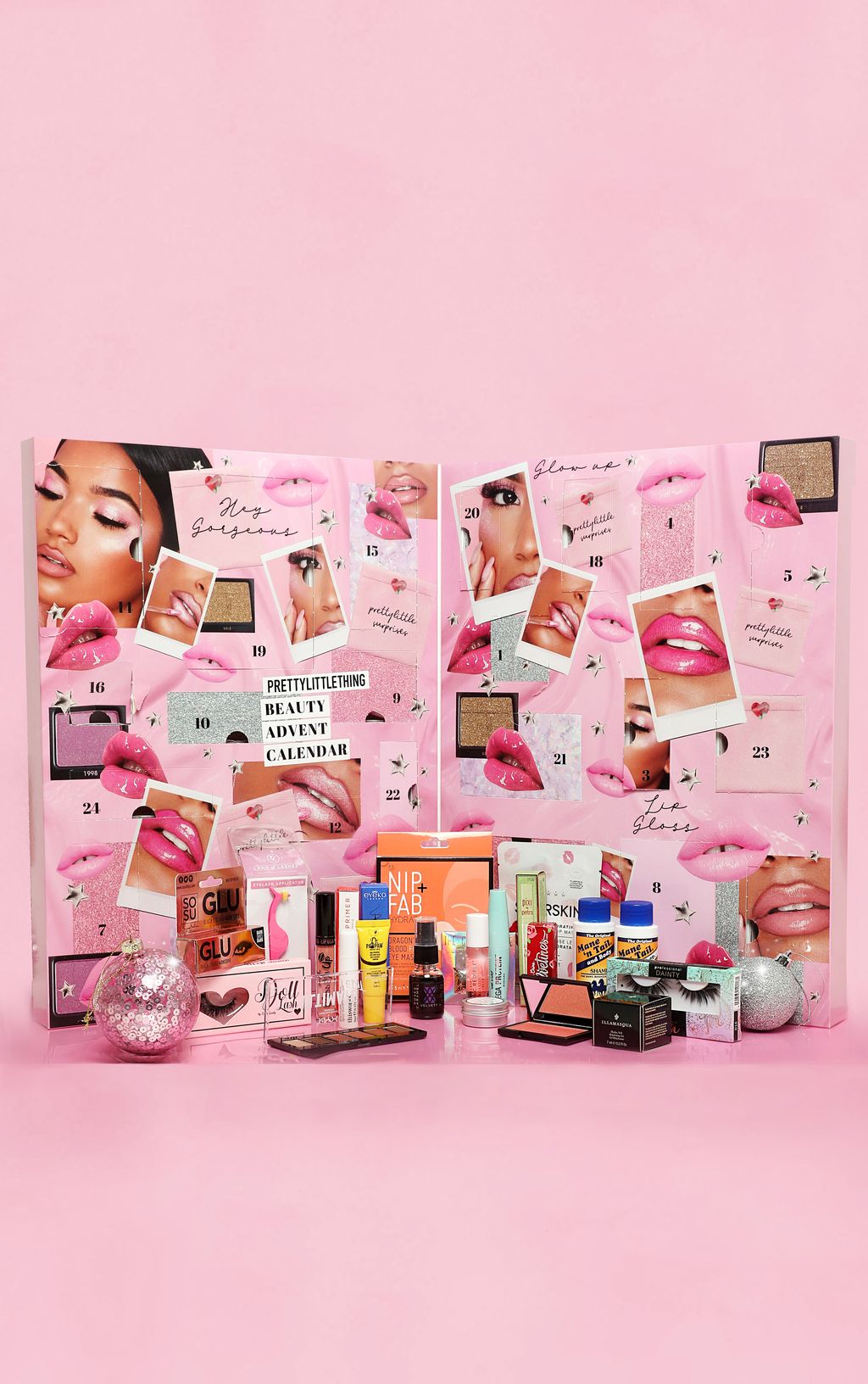 Introducing your new party season essential.
This 8 piece brush collection from Morphe will have your beat looking snatched.
Go glam this season and slay away – these brushes gotcha covered.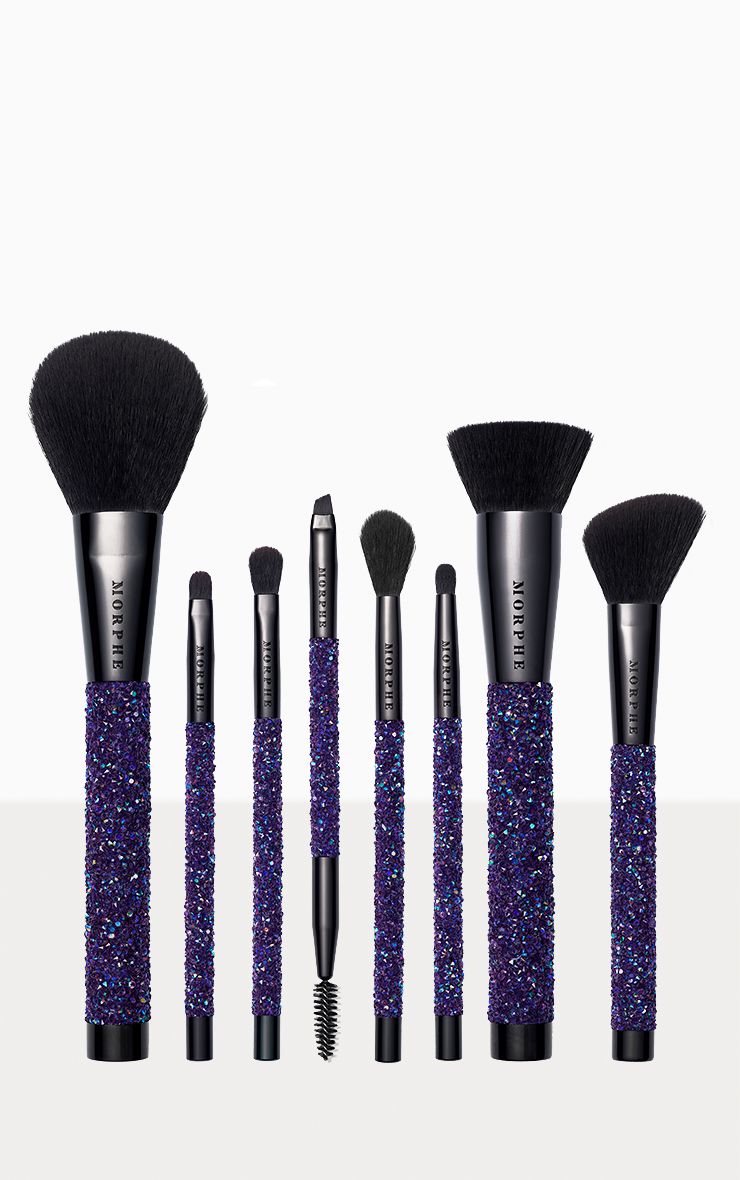 If there's one thing to hang on your tree this year, it's THIS.
This cute baubles are filled with everything you need to look perf on Christmas Day and beyond.
AND, they can double up as a pretty storage box. Gorge.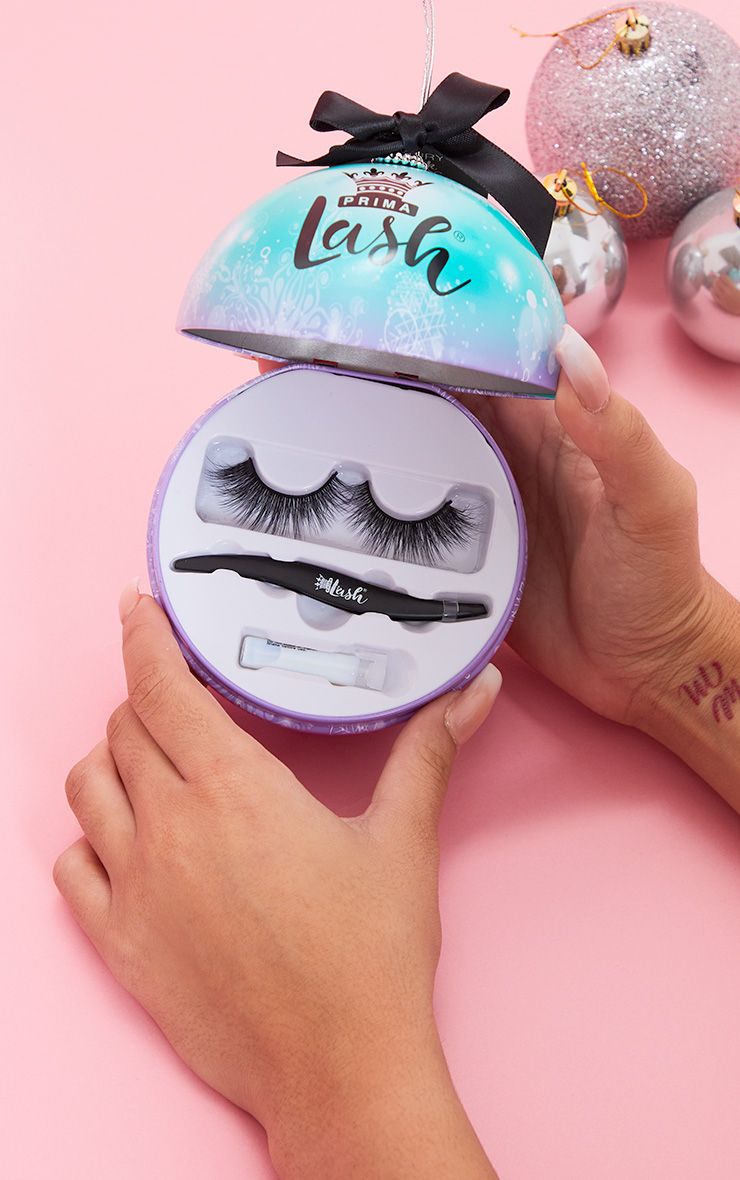 Just 'cos it's winter doesn't mean our skin can't GLOW.
We wanna be tanned AF all year round so be sure to grab this self tan kit, which includes two dark tanning mousses, one tan eraser and B.tans best selling tanning mitt.
Get prepped for party season with the perfect all over tan.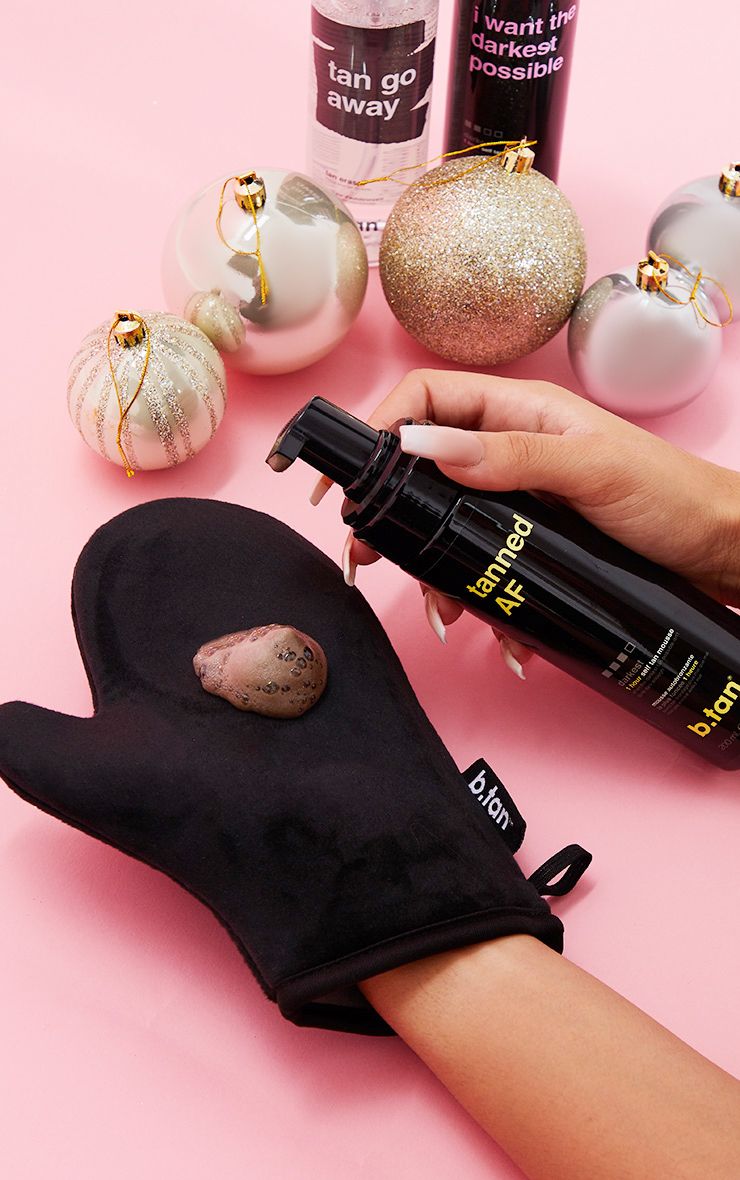 Don't let sparkle season wear you down this year.
Prep for the perfect night's sleep and banish those under-eye bags ahead of your BNO.
Cleanse away daytime stresses with deep sleep shower gel and follow with deep sleep pillow spray.
Lavender, Vetivert and Chamomile essential oils will help you fall into a deeper, more peaceful sleep.