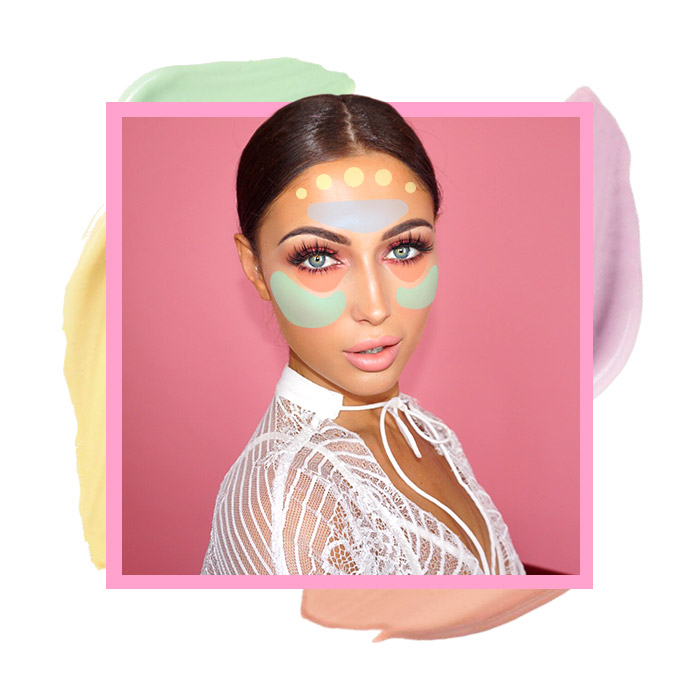 Ever looked at a colour correction palette and asked yourself what the hell do I do with this!?
Don't stress, I've got it covered. Below is the ultimate Colour Correction guide, trust me it will transform the way you apply makeup forever.
Your Guide To Colour Correcting Makeup
Colour correcting is the idea that you are neutralising a particular colour, whether it be redness via a spot or discolouration, dark circles under your eyes or bruising. Girl, you can slay all day with this simple method of concealing which will give your skin the coverage it needs for a flawless finish.
Green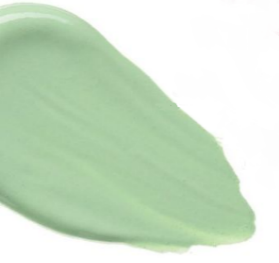 Green concealer cancels out redness, if you wake up with a huge red spot on the day of a big date with your new crush, cancel out the colour instead of the date! You'll be slayin' again in no time, only apply this to the areas of skin which are red and use sparingly to avoid looking caked! Blend the concealer well with your finger or a buffing brush and apply a thin layer of foundation over the top.
Peach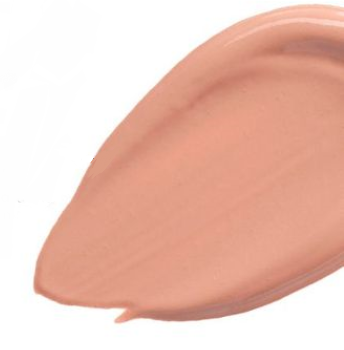 Peach concealer cancels out blue tones, it is best used for dark circles under the eyes or lifting dull tones around the mouth. If you're applying this on the under eye area, be sure to apply the product sparingly & add a layer of your normal concealer over the top. If you've been on a night out and need to look fleeky the next day, this trick (along with another drink) will get you looking fire in no time!
Lilac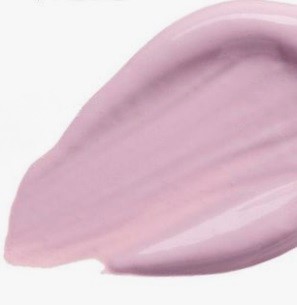 Lilac corrects yellow skin tones and bruises. If you're needing to brighten up a dull complexion, purple will work its magic and give you that healthy glow! A paler colour will be a better match for pale skin and richer purples will suit darker skin tones. So if you fell over and bruised yourself after drinking a few too many, don't make a fool of yourself even more, get that bruise covered girl!
Yellow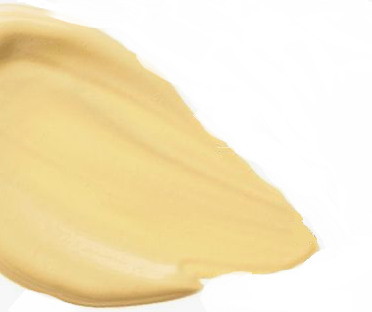 Yellow will neutralise purple dark patches. If your skin is looking tired and you need to hide the evidence, yellow is just the thing you need! Its best used for the under eyes on a darker skin tone, your eyes will be poppin' in no time!
Looking for a Corrector palette? The Technic Correct & Contour Palette is all you need for on-point skin! It comes with 3 correction shades (purple, green & yellow), a cream highlight and 3 contour & concealer shades. Its literally errrrthang you need in one and for £5 you SRSLY can't go wrong!
My ultimate piece of advice is to always blend well in fact, blend til' you don't need to do arm day anymore! You'll be waking up as flawless as Queen Bey before you know it girl!