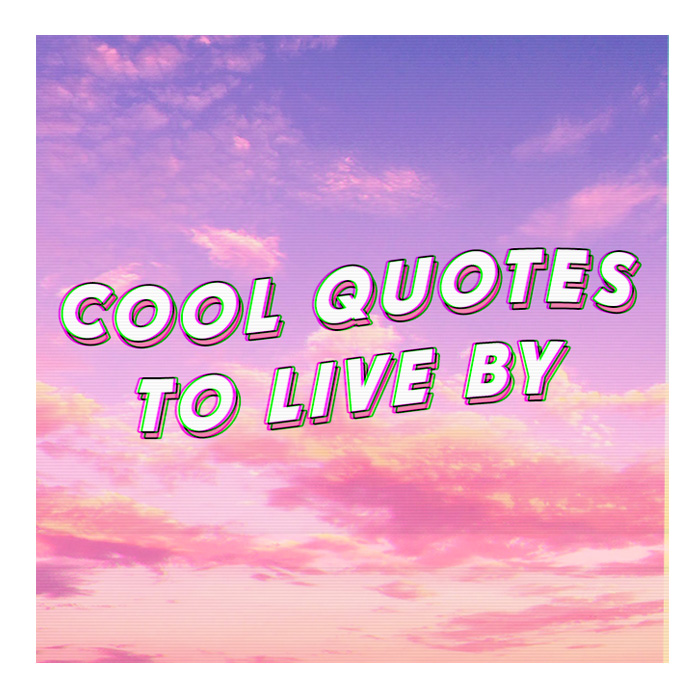 A good quote or statement can sum up how you feel perfectly.
A little golden nugget of information – our second favourite type of nugget.
Don't worry though. This isn't going to be Laugh.Live.Love territory (gross).
We've compiled quotes by cool girls, bad girls, good girls and anyone else who is worth listening to.
Follow this advice to live your best life.
Cool Quotes To Live By
#1. Gagged by Gaga
"Some women choose to follow men, and some women choose to follow their dreams. If you're wondering which way to go, remember that your career will never wake up and tell you that it doesn't love you anymore" – Lady Gaga
Amen, sis.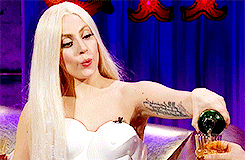 #2. Paris is always a good idea
"The only rule is don't be boring and dress cute wherever you go. Life is too short to blend in." – Paris Hilton
We literally couldn't agree more.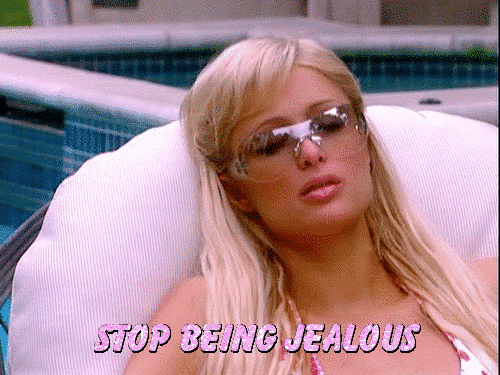 #3. Cardiiiiiiiiii B
"Me: unbothered, moisturized, in my lane, well-hydrated, flourishing". – Cardi B
Mind your business and stay cute.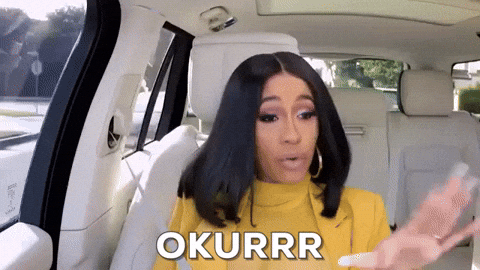 #4. Ari
"Thank U, Next" – Ariana Grande
Like literally relate this to everything and anything.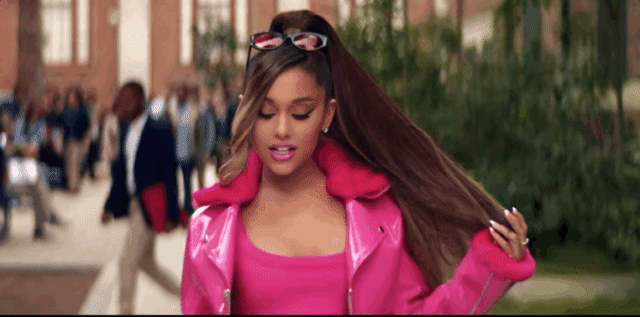 #5. Kehlani
"This year we gotta do all the shit we always say we SHOULD. Take care of that body. Clear that mind. Listen to that spirit." – Kehlani
It's never too late for a resolution ladies.
#6. Miley
"It's really easy to be positive when everything in your life is good. It's hard to be positive on your worst days" – Miley Cyrus
I mean I'm sure the handsome husband and millions of dollars help but even MC gets down in the dumps like us.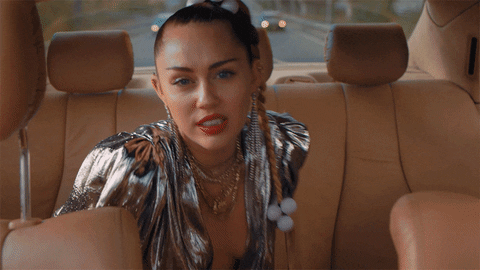 #7. Ciara
"Level Up" – Ciara
Do It.
x