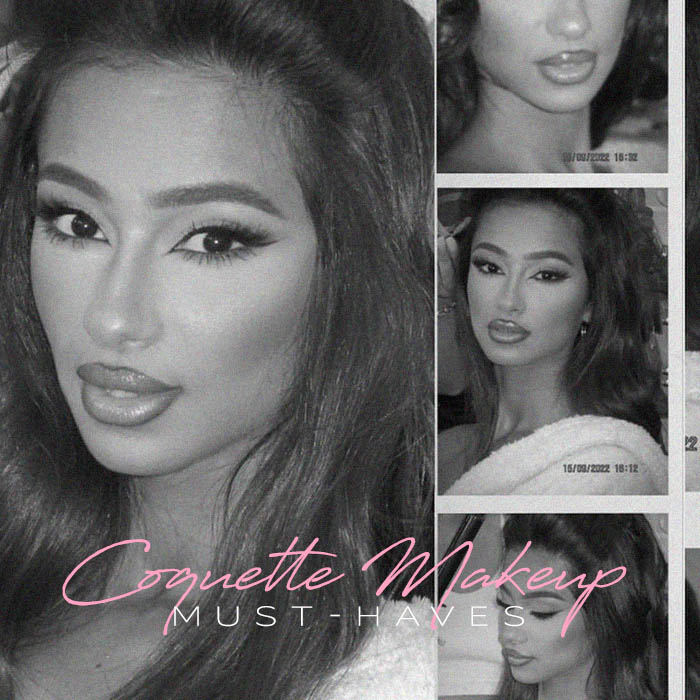 If you've scrolled TikTok recently or are all about checking the latest beauty trend reports then you'll know coquette makeup is a must right now.
The beauty look is set to soar during 2023 so of course, we're sharing all there is to know about the dreamy TikTok makeup trend.
What is coquette makeup?
If questioning what the coquette makeup trend actually is then no stress!
Think Lana Del Rey inspired makeup with doe eyed liner, soft blushed cheeks and delicate pastel shades that result in the most perfect ultra-feminine style.
If girly and glam makeup is your go-to then this beauty trend is not to be missed.
How to achieve coquette makeup:
Step one: A bright, concealed undereye.
PRETTYLITTLETHING Radiant Concealer Fair
PRETTYLITTLETHING Concealer Buffing Brush PLT05
Maybelline Concealer Instant Anti Age Eraser Eye Concealer Warm Light
Step two: A pearl like finish.
Say yes to light dewy skin and on point highlight.
Iconic London Super Smoother Blurring Skin Tint Cool Fair
PRETTYLITTLETHING Highlighter Powder Gold
Step three: Pink, flushed cheeks.
Rosy toned cream blush is the one when wanting to achieve the coquette beauty look.
A flush of colour is the goal.
PRETTYLITTLETHING Powder Blush 02 Rosy
Step four: Dreamy doe eyes.
Opt for shimmering eyeshadow, feathery fluttery lashes and elongated liner.
Stila Shimmer & Glow Liquid Eyeshadow Kitten
Maybelline Hyper Easy Brush Tip Liquid Eye Liner 800 Knockout Black
Step five: The perfect pout.
Similar to your blush you'll want to keep it light and glossy.
Project Lip Plump and Colour Bare
Iconic London Fuller Pout Sculpting Lip Liner Sister Sister
Revolution Pro Glossy Plump Lip Oil Blackberry
So there you have it, coquette beauty made effortless!
*goes to binge watch Bridgerton*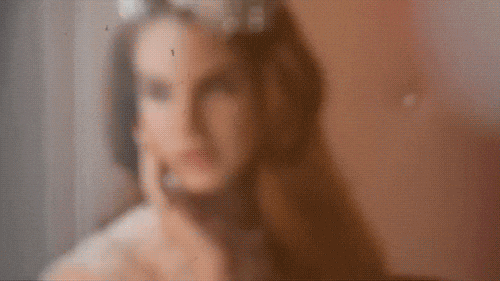 If you love beauty trends then you won't want to miss this!