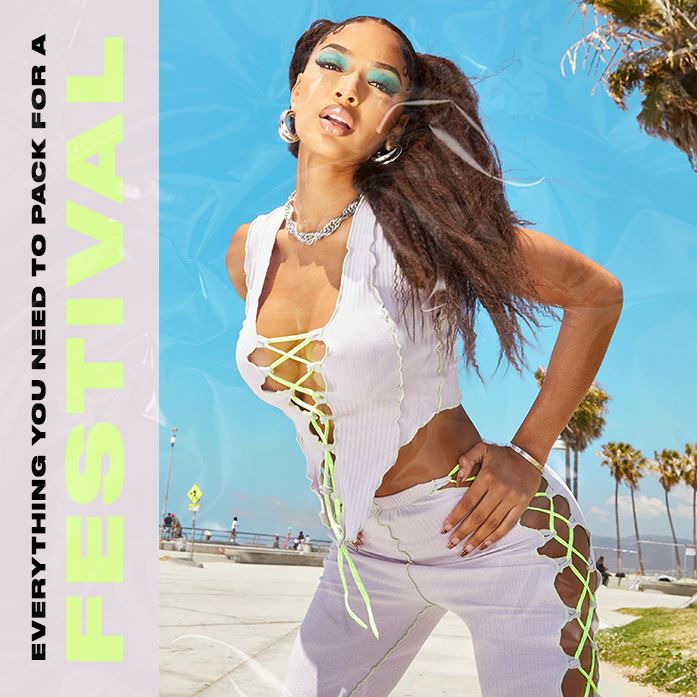 Festival season is back and we're so happy about it.
Everything You Need To Pack For A Festival
If you're heading to a festival this summer, we've got all the essentials you need to add to your packing list.
From easy to use skincare to must-have accessories, discover everything you need to pack for a festival below.
Essential Toiletries
When it comes to packing toiletries for festivals, you want to stick to the essentials.
Whilst it would be great to bring your entire skincare routine with you, it's best to keep it to the basics so that packing stays light.
Festival must-haves that we couldn't live without are:
Face Wipes
Deodorant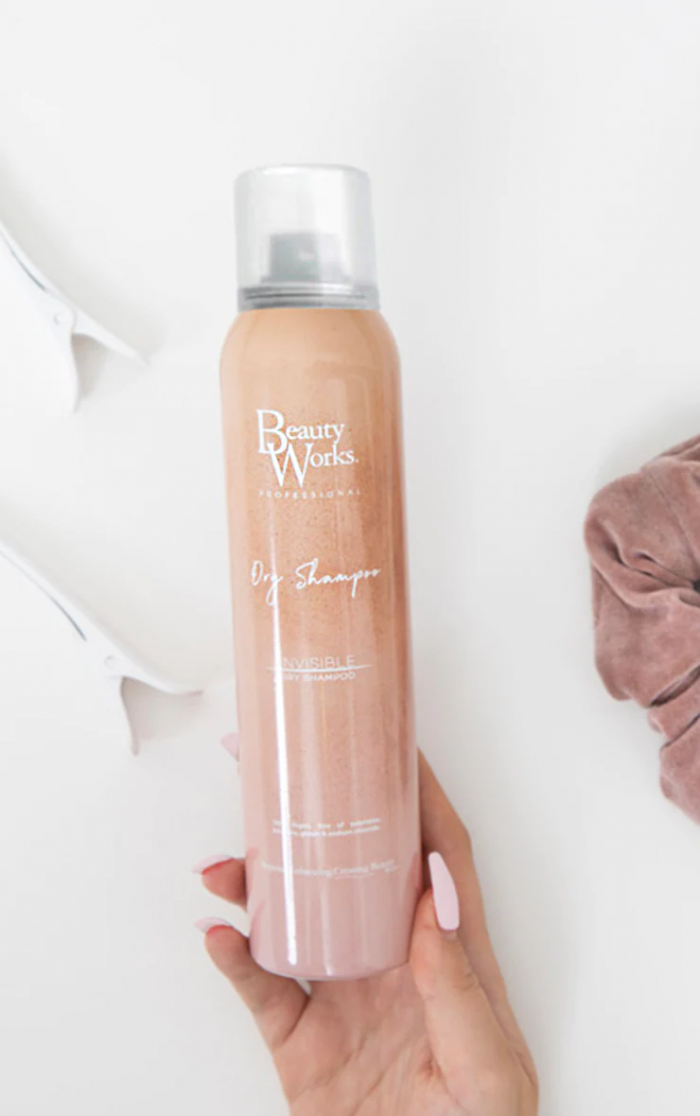 Must-have Suncare
Let's be honest, sunburn is never really a good look so remember to pack that SPF.
Even if the sun isn't shining, suncare is still super important to have at a festival where you're stood outside most of the day.
SPF, after sun and SPF lip balm are all things to include on your packing list.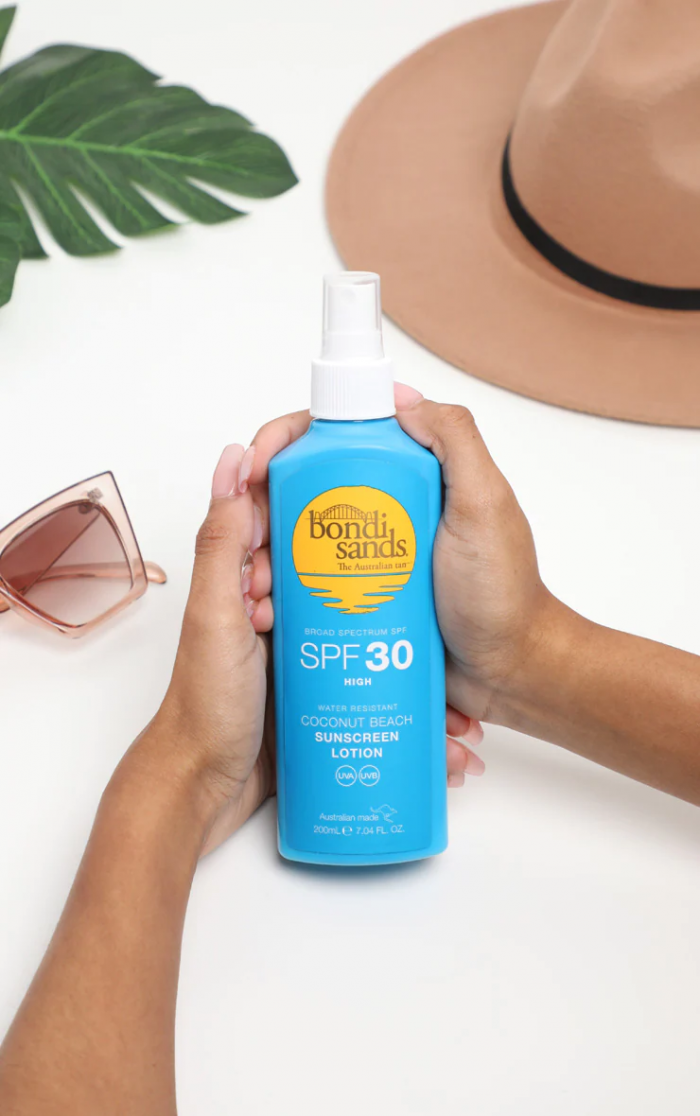 Festival Outfits
One of the best things about festivals is the fashion.
To save on packing space, plan out all your outfits ahead of time so you're not wasting any valuable packing room.
From the classic denim shorts and a cropped tee combo to neon and mesh dresses, we've got all the festival outfit inspo you need with our festival edit.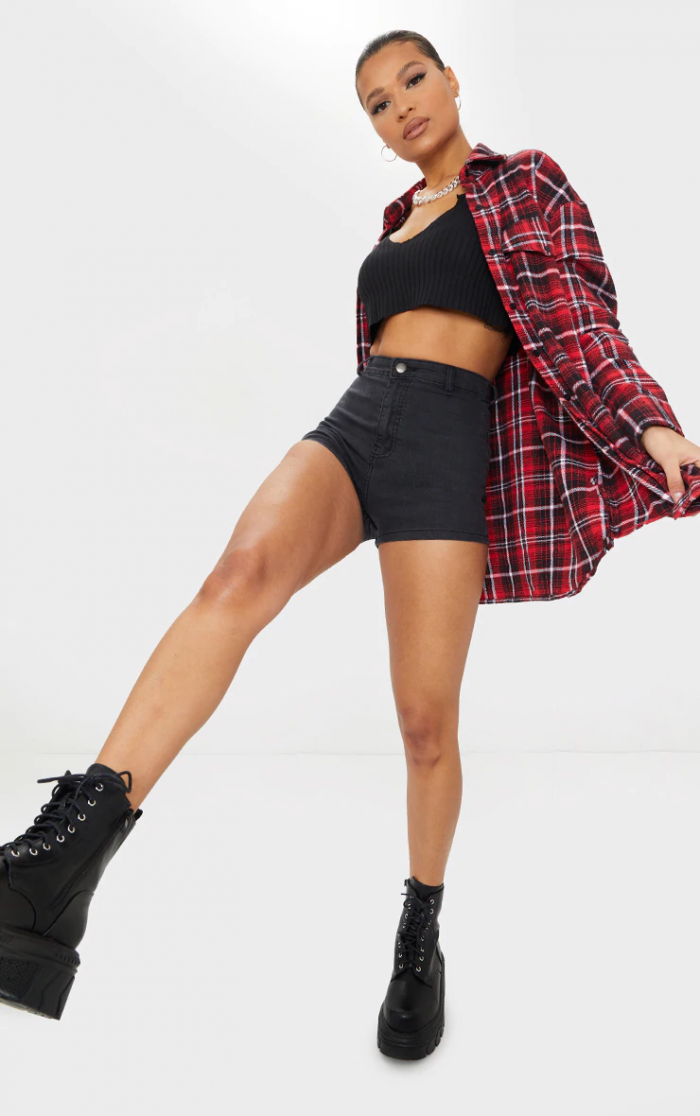 Killer Wellies
The holy grail of festival footwear, a pair of wellies are a packing essential.
Be prepared for the typical British weather this festival season and opt for a pair of calf length wellies pair with some comfy knee high socks.
Whether you're opting for a pair of classic black wellies or want to add some colour to your look with a pair of bright boots, put wellies at the top of your packing list.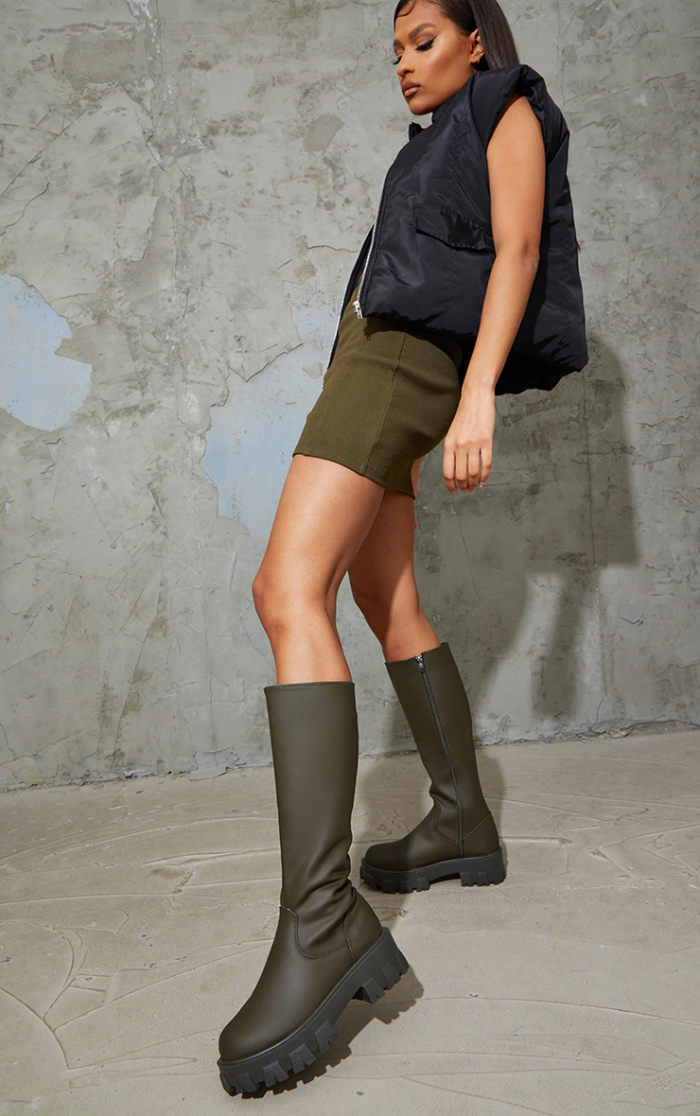 Festival Bag
No matter what vibe you're going for with your outfits, a fuss-free bag is a must when it comes to festivals.
Go hands free and opt for a classic festival bum bag.
Style an easy to wear black bum bag with your festival worthy outfit or opt for a statement print to add the perfect finishing touch to your look.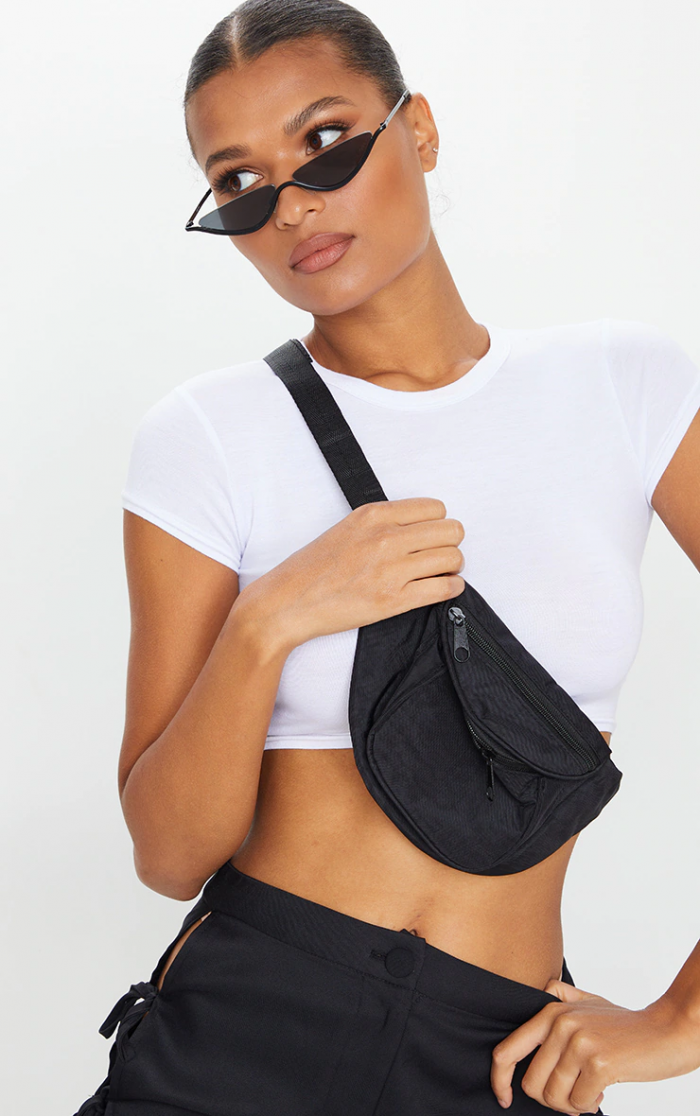 Festival-Worthy Hat
Wave goodbye to any bad hair days by packing a festival hat.
Whether you love a baseball cap or you're more of a bucket hat queen, add an edgy finish to your festival outfit with a statement hat.
Not only will it banish any hair styling dilemmas, it will also keep you protected from the rays too.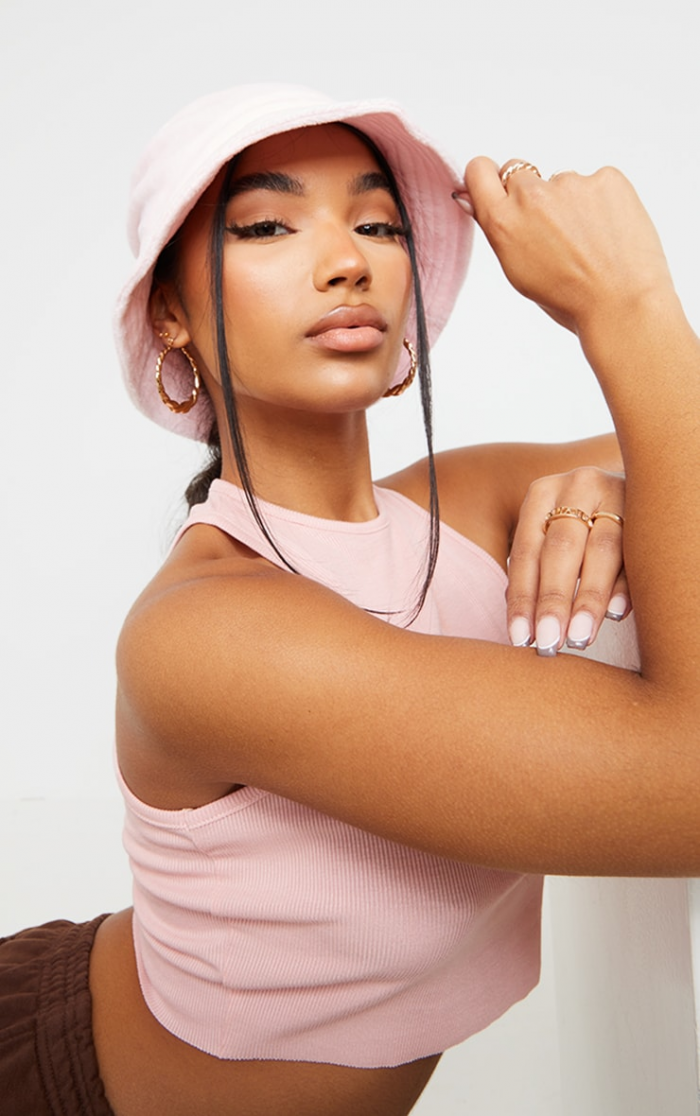 Statement Sunglasses
Whether you're wanting to protect your eyes from the sun or help conceal any late nights, add a pair of sunglasses to your festival packing list.
Opt for a classic festival look with a pair of retro sunglasses or make a statement with a super oversized style.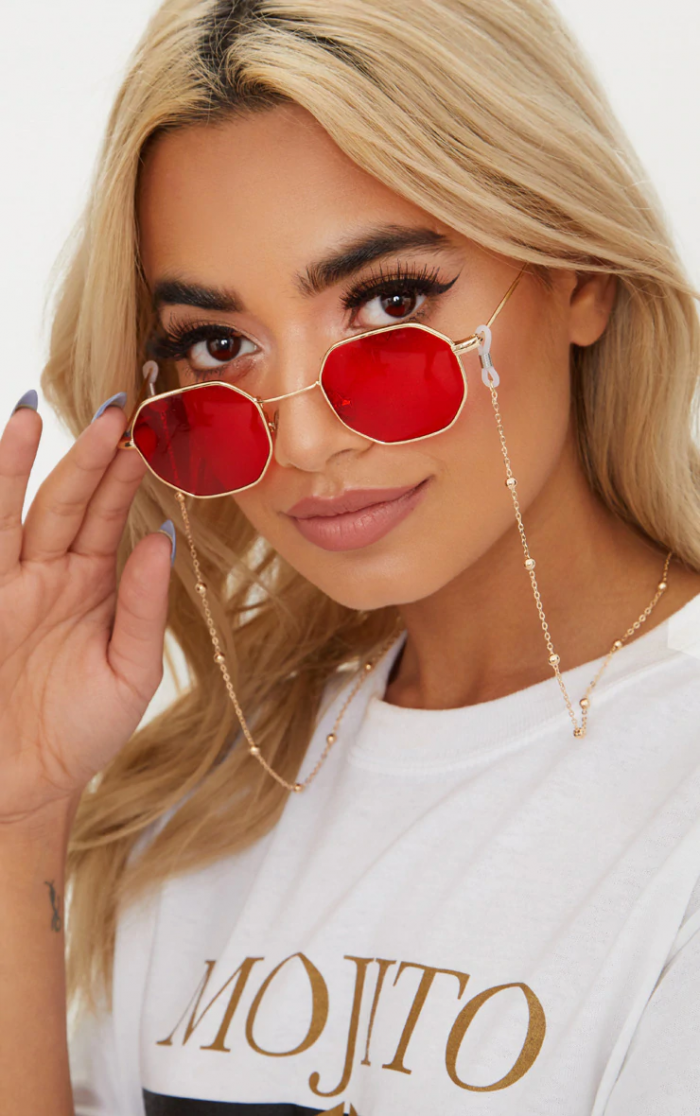 Face Glitter & Jewels
No festival look would be complete without some face glitter and jewels.
Add some sparkles to your outfit with some shimmering face glitter or create a statement look with some sparkly face gems.
Get ready to sparkle all night long.