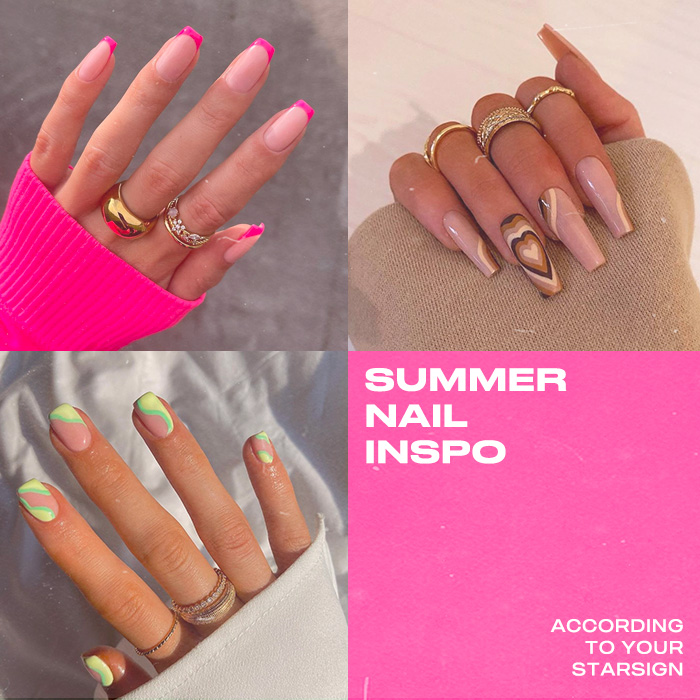 Manifesting a summer of good vibes!
Summer Nail Inspo According To Your Star Sign
Today we're bringing you all the inspo when it comes to nail designs based on your star sign. From bright and bold for our Capricorn dolls, to simple and chic for you laid back Libra's.
Start scrolling to learn not only your zodiac traits but what nail inspo you should opt for this summer.
LEO (JULY 23-AUGUST 22)
Confident. Passionate. Strong.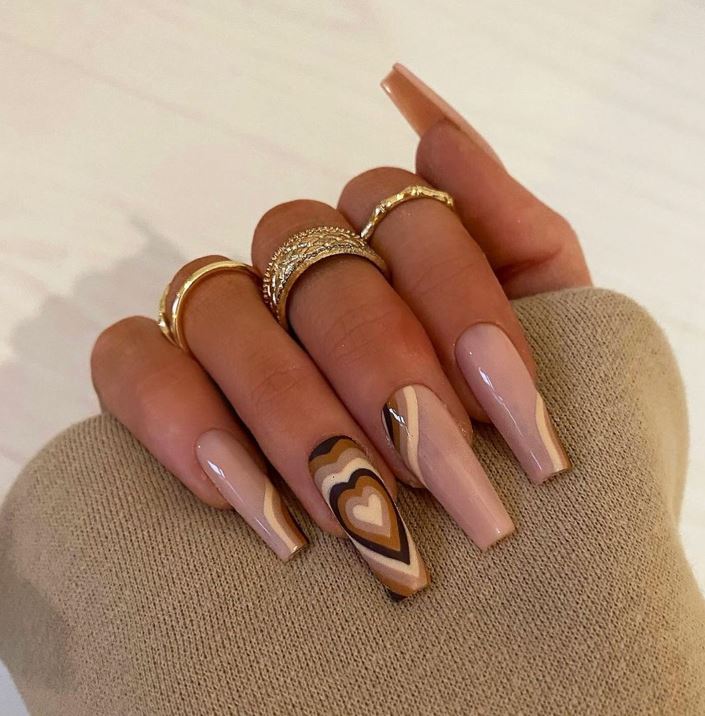 VIRGO (AUGUST 23-SEPTEMBER 22)
Logical. Honest. Perfectionist.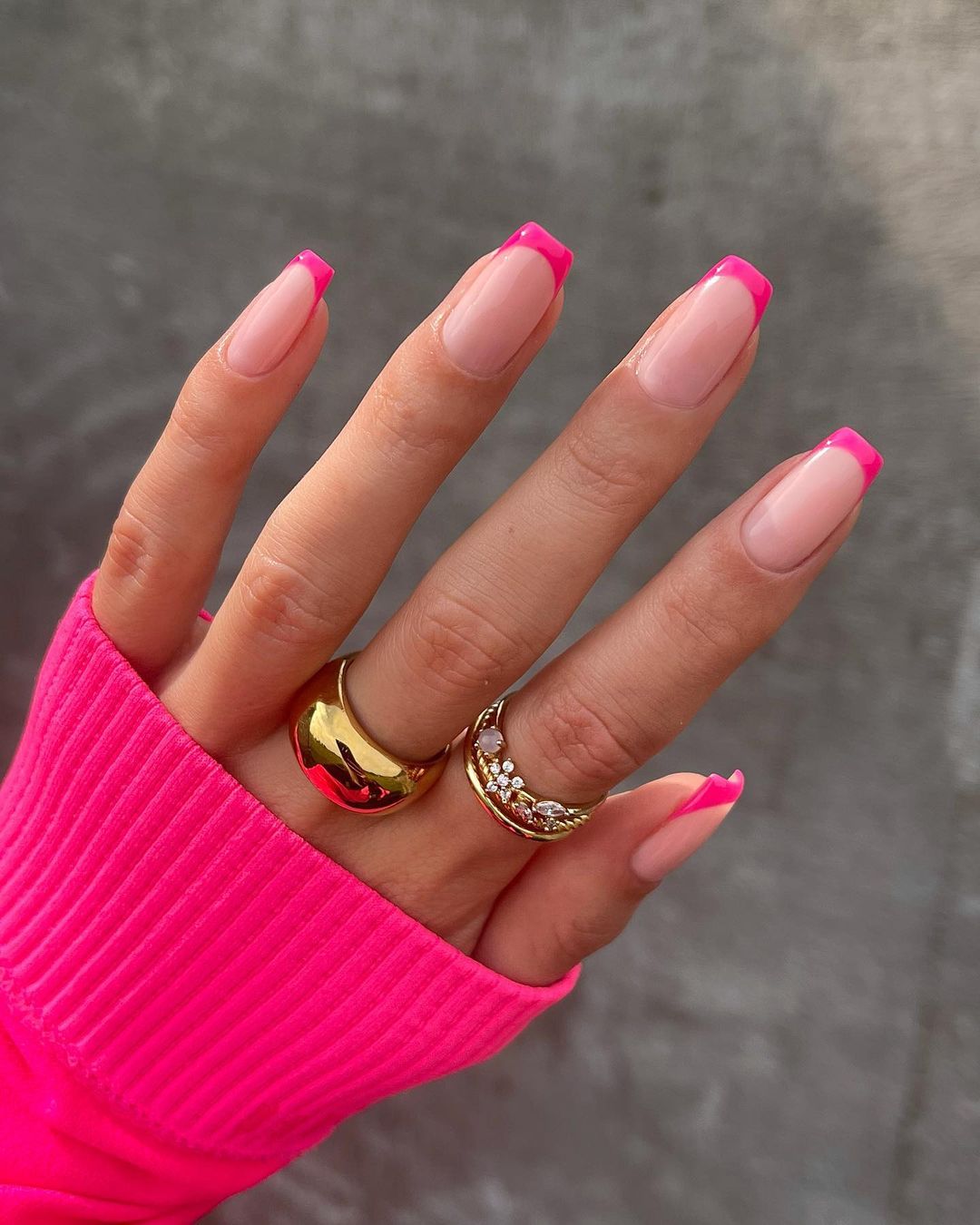 LIBRA (SEPTEMBER 23-OCTOBER 22)
Balanced. Calm. Sociable.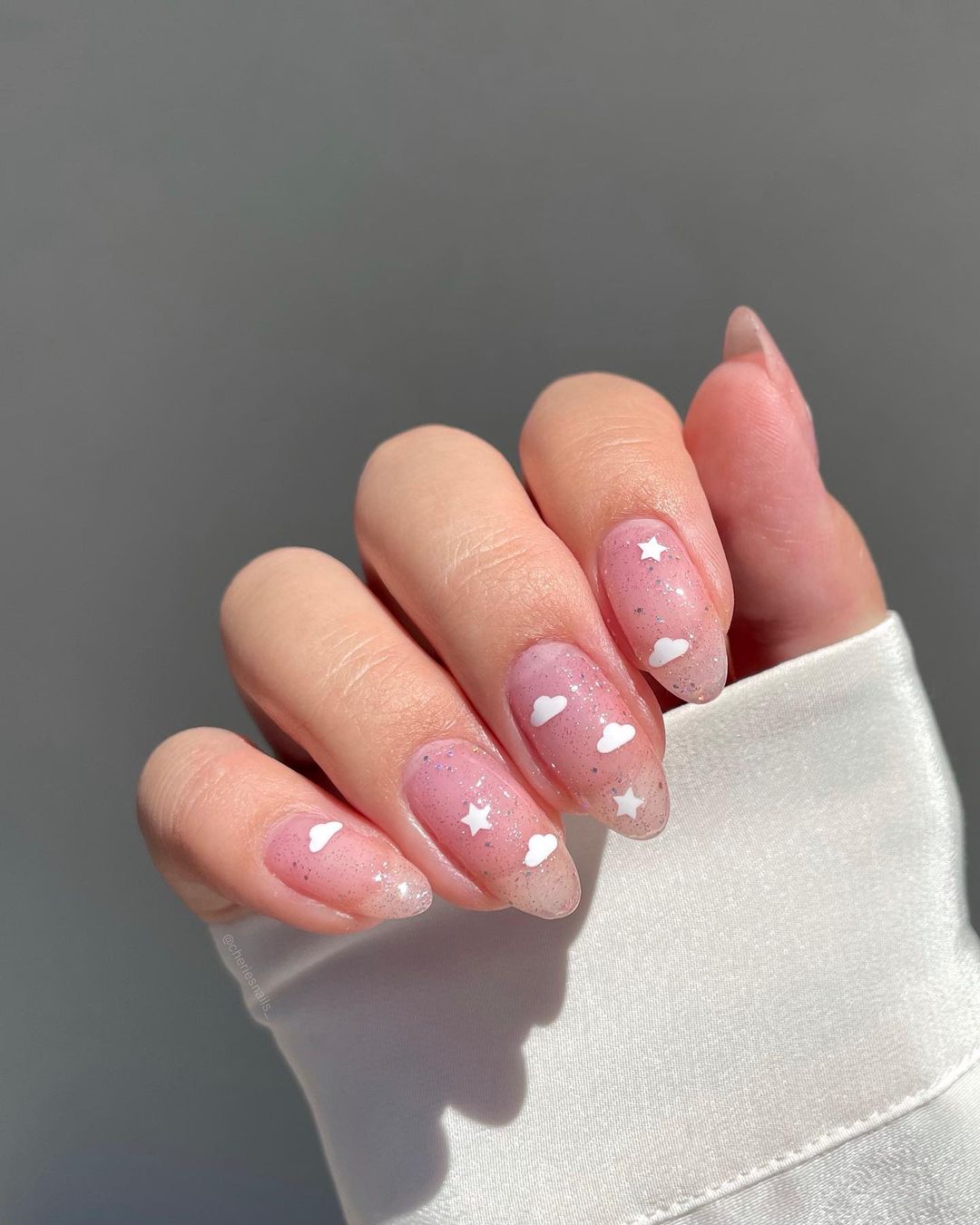 SCORPIO (OCTOBER 23-NOVEMBER 21)
Ambitious. Loyal. Persistent.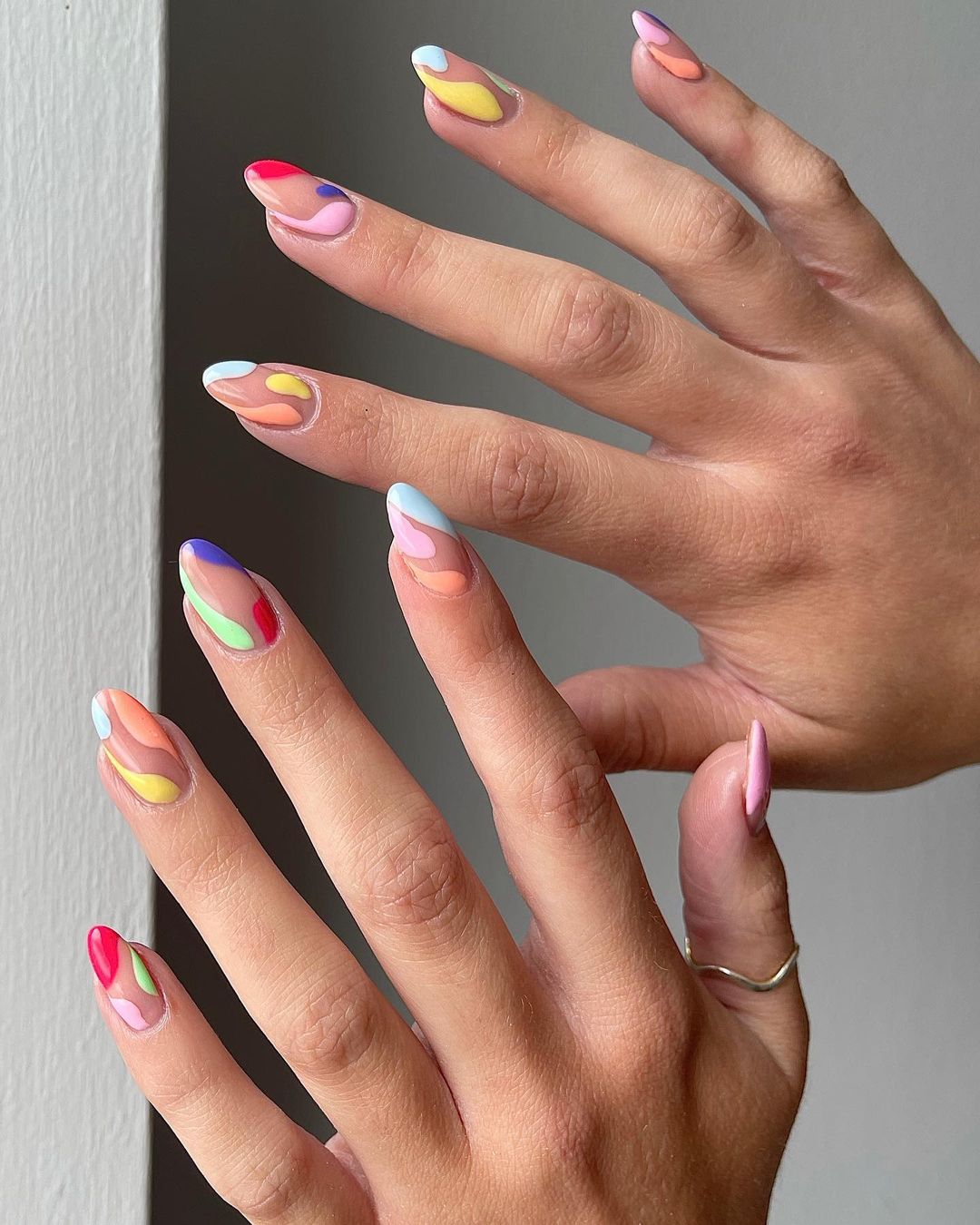 SAGITTARIUS (NOVEMBER 22-DECEMBER 21)
Adventurous. Optimistic. Loving.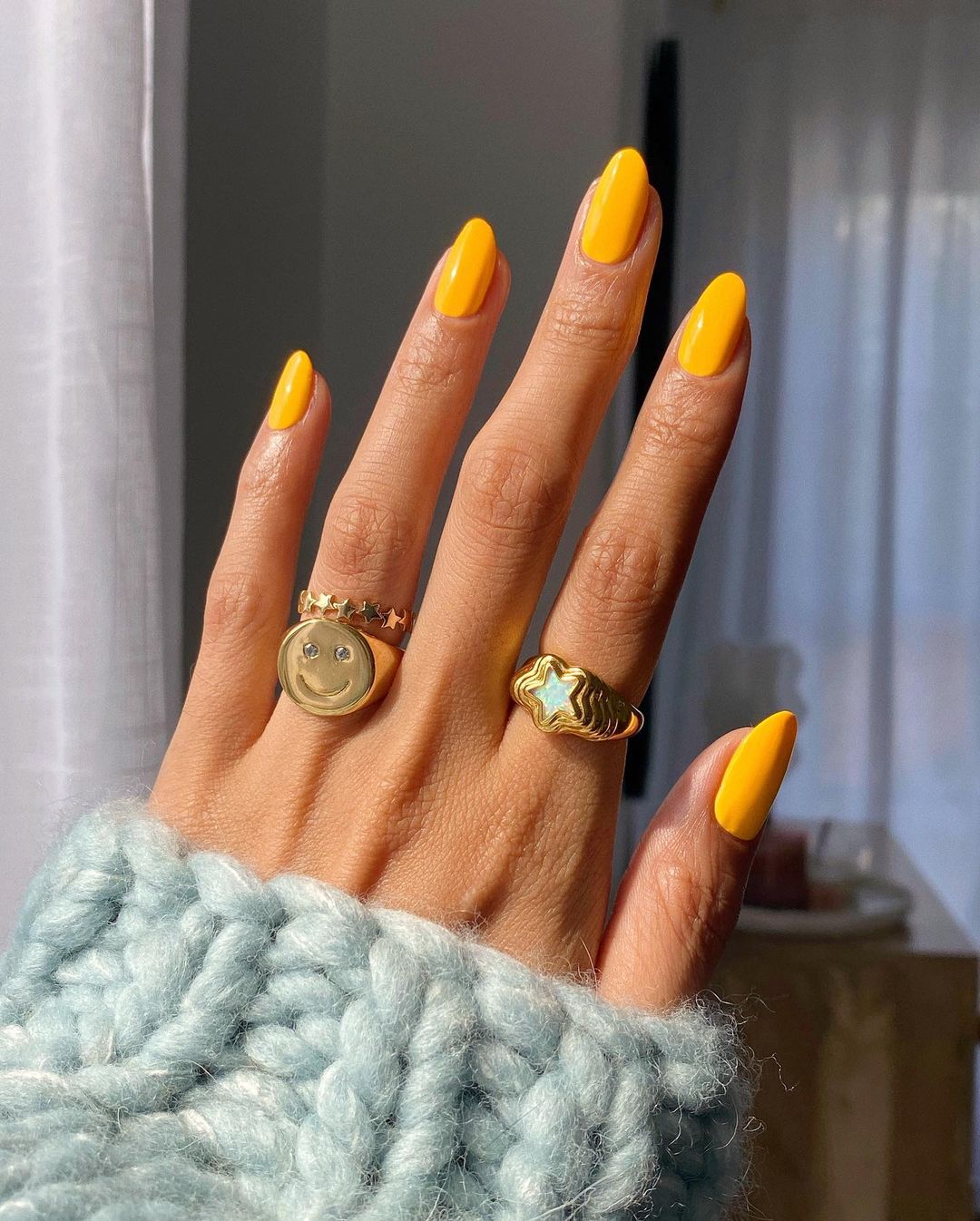 CAPRICORN (DECEMBER 22-JANUARY 19)
Realist. Go Getter. Reliable.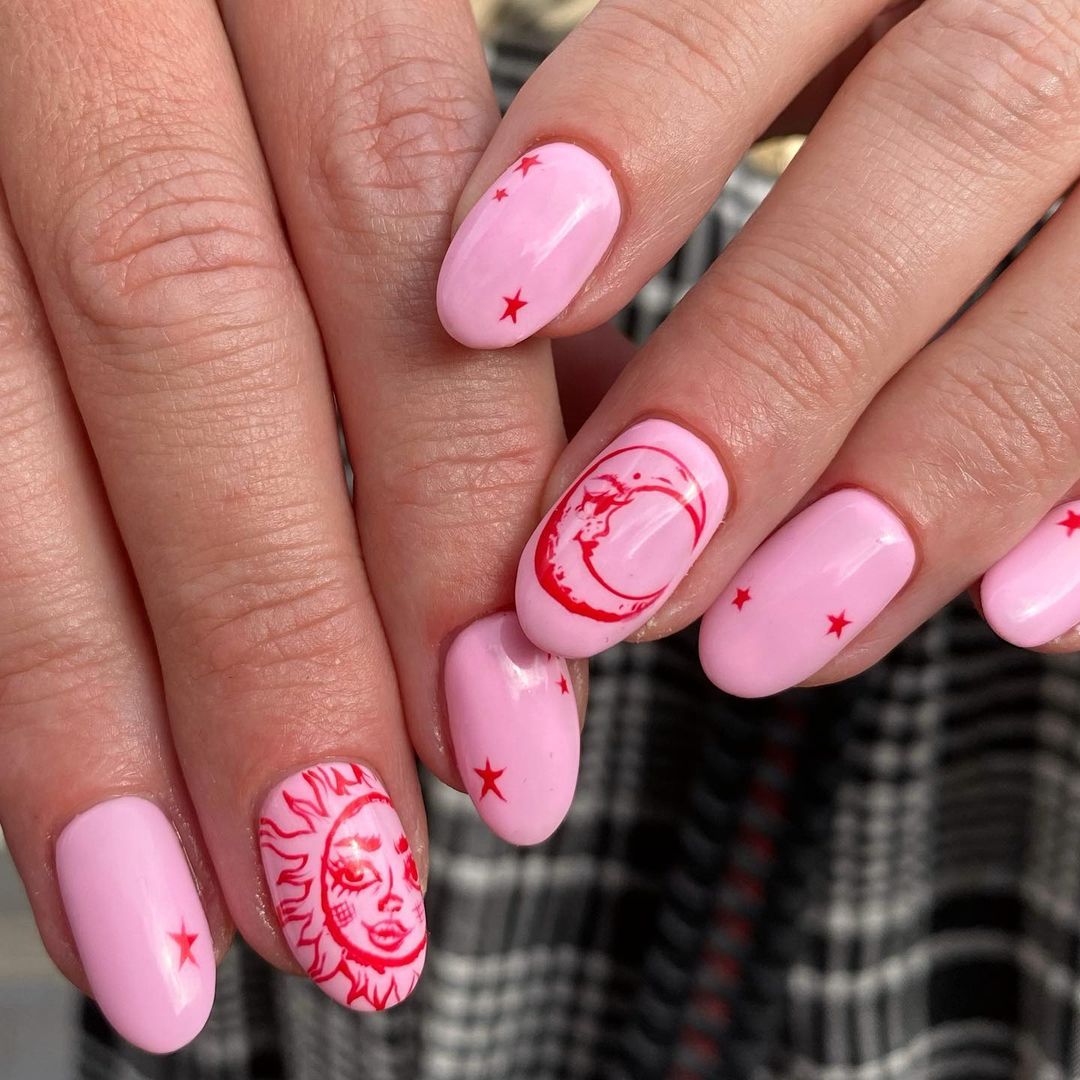 AQUARIUS (JANUARY 20-FEBRUARY 18)
Free Spirit. Honest. Kind.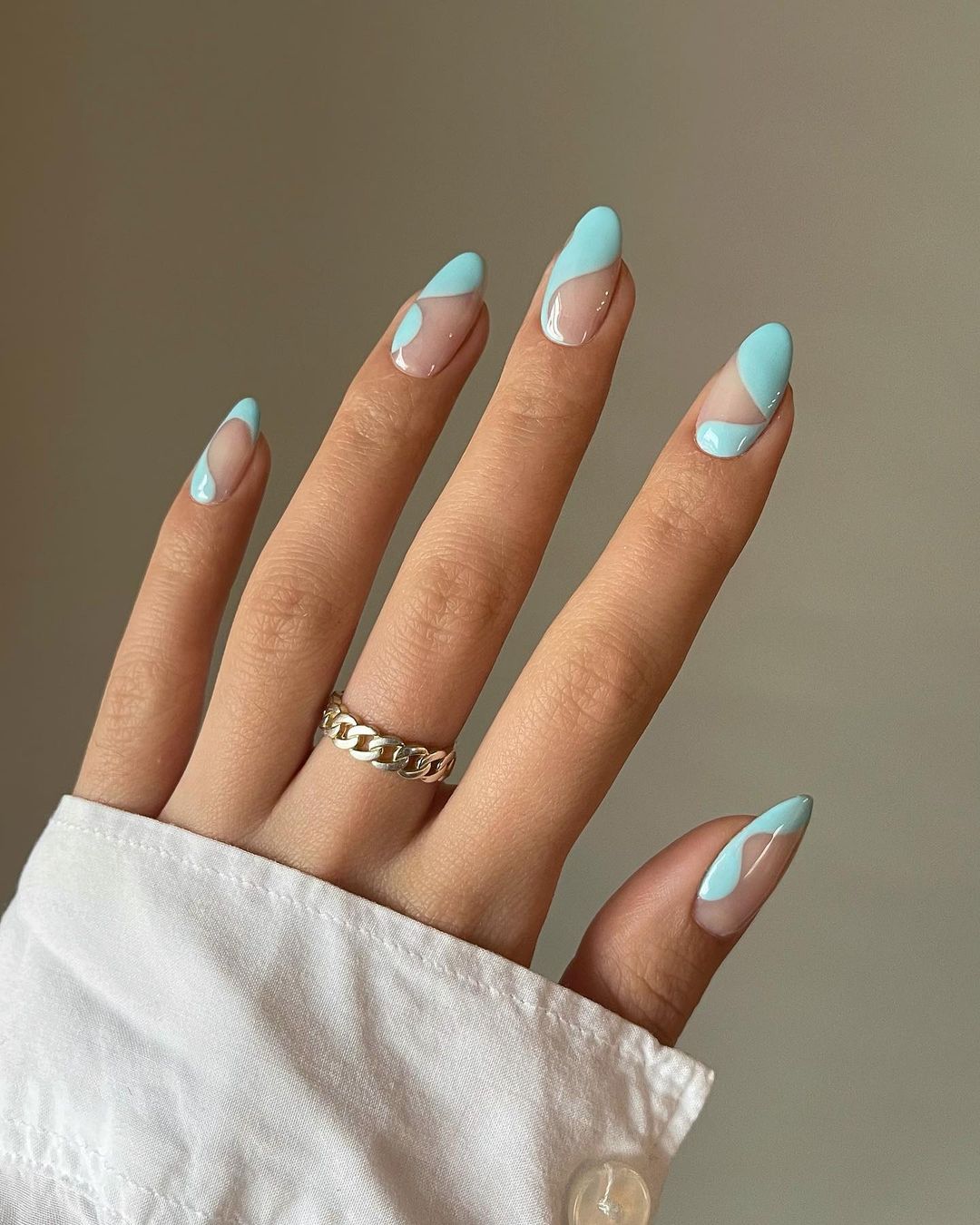 PISCES (FEBRUARY 19-MARCH 20)
Creative. Generous. Faithful.
ARIES (MARCH 21-APRIL19)
Motivated. Natural Leader. Energetic.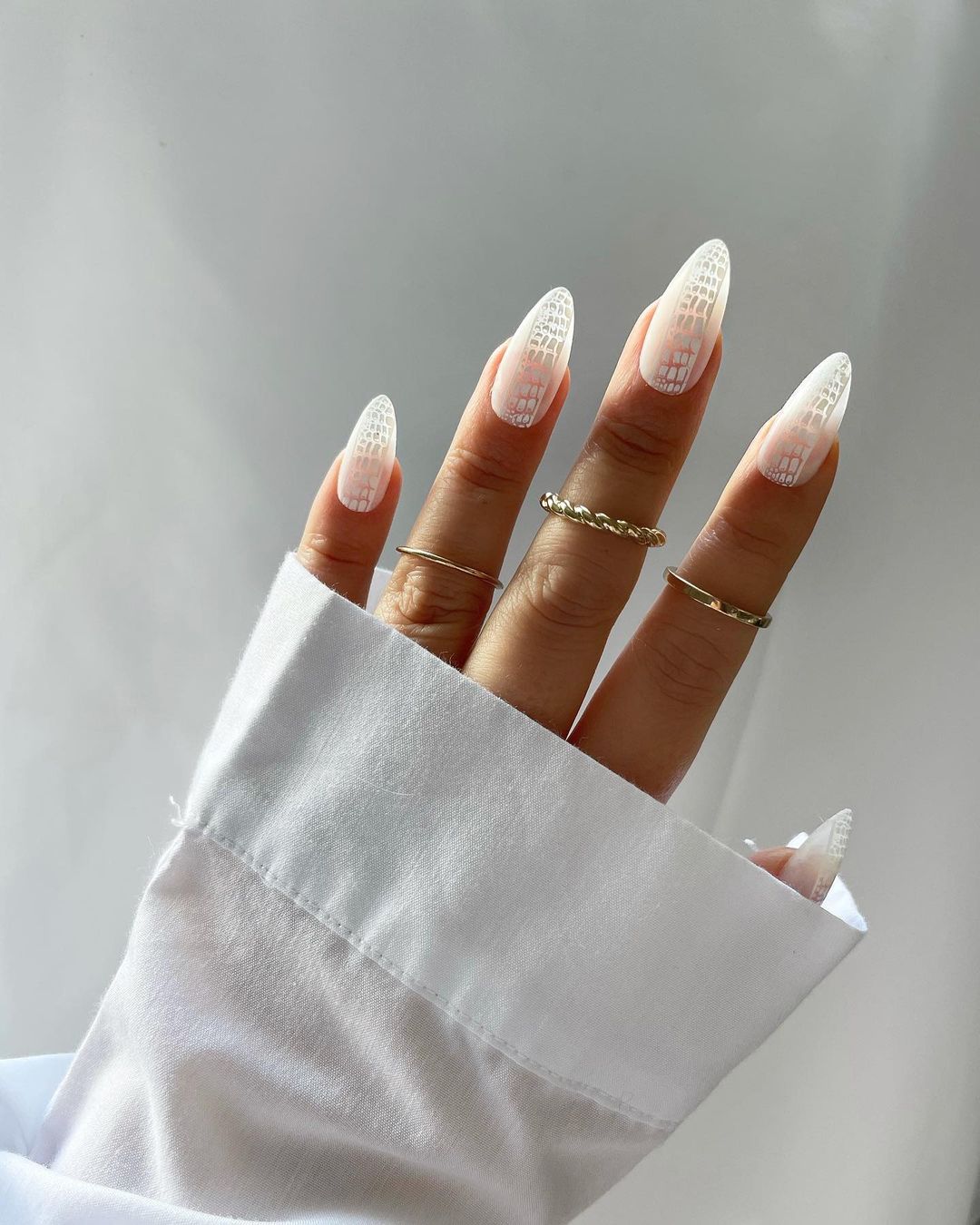 TAURUS (APRIL 20-MAY20)
Graceful. Independent. Determined.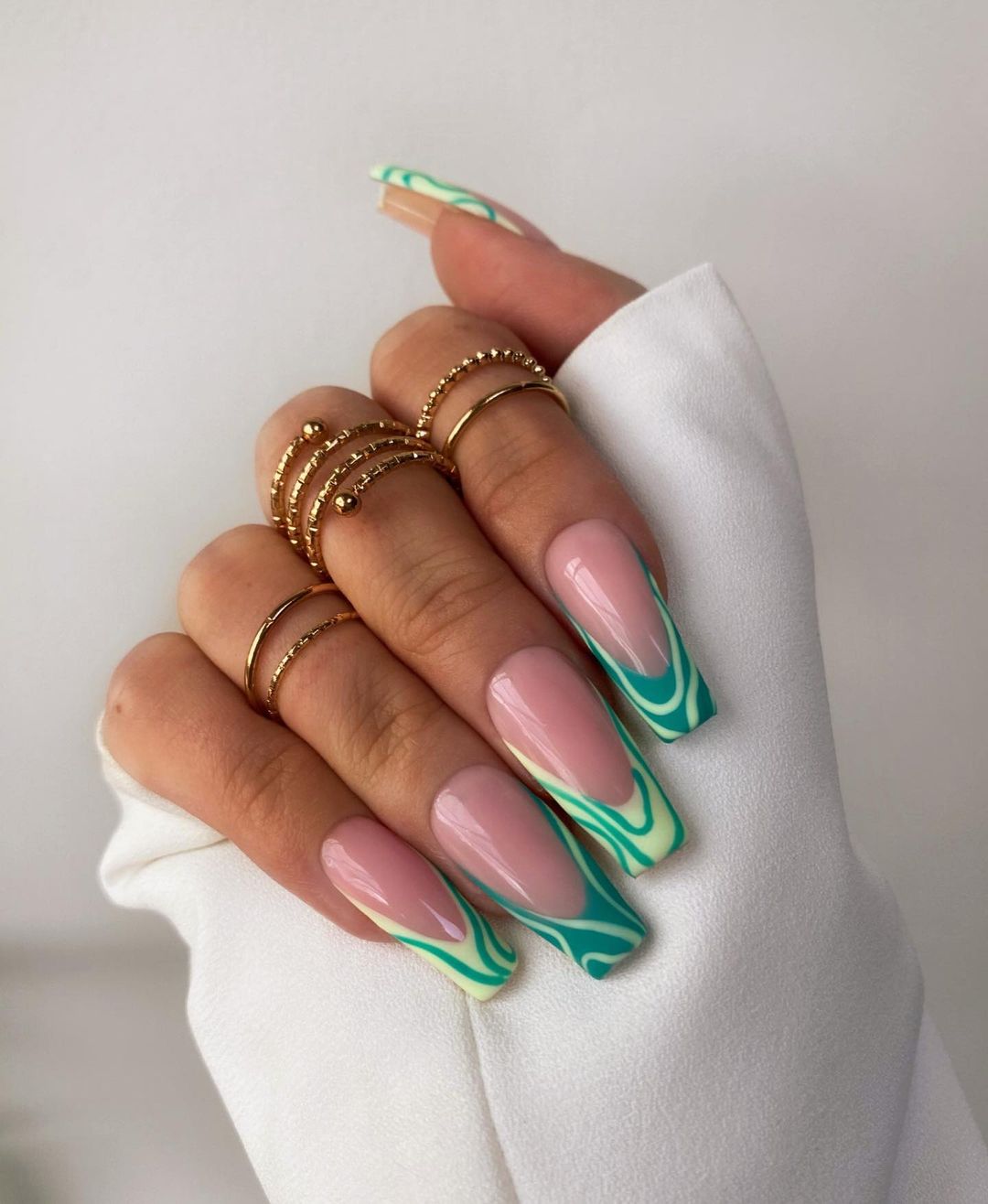 GEMINI (MAY 21-JUNE 20)
Extroverted. Fun. Clever.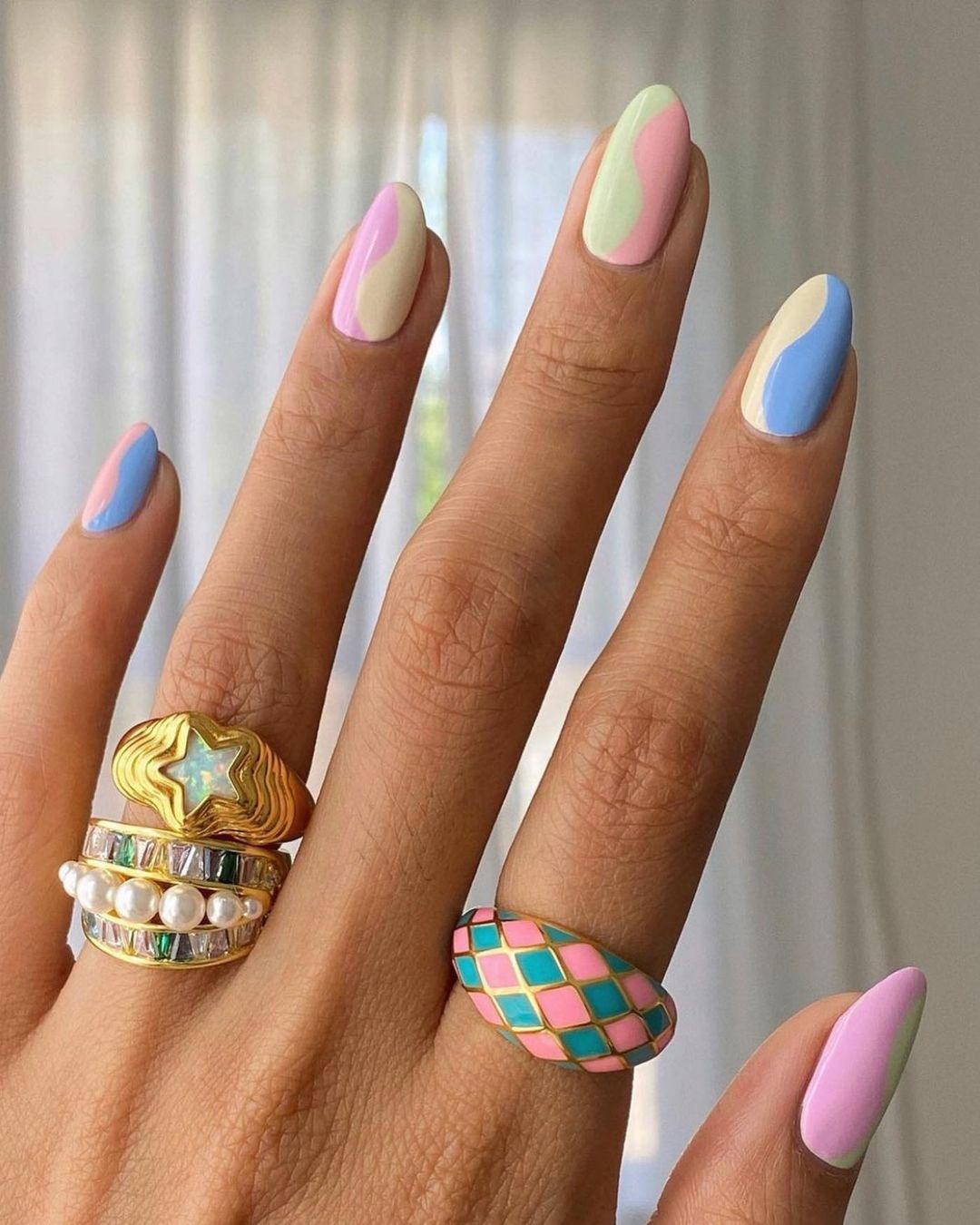 CANCER (JUNE 21-JULY 22)
Intuitive. Reads The Room. Loving.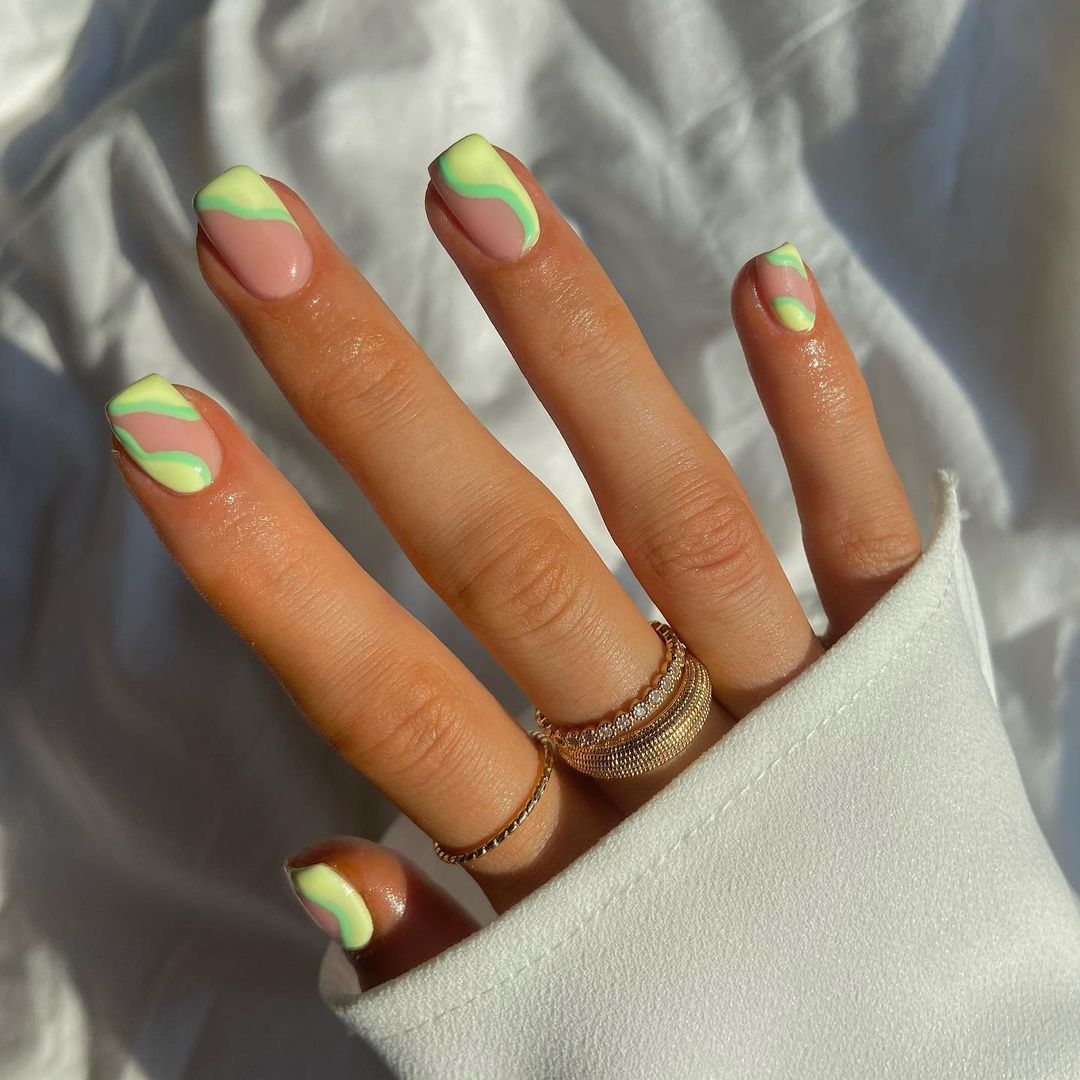 All images linked for credits.