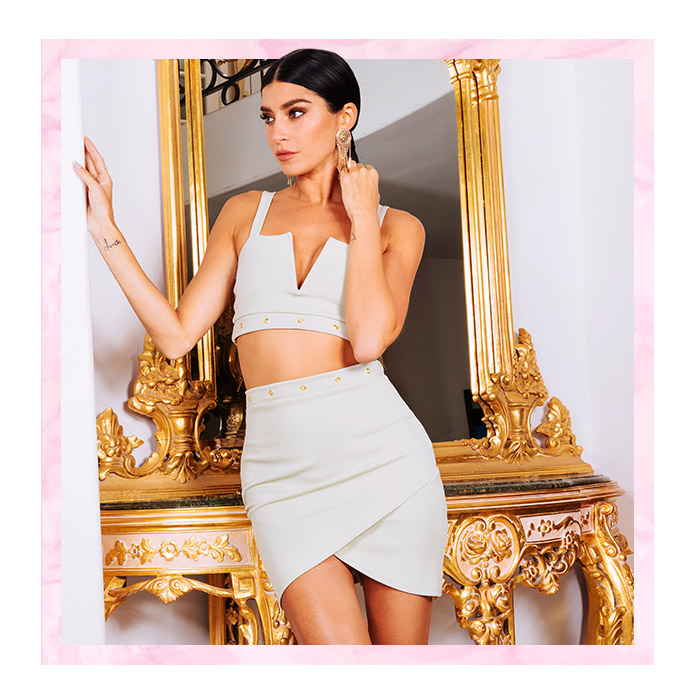 Brand ambassador and WAG's LA star Nicole Williams is one of our fave girl crushes just living her best life. Get to know her as she talks us through what an average day looks like for her and just how much she loves her French bulldogs (they are pretty cute).
Tell us about yourself. Don't be afraid to get deep.
I'm Canadian, I grew up in a small town in Newfoundland. I moved to Toronto when I was 14 and then ventured off to New York after that. I found myself in LA working when I met my husband Larry and I've now been in LA for 6 years. I'm a huge animal lover and I'm obsessed with our two Frenchies Jasmine and Ace!
What's an average day look like for you?
I wake up, check my emails, make a tea, feed the dogs… play with them.. then shower and go about my day with whatever job I have or working from home on my swimwear line the Nia Lynn Collection.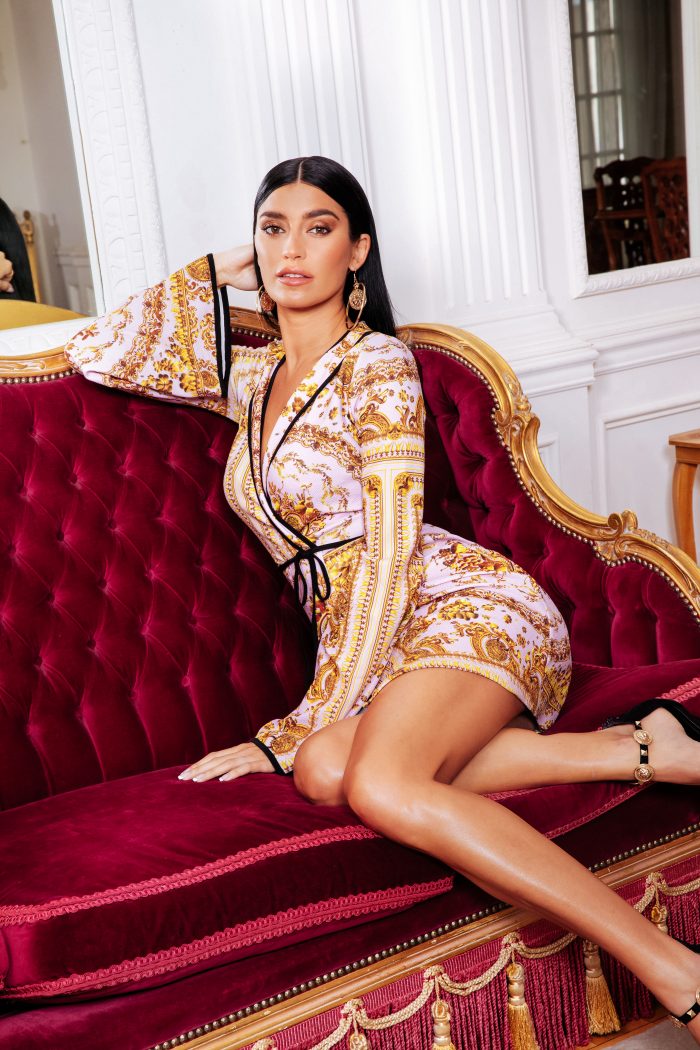 What's one thing people would be surprised to know about you?
Most people don't know I'm from Newfoundland lol A lot of people don't even know where it is! Lol
Tell us some life hacks you swear by.
Always wash your face before bed and take off all your makeup!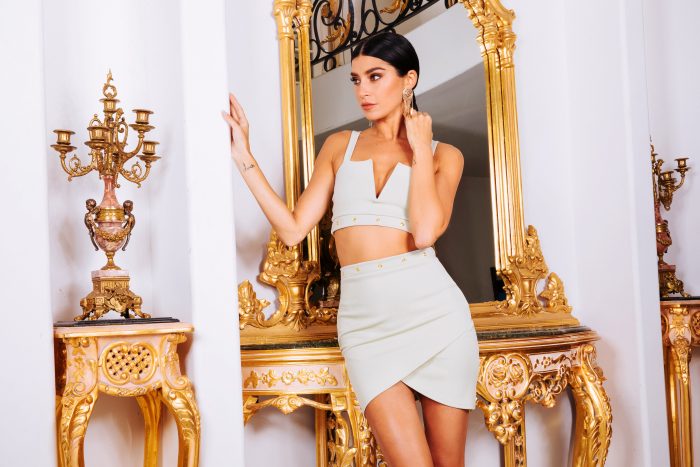 What creative projects have you got going on right now?
Right now I'm focused on my swimwear collection Nia Lynn, I'm adding new styles and also working on adding some loungewear.
One movie you never get tired of watching.
Adventures In Babysitting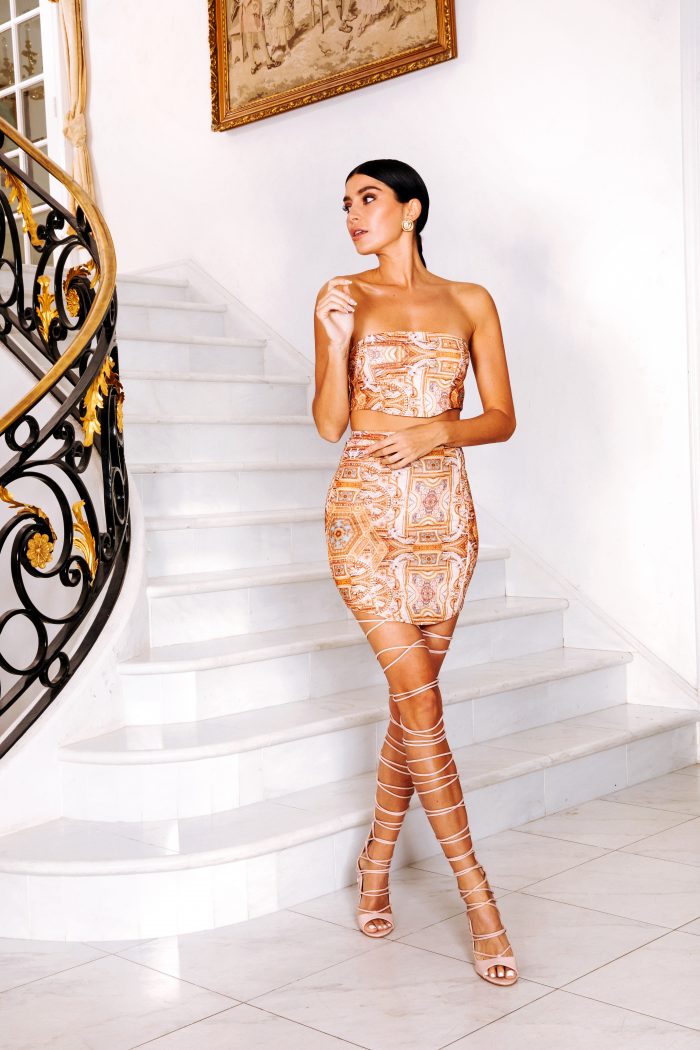 How would your friends describe you?
Funny and kind.
What do you do on your days off?
Lay on the couch or watch old movies that remind me of my childhood.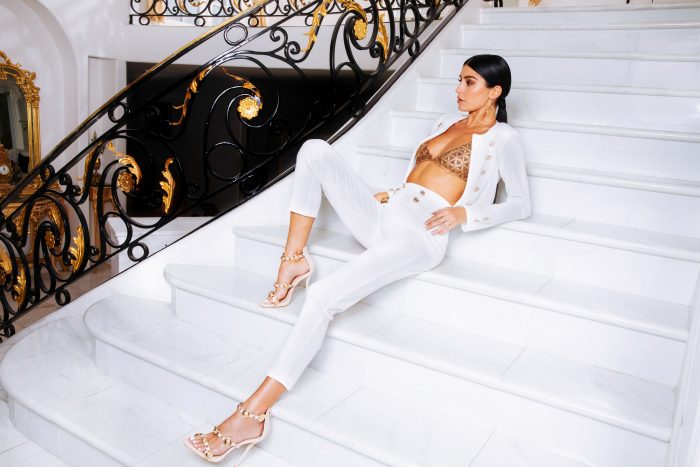 What's your current screen saver on your phone?
Our wedding photo with our dogs Jasmine and Ace 🙂
What's your fave career highlight to date?
I don't really have a favorite as there have been so many jobs that I've been blessed to be a part of. Too many to just pick one 🙂
What are you most looking forward to for 2018?
Just being healthy and successful in my businesses. Also spending more time with family.