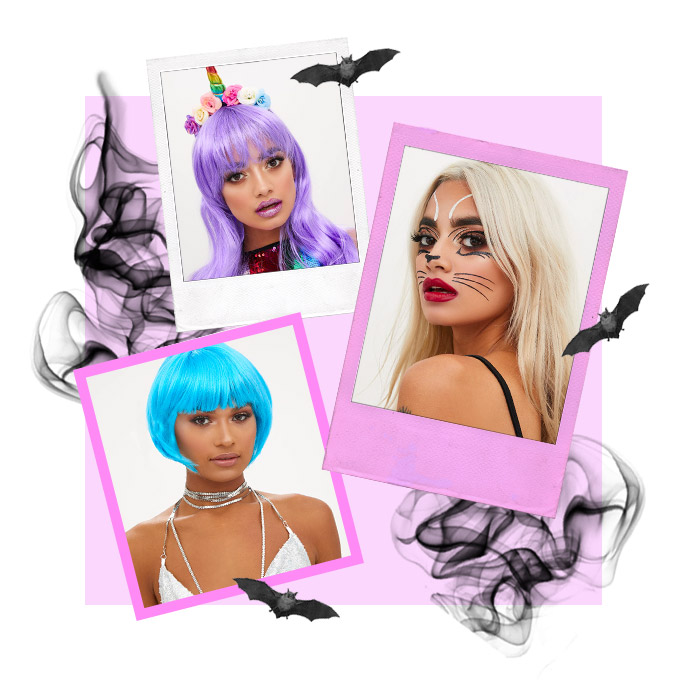 CBA to go all out when it comes to what to wear for Halloween this year but plans with your besties still means you need to make some kind of effort? We feel you. Play it safe and keep your Halloween spending to a minimum with essential accessories instead.
The Halloween Accessories To Transform Your Wardrobe Staples
Get prepped for all Hallow's Eve ahead of the game with our round up of the Halloween must-have accessory buys to transform your wardrobe staples.
The Cat Cliche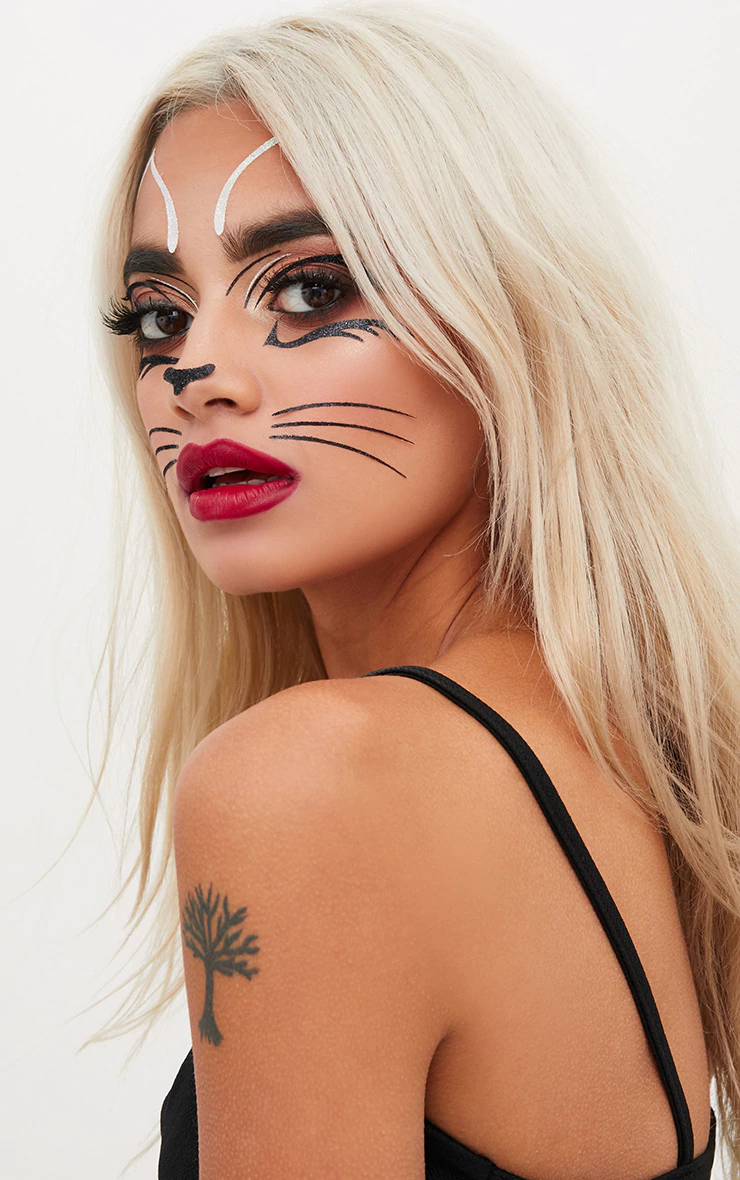 The cliche of all Halloween cliches we know. But hear us out – the cat is still the cute fool proof option us girls fall back on when it comes to last minute or minimal effort Halloween dressing. These glitter cat face stickers are an easy means of giving your #OOTN an all Hallow's Eve twist. Opt for pops of fire red to keep in synch with on of this season's key tends and keep the look fresh.
Finish off:
The Magical Unicorn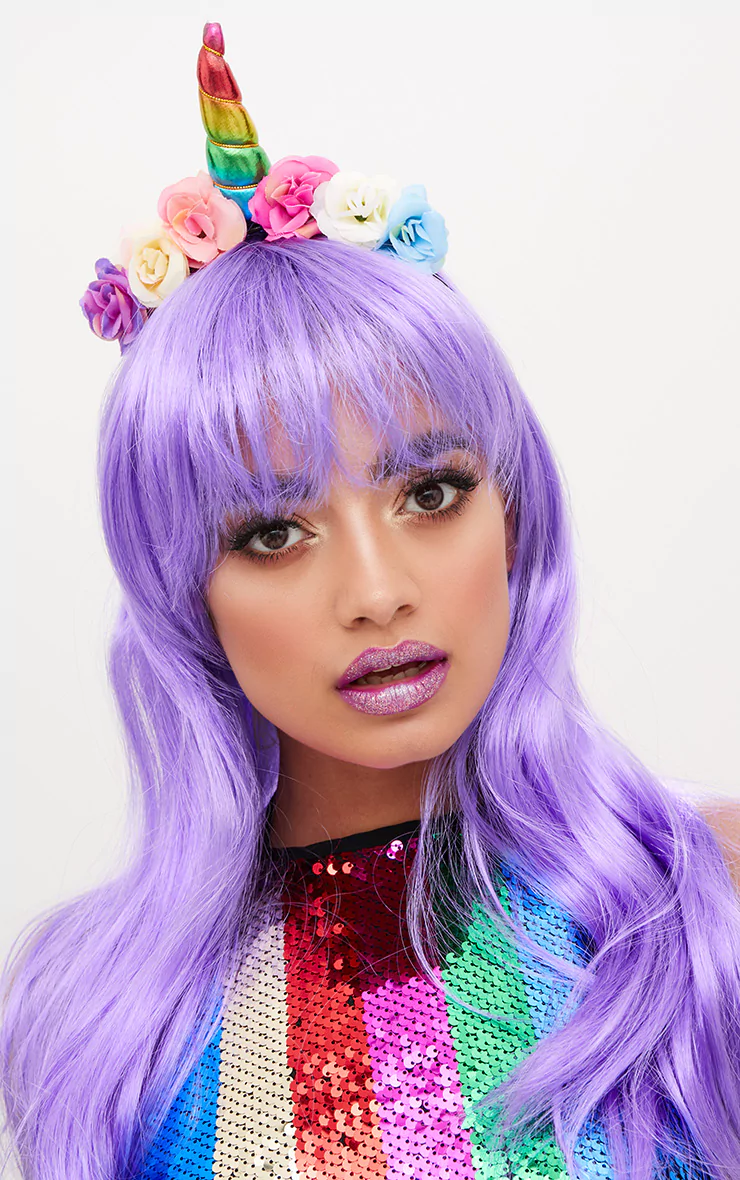 To makeshift a modern unicorn look this headband is all you need. Play with colour and opt for pastel shades that keep it cute and add to the magic and opt for OTT sparkles with sequin deets that shine on. This is a look made for being seen under the disco ball in – or just to light up those dark nights. This is an opportunity to get fun with your makeup here so don't shy away from colour pops to the face too.
Finish off:
The Bunny Babe
Ok similar to the trusty cat costume, a bunny for Halloween is (not) groundbreaking we know. But you know what they say if it ain't broke… Dig out your favourite figure-hugging Jessica Rabbit inspired party dress and add a platform heel to keep the look playful. Amp up the cute with kitsch accessories and you're ready to slay the party.
Finish off:
The Futuristic Honey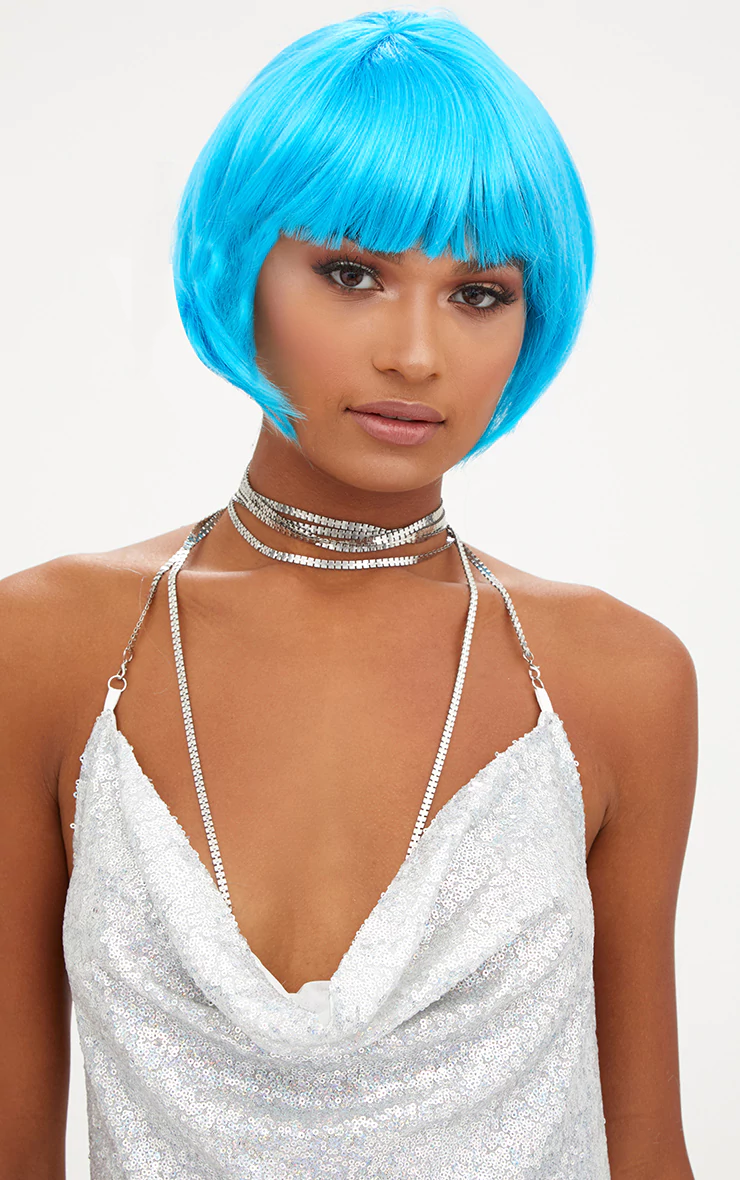 Fancy being a futuristic alien babe? Why wouldn't you right? All you need is a colourful wig and some seriously spacey styling. Silver and gold is a yes from us so mix up your metallics for a fresh twist on the high shine trend and throw on a vinyl-tailored jacket for major Matrix vibes.
Finish off: