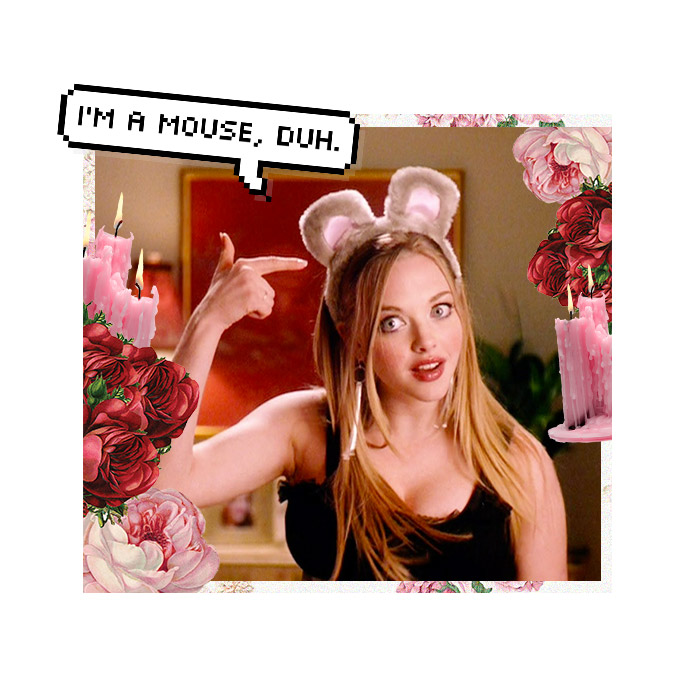 In between planning a seriously spooky party, perfecting your tricks and treats and creating the ultimate scary movie list, Halloween can be quite a time-consuming holiday. Sometimes all the planning just gets in the way and you've completely forgotten to put together an outfit. But have no fear. These makeshift Halloween costumes are your new saviours.
Halloween Costumes You Can Actually Wear Again After
If you're sick of spending way too much money on a Halloween look, these outfits are your new Halloween saviour.
Werk it witch
Go for a seriously chic modern take on the classic Halloween favourite, the wicked witch. Start with these lace trousers teamed with a black bodysuit, a wide-brim hat and finish off the look with your ultimate resting witch face.
Spooky salsa
Bring your fave emoji to life. The best thing about this outfit is that it takes minimum effort but will still make everyone wish they would've thought of it. All this outfit needs is a simple red maxi dress, heels and the perfected salsa dancer pose and you're ready.
Clowning around
Whether you decide on a funny or scary approach to dressing up as a clown this Halloween, we are loving this sequined dress for your look. Go all out with some clown face paint, a wild hairstyle and add some white gloves and a big bow to give it that spooky feel.
Mummy mia
If you want to keep your look spooky but slick, we suggest this mummy look. Wrap bandages around this unitard, give your hair a little backcombing and add some dark makeup to give you that ghoulish but gorj look.
Shop Halloween here.