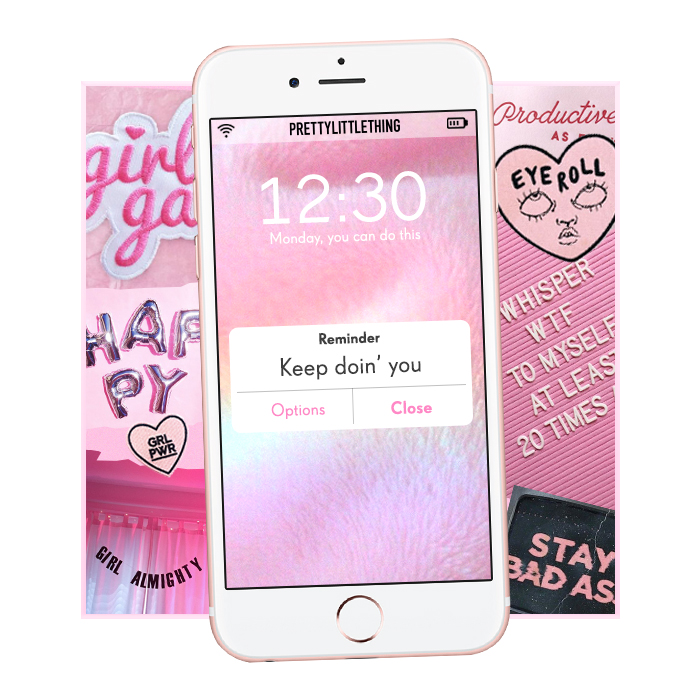 So here's the scenario: you're booking a holiday and you have 129 internet tabs open. You're trying to find that killer deal so you can live it up in Ibiza this summer with your besties. Its all getting very confusing.
All the tabs, the drama and stress lead to you impulsively booking a 10-night trip to Leicester and now you've got to convince the girls its a great idea.
We've all been there.
How To Balance A Social Life, Work and Your Studies
Modern life is fast and busy. We're trying to climb the career ladder, get an education, and see our family and friends. Don't even get us started on trying to exercise and eat right.
However, with a little forward planning and balance, we promise it can be done! Here are our top tips on how.
Magic Mondays
The start of the week is the perfect day to set the agenda for the week. Use Mondays to power through your to-do list and get the heavy stuff out the way. Whether its the start of an important essay or clearing your reports at work, the start of the week is the perfect time to get those headphones in and focus. Use Tuesday to carry this over and really get it perfected.
Wednesday to Friday should be used to wrap things up, clear smaller things of the to-do list, admin etc.
Make sure you earn that Friday PLT lunchbreak browse and post-work cocktail. You deserve it girl.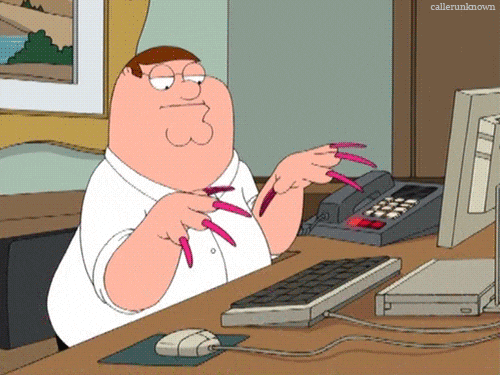 Social Sally
Now, since you've been going hard at work with your new plan, this should mean you're leaving work behind at 6pm and are ready to grab your mates for cheeseburgers and catchups in the evenings.
Try meeting one on one or in small groups so you can really talk, listen and engage with your besties to get the most from the interaction.
Instagram can wait. Gossip cannot.
Day To Night
Pick an outfit that takes you from day look to evening look with ease. You don't need all that faff of changing or having to go home first before you go out. Save yourself time and the stress.
What to wear conundrums are so 2017.
Recognise & Reflect
Make yourself a clear plan. Whether it's a study plan or a career plan – list out your goals and what you need to do to achieve them with realistic time frames. Look at it often and you will naturally start doing things to help you reach your goals! Also, it will let you know where your priorities lie.
Don't Chase Perfection
Your fave Instagram influencer may appear to have it all going on, however, it's rarely the case. We're all just trying to do our best.
Find a schedule that works for you and your commitments. Ensure you are prioritising what is important to you. By following a few of the hacks above you can ensure you split your time fairly and make the most of the time you do have.