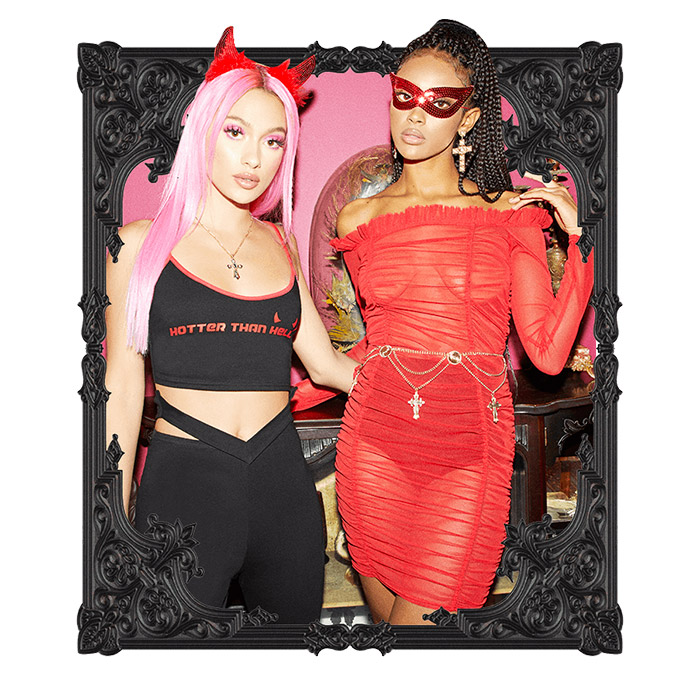 Got a Halloween thing to go to but the idea of OTT costumes and dressing up not really your jam? If your Halloween vibe is more on the lazy side or "I'd just rather not", buying into the right beauty essentials can make all the difference in taking your look from CBA to looking like you at least took part in the Halloween festivities a little bit (albeit begrudgingly).
Essential Halloween Beauty Buys For The Lazy Girl
Get set for All Hallow's Eve whatever your plans with these products to perfect your Halloween beauty look.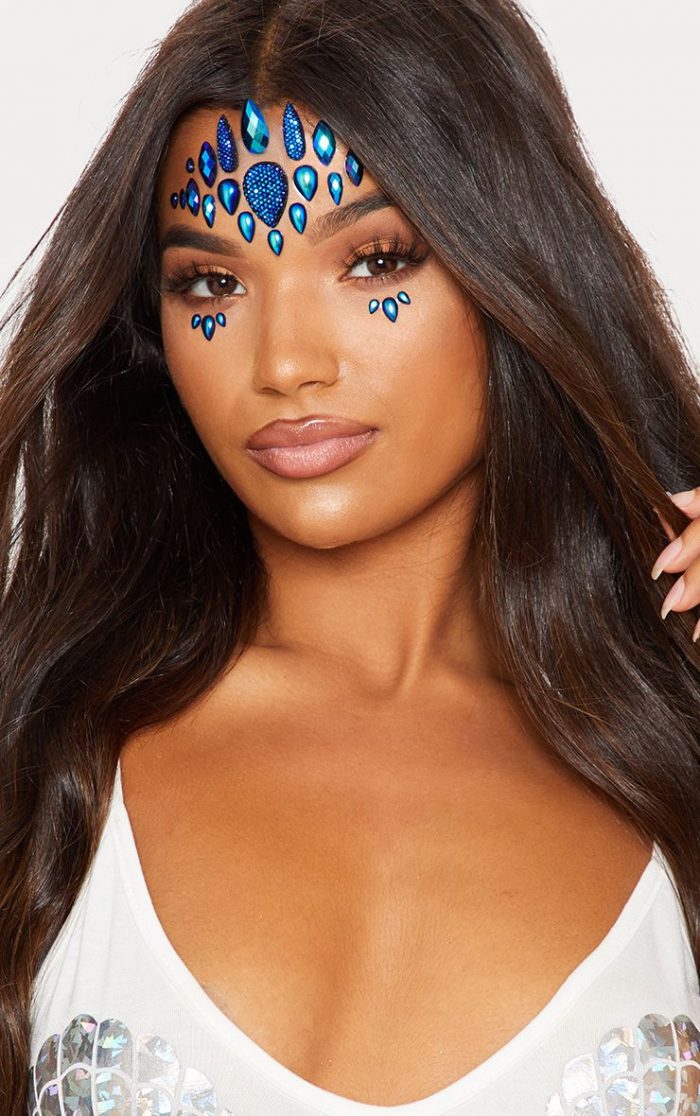 If your Halloween goal is more glam than gory you might wanna consider adorning your face in jewels and living your best life as the ultimate mermaid babe you are. This jewel set from The Gypsy Shrine is everything you need.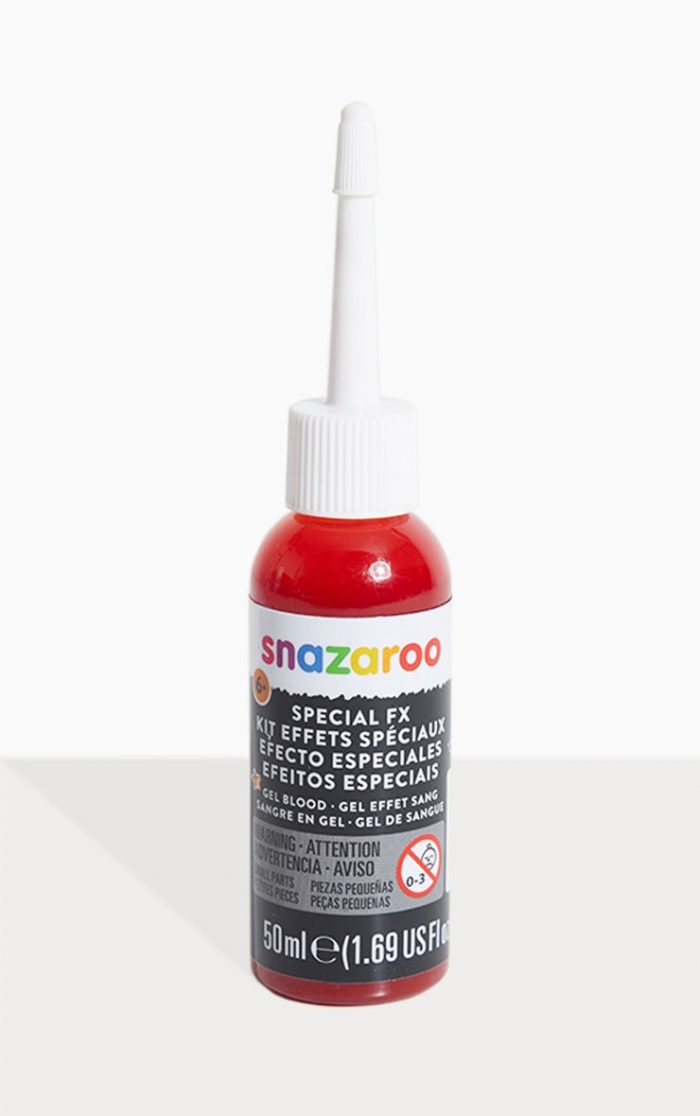 Dabbing a bit of the red stuff here and there allows you to still wear your going out outfit best but still look like you tried a little bit when it came to dressing up for Halloween. This fake blood is the perfect mix of glam and gore.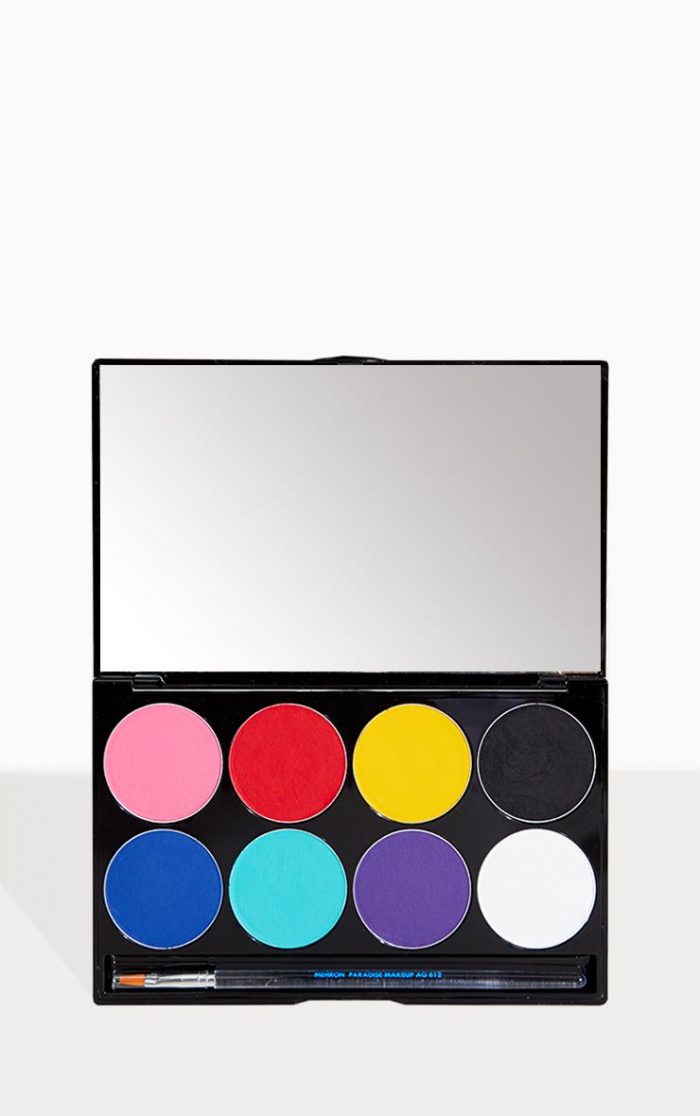 Not sure what you wanna do with your Halloween beauty look? More of a leave it 'til last minute kind of girl? This palette gives you the options to be whatever the heck you want when it comes down to it. Also super handy if you're going to more than one party and need the option of, well, options.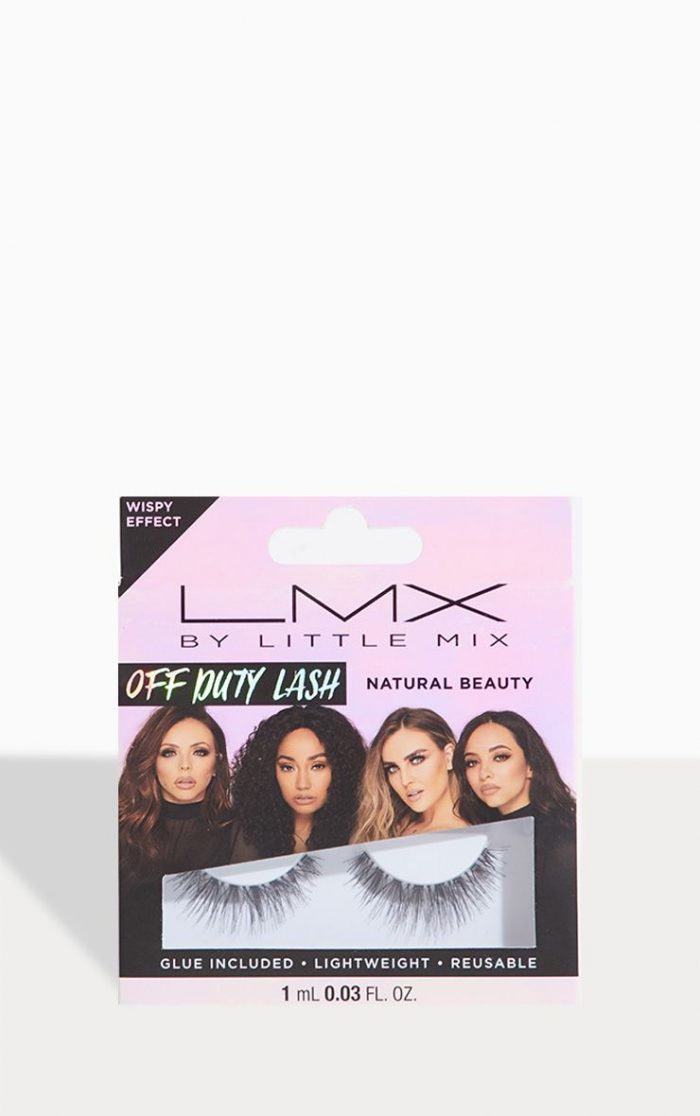 Adding some drama to your eyes is always a good idea, with or without Halloween looming over your head. Luckily these LMX Lashes by our fave musical babes Little Mix is everything your Halloween going out look needs – whilst giving you the option of wearing them again for your next BNO.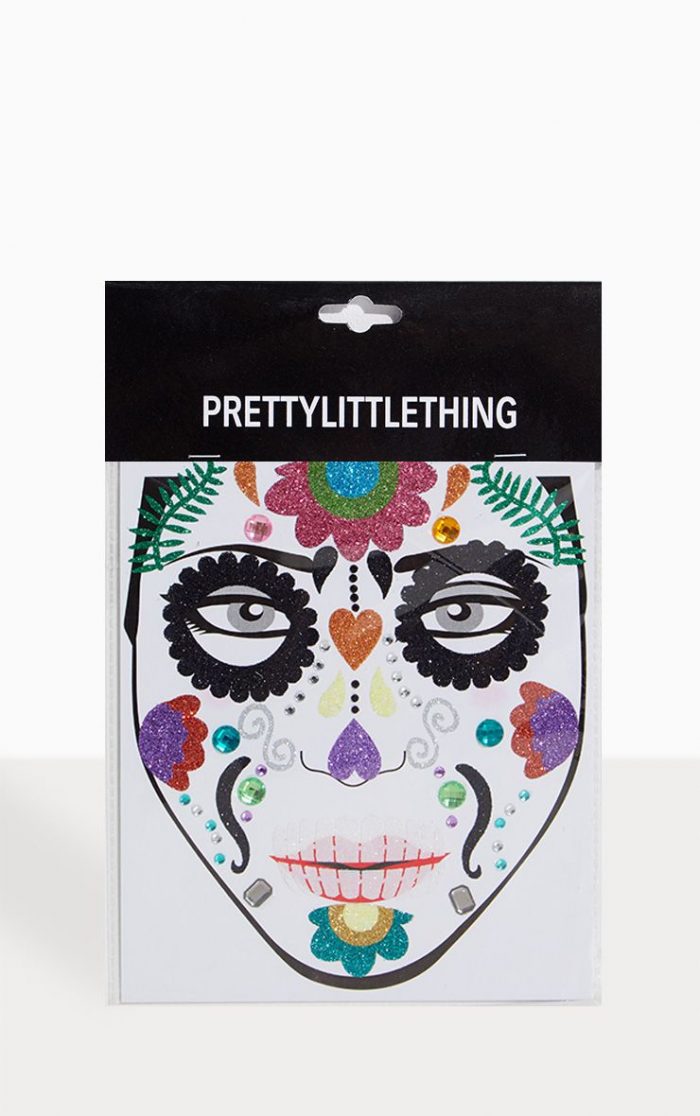 the idea of face paint touching your primped and polished skin not exactly thrilling you? We feel you. Why not opt for the stick on option instead with this face sticker pack that literally does the hard work for you. No muss, no fuss.