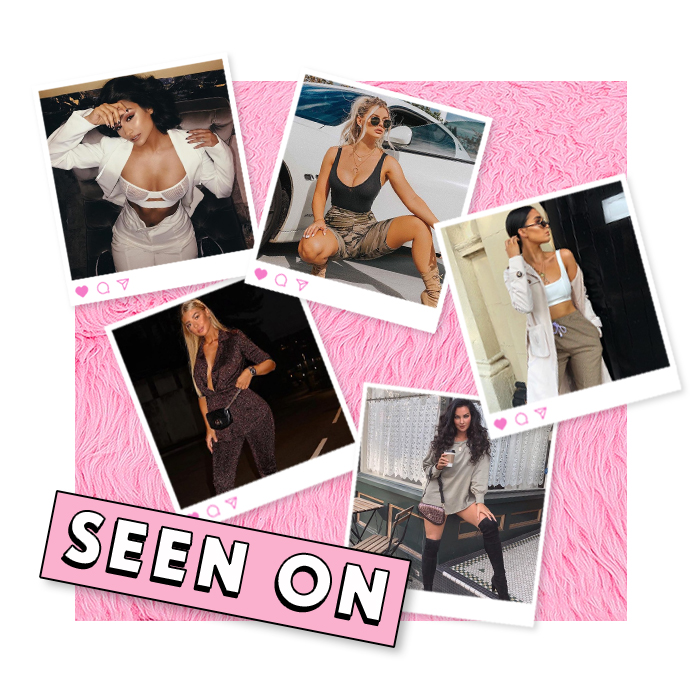 Embrace this season's must-buy hue with the shades of brown and neutrals your wardrobe update needs. Your fave influencers are back serving you up the best of looks.
SEEN ON PLT INFLUENCERS
Our fave influencers and babes of Instagram are bringing you their edit of all things fresh and new. From the OTT dresses to wear "out" out, to the laid-back styles you can dress up or down. Here's the dresses you should be buying into right now.