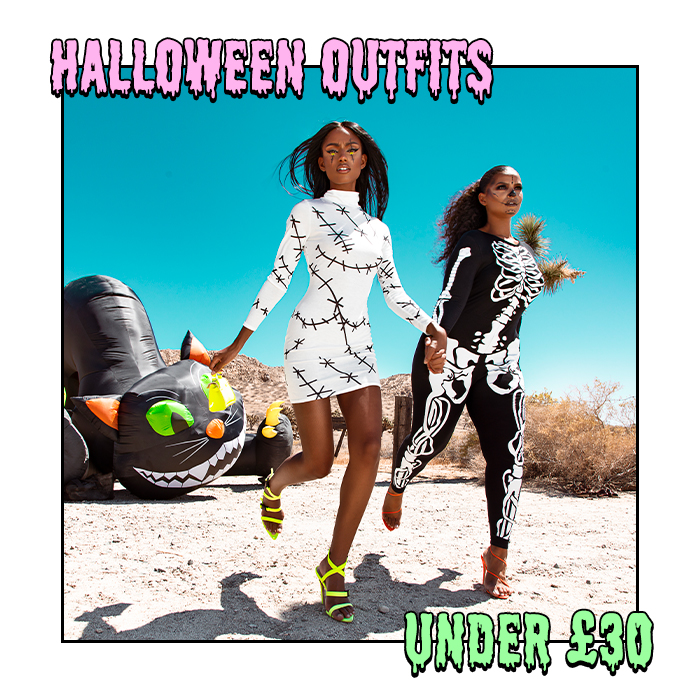 Hot Girl Summer may be over, but NOW it's Spooky Girl Season.
If you're like us and want a killer Halloween look but are on a budget, then worry no more!
Halloween Outfits Under £30
Peep the below to see some of our fave looks for £30 and under.

We are getting super Regina George vibes from this look.
If you're opting for the cute Halloween look instead of something scarier then this is PERFECT for you.
£30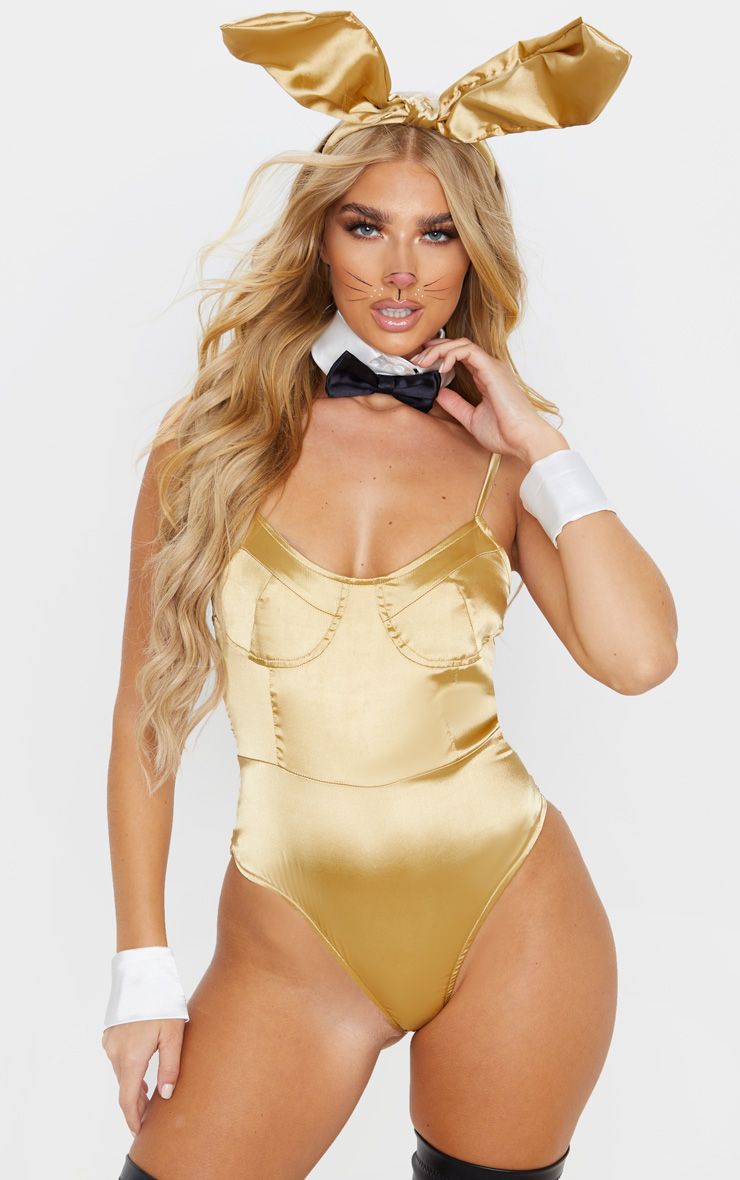 The sexy nurse is such a tradish Halloween costume.
Shop this dress with nurse hat included. Pair with some thigh high socks for an iconic look.
£18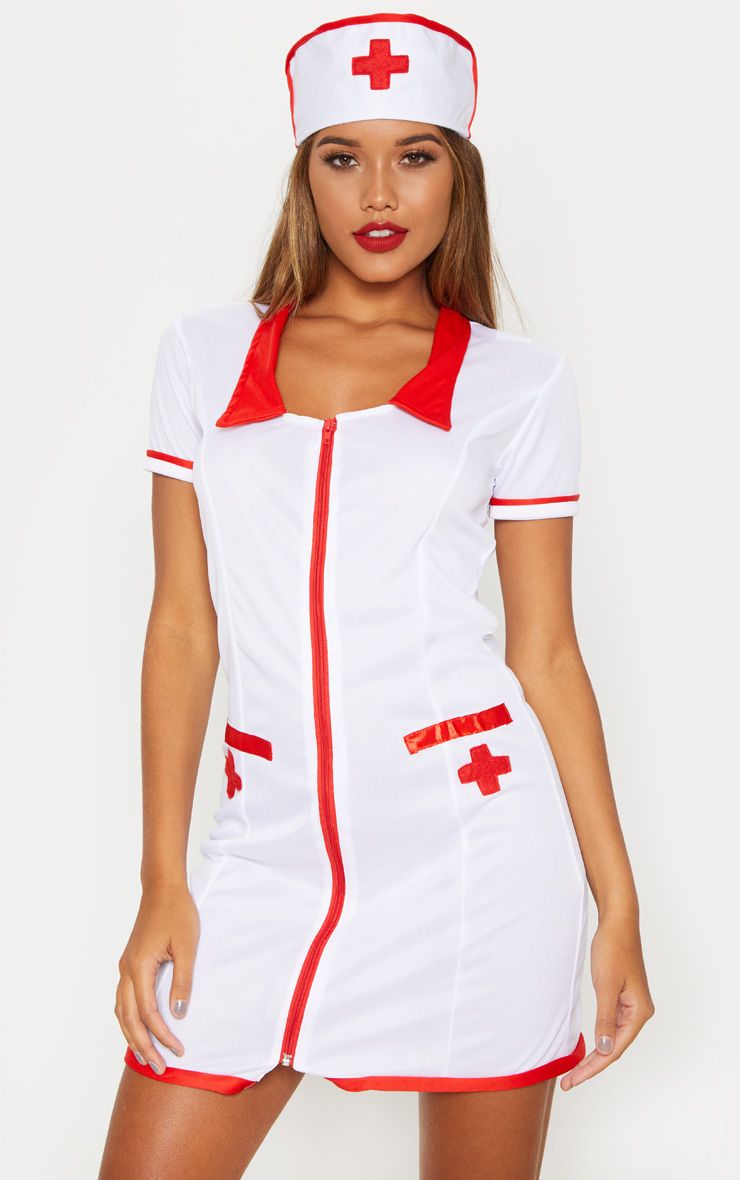 If you want to go for more colourful vibes this Halloween, then you NEED to try this mermaid look.
Not only can you shop the skirt, there's also this amazing mermaid stencil set that creates the most insane makeup looks.
Ariel who?
£20
What epitomizes Halloween more than a red devil?
All this dress needs is a cute devil headband and some red lace gloves.
Fierce.
£25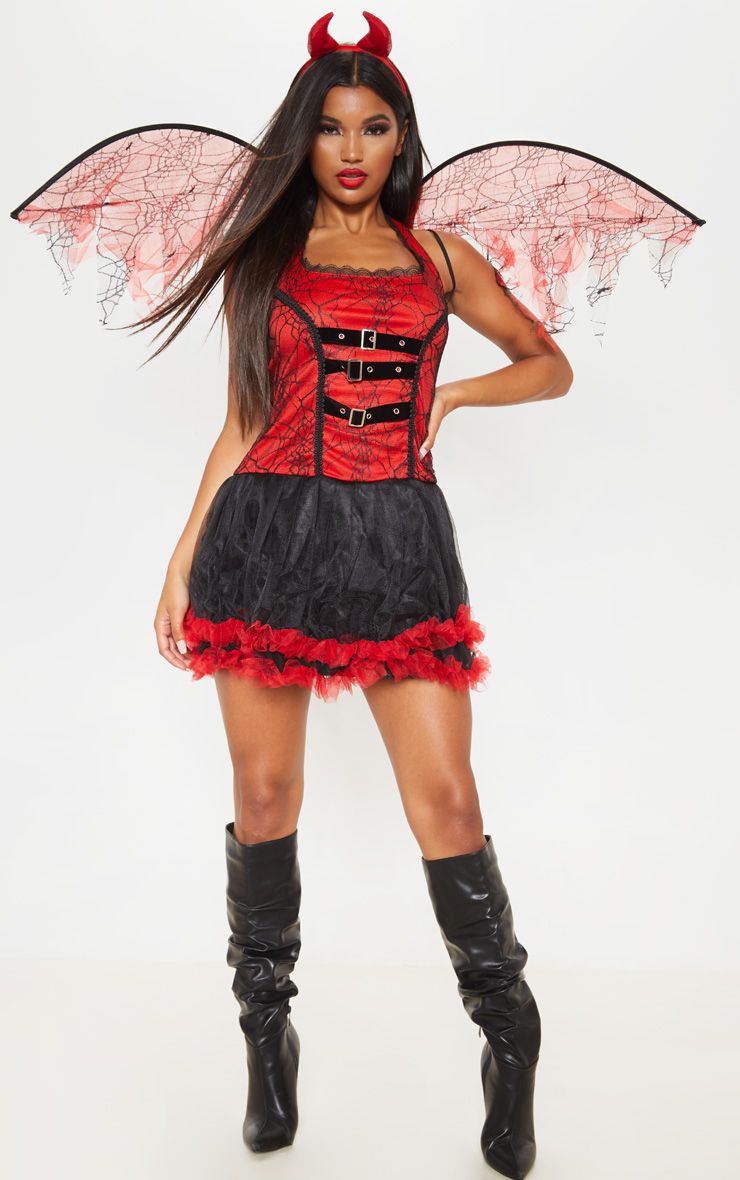 We are LIVING for this Joker lace-up unitard.
Add some glitter body stickers, chunky boots and joker themed makeup to complete the look.
£18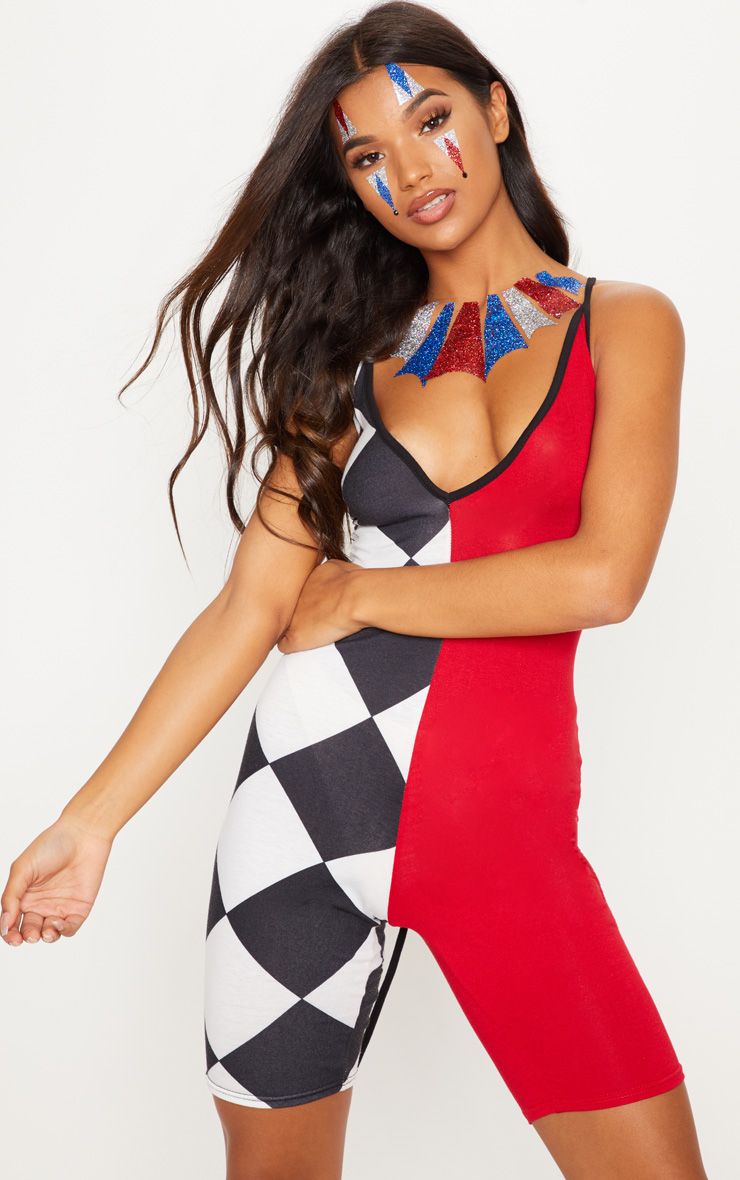 Keeping it fun and away from the spooky vibes, a cheerleader is such a cute and comfy option.
Shop the two-piece set and style with matching red pom poms and cute white tennis socks.
Pair with your comfiest trainers, splatter a touch of fake blood and you'll be the scariest cheerleader eva.
£18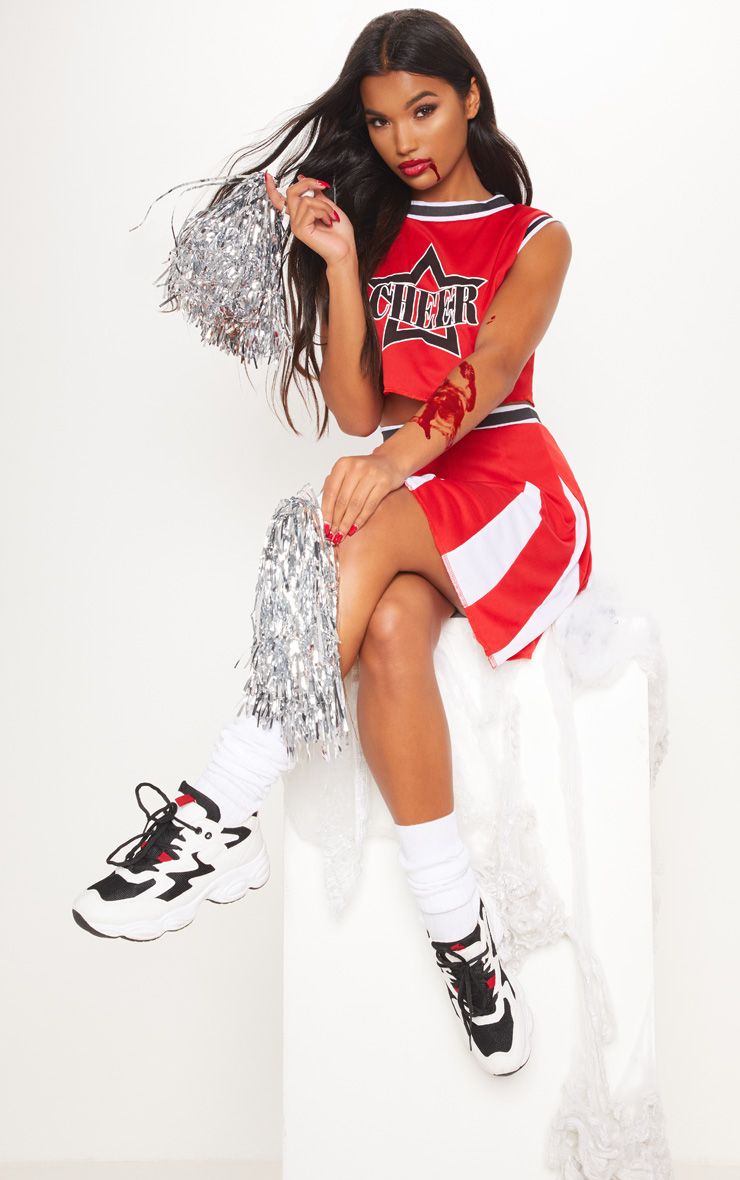 Be the ultimate scream queen in this sexy samurai costume.
Team with costume daggers and strappy heels for a killer look.
£22

If you've got your outfit on lock down then:
1. We envy you and your organisation babe
2. You might still need some spooky accessories!
We've got so many on site, but some of our faves are fake fangs, fake blood spray, a zombie makeup set and some face jewels.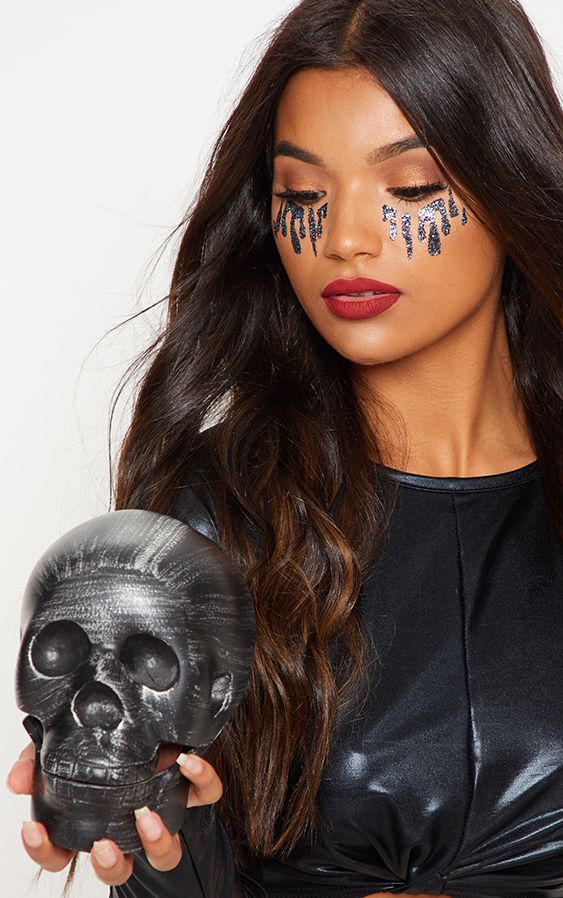 We hope this post helped you get some killer looks for this Halloween.
Don't worry if you're like us and leave it to the last minute, because we offer FREE next day delivery for a year.
So even if you've still got no clue, PLT Royalty can get your haul of cat ears and bloody fangs to you by the next day.
Stay spooky Queens x