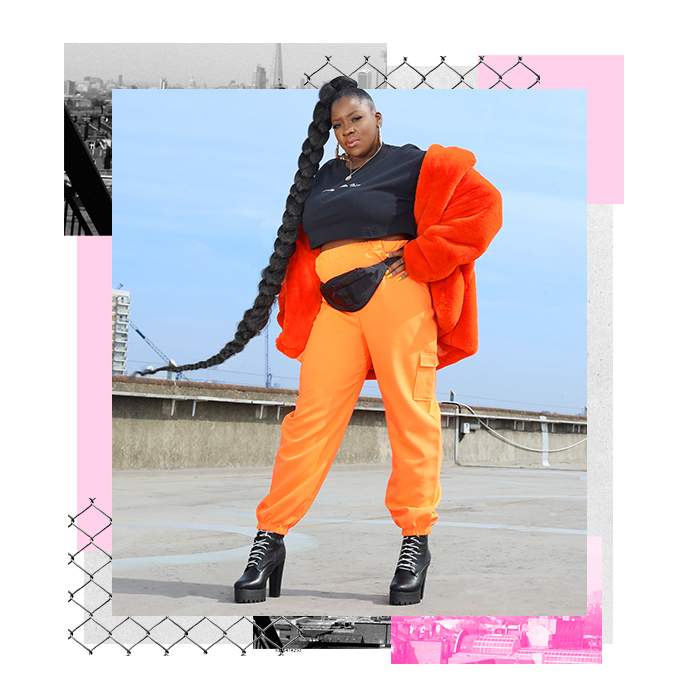 One of the fierce females in our latest campaign The Pretty Little Things ft. Will.I.Am, we caught up with Namibian rap artiste Lioness to talk all things music, humble beginnings and what inspires her.
Hanging With Lioness
Tell us 3 things you stand for.
Women, equality, positivity.
How did you get into music? Is it something you'd always known you wanted to be part of your life?
You know what, I never mention this but I believe this is the actual reason lol. When I was a kid, I'm talking around 5 years old, the car radio broke. My Mum used to say it doesn't matter, we can make our own songs and I used to bring my keyboard on car journeys and everything. REALLY, it started from then. I just love to create.


Who are you musically obsessed with/who or what inspires you?
I'm a really obsessive person when it comes to music so If I come across a tune I like – I KILL IT TO DEATH. Like, we're talking on repeat for around a month.
I would say PartyNextDoor has had the majority of my repeat modes. I went to one of his concerts in Paris in like 2015 and I knew every word to every song and I just want to give my supporters that EXACT experience.
"Life inspires me. Every lyric I write is directly from a situation – please believe that!"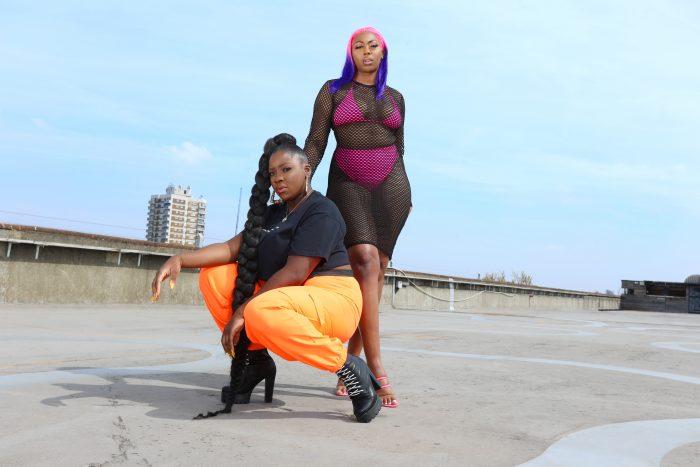 Have you experienced any difficulties as a female in your industry? How did you deal with that?
I started music at the tender age of 14. After a while, my complexion kept being discussed to the point would say I would be better if I were light skinned. It just wasn't very nice and at the time of that particular comment being said I was about 21. How I used to deal with things at that age was to just remove myself from the problem so I stopped doing music.
I literally stopped doing something I loved because of someone else's issue with Skin Tone. That break turned into 6 years and in 2017 I released a song for fun. I had a lot of life lessons in that time and of course thicker skin so now, those kinds of comments spur me on. I love breaking down barriers and achieving things that someone thinks I cannot.


What's your fave outfit to wear when you're performing?
I love a tailored blazer and a heel! I've been putting cycling shorts into that mix too!


If you weren't in music what would you be doing?
So I literally just quit my job at the start of May! I was working for Metro Bank as a Commercial Assurance Manager so I guess I'd just be doing that.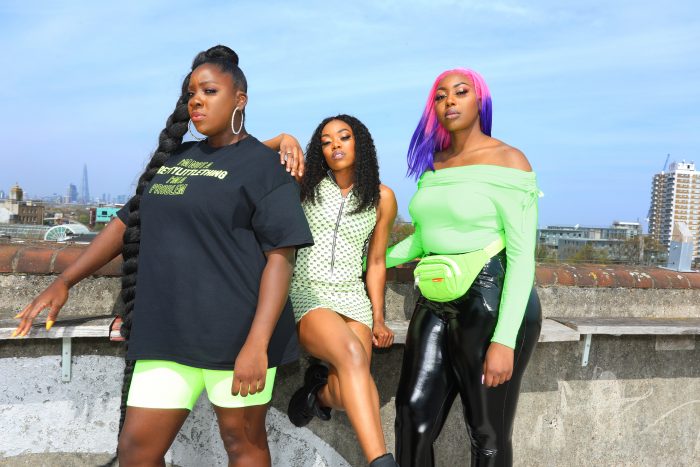 What's your fave life highlight to date?
It would have to be going to Trinidad for their Carnival and leaving midway to go to LA and record Pretty Little Thing with Will and the girls! Absolutely crazy.


Tell us three tracks on your playlist you never get bored of?
Back Up To Me Wookie
Hiya Kaya Kentphonik feat. Khensy (Rocco Deep Mix)
Tbh – PartyNextDoor
Let's talk dream collaborations. Who would it be with, what would you create?
Ok if we're talking UK, I'd love to collab with Ed Sheeran. He is super talented and would probably rap a verse too! I would also like to work with Adele and perform the song at the Royal Albert Hall. I've got so many plans!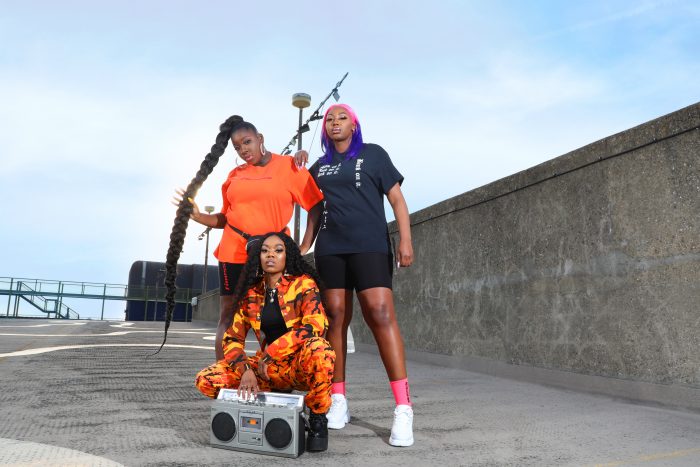 Do you have any advice on how to stand out in the industry?
Just be 1000% yourself at all costs! There are 7 billion people in the world but only one you.
What can we expect from you for 2019?
Consistency!