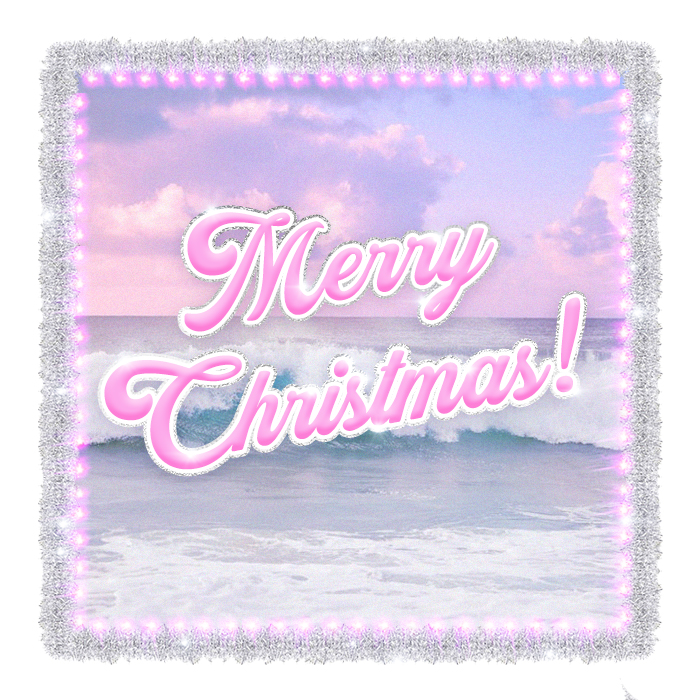 So here's what's up; you may or may not know Australia celebrates their unoffish Christmas Day on 25th July. Confused? Let us break it down for you.
How Aussies Celebrate Christmas In July
Christmas in July is a national holiday celebrated in Aus's coldest month to allow everyone down under to experience the traditional feels of British and European heritage. Kinda makes sense right, why should us cold weather climate folk have all the fun when it comes to cosy nights in?
We know right, the best beaches AND two Christmas's – how unfair is that? Here's how some of our fave Aussie babes celebrate Christmas in July and what the holiday means to them.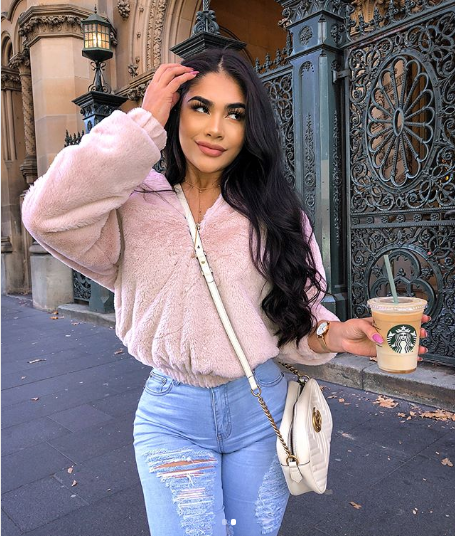 What does Christmas in July mean to you?
For me it means lots and lots of gifts, pampering and happiness. This holiday is actually my favourite time of the year since it's also my birthday in July so I expect a double dose of love!
How do you normally spend the day?
Normally I would sleep in and expect breakfast in bed with balloons, cake and lots of gifts – hey, it's my birthday. And of course, I would spend lots of time with my family and closest friends.
Do you dress up or down on the day?
Definitely dress up! I would be dressing up in July for sure! Every day is a special celebration and putting together a fabulous outfit, with accessories, hair and makeup is one of my favourite things to do.
What's the best gift you've ever given someone?
The best gift I think I've ever given someone would have to be Louis Vuitton Wallet I gifted to my sister on her 20th birthday. She was so surprised.

Tell us about yourself. Don't be afraid to get deep
I'm very nearly 21, I left the UK when I was 19 to travel the world and I've comfortably settled in Australia for the moment. I love living by the sea and in the sunshine. My favourite animal is a Shark, however because I've watched so many shark documentaries I'm actually petrified of going in the sea in Australia now! Haha.
How do you normally spend Christmas In July?
Being from the UK a typical Christmas for me would be not being able to sleep on Christmas Eve 'cos I was so excited. I'd wake my whole family up at like 5am to open presents, but now everyone has to drag me out of bed at like 8am! We'd usually have Christmas dinner round 2pm and all my family would come to our house – my mum always cooks! Then we'd all play games and get drunk, Christmas afternoons like that are my favourite. But being in Australia with just my BF, my last Christmas consisted of a really hot Christmas that was nothing like I was used to. It's definitely a lot different to a UK Christmas that's for sure, I'm still getting my head around it!
Do you dress up or down? Tell us about what you'd wear.
Well, when I was younger, I'd get a new Disney Princess dress up outfit every single Christmas, until I was about 12. So I'd always have these ball gowns on. Now that I'm older, I'm definitely more casual – usually something foolproof like a nice sparkly top and trousers.
What's the best gift you've ever given someone?
I've given a few good presents, but every year I wish I could take my mum to NYC! When I finally get to do that, that'll be the best present I've given.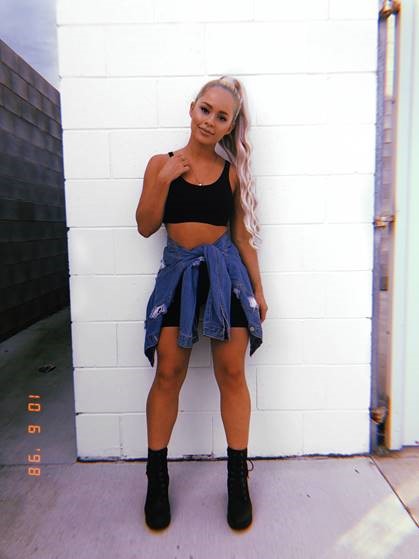 The best gift you've ever received?
The best gift I've ever received was my present this year just gone from my boyfriend. While I was away in Bali the week beforehand with my girlfriends he printed off all of the photos we have taken together from the past 7 years and made them into a photo book. That was the sweetest thing someone has ever done for me for sure.
What does your go-to meal for the holiday look like?
In our family we don't tend to necessarily have one go-to meal but rather a plate full of lots of different meals haha! I'm talking loads of different salads, chicken, and then of course some sweet treats afterwards. Our favourite family treat has always been Ferraro Roche's during any holidays.