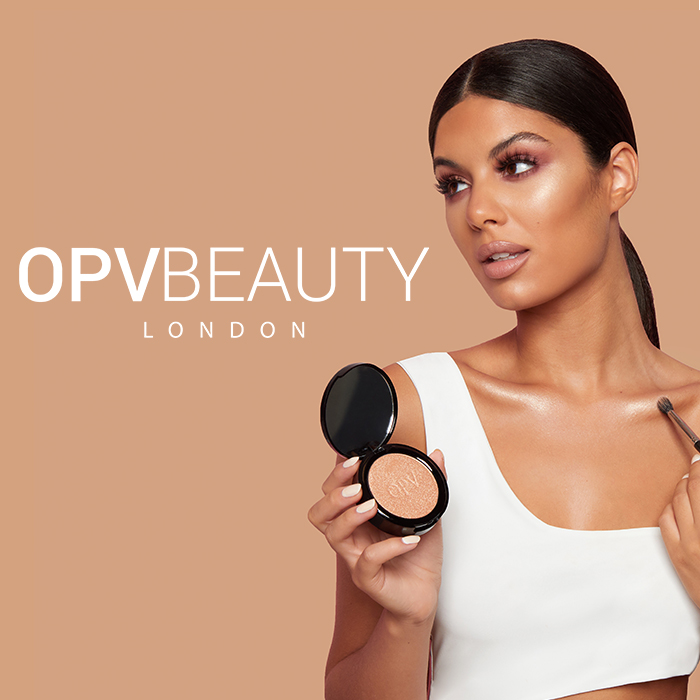 Highlighter is taking over the world and in our opinion the brighter the better.
If you're all about that flawless glam when it comes to your beauty regime, you know having a strong focus on highlighter is essential.
5 Ways To Take Your Highlighter Game Next Level
Here at PrettyLittleThing HQ, we've been experimenting with the new OPV Rays Of Light Illuminator from beauty brand OPV to find the hottest ways to up your highlighter game and give everyone around you that serious glow-envy!
Get inspired with our top tips on how to take your glow up to the next level.
Tip #1: All About That Base

Hold up – before you get your full glam on and begin to go to work beating your face, mix some of your OPV Rays Of Light Illuminator with your preferred moisturising base or primer. Once mixed, go about your regular makeup routine as normal. Once you've layered your foundation and concealer you'll have that unreal glow-from-within look you've always dreamed of.
Tip #2: More Is More

The phrase "you can never have enough highlighter'" is TOO real. Shine bright like a diamond and layer your highlighters for a blinding flash of sparkle. Gently pat a drop or two of your highlighter along your cheekbones, temples, cupids bow and the tip of your nose. Once dry, use a fan brush and your go-to highlighting powder to intensify your glow. Our current go-to powder highlight? The OPV Beauty Glam-O-Rous Highlighter
Tip #3: Body Strobing Is Your BFF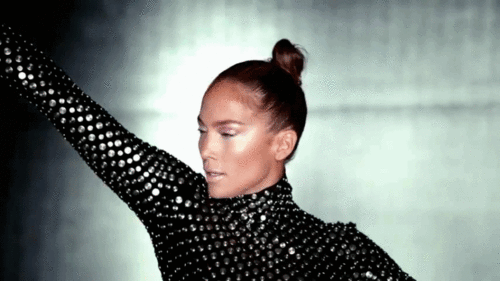 Getting ready for a big night out with the girls? We'll have you looking a million bucks with our body strobing hack. We like to prep by applying St Tropez Self Tan Luxe Dry Oil the night before.  Then once your tan has developed, highlight your best features by massaging a few drops of your highlighter into your shoulders, along the collarbones and down the centre of your arms and legs.
Tip #4: Pack On The Glitter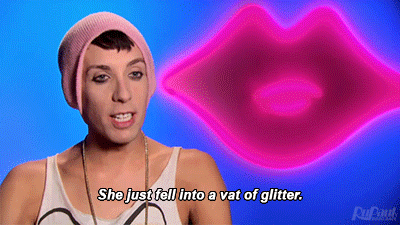 Festival season is upon us and you know what that means girl, time to break out the glitter! After highlighting apply a glitter gel over top and pat in your fave face and body glitter. Our current must-have buy is the Gypsy Shrine Multi Mix Glitter Pot. Then add the perfect finishing touch – face gems and you're festival ready.
Tip #5: Counteract Shine If You Need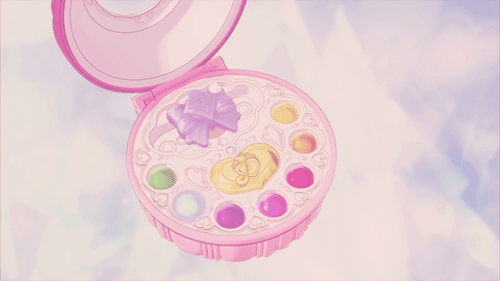 Ok, we're the first to admit getting a little too generous with the shimmer can easily happen when it comes to highlighting – even with makeup professionals. Luckily too much highlighter is just as easy to tone down. Just take your fave matte powder and softly dust it over any OTT areas to counteract too much shine. This tip also works if a more subtle glow is your vibe when it comes to highlighter.