So we've all heard of the 10 step Korean skincare routines but is 10 steps really necessary?!
We've all had a long day and the last thing we wanna be doing is an intricate concoction of lotions & potions.
Take a look below to see which steps are essential and which aren't.
How Many Steps Should Your Skincare Routine Be?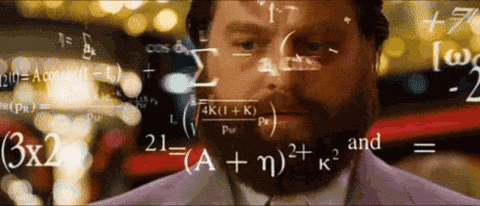 Generally, you'll have a different skincare routine for AM/PM and if you're like us, your morning routine will be hardly anything compared to your evening routine – because who can be bothered that early?
Not us anyway.
So we're gonna go over your typical PM routine below.
Step 1 – Cleanse
This is probably the most important step of your whole routine.
Cleansing will get rid of any makeup, dirt and oils from your face so that it's prepped before bed.
We like to use a makeup wipe first to get rid of most of your makeup and then the cleanser afterwards which will eliminate any little bits you may of missed and leave your face squeaky clean.
Embroyolisse 3 in 1 Micellar Water is a super hydrating, gentle water based cleanser that will literally dissolve any impurities, so this is a good one for if you wear makeup everyday.
Step 2 – Exfoliate
Now this step should only be done twice a week, so if it's not your day to exfoliate then just skip this step and move onto step 3.
Exfoliating will unclog pores, improve texture, reduce blemishes and help even out skin tone which is why it's defo an essential step – just make sure you don't over do it.
Nip + Fab Vitamin C Fix Scrub is an energising and illuminating scrub that will renew your skin and leave your complexion brighter, polished and glowing.
Step 3 – Tone
Toners refresh the skin, shrink pores, restores your skins pH levels and adds in a layer of protection which reduces impurities penetrating your face.
They can also boost hydration and eliminate any left over oils from cleansing.
Toning is especially important for people with oily/acne prone skin to help control their sebum levels.
Suitable for all skin types, Pixi Rose Tonic is naturally soothing and rich in nutrients to help minimise redness and calm angry or sensitive skin.
Step 4 – Treatment / Mask
Now, we all love a face mask or a boujee skin treatment to make us feel 10/10 but these should only be done twice a week to avoid drying out and doing more bad than good to your skin.
Treatments/masks should be matched upon your skin type and what you're looking to get out of it.
For example, if you have dry skin, use a hydrating jelly or sheet mask.
L'Oreal Paris Pure Clay Multi-Masking Play Kit comes with 3 different masks; purity, glow and detox so you can tailor your mask to your faces needs.
Step 5 – Serum
Serums are used to give your skin a much needed boost.
Serums will penetrate deep down into your pores and will start to fix your skin from the inside out.
Just like masks there are many different serums depending on the 'problem' you may have.
The Ordinary Niacinamide 10& + Zinc 1% is great for blemish prone, congested skin and will provide a powerful cocktail of vitamins and nutrients to start to clear your complexion from deep within.
Step 6 – Moisturiser / Night Cream
If you don't think your skin is dry and therefore doesn't needs a moisturiser then you're wrong.
Moisturiser is a MUST for everybody(!) to replenish any moisture lost during the day.
Night creams are a thicker based cream for when your skin needs something heavier.
Egyptian Magic Multi-Purpose Skin Cream is an award winning multitasking, intensely hydrating and nourishing ointment that is a firm favourite with loads of celebs and MUA's.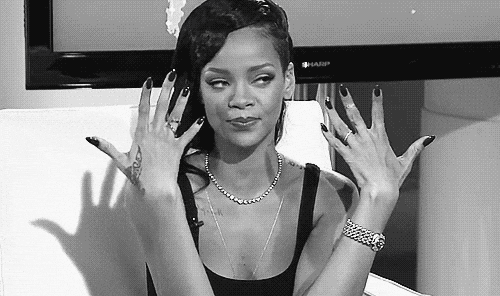 We hope this helps to breakdown the sometimes confusing and allusive "skincare routine", just find a happy medium that works for you and stick with it.