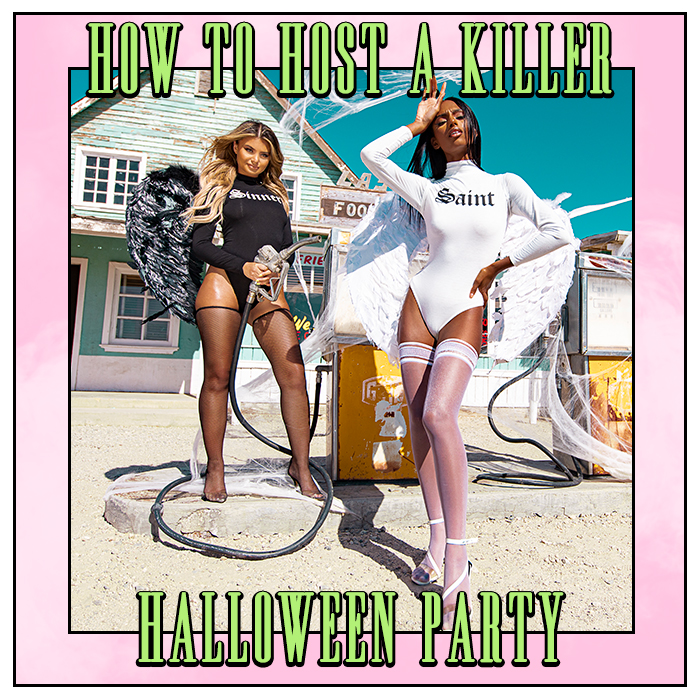 Halloween is just round the corner and we're so excited to get dressed up and celebrate!
If you're playing host this year, we've got some tricks on how to throw a killer Halloween party that your guests will love.
How To Host A Killer Halloween Party
Here's our round up of ultimate Halloween party essentials…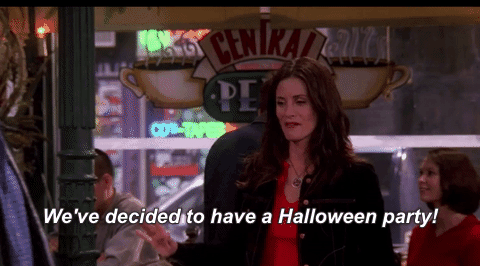 #1 Halloween Decorations
Set the tone as soon as your guests arrive by transforming your party space into the ultimate haunted house.
Pumpkins, cobwebs, spooky banners and balloons are just some of the essential decorations that will get your home Halloween party ready.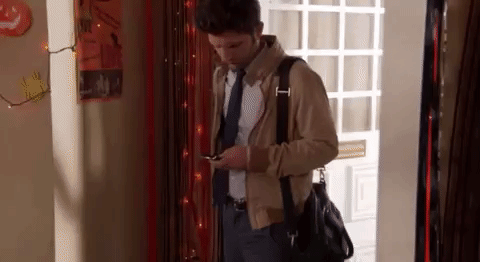 #2 The Ultimate Halloween Playlist
Halloween songs have a place at every killer Halloween party.
There are so many pre-made Spotify Halloween playlists that you can basically tick music off your to do list straight away.
Just pick your favourite playlist, hit shuffle and get ready to dance all night long.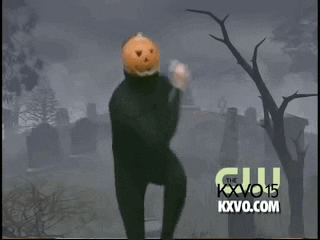 #3 Halloween Themed Drinks
From zombie cocktails to glow in the dark shots, there are so many ways you can amp up your Halloween drinks menu.
Delish have some insta-worthy Halloween inspired drink recipes that your guests will love.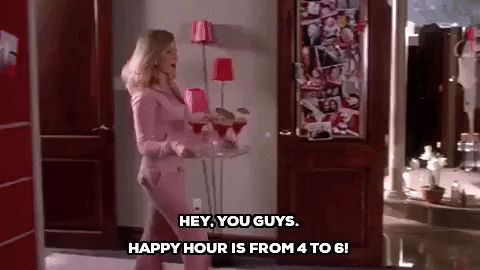 #4 Halloween Snacks
Whilst you may not be trick or treating, your guests will definitely still be wanting some treats.
Whether it's sweets or chocolate, Halloween snacks are an essential for a killer party.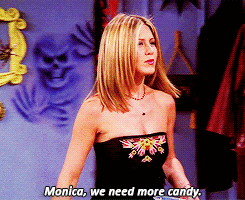 #5 Killer Halloween Costume
You want to be the Hallow-Queen of your own party so earn yourself best dressed with a killer outfit.
Whether you're going for a fierce or spooky vibe, go all out with a costume, make up, accessories that will give you an Insta-worthy Halloween look.