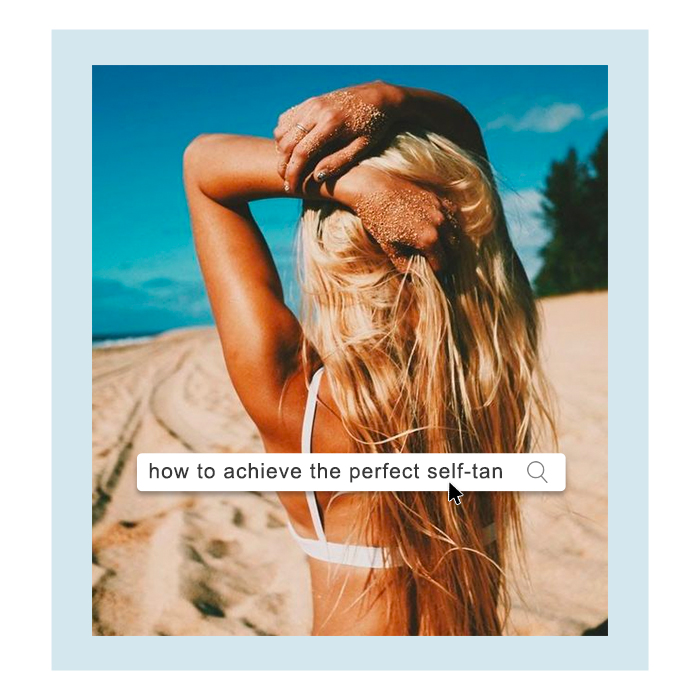 How to Achieve the Perfect Self-Tan
Wanna achieve the perfect false tan? Read on for our top tips and tricks…
#1 Moisturise
Try shaving 1-2 days before applying tan. After shaving, moisturise and let it soak overnight.
Take a COLD shower the next morning as it will keep your pores closed.
Moisturise again.
Apply the tan using a mitt, try using a light shade around your feet, elbows, and knees.
Relax in baggy clothes to avoid lines, take a lukewarm shower then moisturise again.
Then voila, you should be good to go!
Moisturise daily after applying tan for a longer lasting and streak-free tan.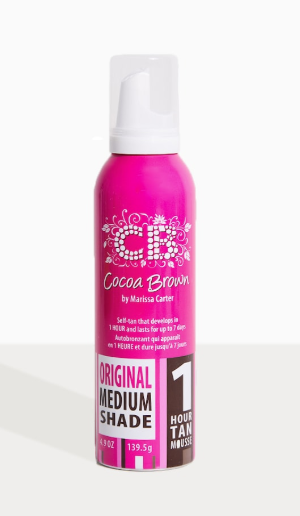 #2 Layer up
After shaving, exfoliating and moisturising, add a layer of Velvety Tan.
Wait an hour then add a second layer for intensity.
Moisturise to smooth the following day for a flawless look.
To soak off, use the exfoliator mitt and Rose & Caramel Tan Removal Shower Gel or Bath Remover.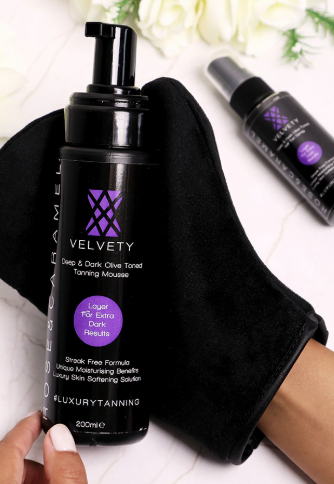 #3 Serum
Add a natural sunkissed glow to your skin. Step one, cleanse and exfoliate your face.
Moisturise overnight and add tanning drops the following morning. Be sure to wash your hands after to avoid orange palms.
Another trick is to add drops into your foundation to create a deeper looking foundation.
Shop Isle Of Paradise Tan Serum
#4 Tan on the go
Last-minute plans? No time to prepare?
Add some of this instant tan by St. Moriz, perfect for giving full blemish-free coverage.
Moisturise before applying with a tan mitt.