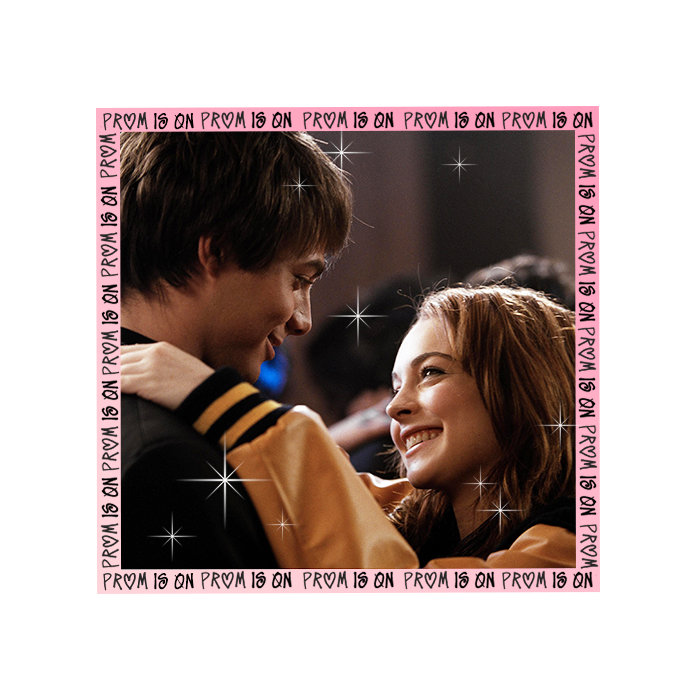 It's officially prom season, which means its time to find a date. For as long prom has existed, high schoolers have expected young men to make the first move and ask. Now us girls are taking matters into our own hands and flipping the old school tradition on its head.
How To Ask Your Crush To Prom
This is our roundup of a few cute "promposel" ideas to help you pop the question this season, because why should guys have all the fun?
#1 Break the ice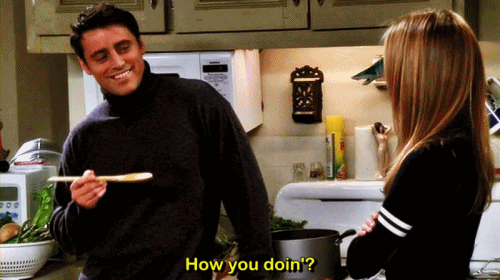 First things first, use social media to break the ice. Step 2. Slide into their DM's, this is the perfect way to get to know your crush and find out if you definitely want to take them and if they're actually going to prom. This could even lead to you asking them this way, even though it's not extravagant and romantic, it's still an option.
#2 The food gesture
You are guaranteed a yes if you take this route. I mean how can anyone say no to food? Get creative and spell it out with cupcakes or get your local pizza place involved and have them write a note on your crushes pizza box saying 'PROM?' or spell it out with pepperoni for a meaty treat.
#3 A cute note
Slip a cute note in their locker with two boxes on it, asking if they want to go to prom. Make the box that says "yes" really big and the one that says "no" too small to fill out. If you're really feeling the love, get bold and write them their own personal poem. We'd recommend something witty and punny to keep it lighthearted.
#4 Send a snap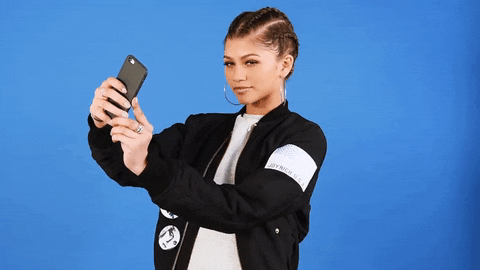 If confidence isn't your strongest point and you're looking for a more subtle and slightly less awkward approach to popping the question, try sending them a funny SnapChat with a message asking them to prom. Keep it short and sweet and take a cute filter pic with 'Prom?' as the caption.