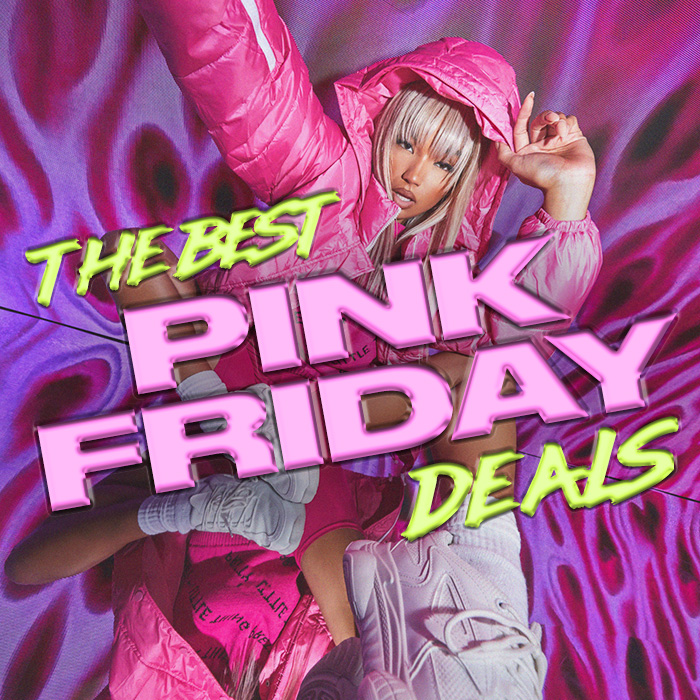 Black Friday 2020 is almost upon us. And whether you're a Black Friday beginner or you're a fully fledged seasonal professional, sometimes hearing a little friendly advice and tips and tricks is what you need.
If the chaos that's about to ensure semi fills you with the feeling of dread or overwhelms you, don't worry, we have a few tips up our sleeve to have you prepped and raring to go. You'll be saving those pennies whilst filling your basket fo' sure. So get ready to treat yourself this Black Friday 2020 with the online shopping deals you don't want to miss!
How To Bag The Best Deals For Black Friday 2020
Fastest online shopping fingers at the ready. These are our hottest tips and tricks on how to bag the best deals this Black Friday 2020 and Cyber Monday.
Do Your Research
When it comes to that special thing you have in mind, you need to know who's offering what so you can chase the deal you're looking for. You don't wanna spend all your time looking for deals when things are quickly becoming out of stock, so ditch the drama and plan ahead.
Plan effectively, know what you want and how you're gonna get it. If you know what you're looking for your less likely to get sidetracked by that seriously cute but oh-so-unnecessary mini bag that you didn't know you needed until the second you see it and, let's face it, is far too small to be practical anyway.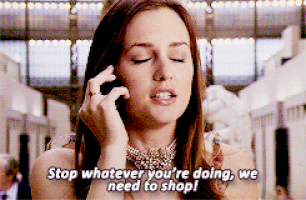 Make A List
When it comes to keeping track of the gotta-have-it pieces you've had your eye on all year, it's best shopping practise to have a list at hand ready to power through once the Black Friday 2020 shopping bomb drops.
We recommend writing a good old-fashioned shopping list, bookmarking the pages you love or creating wishlists on your favourite online stores. This way you're gonna be one step ahead of the rest and can ensure your Black Friday shopping goes seamlessly.
It's All About Timing
When it comes to shopping the Black Friday 2020 sales, don't decide to start your search at the end of the week when all the major bargains are gone. That just wont work!
Grab your daily latte (with an extra shot of coffee please to get us through the rush) and set your alarms to perfectly time yourself ready to grab those unreal offers, deals and discounts before they're gone.
Keep In The Loop
If you've done the first part of Black Friday shopping 1010 and know where you wanna shop and exactly what you're looking for, why not create an account so you can receive emails and newsletters daily from your fave brands.
This keeps you fully in the loop and makes your Black Friday 2020 shopping so much easier. When an unmissable deal pops up, your fave brand will let you by dropping you a line straight to your inbox so you can add to bag straight away. Saving time and stress. What could be better? Sit back and let the deals come to you!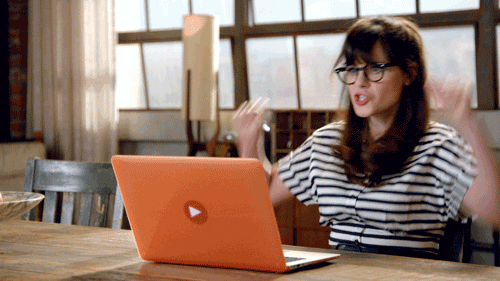 Stick To Your Budget
Whilst we appreciate the allure of snagging that oh-so-tempting bargain can be too much to resist (particularly in a moment of panic when it's you against the rest of the world), however, in order to make sure you don't break the bank we recommend putting together a loose budget in your mind and sticking to it. No need to get too wild ok ladies.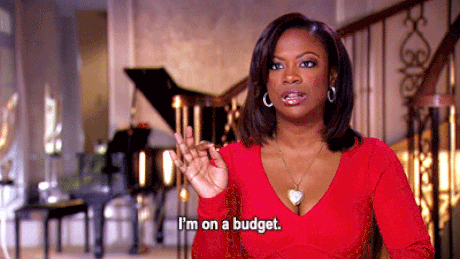 Happy shopping!