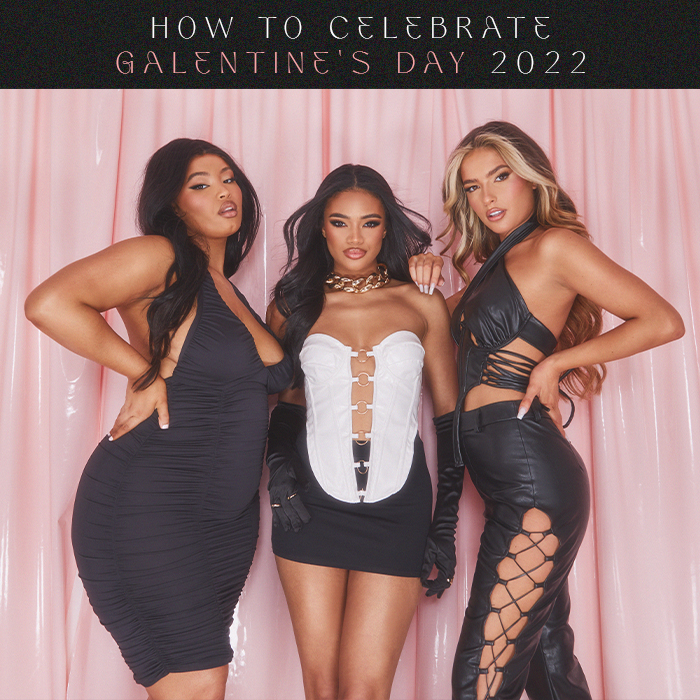 February 13th we see you girl!
How To Celebrate Galentine's Day 2022
That's right this Sunday is Feb 13th which can only mean one thing, Galentine's Day!
Whether you're loved up and taken or single and thriving, Galentine's Day celebrates the love shared between you and the amazing women in your life – obsessed.
Want to get the gals together to celebrate this iconic holiday but you're all out of ideas? Peep below some of our fave ways to celebrate Galentine's Day!
Bottomless Brunch
Need we say anymore? Whip out the curly blows and glossy lips because bottomless brunch is always a vibe, especially with your girlfriends!
Dinner & Drinks
If you fancy more of an evening get together then why not treat yourselves to a lovely meal out – who said we need to be on a romantic date to go for a candlelit dinner?!

Gals Night In
Maybe heels are just not up for debate this year, comfy night in it is! Grab all the snacks, your comfiest pjs and put on some rubbish TV for a truly wholesome eve.

Spa Day
Take self-care to the next level by having a spa day with your girlies! A deep tissue massage followed by prosecco pool-side as we relax in a white robe? If you insist.
Cinema Trip
The perfect way of doing something with minimal effort required, a cinema trip! Pass us the ice blast and a trough of popcorn as we watch #Tomdaya chemistry on the big screen.

Self Care Day
Why not use this Galentine's for the ultimate self care day! Starbucks, fresh 'fits, new beauty bits, good food – sign us RIGHT up.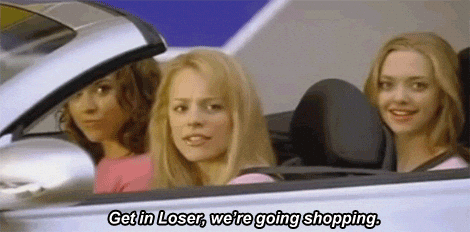 However you spend Feb 13th we hope you have the best Galentine's Day, love all your gals at PLT x