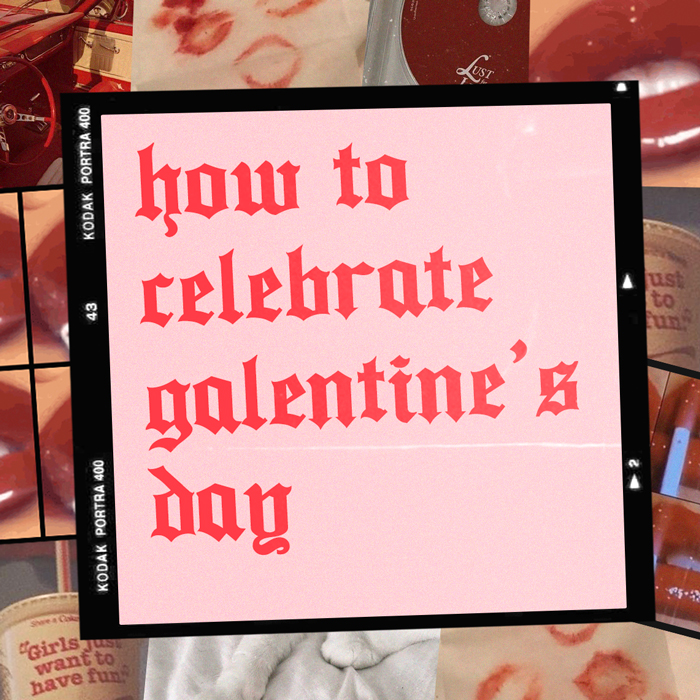 Single for V-Day? Don't sweat it, hun.
Swerve the happy couple posts on IG and round up your best girls for a Galentine's Day to remember.
How to Celebrate Galentine's Day
Here's how to celebrate Galentine's Day with your BFFs this year.
#1 Throw a PJ party
Hang up your heels and bring the girls round for a cosy PJ party. Order pizza, get your fave snacks in and pop open a bottle of prosecco. Decorate with Galentine's Day themed balloons, hand out some face masks and organise some silly games. Staying in is the new going out.
Shop Pink Satin Striped Night Shirt
Shop Ginger Ray Balloon Arch Pink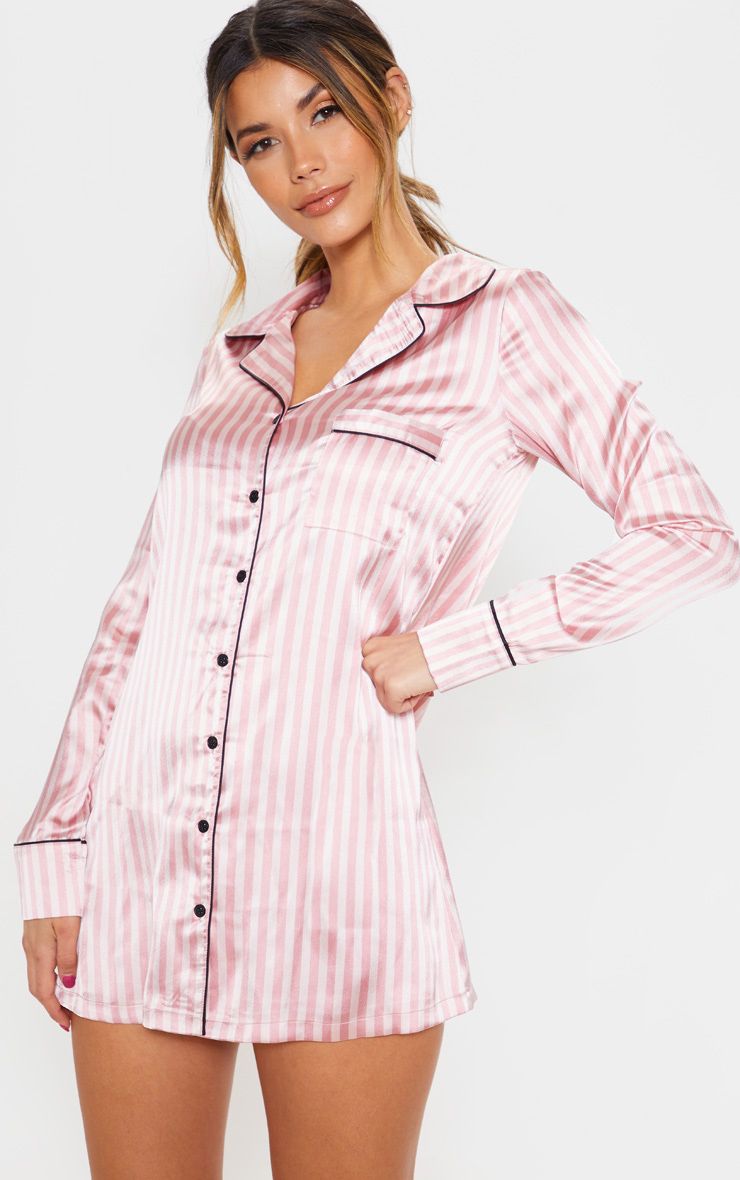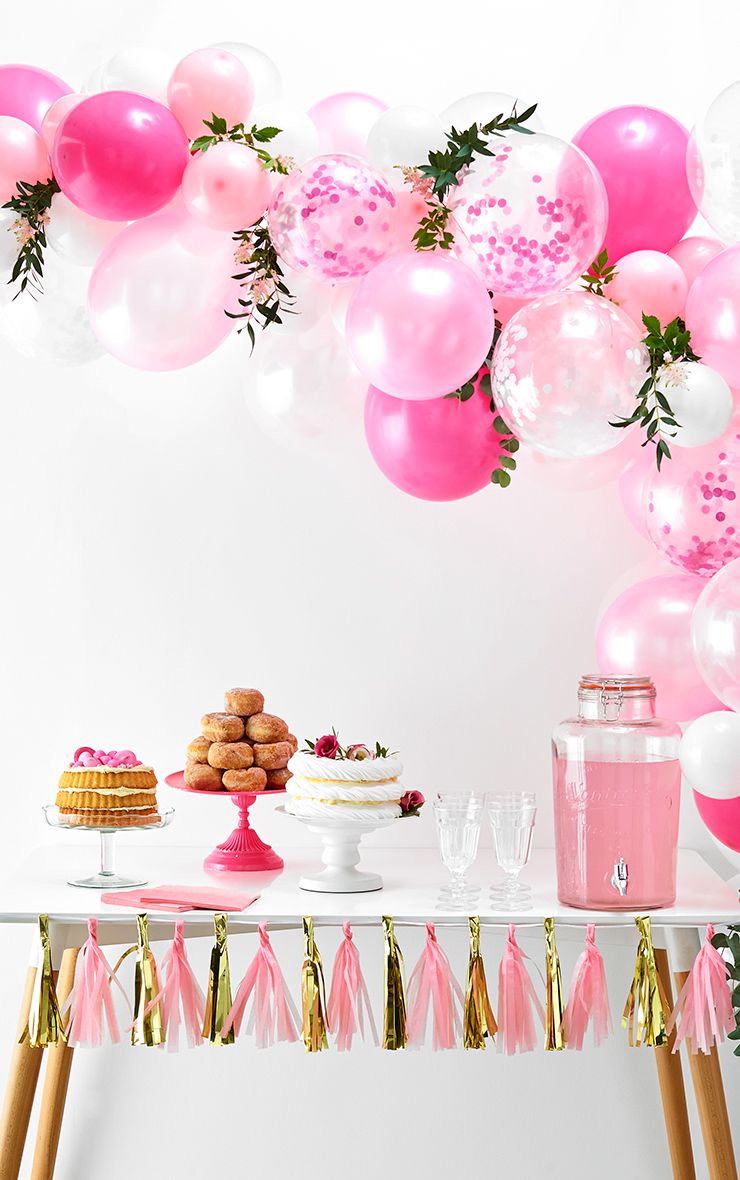 #2 Host a dinner party
Celebrate the BFFs and show them how much you really care by hosting a dinner party. Whether it's a full blown three course meal or a one-pot wonder, you're sure to be crowned the hostess with the mostess.
Shop Rose Satin Eyelash Detail Cami Top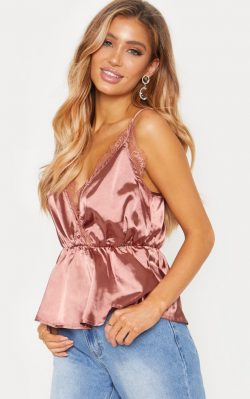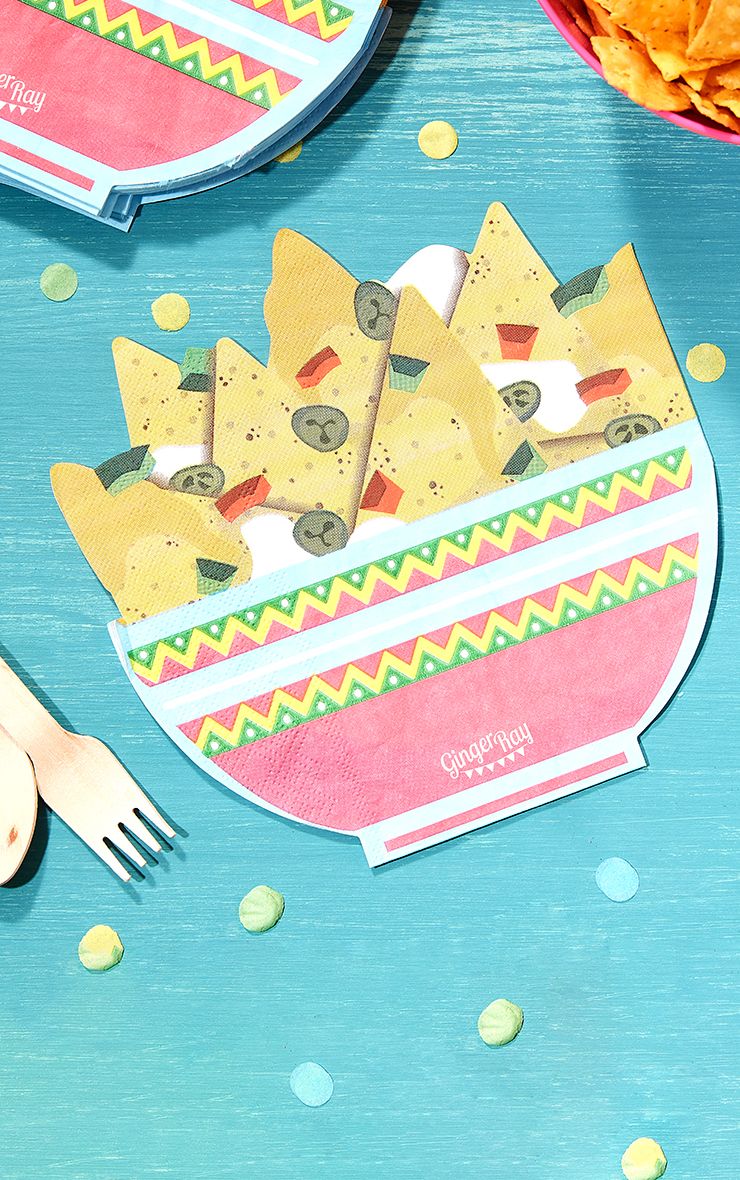 #3 Plan a girl's night out
If there's ever a time to plan a big night out with all your best ones, it's Galentine's Day. Put on a fire outfit, get glam and hit the town for some celebratory drinks. Don't forget to post that bomb selfie that'll have your ex feeling WEAK.
Shop Black Slinky Halterneck Bodycon Dress
Shop Morphe Premium Lashes Obsession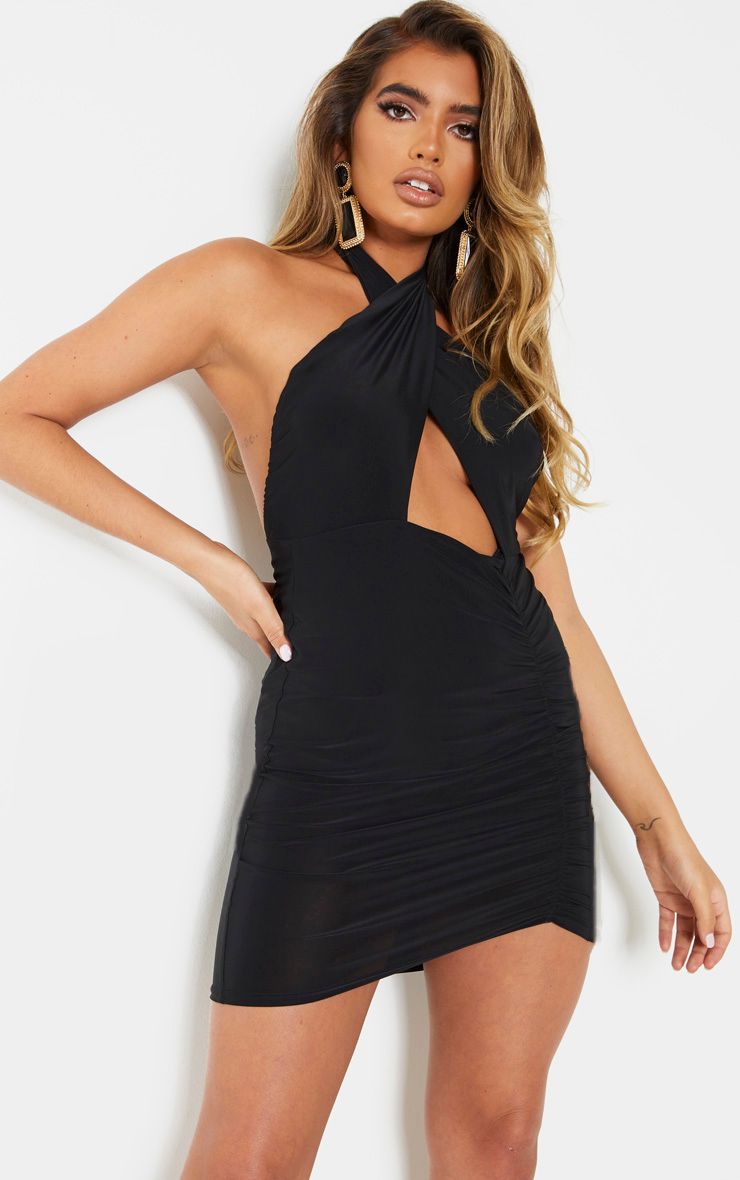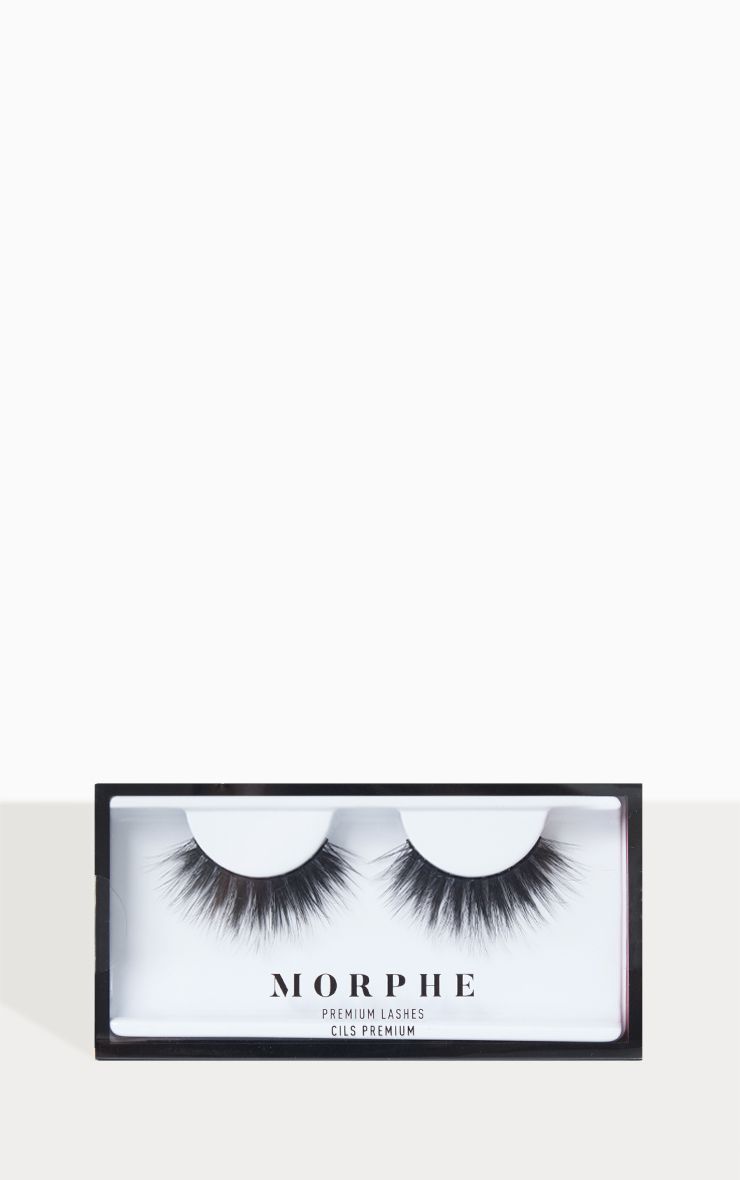 #4 Have a clothes swap
If you're anything like us, you'll have a wardrobe full of clothes and NOTHING to wear, ever. Having a clothes swap party will not only rid you of stuff you don't need, but you'll finally be able to get your hands on that dress you've been eyeing up in your friend's closet. Get your comfies on, invite your girls over and get swappin'.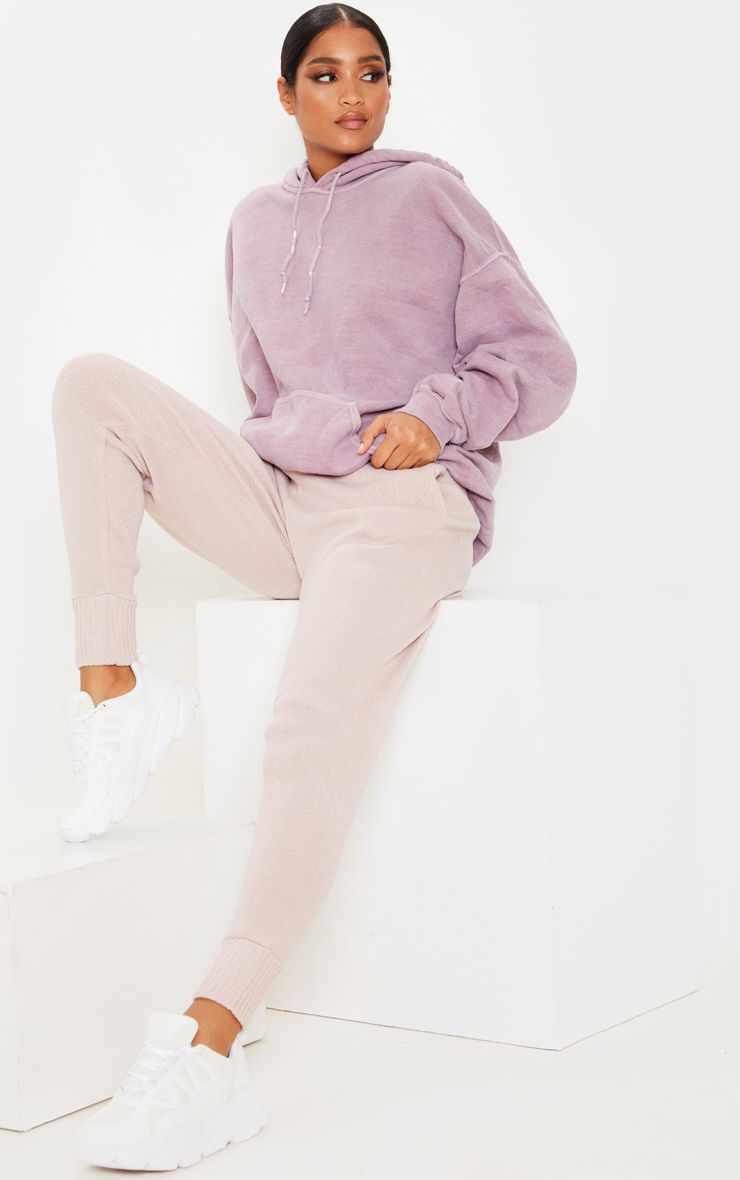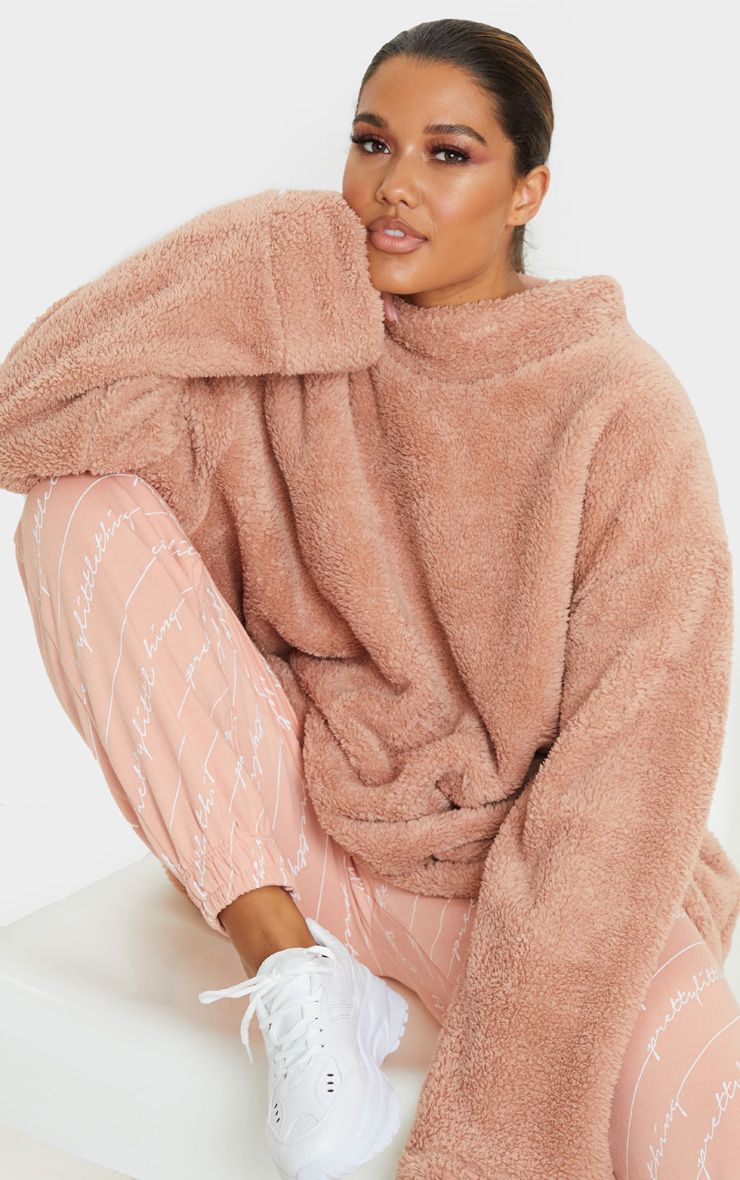 #5 Book a yoga class
Relax and rejuvenate with a Galentine's yoga class. The pressure of Valentine's Day can take its toll, whether you're in a relationship or not. If you wanna take a break from your busy schedule and reconnect with your body, then round up the girls and book onto a class. You'll feel refreshed and ready to take on the world.
Shop Peach Ribbed Sports Legging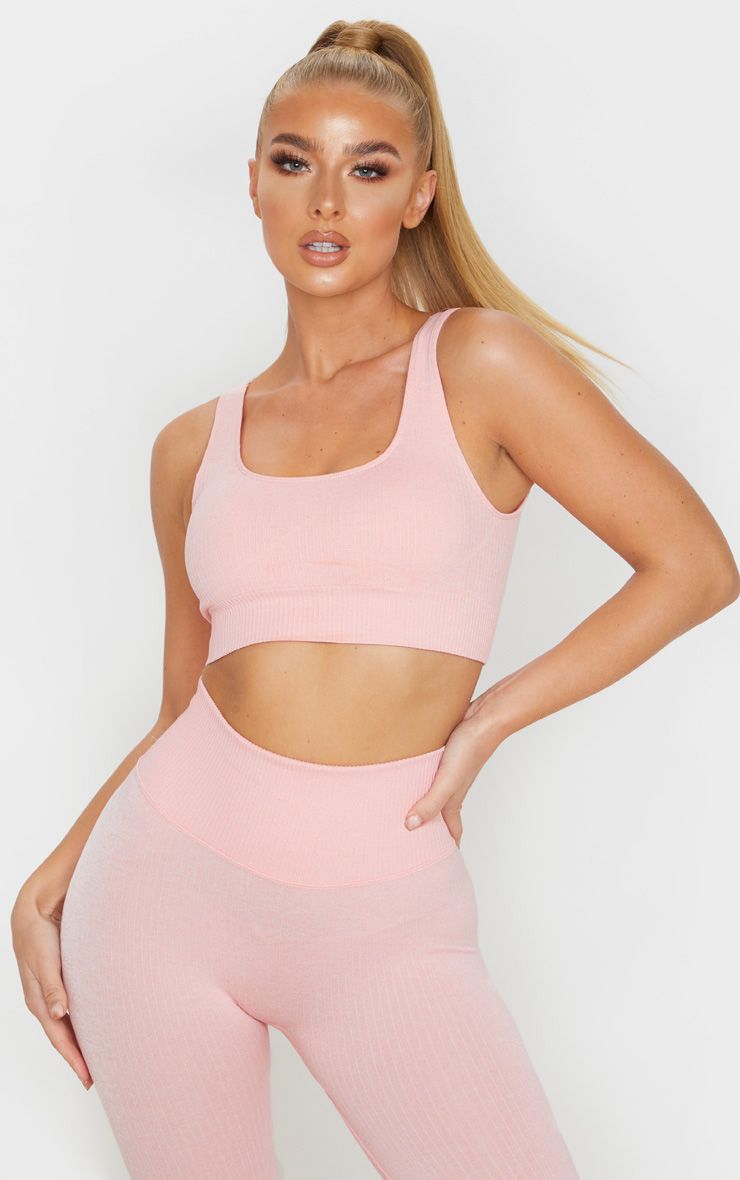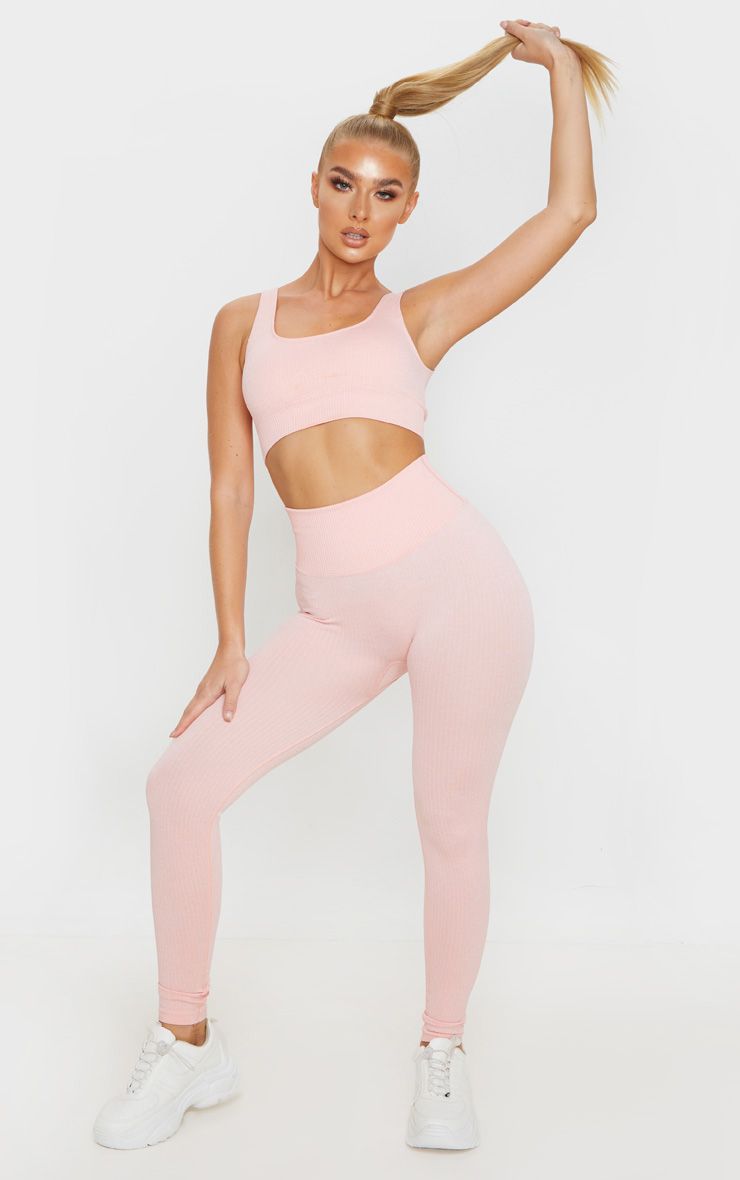 Happy Galentine's!