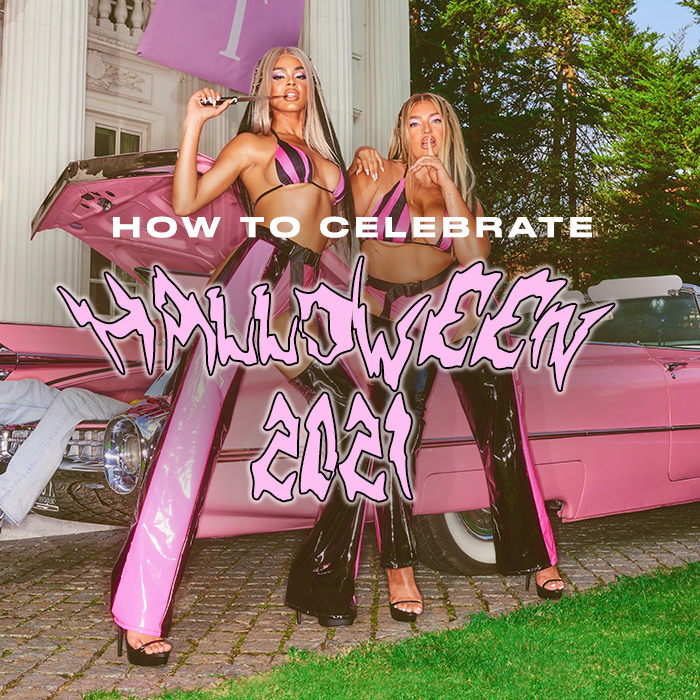 Spooky season is here and we're starting to get excited.
How To Celebrate Halloween 2021
Obsessed with Halloween? We know you'll be getting lot's of Halloween theme ideas penciled in the diary for the next couple of weeks.
That's why we've rounded up all the best ways to celebrate Halloween 2021.
Get scrolling to find all the Halloween inspo you need.
Halloween Night Out
This time last year we were on the brink of a national lockdown and nights out came to a complete standstill.
So, why not make up for lost time and go on the ultimate Halloween night out?
Team up with your besties and co-ordinate the perfect Halloween fancy dress outfits and head to your favourite weekend spot for the perfect Halloween night.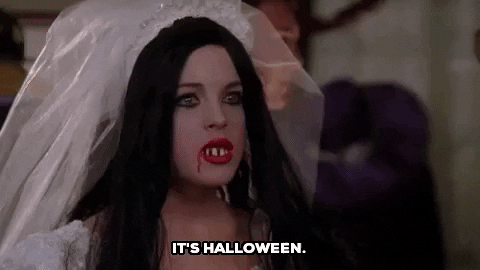 Host A Party
If staying in is more your think, why not host a killer Halloween party?
Go all out with fierce Halloween decorations, spooky themed drinks, unreal food and a fool proof Halloween playlist for the perfect party.
It's sure to be an RSVP yes doll.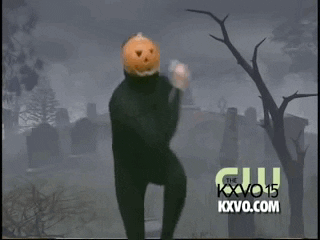 Movie Marathon
There are so many amazing Halloween films, it would be rude not to have a movie marathon at some point in October, right?
From classics like Hocus Pocus and The Adam's Family to thrillers like Paranormal Activity and Halloween, the list could go on.
Pick your favorite Halloween films, stock up on the snacks and get ready for the ultimate movie marathon.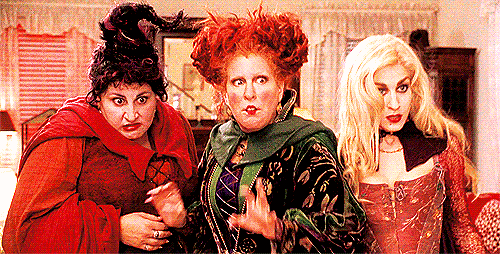 Killer Cocktails
Themed cocktail nights are the best kind of cocktail nights.
Get your group of besties together and ask everyone to create a signature Halloween cocktail.
Take it to the next level with killer drink decorations and fierce fancy dress for the perfect Halloween cocktail night.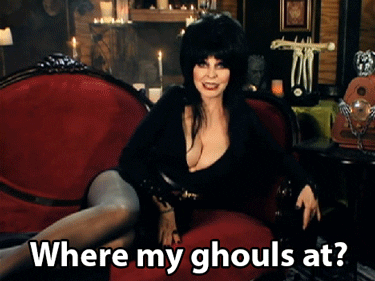 Fright Night
If you're in the mood for a serious scare this Halloween, a fright night might be one for you.
From thrilling mazes to haunted houses and hair-raising rides, there are so many theme parks across the country hosting fright nights for Halloween.
Some of the most well-known events are:
Halloween at Blackpool Pleasure Beach