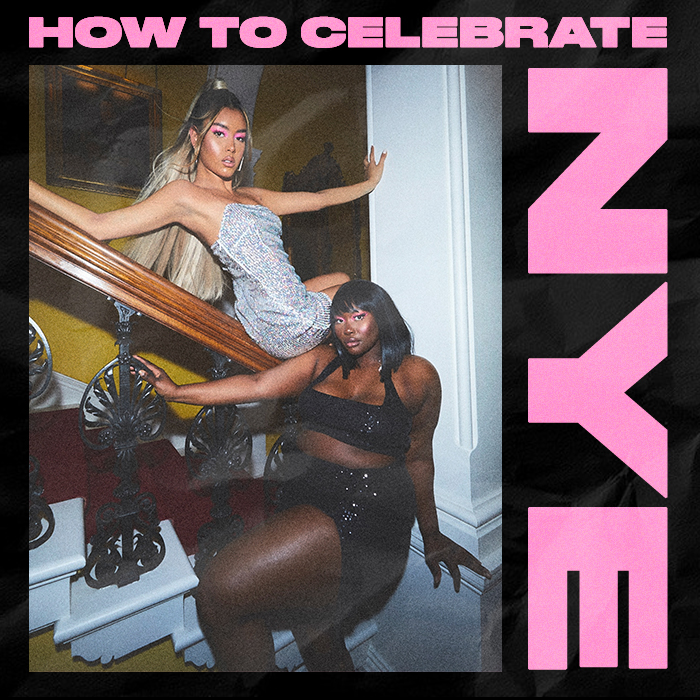 Although 2020 is coming to a close, it's safe to say our New Year's Eve plans will all be looking a little different this year. With lockdown restrictions to keep us all safe, our New Year's Eve plans will mostly include staying at home but that doesn't mean your New Year's Eve plans have to be a drag. There are so many fun and creative ways to mark the end of 2020 at home…
How To Celebrate New Year's Eve
Here's some of our favourite ways to ring in the New Year with our ideas on how to celebrate New Year's Eve 2020.
Host a virtual party
It's safe to say virtual gatherings have been our go-to for the majority of 2020 so what better way to reign in the New Year? A great way to gather all of your loved ones virtually to celebrate New Year's Eve from home. Don't forget the all important virtual toast at midnight!
Dress up
Who said you can't dress up just to sit on the sofa all night? If NYE is typically the night you pull out all the stops for your going out look, there's no need to change that tradition this year. Plus, you can still get in on those photo opps from the 'Gram at home. So put your best dress on and pour yourself a drink. You deserve it.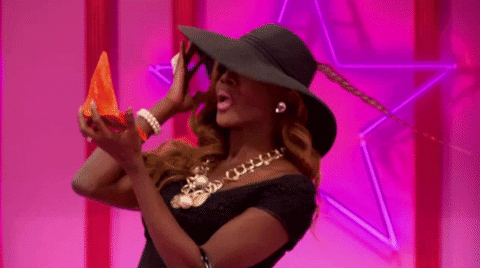 Bring the cocktails home
Your NYE celebration is only as good as the drink you choose to toast with at midnight, right? So it's only right you make something really special for just the occasion. Who needs to go to your fave bar, bring your cocktails of choice to you. Chin chin babes.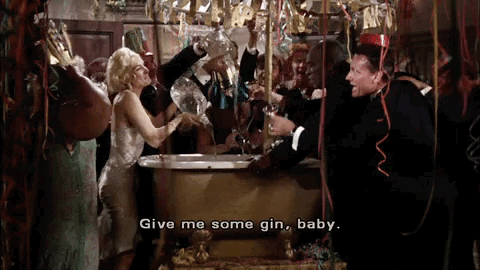 Have a movie marathon
If you're not feeling the typically party vibe, turn NYE 2020 on its head and line up all your favourite feel good movies for a wholesome movie night instead. We reckon staying up all night binge watching your fave films is as good as a way as any to welcome in 2021.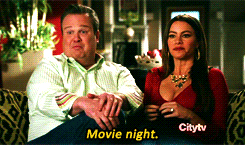 Cook up a storm
If your typical NYE plans would include wining and dining with your significant other or your besties, this year you'll have to bring the restaurant experience home. Get creative in the kitchen and try your hand at your favourite dishes. Set the table and create the right mood to really treat yourself to that dinner date feel. Chef's kiss.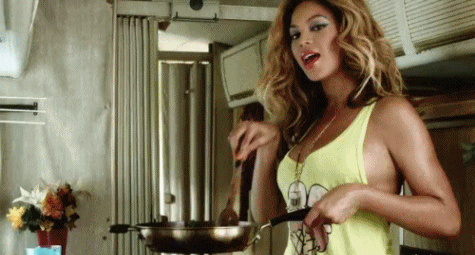 Watch the neighbour's fireworks
It's safe to say someone near by will be treating their loved ones to a firework display from their comfort of their own gardens so get in on the action and layer up with a hot drink and get involved from a safe distance.