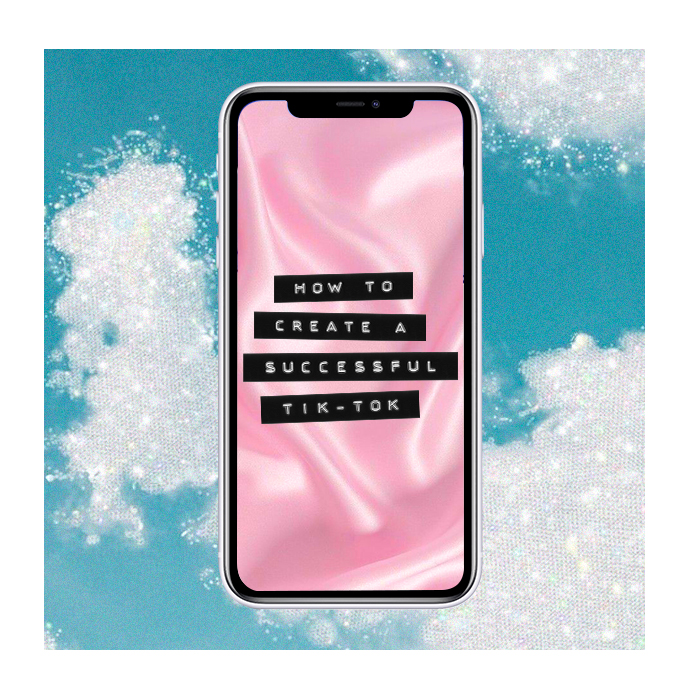 How To Create A Successful TikTok
Wanna become TikTok famous? Hell ye-yuh.
Whether you're new to the app or a TikTok OG, we've got a few tips and tricks to help you create a successful TikTok video and become an overnight sensation.
#1 Use natural light
Film in natural light or with a ring light – the lighter and brighter the video the better!
#2 Stay on top of trends
Make the most of trending sounds. Users can find your video through a sound, giving you a better chance to get noticed.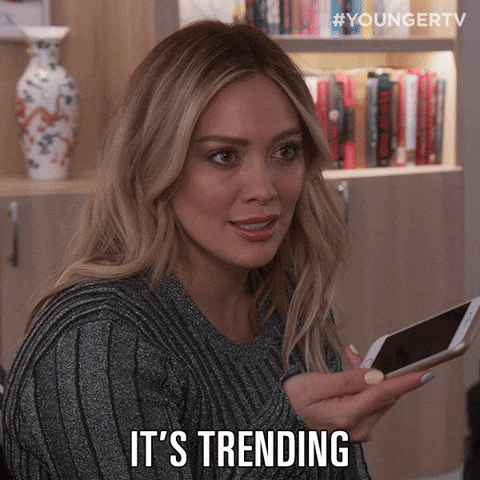 #3 Use hashtags
Use the trending hashtags on the discover page so more people can find your insaaane TikTok skills.
#4 Regular content
Post regularly so your videos get noticed by more users. There's no such thing as too much TikTok content!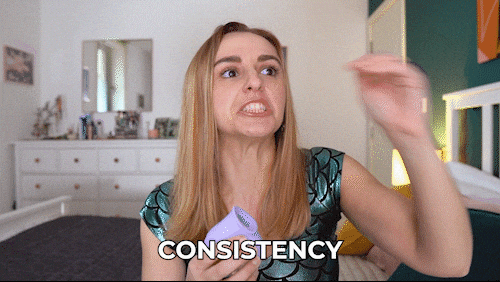 #5 Be consistent
Be consistent with the style of content you are creating (stick to a niche).
#6 Be confident
Channel that inner sass and be your most confident self on your TikTok vids.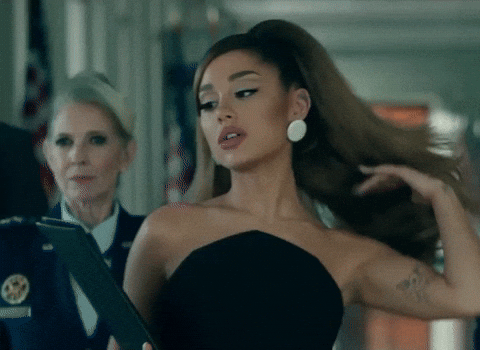 #7 Participate in challenges
If you wanna make it big, take part in allllll the TikTok challenges. You got this, honey.
#8 Make good quality videos
There's nothing worse than a poor quality TikTok vid. Make sure you have a tripod and ring light set up to produce clear, bright videos.