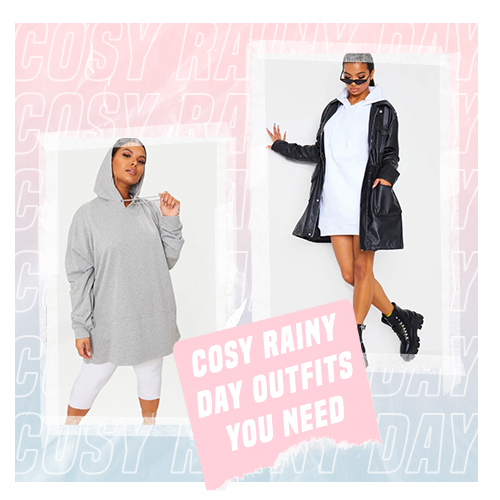 Fashion gods, hear our cry; save us from the dreaded "drowned-rat" syndrome! OK, jokes aside, knowing what to wear in the rain is an all too familiar problem many of us face every day. This is especially true if, like us, you live in the UK. It's important to stay looking good, feeling good, even when the weather isn't on our side.
The Cosy Rainy Day Outfit Essentials You Need
Whether you're about to face your daily commute to work or you're in need of a rain friendly look for those weekend hangs, we've got you covered with the staple separates you need to build up any rainy day outfit. Get prepped for those less than desirable weather days with our round up of the cosy rainy day essentials you need in your life.
The Cargo Pant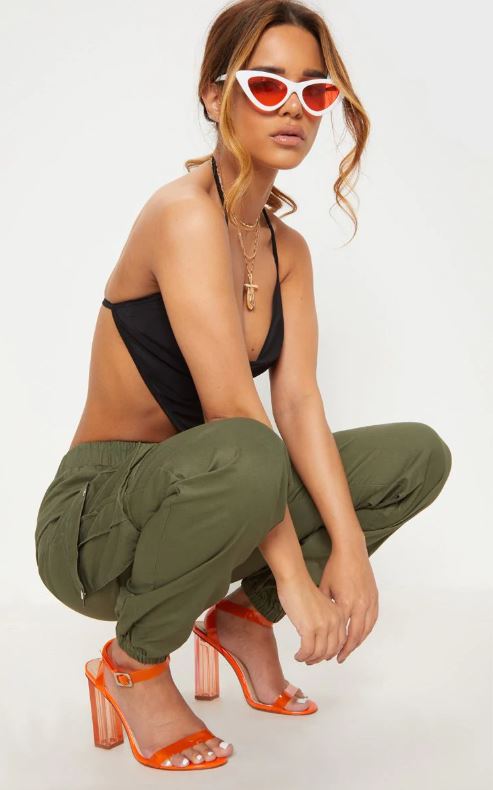 Practical and on-point? The cargo point is a go-to style saviour. These rain savvy bottoms include elasticated cuffs ensuring the trousers stay slightly cropped (read: further away from puddles on the ground) to ensure you stay dry longer.
The Boot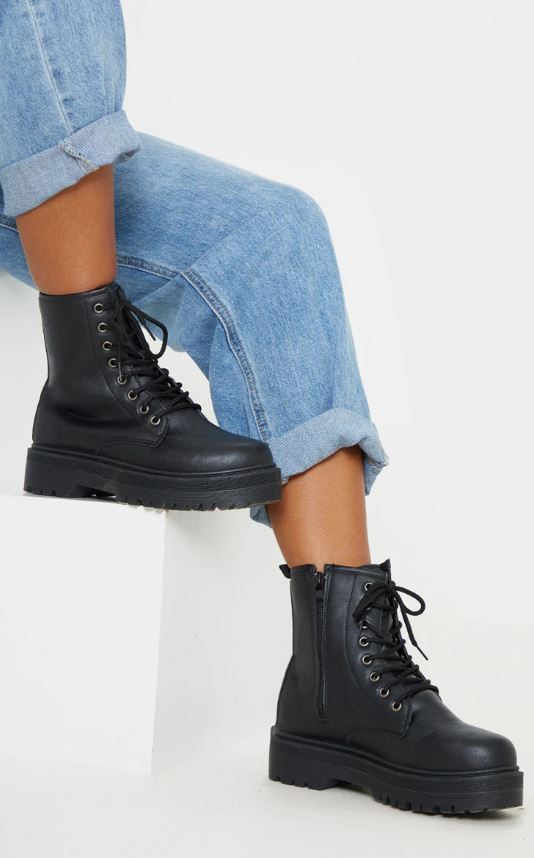 This trusty pair boasts a wipe-clean surface making them pretty much splash proof and so much easier to disguise the fact you got caught in the rain (even if you did). Even better, their chunky platform stacked sole means you're that much further away from the wet ground and any lurking puddles.
The Coat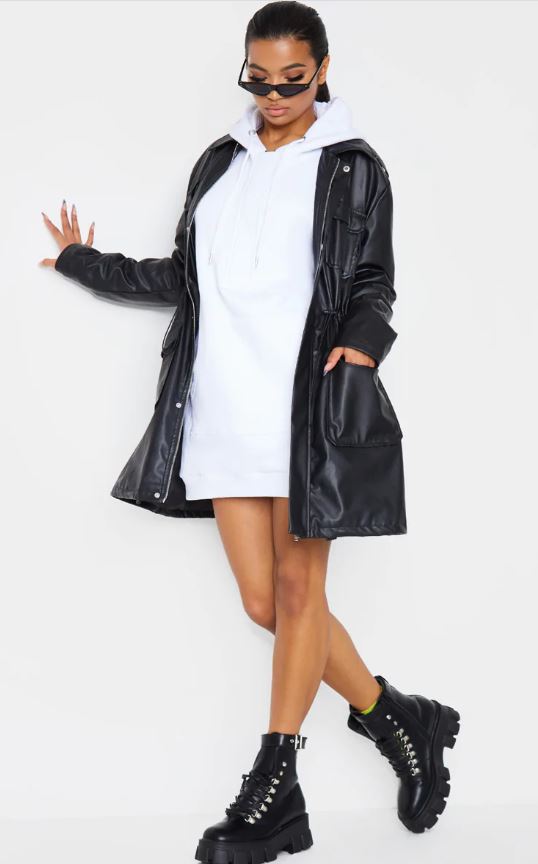 When it comes to what coat to wear, if a waterproof anorak is out of the question, we say the longer the better to optimum outfit overage. Faux leather also helps creating a splash proof quality that will seriously come in handy when it comes to getting caught in any downpour.
The Hoodie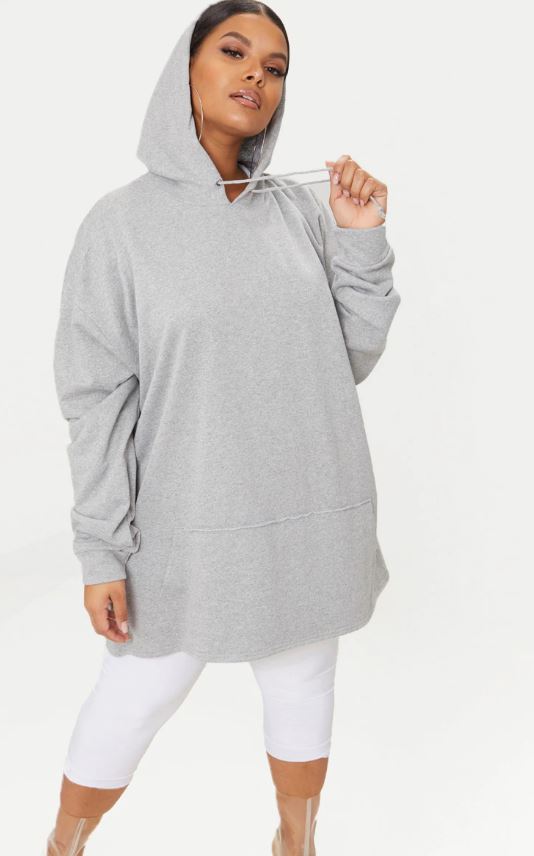 Earn yourself some extra cosy points when it comes to your rainy day outfit with an oversized hoodie you can layer under your rain mac to ensure an extra layer of warmth and style. Plus, the hood will def come in handy when the rain comes.
The Bucket Hat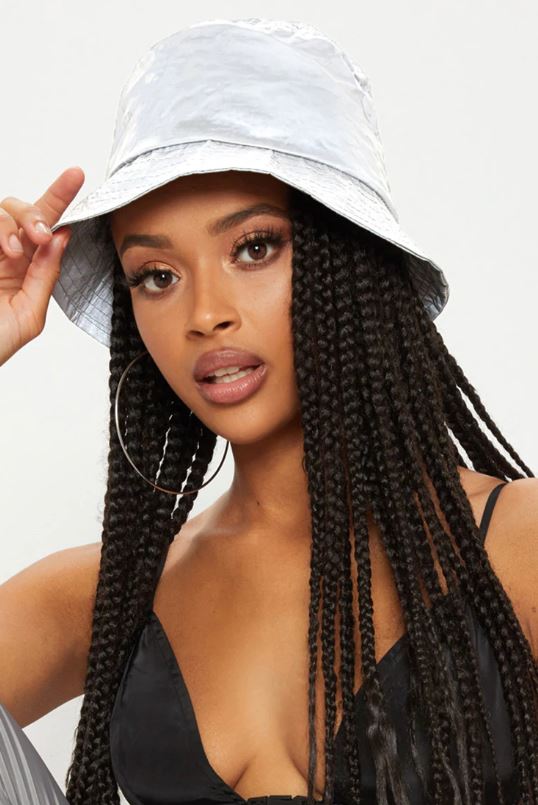 Stylish and practical the bucket hat has graduated from only being seen scouted by festival goers and into our everyday wardrobes. The perfect accessory come rain or shine to keep you dry and shaded whatever the weather. Not to mention, it gives your outfit a pretty cool edge too.