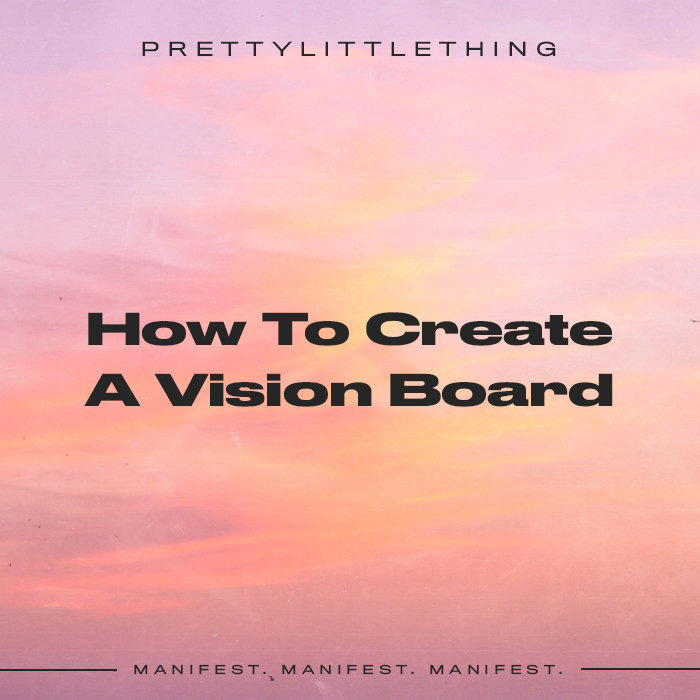 Manifest. Manifest. Manifest.
How To Create A Vision Board
Whether you want to set goals for the year ahead, are all about manifestation or just simply want to pull everything on your 2022 to-do list into one place – a vision board is the perfect place for it all! From goals you'd like to achieve to feel-good quotes you'd like to keep in mind.
This is the PrettyLittleThing guide to creating a vision board!
So, what exactly is a vision board?
Think of your vision board as a goal-manifesting collage aimed to inspire you.
It could be that you set your final board as your phone wallpaper or maybe you want to print it off and display somewhere in your home or on your desk at work – a place were you'll see it on the daily is perfect!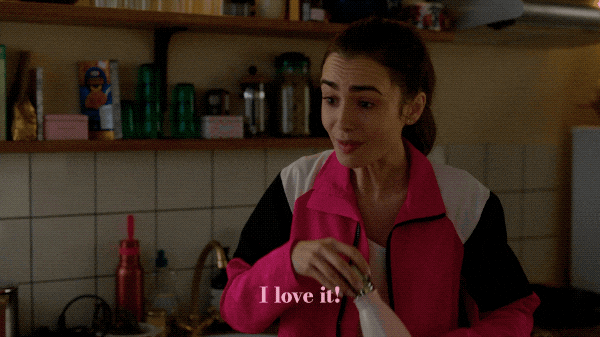 First step is to define your goals and what you'd like to include…
Why not start by listing what is important to you, this could be work/career, family, relationships, hobbies, fitness, wellbeing, finances etc.
Anything goes, this is YOUR board. Nothing too big, nothing too small.
Your board can be a combo of big goals and just small projects you'd like to work on throughout the year.
Now you have your list of priorities and goals it's time to find your inspo!
How to display your goals in your vision board is completely up to you – it could be images saved from social media, Pinterest imagery, your own photographs etc.
A mixture of all will be bound to create a next level look to your board.
Once you have all your inspo it's time to actually create your board.
Whether you want to create it digitally or print out your images (you could then also include keepsakes you have already such a postcards, receipts etc.) and stick them onto a piece of paper or pin to a cork board. However you want to create your board is completely up to you.
In need of a few extra ideas? We got you!
Ideas to inspire your vision board:
Quotes and positive affirmations you believe in.
Imagery of places to travel, purchases you're saving for.
Dream job title or educational goals you want to achieve.
People/things you are grateful for.
You got this!