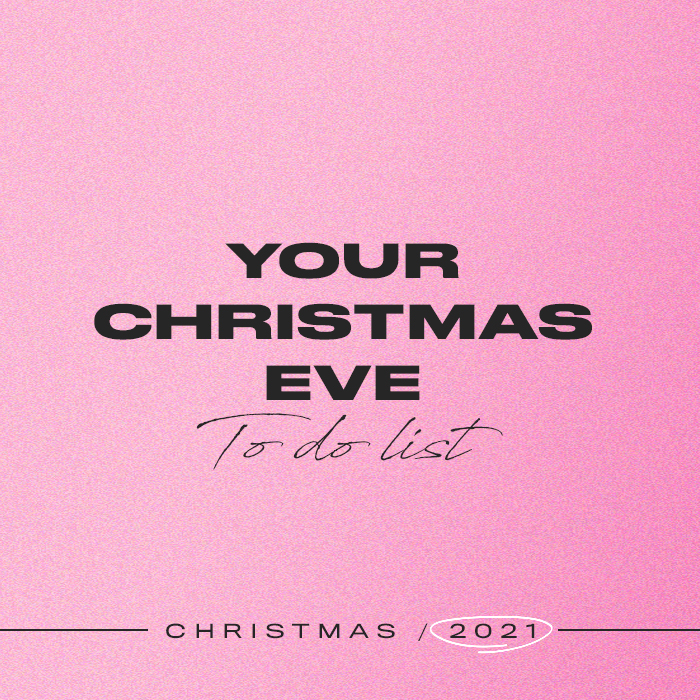 The perfect plan
Your Christmas Eve To-Do List
Christmas Eve is officially upon us!
With just one sleep left to go until the big day is here it's time to make the very most of the festive season.
We are talking all out plans! If it's Christmas themed then simply name it and we are doing it!
This is your ultimate to-do list for Christmas Eve 2021.
Go For A Festive Walk
Put on your best cosy coat, hat and chunky boots then head on out for a Christmas walk.
Why not stop off for a hot chocolate too? Treat yourself, it's Christmas Eve after all!

Black Plus Puffer | Bucket Hat | Hiker Boots | Reusable Cup
Bake
Christmas cookies are the perfect opportunity to get everyone involved. Plus, they will be great to tuck into once made. So what you waiting for? Head to the kitchen before you're not allowed to step foot in there until atleast lunchtime tomorrow!
Christmas Movie Marathon
Of course! Now it wouldn't be Christmas Eve without watching all your fave festive films but will it be the classics or something a little more underrated?
Check out our previous post here as we shared our top 5 fave underrated Christmas films!
Don't forget a snug blanket too.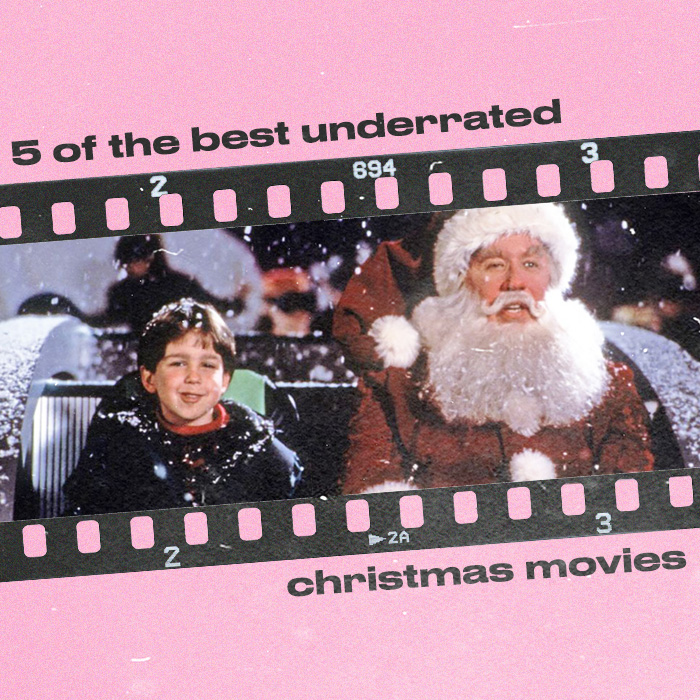 Create Christmas Cocktails
Yesss to a themed cocktail! What's not to love?
You'll need:
50ml gin
25ml lemon juice
25ml candy cane vodka or creme de menthe
few drops of Angostura bitters
ice
How to make:
Pour the gin, lemon juice, vodka or creme de menthe and Angostura bitters into a cocktail shaker filled with ice.
Shake until the outside of the shaker feels very cold.
Double-strain the drink into a cocktail glass.
Garnish with a mini candy cane.
Extra:
Combine 1 crushed candy cane with a pinch of sea salt flakes.
Tip onto a shallow plate and dip the dampened rim of the glass into the mixture to decorate.
New PJ's
You guessed it! New pyjamas are a Christmas Eve essential!
Check out our post here to see all the pairs we are loving RN.
PRETTYLITTLETHING Red Monogram Satin Short Pj Set
PRETTYLITTLETHING Red Monogram Satin Long Pj Set
Eat ALL The Snacks
It's officially time to make the very most of snacking season. From the treat's you've saved since the BIG food shop to endless amounts of cheese and savory snacks.
Now is the time to go all out. Seriously, major grazing board goals!
Play A Family Game
It wouldn't be Christmas Eve without a little bit of competition!
Gather your loved ones and prepare for winner takes all.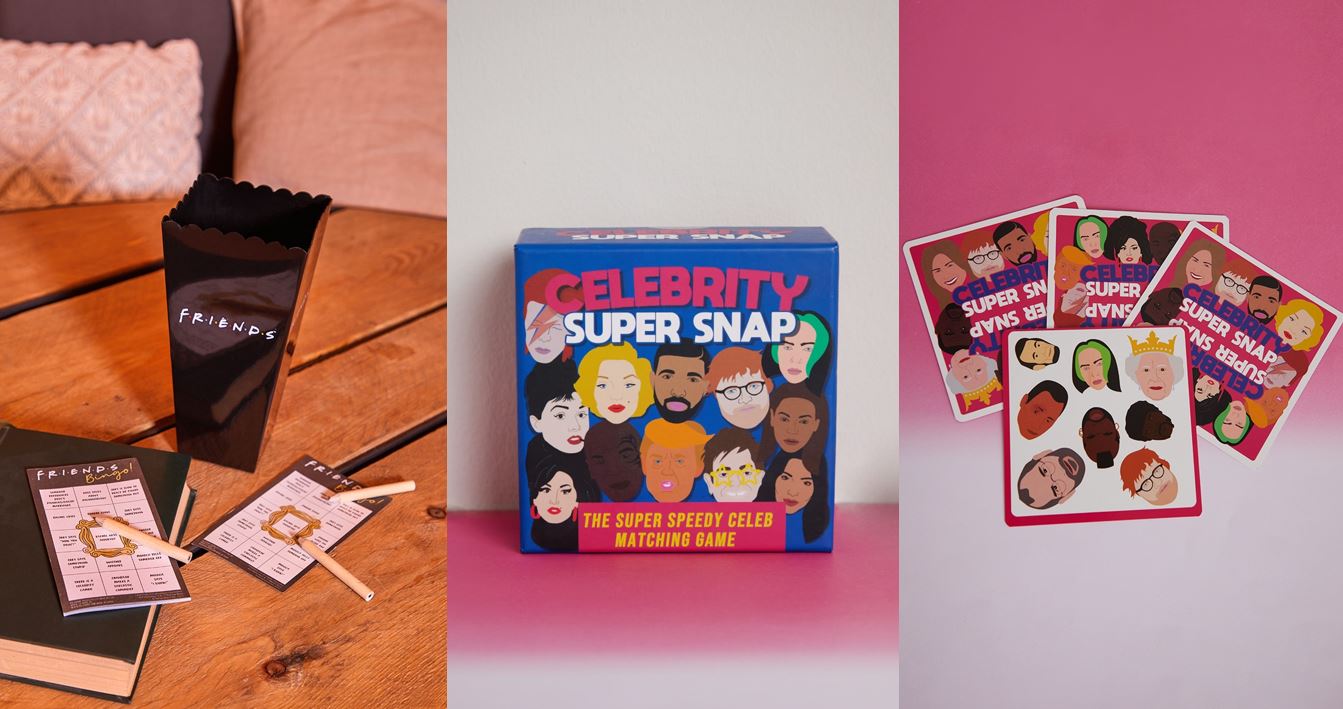 FRIENDS Bingo | Celebrity Super Snap
Check Out The Christmas Lights
Make the most of festive displays before the big day! Whether it's your local area, a National Trust route or a drive in the car (Christmas pj's acceptable). Light spotting is a super cute way to soak up the festive atmosphere.
Prep For The Big Day
Finally, make sure you are more than ready to sleigh come tomorrow!
Be merry & bright babe.
Happy Christmas!