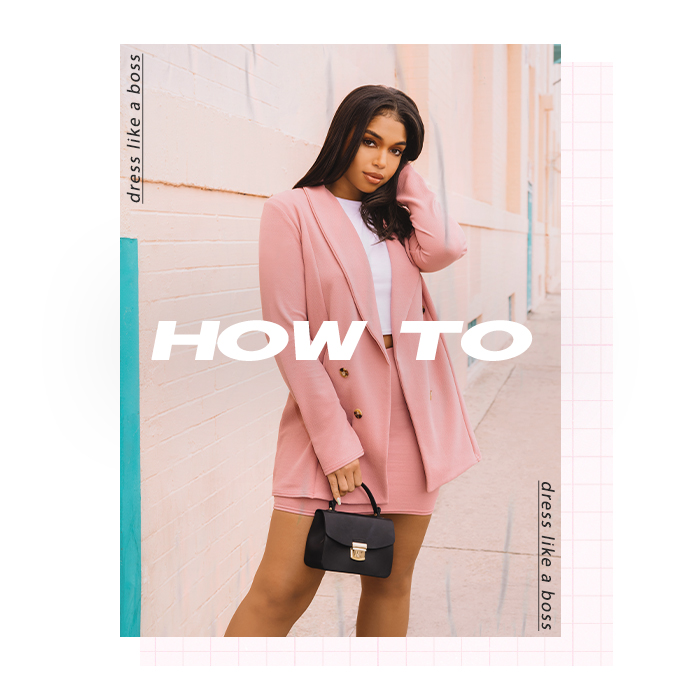 Whether you're calling the shots or it's your first day, give your work clothes collection a promotion and get ready to start dressing like the boss b***ch you are. It doesn't matter if your dress code situation is simple and understated or anything goes, match your outfit to your attitude with our four rules on how to dress like a boss…
HOW TO DRESS LIKE A BOSS
Forget your basic work blouses and cigarette trousers, this season we're making deals in heels and shoulder pads are taking power dressing to a whole new level.
Rule #1 Blaze-r it up.
Adding a blazer to your outfit is perfect for giving any outfit that tailored finish and is now a staple piece in any workwear wardrobe. Whether you like to keep things chic or chilled, a simple women's blazer is perfect for those desk-to-dinner plans.
Rule #2 Match made in heaven.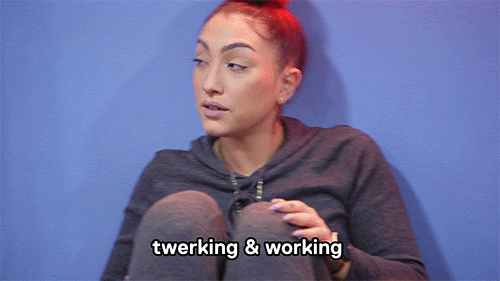 Make Monday your fave day of the week with a tailored two-piece. Statement suits are sure to boost your boardroom status and give your 9-5 look a bold update. Stick to one hue to nail this season's tonal trend, just add your preferred footwear to finish off the look.
Rule #3 Footwork.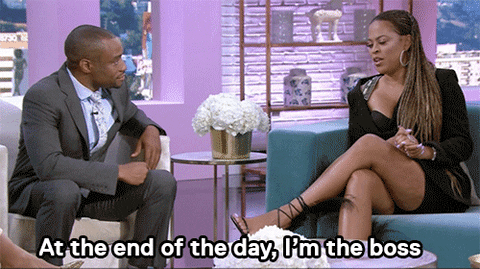 Choosing the correct footwear is crucial when it comes to office-friendly dressing. If you can handle the heel all day then do it but don't put yourself through the pain if not. This season low-heels have made a comeback and our feet have never been happier.
Rule #4 It's all in the details.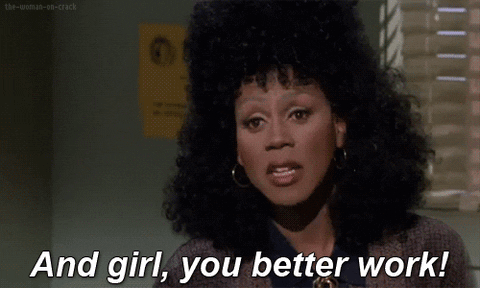 If you're bored of wearing tailored trousers and work blouses day in and day out. Take your look from simple to chic with some statement accessories. Whether your accessory of choice is a statement bag or fierce pair of feline sunglasses, adding the finishing touches can go a long way.