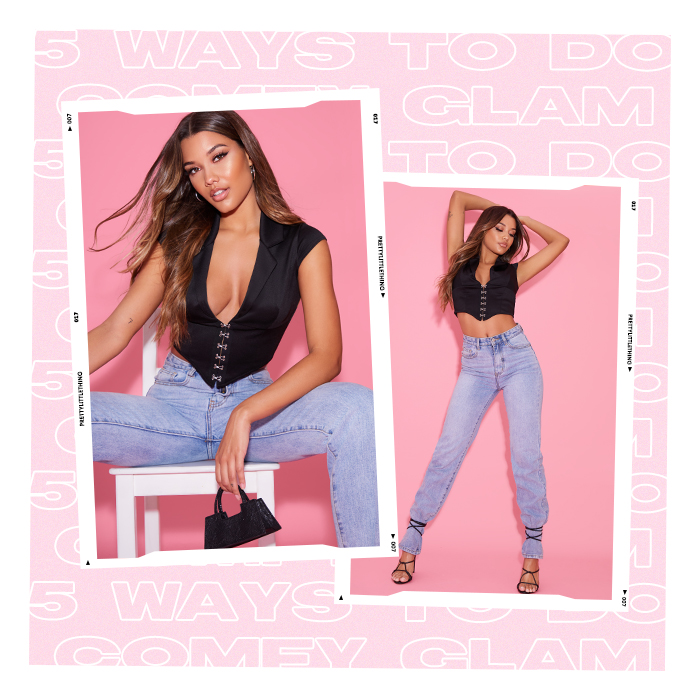 We all know the struggle of wanting to wear a killer outfit but still feel super comfy too. Whether you put comfort over glam or glam over comfort, here are five ways for you to feel next level comfort whilst still serving a fierce look.
5 Ways To Do Comfy Glam
#1 Matchy Matchy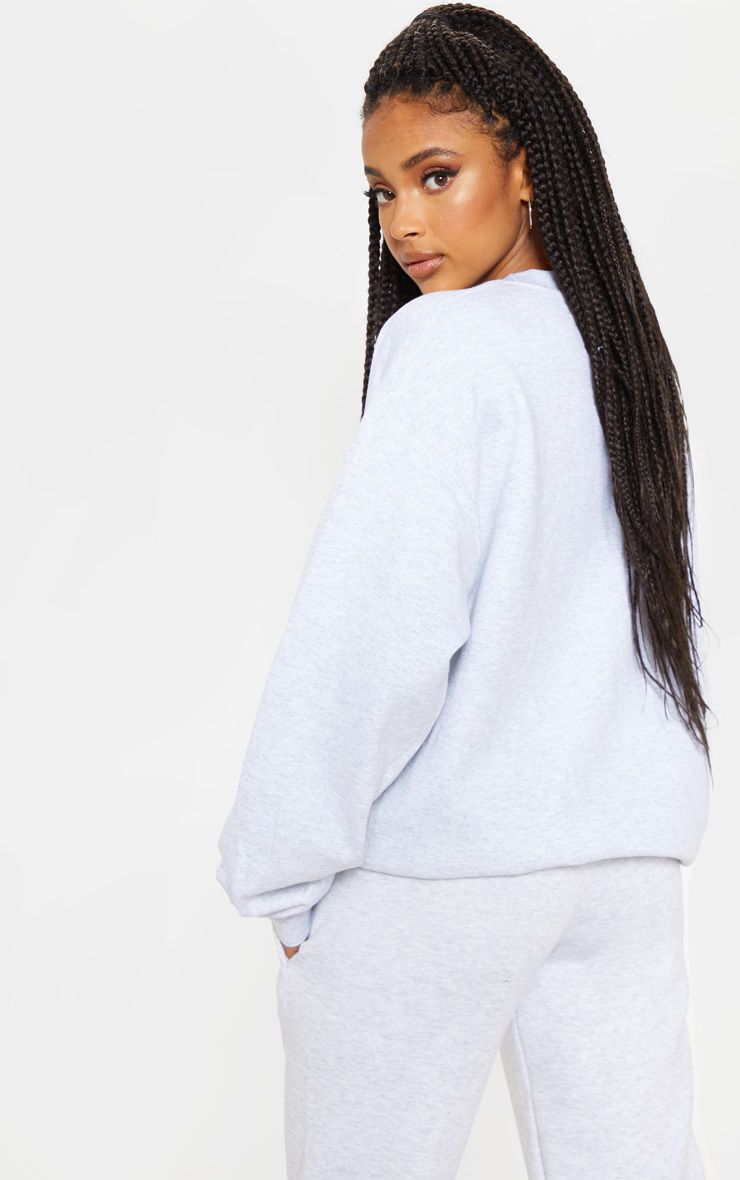 Matching the key colours within your outfit is a simple way of looking glam. It will help pull any look together and give you that fierce off-duty look. So wear your fave loungewear set and match those colour tones to add a hint of glam.
#2 All In One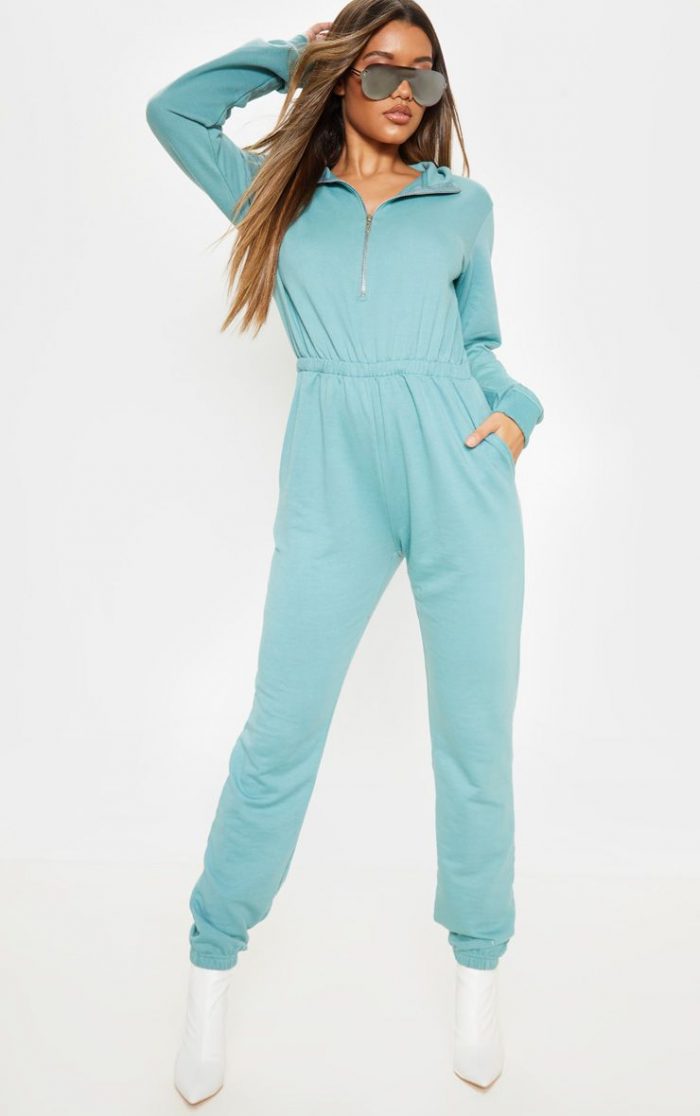 Going on a night out? Heading to work? Catching a flight? Jumpsuits are the answer! They're super comfy and are perfect for dressing up or dressing down whatever the occasion. Go for a jersey jumpsuit for or wide leg jumpsuit and pair with your fave heels if you're looking for the perfect laid-back luxe look.
#3 Go Oversized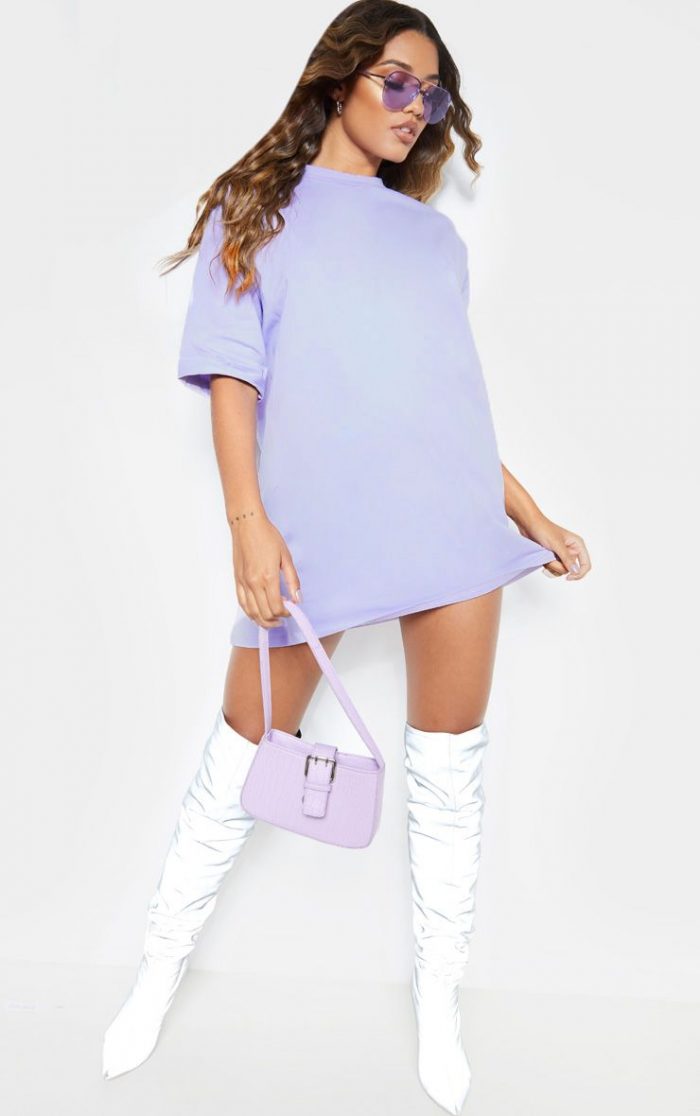 Get that effortlessly chilled look by going oversized. Pairing an oversized t-shirt dress with a statement belt and killer heels will provide the ultimate comfy chic look you've been searching for. Swap the heels for trainers, add an oversized jacket and you've got an effortless daytime look too.
#4 All About The Accessories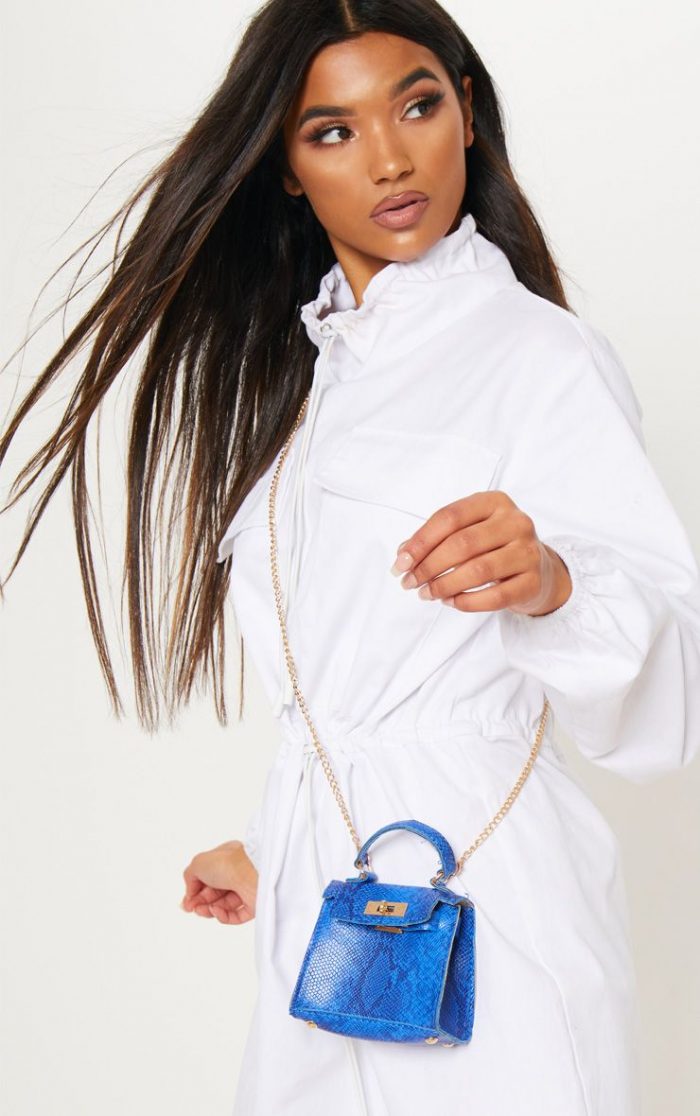 No matter what you wear, some luxe accessories can make any outfit look on-point. Whether it's a pair of statement earrings or a dreamy bag, amp up your comfy glam look with your accessories.
#5 Statement Makeup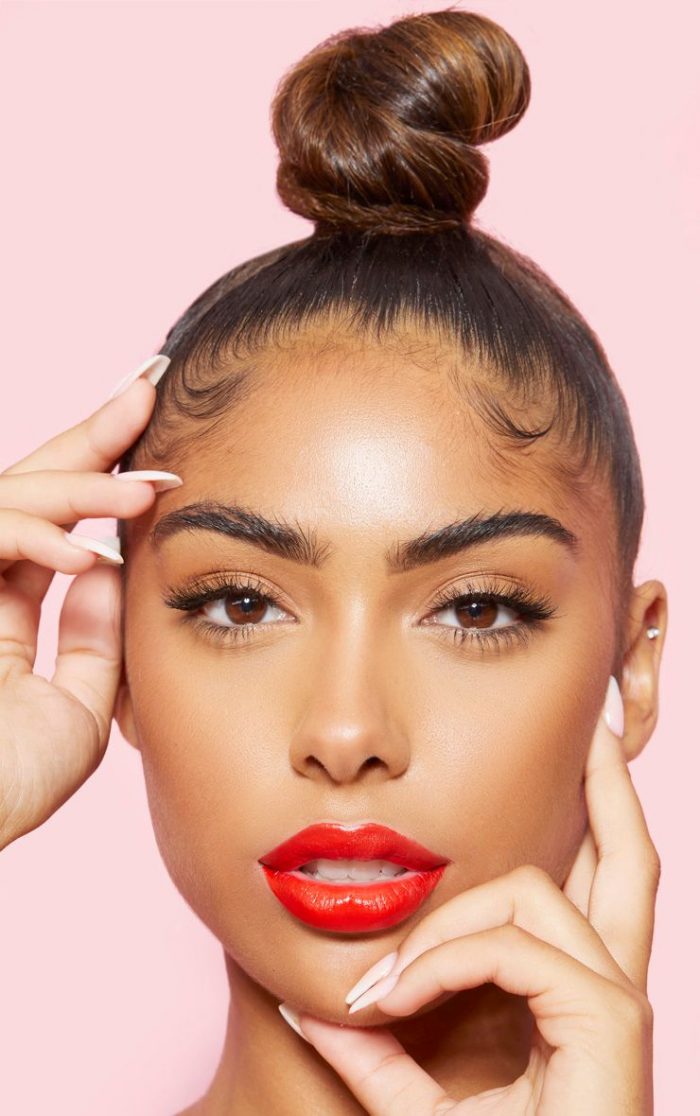 If you're wanting to go super chilled with your outfit then add the glam with your makeup. Your makeup can completely change up your entire look. Try adding a bold lip or experiment with a statement eye look to create that insta-worthy off-duty look.