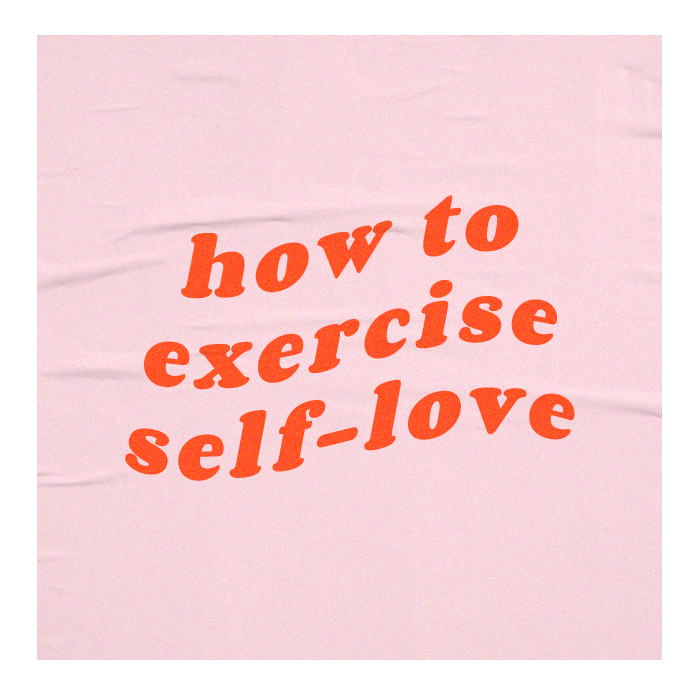 Love yourself first and everything else falls into line. You really have to love yourself to get anything done in this world – Lucille Ball
Can we get an amen?!
How To Exercise Self-love
Let's talk about LOVE, the most important kind, SELF-LOVE! This is a hot topic at the moment and rightly so, but where do you start? Practising self-love isn't always easy and sometimes it feels impossible, everyone has imperfections and learning to embrace them can be difficult so here are our top 5 tips on how to fall in love with yourself!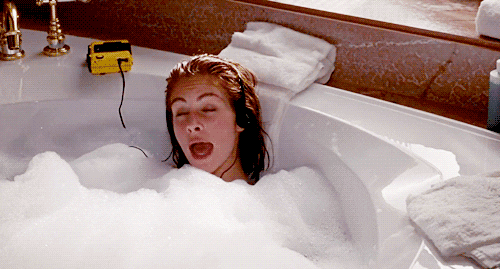 Prioritise Self-Care
Self-care is NOT selfish, you do you boo! Don't forget to prioritise doing the things you love and spend some days doing nothing but pampering yourself without feeling guilty, these days are needed, whether you spend them binge-watching your fave series or just refreshing yourself in a boujee bubble bath and finishing with a new layer of tan. If it makes you happy, it's time well-spent doll!
Wave Goodbye To Negative Vibes
This is an important one, surround yourself with positive vibes ONLY. If you're negatively comparing yourself to accounts you see on social media, remove yourself asap! If you're spending too much time with people who make you feel unhappy, distance yourself real quick. Spend time with those who make you feel good and plenty of it.
Nobody should make time for things that don't motivate and encourage them to be the best person they can be simple!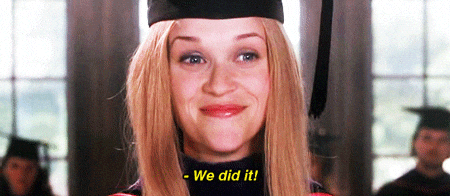 Set Long-Term Goals
Reaching your goals feels good right? Self-love is a long process and setting goals pushes you to get to where you want to be! Whether your goals are work-related or personal they should inspire you to try new things and to appreciate yourself when you achieve them, aim high, always!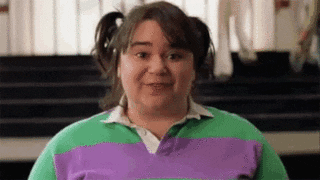 Compliment Yourself & Others
The things you say about yourself mean more than anything anyone else could say, half of the battle comes from you and you only! Start each day by setting reminders in your phone with positive, motivating words, no room for negativity here!
Secondly, In a world where you can anything, always be kind, you can make someone's day just by giving them a compliment or praising them for something they're doing and hopefully they will do the same when you need it most. Remember to bring others up with you!
Grab A Self-Love Book
If you haven't heard about these, where have you been hiding? Whatever you're lookin' for, there's a book that will help you get there. Sarah Knight (amongst other authors!) has become a complete guru when it comes to self-love and just getting your life together!