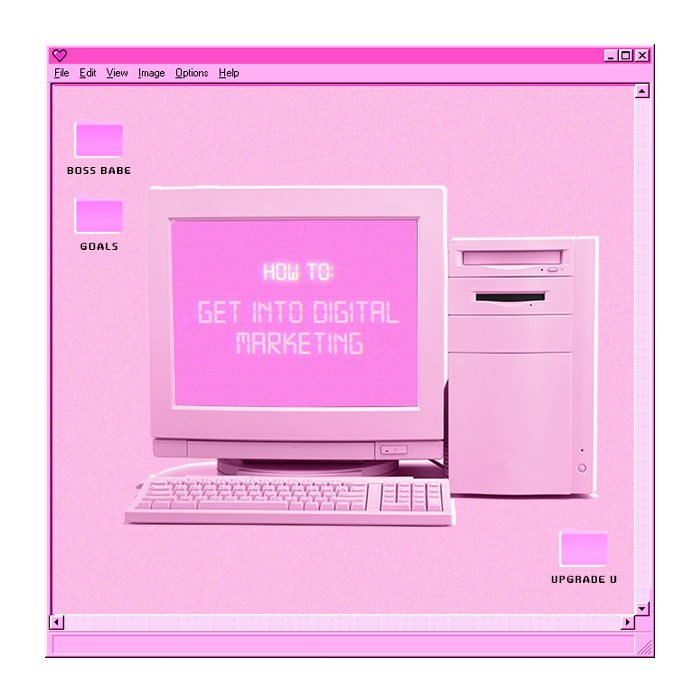 The all you need to know guide to being a Digital Marketing Girl Boss!
How To Get Into Digital Marketing
Considering A Degree?
Sales?! Digital?! PR?! Social?! The options are endless! If you want a career in Marketing but aren't sure about which aspect you want to pursue, consider doing a broad Marketing Degree. You're bound to find a module you enjoy and then you can focus all your attention on this once you have that all-important scroll.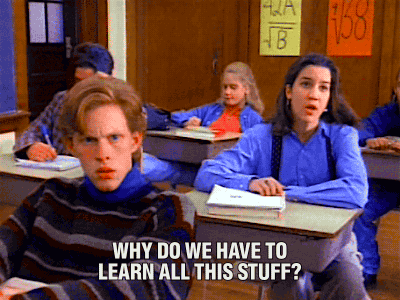 Placement Degrees
This is a Major Key Alert! Consider choosing courses which offer a placement year. This means you'll do one year of real-life work in between your degree. Some places even pay! Winner! The perfect opportunity to get that all important experience on your CV, whilst earning some extra cash.
Your Type On Paper
Now is your time to shine on paper! Get that CV up to scratch with all your skills, experience and reasons why businesses simply need you! Keep it 2 pages max and list down your best assets! Keep it relevant though, employers don't necessarily care about that one time you babysat your neighbours kids. No matter how small – relevant experience wins most of the time so big up any that you have!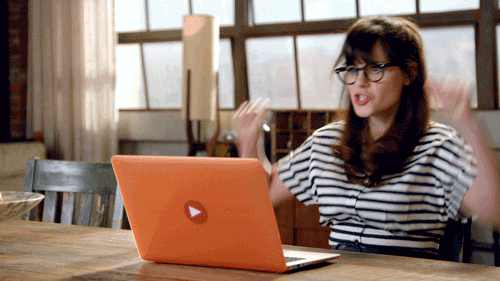 Check Out The Careers Page
So, you've got the degree, you have a head start on experience, where now? Get searching for jobs! Look at all job sites to get an idea of what's out there. If you aspire to work for a certain company (PLT), keep an eye on their careers pages! They'll list the jobs they have and how you can apply.
Judgement Day
Interviews can be scary! But they don't need to be. Just do your research, turn up and be yourself! Remember, you're assessing if the company is right for you too and if it's something you will enjoy doing! And remember to ask those all important questions! You need to know what the business culture is like. At PLT we love a good work party!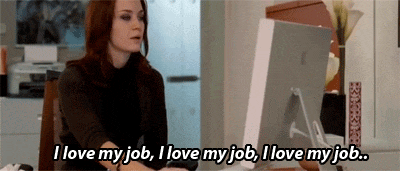 Get Your Foot In The Door
Degrees in Marketing help get the foundations you need, but experience means more! Try to get as much relevant experience as possible, no matter how small. It will all help with landing that dream role! Get applying for all the internships and jobs you see online to get your foot in the door. Jazzing up your CV is vital when it comes to standing out from the crowd, you want your potential new employer to see you went that one step further and got real-world experience as well! #GirlBoss
And remember, it's not the end of the world if you don't get the job after an interview. Treat it as an experience, learn from it and #OnToTheNextOne! Don't give up! Your career in Digital Marketing is waiting!
Go Get It, Girl! Good Luck!
xx