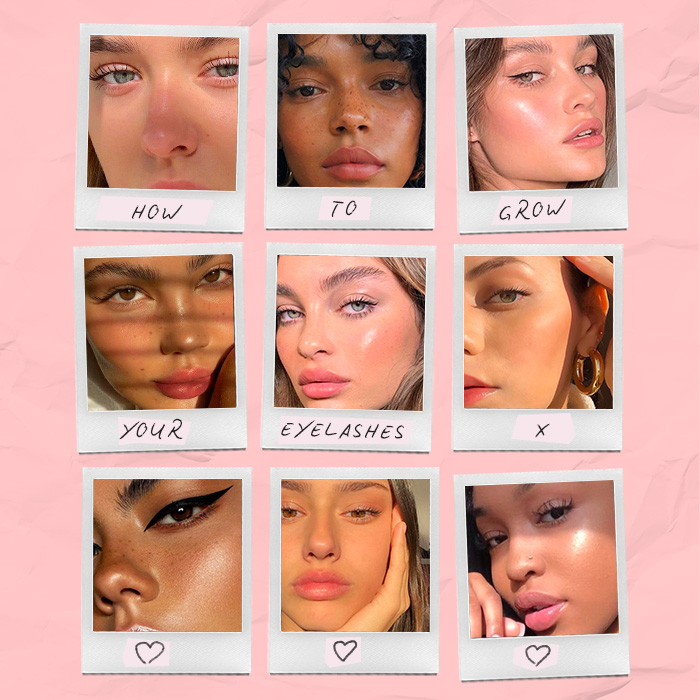 Day dreaming of longer, fuller looking lashes? We hear you gal.
Whilst we are obsessed with our false eyelashes and volumising mascaras, if there's a way we can make our natural lashes look longer and thicker, then we're so here for it.
From eyelash serums to caster oils, peep below for our best tips for growing your eyelashes.
How To Grow Your Eyelashes
Try A Lash Growth Serum
One of the best ways to get longer lashes is by trying out a lash growth serum.
Specifically designed to elongate those lashes, there are so many serums out there filled with vitamins and conditioning treatments that will give your lashes an extra boost.
We're loving the Eyelash Emporium Lash Growth Serum which is clinically proven to improve lash density by up to 79%.
Simply apply the serum to your upper lashes each evening for best results.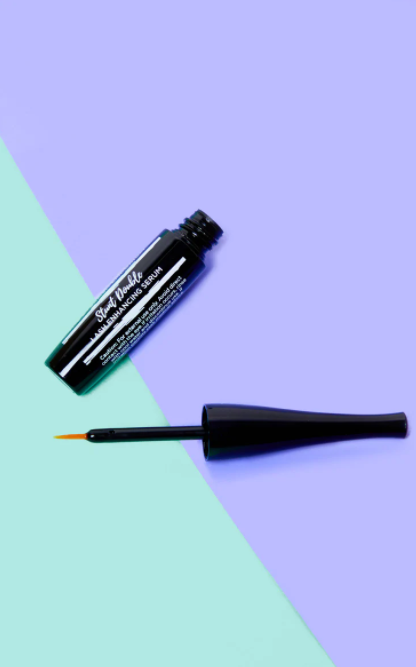 Use Caster Oil
If an eyelash serum doesn't sound like your thing, why not try caster oil instead?
Caster oil is notoriously known to promote hair growth and it often used in hair and lash serums.
Not only will it help your lashes grow, it will also moisturise your eyelashes, helping them to appear much fuller which is exactly what we want.
Apply a small amount of oil to a spoolie and brush through your lashes before you to bed to give them a lil' lift.
Try Green Tea
Green tea has so many different benefits such as helping boost metabolism and lowering the risk of some illnesses, but it's also been proven to help your lashes grow too.
Ingredients found in green tea such as caffeine and flavonoids are perfect for helping keep your lashes healthy as well as supporting growth.
Try brewing some green tea, letting it cool and applying a small amount to your lashes using a cotton wool pad.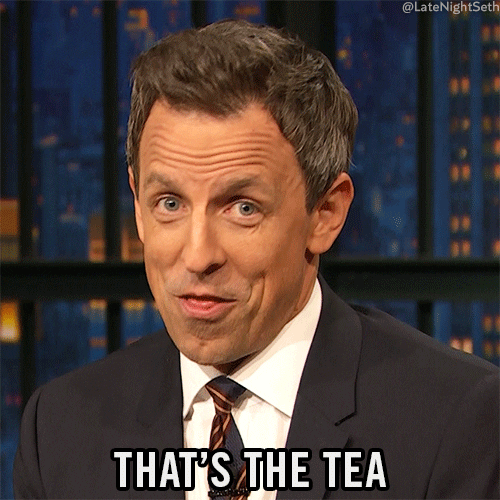 Give Your Lashes Some TLC
One of the easiest ways to help your eyelashes grow is by taking good care of them.
This could include little things such as being more gentle when removing eye make up to avoid any lash fallout or simply combing through your lashes with a spoolie brush.
Simple hacks like this will help maintain healthy lashes, making them more likely to grow naturally.