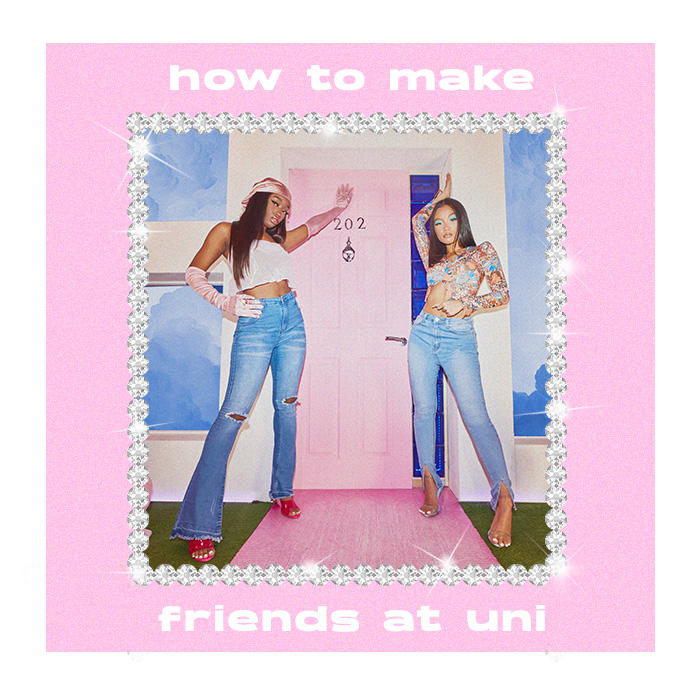 How to Make Friends at Uni
Starting your first year of uni or college? Or heading back for another year? Moving to a brand new place and starting fresh can be a scary time so to help ease your mind, we're here to share some top tips on how to embrace uni life and make some pals for life.
Not everyone makes friends at uni straight away, for some people it might take a little longer and that's totally normal. Here are a few ways you can make friends and live your best uni life while bossing that bachelors.
Join a sports team
If you enjoy playing sports or want to try something new and stay fit, then joining a sports team at uni is a no-brainer. There will be loads of sports teams to choose from and you don't have to be amazing to join one. All levels are welcome and it's one of the easiest ways to form some really strong friendships.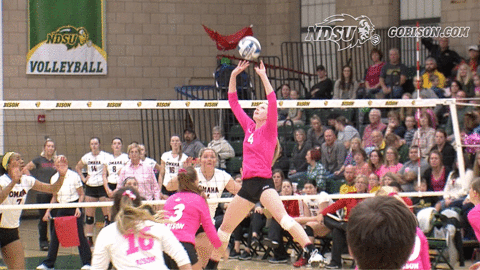 Volunteer
Lend a helping hand and make friends at the same time. Ask your student union about any available volunteering opportunities. It's a great way to do a worthwhile thing while meeting like-minded people.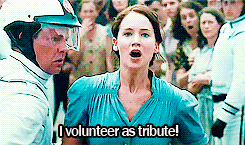 Join a society
There are SO many societies at uni. If you don't fancy a sports team, think about other things that interest you. Whether you want to learn a new language, play an instrument or meet people of the same religion or culture, there are plenty of societies on offer when you start university.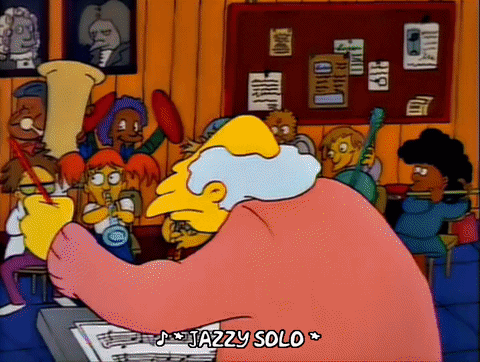 Join Fresher's Facebook groups
There are a lot of people in the same boat when you start uni, so you'll find people making groups on Facebook and other social media platforms in order to ask questions, make connections and vent any worries or concerns. If your halls of residence or your course has a specific group, then definitely join it and engage in conversation.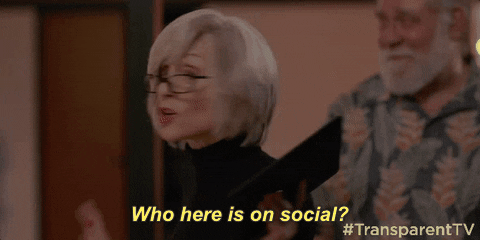 Attend events
Try to attend any and all events, particularly during freshers week. The beauty of university is that there's always something going on. From welcome parties to quiz nights, there's something for everyone and lots of friendships to be made.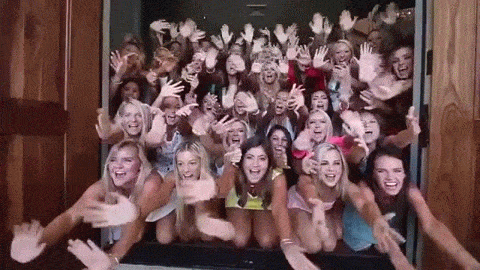 Chat to people in lectures
Your course mates are the ones who you'll probably spend most of your time with, apart from your flat mates. They're going to help see you through the next couple of years so it's important to create some strong friendships in your classes. Strike up conversation in lectures and maybe even suggest grabbing lunch or a drink together afterwards.
Join or make a study group
A good uni experience is all about striking the right balance between socializing and studying. A good study group will help you keep on track of your uni work and stay on your A game. If you haven't found one to join, reach out to a few of your course friends and see if they fancy a weekly library date.
Make dinner for your flat mates
Polish up your cooking skills and offer to make dinner for your new flat mates. It's a great way to get to know each other more – what's better than bonding over delicious home-cooked food?