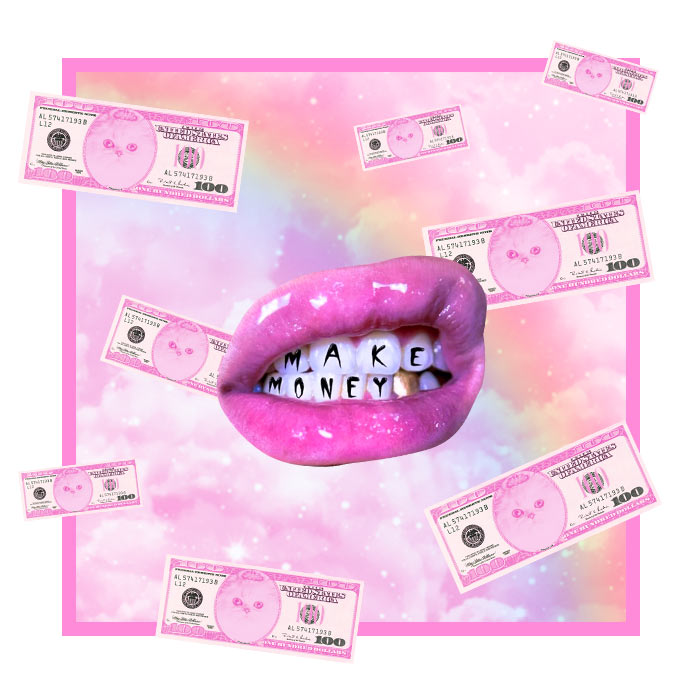 We all have those months where it's a serious strug to get by. Where each day feels like 1000 hours and the weekends are bleak. We debate about what's more important, eating or getting a bottle of wine in for Friday night. The idea of staying in all weekend just isn't an option, so we find a way to fit in at least one night out. Priorities girls, priorities. The initial shock of seeing you have £30 a week to live off is almost the worst thing you have ever felt, however it really is doable and you can still enjoy the weekend. Yassssssss queen!
How To Live Off £30 A Week
#1 Food
Check out the local supermarkets after 6pm for first dibs on the discount isle. Supermarkets such as Aldi, Morrisons and Asda are where you will find the best deals. If you do a massive shop as soon as you get paid this will cover you for essentials. Then when it comes to your £30 a week breakdown, you can just take into account the fresh goods, which you can get at the start of the week which should only come to about £5.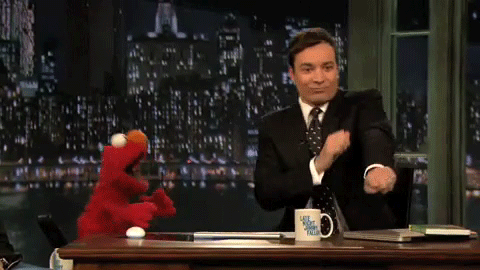 #2 Discounts
The most ideal situation here is if you get discount at your workplace, this is a game charger and can save you soooo much money. At PLT HQ you can bring in some veg/salad in a box and get a box of chicken at Kettlebell for £2 (use your £2 discount and it's free – no brainer). Alternatively you can get protein oats for breakfast worth £2.45 use your discount and it's 45p how ahhh-mazin' is that for a deal. If that isn't an option then make sure you are checking offers your bank provide, for example if you're with Halifax check out the mobile app, there are at least 20 offers on there for customers. You can find a lot of deals when shopping online compared to being in store as well, Groupon, Wowcha ,and all of you still lucky enough to be a student take advantage of your UNIDAYS offers!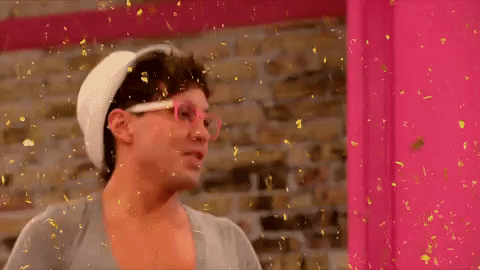 #3 Transport
If you know you have places to be throughout the month then get this booked ASAP. Going home for the occasional weekend if you live in a different city helps save money massively. Manchester Victoria is a cheap station to travel from, you can get tickets to Leeds for only £2.50 how mega is that! If you can get tickets that cheap this is something you can decide to do mid week, and be spontaneous about it.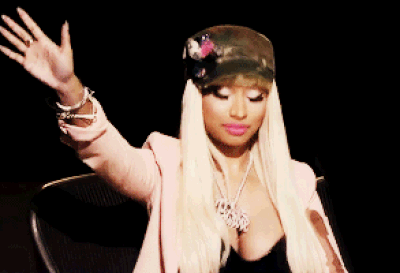 #4 Going out
A PLT bae loves to go out so it is vital we budget for weekend prinks. You can get a bottle of rose for as little as £5 + live in the city centre? Sorted! No taxi fare needed, just a cheeky trip out for a boogey with the girls. Discount hunnies don't forget, find out the happy hour times and offers for discounted food and drink bills!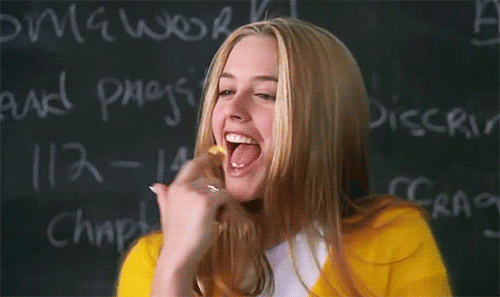 We can do this!