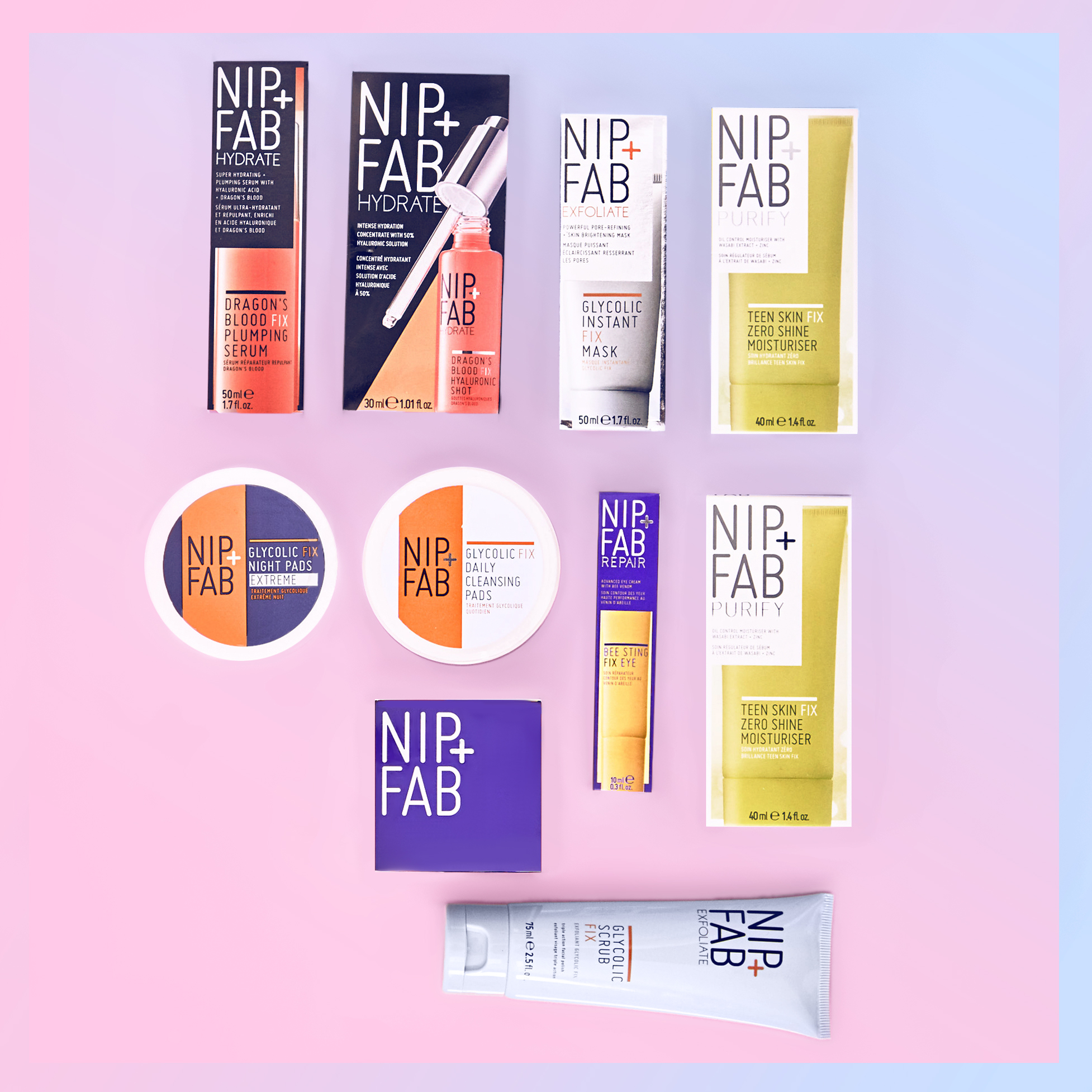 Forever dreaming of blemish free and glowing skin? We here ya. Whilst there are some beauty miracles only a strong highlighter game can solve, there are definitely certain skincare tips and tricks you need to be working into your daily routine to get the most out of your skin and keep it looking its best for longer.
Skincare Rules We Swear By
Read on to get clued up with our breakdown of the top 5 skincare tips you need to know about to keep your skin in tip top condition – with a little help from our fave beauty band of the moment; Nip + Fab. Trust us, you'll thank us for it later.
#1 Always use SPF
A no brainer but there really is little point taking such care of your skin and investing in a heavy skincare routine morning and night unless you protect it from those dreaded UV rays at the same time. SPF ain't just for holidays and summer days, this really should be used as a beauty staple product every day of the year. Mix some sun protection into your foundation to ensure you're covered every day. Just make sure you opt for face friendly none-greasy options to not block those pores and cause breakouts.
#2 Moisturise
Moisturising is key to help keen the skin supple so it doesn't crack and result in added fine lines and wrinkles. This is particularly key after a shower to help your body lock the moisture in you're skin has just absorbed. We love the Nip + Fab Bee Sting Fix Deluxe Cream. A repairing and nourishing face moisturiser which provides an anti-ageing shield, helping reduce the look of lines + wrinkles through skin hydration.
If you're a fan of catching up on your beauty maintenance whilst catching up on your fave Netflix shows the Nip + Fab Glycolic Instant Fix Mask is for you. This mask aims to remove dead skin cells to renew the complexion making the skin look brighter and more radiant, revealing fresh skin that is clearer after just one use.
Looking for a more intense moisture lock in? The Nip + Fab Dragons Blood Fix Serum is an intense moisture concentrate works to deeply hydrate thirsty and dry skin for a moisture locked and plumper finish.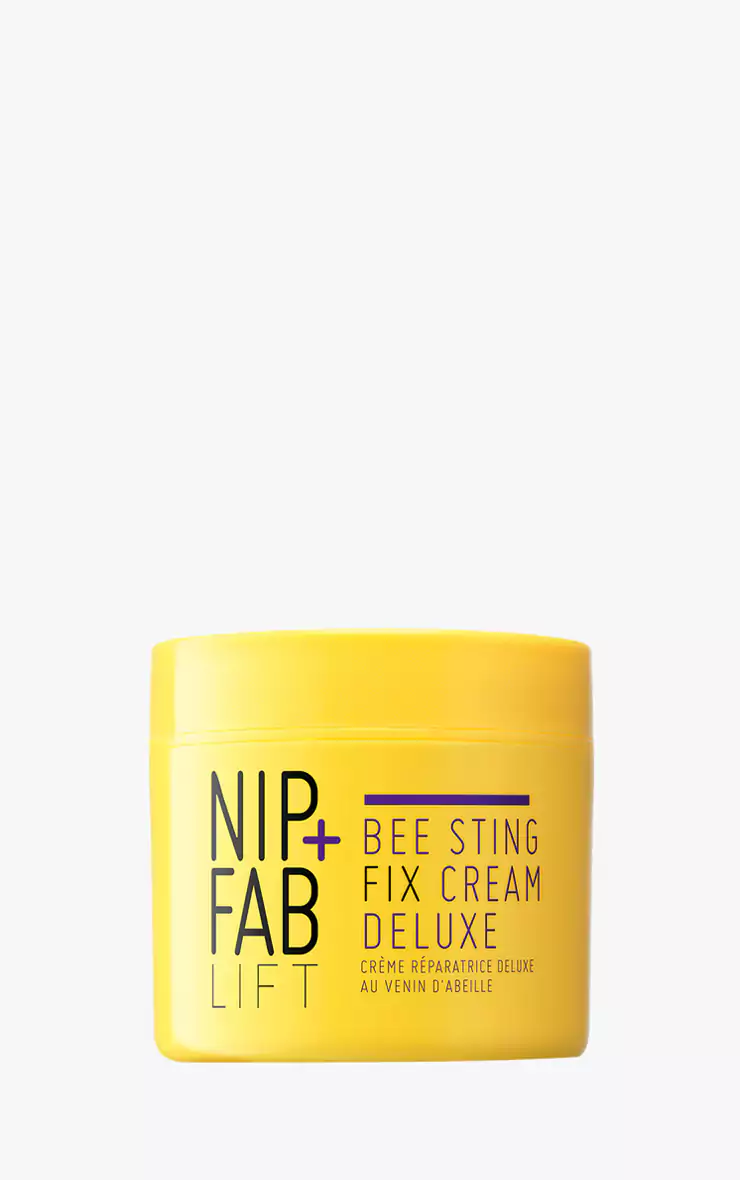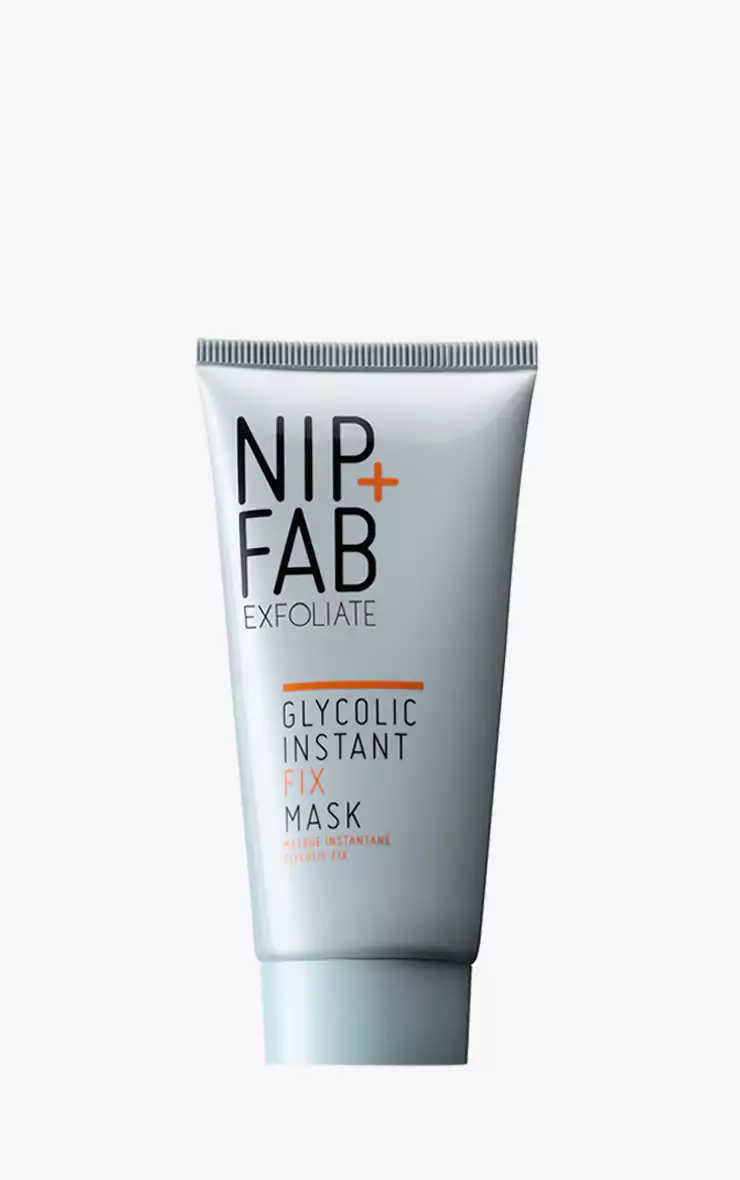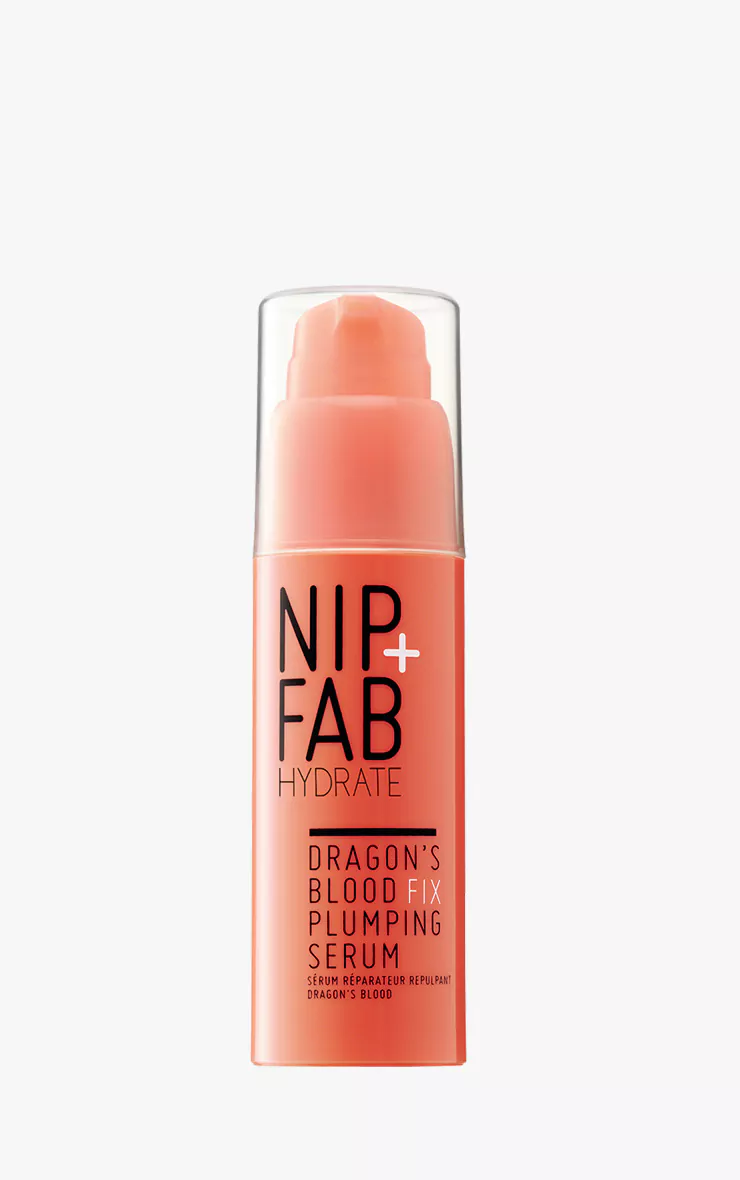 #3 Water
The most cliched and age old (excuse the pun) skincare tale we know. The words "drink more water" has been preached to you by your mum and supermodels alike but water really does work wonders for your skin. Babes working that 9-5 office job life make sure you keep a 2 litre bottle on your desk you can sip from throughout the day to keep you hydrated and encourage productivity. A fun water bottle helps too. Keep your body hydrated is even more essential in summer so get drinking that H20.
#4 Exfoliate
A good exfoliation routine is vital to scrub away dead skin calls and encourage new skin growth to keep your face looking fresh and younger. We're a big fan of the Nip + Fab Glycolic Fix Pads. These handy face pads are soaked in a exfoliating glycolic acid to help re-texture and resurface skin leaving it looking brighter and smoother. If you're more of a face wash kind of girl Nip + Fab also offer the Nip + Fab Glycolic Face Scrub a 3-in-1 exfoliant packed with 3% glycolic and salicylic acids to refine, brighten and renew, working deep into pores to cleanse and polish whilst reducing blemishes from first use.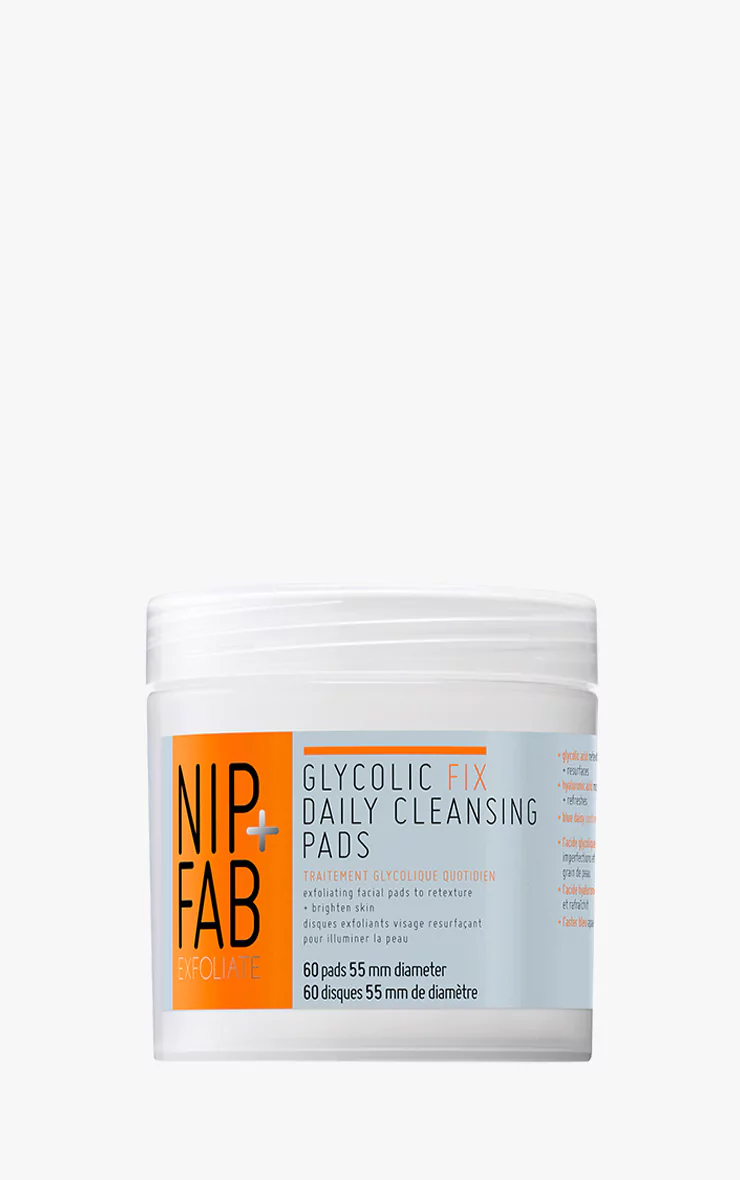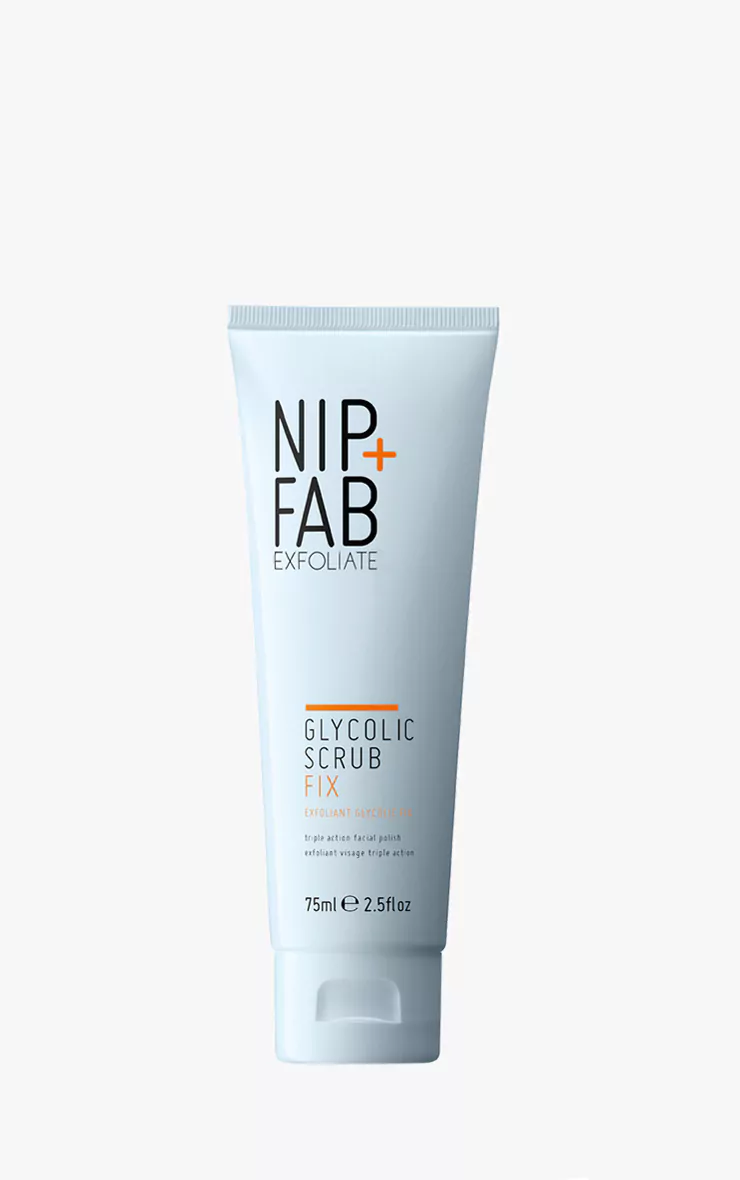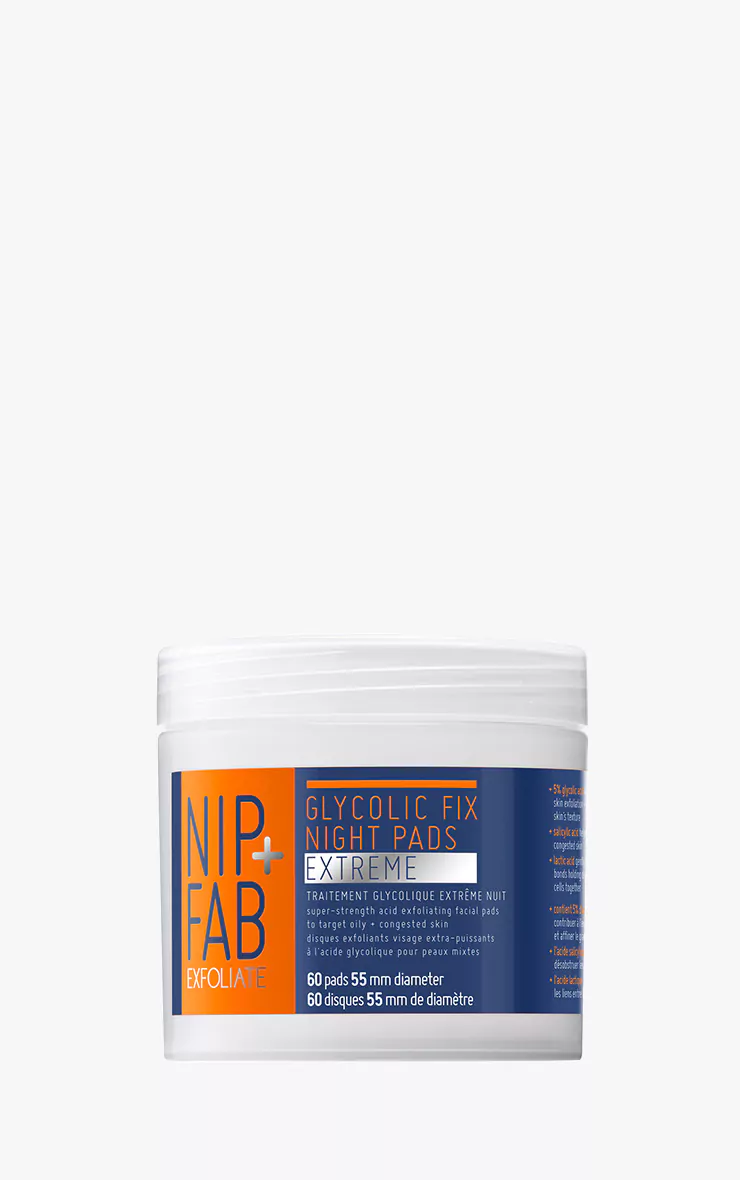 #5 You Are What You Eat
Ever heard the expression you are what you eat? We may not have taken much notice of this in our younger and albeit more foolish days but this really does ring true. Be good to your insides to really reap and see the benefits on your outsides. Super green foods such as kale, arugula and spinach are said to be high in iron which will help flush out bad toxins in the body and keep your skin looking fresh. An easy way to incorporate more greens into your life is adding a side salad into your daily food routine.
#6 Sleep More
Not getting enough sleep can play havoc with your skin causing break outs. Your cells have time to heal themselves and rejuvenate whilst you sleep making getting in those 8 hours essential. Another tip to consider when it comes to your beauty sleep is to change your pillow cases more. The build-up of dirt and oil from the environment as well as your skin and hair touching the pillow can be transferred back into your skin whilst you're catching those ZZZ's. This will no doubt clog pores and cause blemishes.