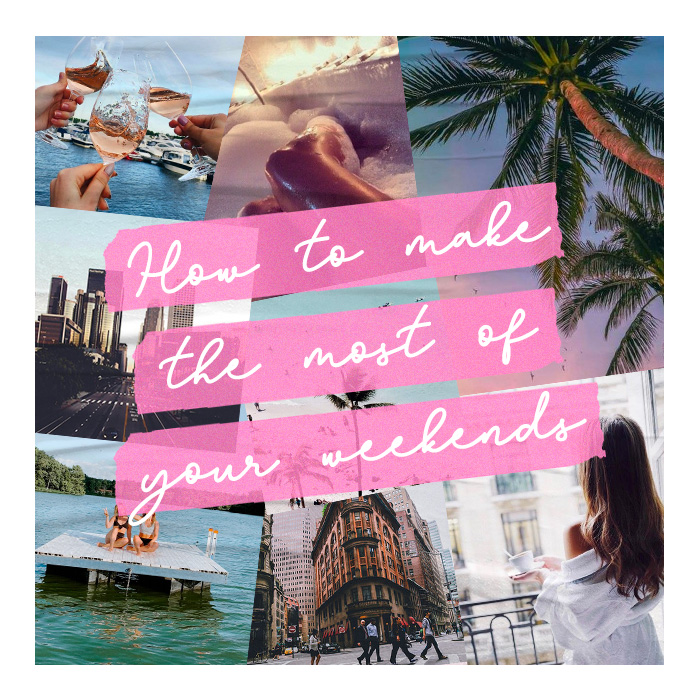 It finally hits FriYAY and you've got all the weekend feels.
We know your social calendar is poppin' but making sure you can fit everything in can be a task.
Here are our top tips on how to bo$$ your weekend.
HOW TO MAKE THE MOST OF YOUR WEEKENDS
Plan Weekend Outfits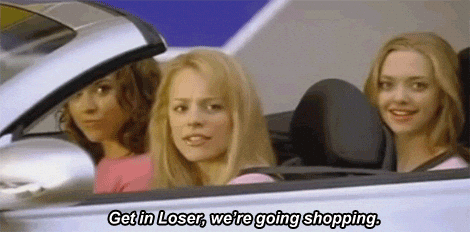 With all these events to go to planning your outfits is essential. Whatever your plans we've got something to help you turn heads. The weekend means one thing only, shopping.
SHOP GOING OUT – SHOP DAY DRINKS – SHOP DATE NIGHT –SHOP BRUNCH
Avoid Alcohol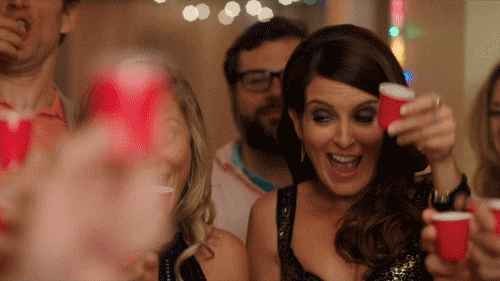 Is too much alcohol even a thing?
We all know how easy it is to get carried away when we're out 'out'.
Everyone has that one friend who thinks it's a good idea to do shots (or maybe we're actually that friend, oops).
Tone down that wine consumption if you wanna make the most out of your weekend and avoid that dreaded hangover.
Fresh Sundays, yes please!
Have A Home Spa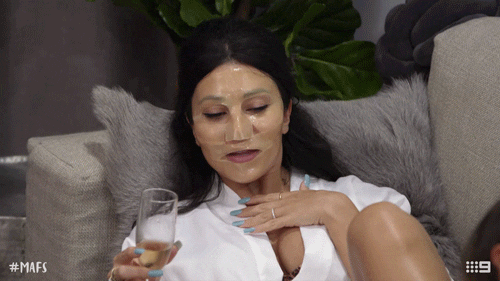 No matter how hectic your diary is, always take some time to yourself. You've been workin' all week and you deserve this girl.
Whether it's spending your Friday night with a face mask on, prepping for the weekend's antics or watching your fave film on a Saturday night.
Have some you time.
Find A New Hobby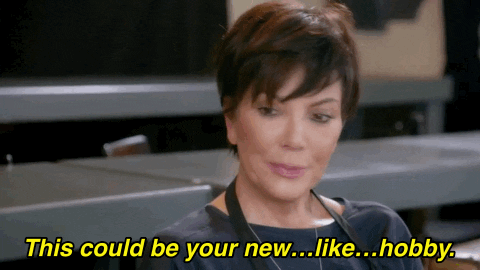 If your weekend isn't as poppin' as usual, why not try something new?
Take up a new hobby and see where it takes you. Shopping counts as a hobby, right?
Enjoy x