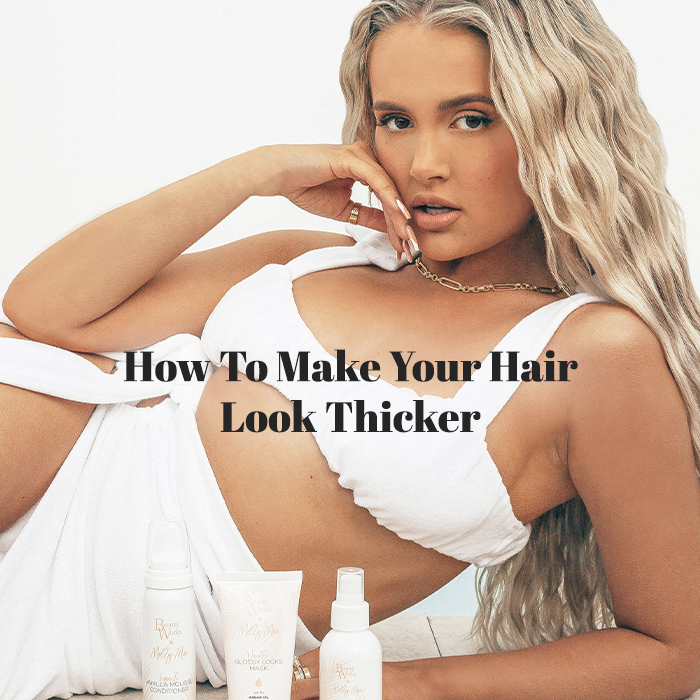 Simply hair goals.
How To Make Your Hair Look Thicker
Of course we would all love to have thicker glossier locks!
Today we are sharing major tips we all need to know when it comes to making your hair look thicker. From the products you should be using to simple changes that will easily transform your everyday hair look.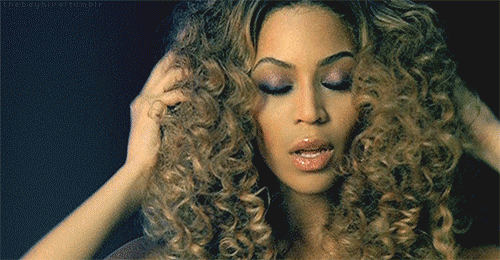 Let's talk products..
Opt for a thickening shampoo and conditioner.
Deep condition! We seriously aren't here for the split ends, invest in a hair mask.
COCO & EVE LIKE A VIRGIN SUPER NOURISHING COCONUT & FIG HAIR MASQUE
BEAUTY WORKS X MOLLY MAE GLOSSY LOCKS MASK
Try out a texturizing spray.
Take care of your scalp.
COCO & EVE LIKE A VIRGIN DEEP CLEAN SCALP DETOX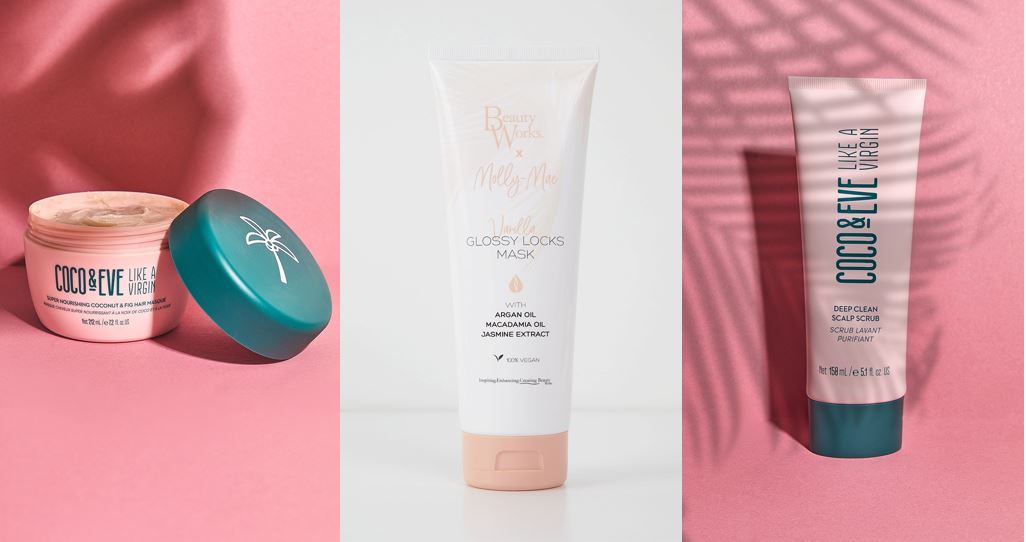 Perfect your blowout
Bigger the better just ensure you're using the correct products such as heat protector and a large vented brush.
BRUSHWORKS 55MM RADIAL VENT BRUSH
BEAUTY WORKS HEAT PROTECTION SPRAY 50ML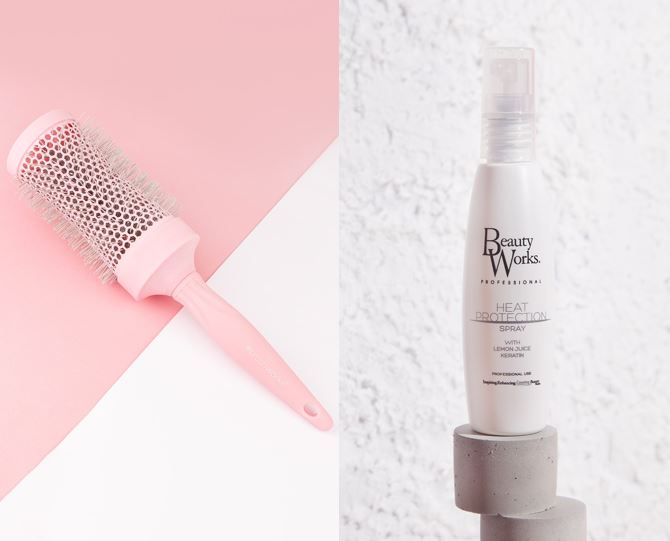 Tease your roots
You'll need a good backcombing brush!
Section your hair and gently backcomb the root. Once done simply hair spray in place.
BEAUTY WORKS STRONG HOLD HAIR SPRAY 300ML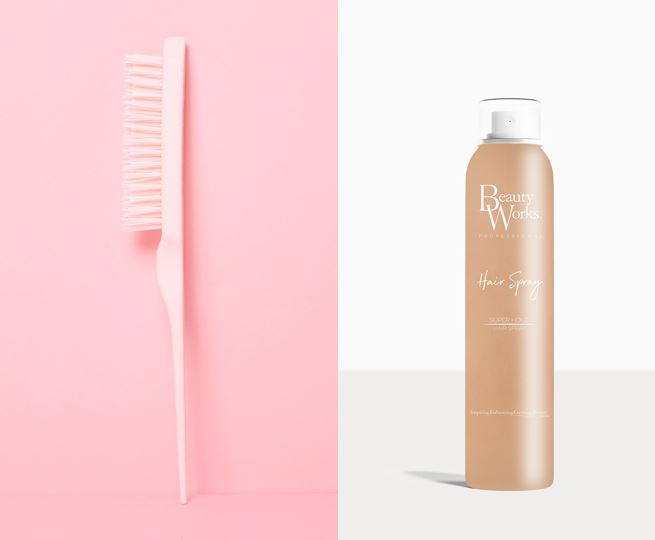 Start taking supplements
Chewable gummies are an easy way to ensure your are taking the essential vitamins to maintain healthy, faster hair growth. We love the Hairburst ones!
HAIRBURST CHEWABLE HAIR VITAMINS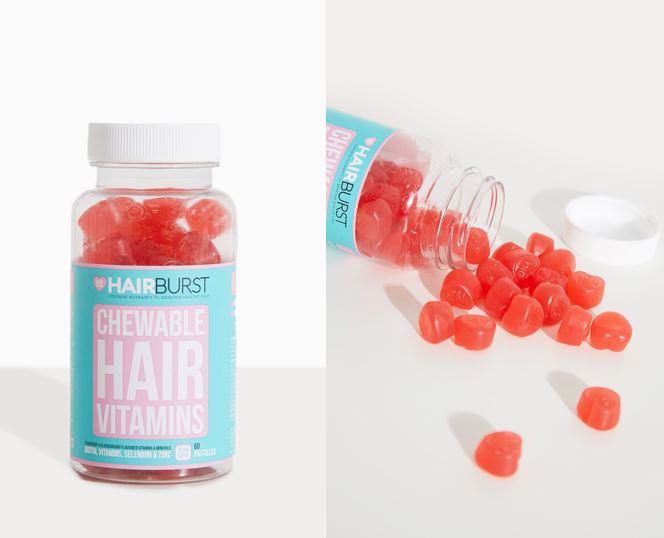 Heading to the salon?
Adding in layers to your hair will create movement and shape which will result in more volume. Ready to brave a full cut? Perfect! Shorter styles are great for volumizing as they are much more lightweight compared to long hair.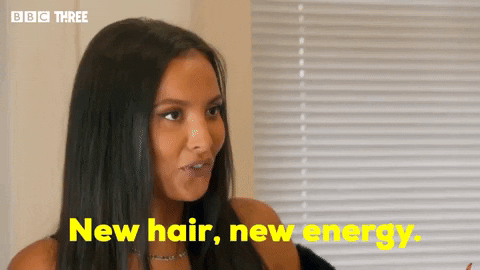 Pick the perfect brush (& actually use it)
Ensure you're brushing your hair regularly. Choose brushes aimed specifically, wet hair brushes are great for detangling and bristle brushes work well to minimise breakage and reduce snagging.
TANGLE TEEZER THE WET DETANGLER HAIRBRUSH MILLENNIAL PINK
BEAUTY WORKS VEGAN BRISTLE BRUSH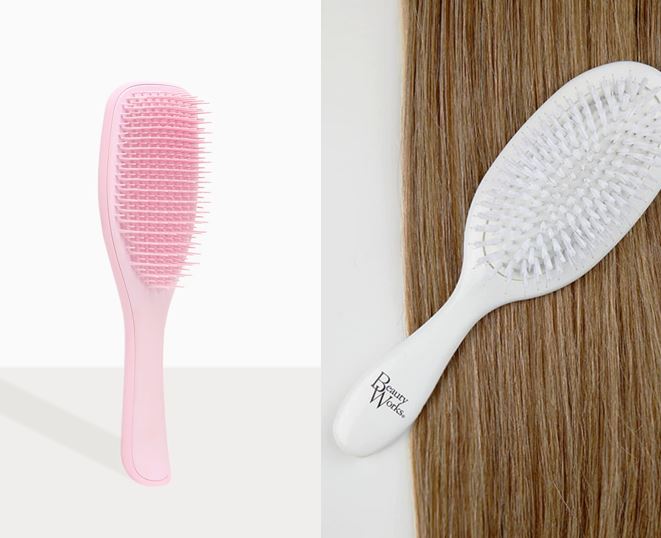 If all else fails..
Fake it, after all there's a reason hair extensions exist doll!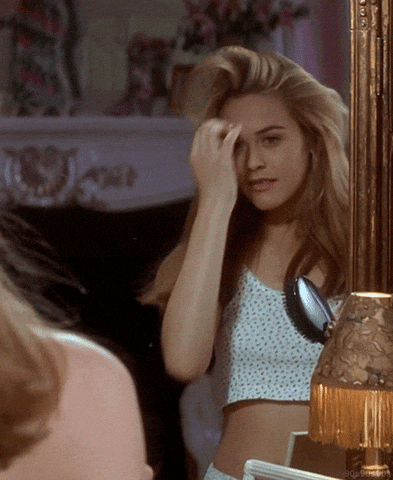 Shop all things hair here!